This morning the Michigan Senate Natural Resources Committee headed by State Senator Ed McBroom is trying yet again to draft an update to the Michigan Commercial Fishing Laws that have not been significantly updated since 1929. The Legislature is looking to limit commercial fishing rule making by the DNR.
Senate Bill 251 would amend the Natural Resources and Environmental Protection Act to restrict the DNR's authority to issue Fisheries Orders to manage the state-licensed commercial fishery.
Senate Bill Reins In The Michigan DNR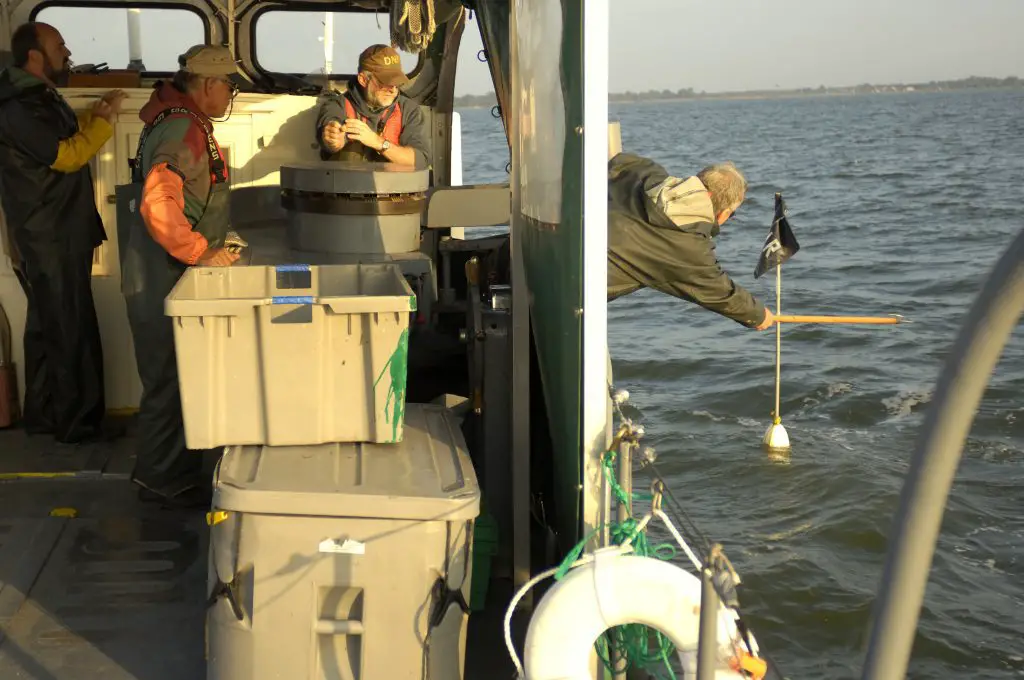 The bill would make several changes, including putting current fisheries orders into statute. These include:
Allow the Department of Natural Resources (DNR) to suspend, abridge, extend, or modify a State law governing commercial fish by emergency order, if the Director of the DNR, in concurrence with the Natural Resources Commission, made scientific findings that an imminent danger existed to the protection, preservation, maintenance, and harvesting of fish.
Specify the length of time an emergency order could remain in effect.
Allow specific pound and trap nets to be set at a depth of no more than 150 instead of 80 feet.
Require the DNR to issue a permit for a trawl to a commercial fisher if that fisher had been given a permit for a trawl before January 1, 1970.
Prohibit a person from taking whitefish from Lake Michigan or Lake Huron from November 1, instead of October 1, to December 10.
Allow a designee of the DNR acting in compliance with a permit issued by the DNR to take fish for the purpose of fish culture and scientific investigation, to hold fish to take spawn from the fish, and to sell ripe or unripe fish to defray expenses incurred in taking, fertilizing, and planting spawn from the fish.
Commercial Fishing Generally Supports Bill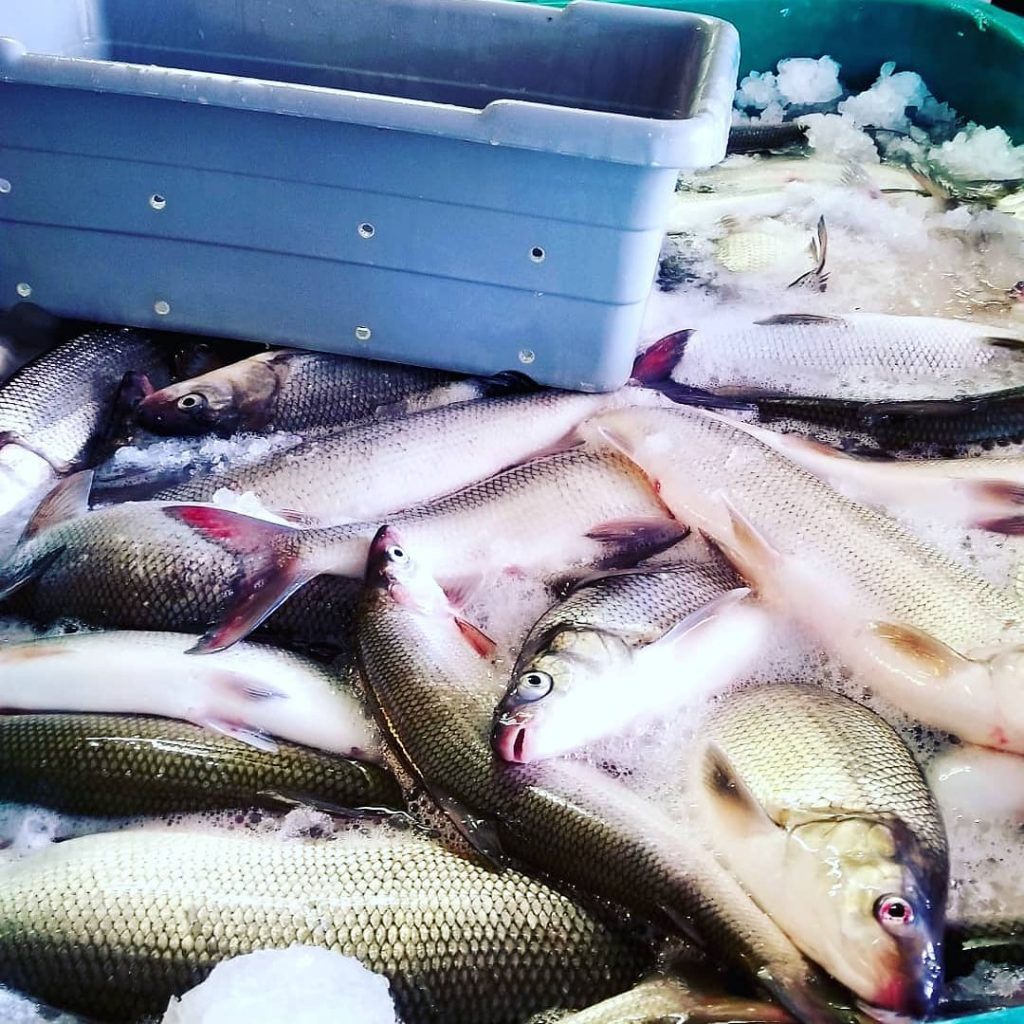 Back in January, the Michigan Fish Producers Association representing the few commercial fishermen in Michigan sued the state's Department of Natural Resources over changes to industry rules. The Michigan DNR informed commercial fishers that the agency did not renew commercial fishing licenses for 2021. This bill is being tied to that action taken by the DNR.
Lakon Williams of Bay Port Fish Company hopes the bill is passed out of committee and gets a vote on the Senate floor. "Senator McBroom has spent a huge amount of time listening to all parties involved and has been trying to help negotiate a compromise between all parties."
Some view this as a half step of addressing the outdated Michigan Commerical Fishing laws currently on the books. Williams made this observation. "I know the DNR does not support this bill because it is not an overall fix, but we have been trying for an overall fix now for over eight years and have failed. We still need our law rewritten, even if this passes."
Governor Whitmer Opposes Senate Bill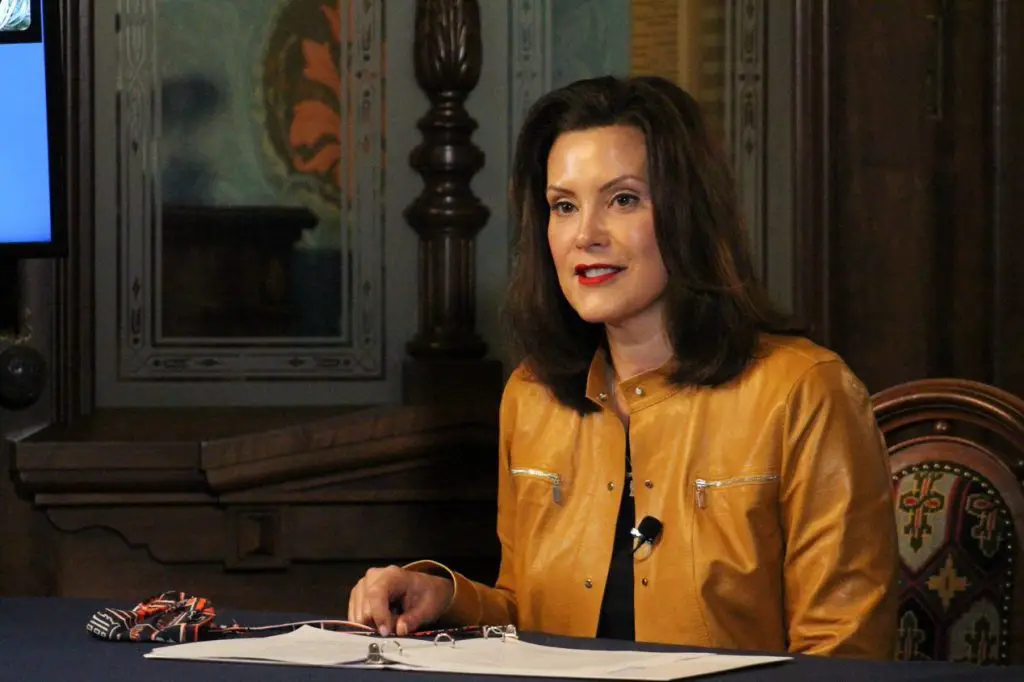 This bill's primary contention hopes to fix is that the Michigan DNR can unilaterally change the rules on commercial fishing in Michigan. Lakon continued, "Hopefully, if and when it passes, we will be able to negotiate with the DNR and sports groups. This bill would protect us from the DNR trying to punish us."
Six Republications are sponsoring the Senate Bil. Sen. Ed McBroom [R], Sen. Jon Bumstead [R], Sen. Kevin Daley [R], Sen. Dan Lauwers [R], Sen. Jim Stamas [R] Sen. Curtis VanderWall [R]
In an April 15th memo by Legislative Liaison Craig Brunet, Governor Gretchen Whitmer's Administration has indicated its opposition to this bill.
The bill is being reviewed and a vote is expected today June 9th at 8:30 am in the Natural Resources Committee
Related Reading for Michigan Commercial Fishing Rule Making