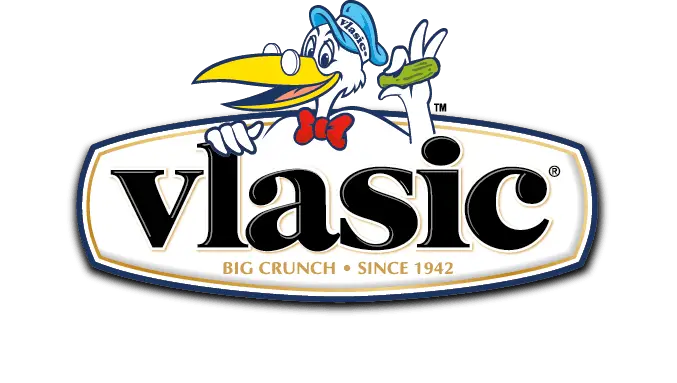 ---
America's Favorite Pickle is Made in Michigan's Thumb
OK, technically Vlasic Pickles, located in Imlay City, is at the Thumb's extreme southern portion. Vlasic is a significant employer for the region. Michigan farmers supply cucumbers for America's #1 pickle, and scores of workers work at the Imlay City plant and distribution.
---
Vlasic Pickles Marketing Genus
---
In 1974 the pickle company had a bit of a marketing coup with the stork mascot's introduction. This baby-delivering stork is linked to the old story that pregnant women have an appetite for pickles. Vlasic marketed themselves as; "The pickle pregnant women crave…after all, who's a better pickle expert?". The spectacled bird had a voice like Groucho Marx and held the pickle like a cigar, taking a bite and uttering the punch line, "Now that's the best tasting pickle I ever heard!".
While pickles are a favorite chilled right out of the jar, they are also delicious in savory recipes such as Dill Pickle Soup.
Vlasic's Cute and Snarky Commercials
---
Amazingly, the advertising industry loved the Vlasic spokes bird and added the stork to the Madison Avenue Advertising Walk of Fame. The iconic stork is now alongside other mascots like the Pillsbury Doughboy and Mr. Peanut.  In the days of social media, the iconic Vlasic pickles stork took on the name of Jovny and can be found on YouTube.
History of Vlasic
Frank Vlasic moved to America in 1912. After World War II, Frank's grandson Bob built its first plant in Imlay City, Michigan. Over the next 20 years, the family grew Vlasic into America's number one pickle.
Vlasic makes its famous pickles and over 100 other products in  Imlay City, Michigan. The plant produces more than 150 million jars of pickle products annually. Vlasic is one of Lapeer County's largest employers.
Conagra Brands Buys Pinnacle Foods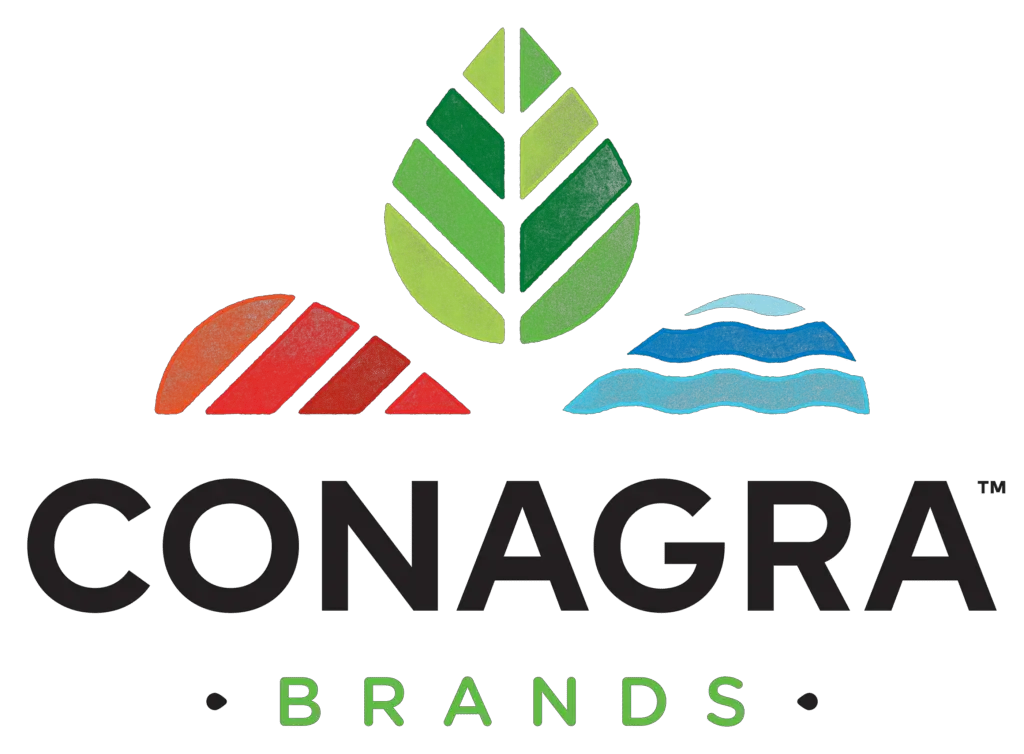 On October 26, 2018, Pinnacle Foods was acquired by Conagra Brands (CGA). Pinnacle Foods' (PF), stock ceased trading on the New York Stock Exchange before the market opened on that date. Pinnacle Foods offered many well-known brands such as Duncan Hines, Bird's Eye, Log Cabin, Mrs. Butterworth's, and Vlasic Pickles.
Deal Creates Second Largest Frozen Food Company
The cash-and-stock deal valued at about $10.9 billion. Analysts say that this deal creates the second-largest U.S. frozen food company behind Nestle and strengthens Conagra's snack food.
Conagra Now Owns Vlasic Pickles and A Wise Cracking Stork
---
Vlasic Pickle conducts operations in Imlay City and purchases cucumbers and peppers from area farmers in Michigan's Thumb region. In 2013, Pinnacle made a $14 million facility expansion which resulted in the creation of 29 full-time and 500 seasonal jobs. The Imlay City plant produces more than 150 million jars of pickle products annually. Vlasic is one of Lapeer County's largest employers.
Michigan Leads the Country in Pickle Cucumber Growing
Michigan ranks first nationally within the production of pickling cucumbers. In 2016, Michigan produced over 230,000 tons of pickling cucumbers worth about $47 million. Also, Michigan farmers grew 68 million pounds of fresh cucumbers for retail and market worth $15 million.
The growing season for cucumbers begins in July and runs until September. Canned pickles are available year-round.
Michigan gave rise to many of the famous names in pickle production. This includes; Heinz (1897), Freestone Pickle (1903), Bay City's Hausbeck Pickles (1923), Vlasic (1946), Bay View Foods (1946), Swanson Pickle (1964), and Topor's Detroit Deli in the 1970s.
Cucumbers are A Nutritional and Guilt-Free Snack
One cup of fresh cucumber is a good source of vitamins. It contains 4% of your daily requirements for potassium and vitamin C and 3% of your daily fiber needs. Cucumbers also provide small amounts of certain minerals such as molybdenum and manganese along with vitamins K and A.
One entire cup of peeled cucumbers contains only 15 calories.
Related Vlasic pickles Imlay city mi Reading
---