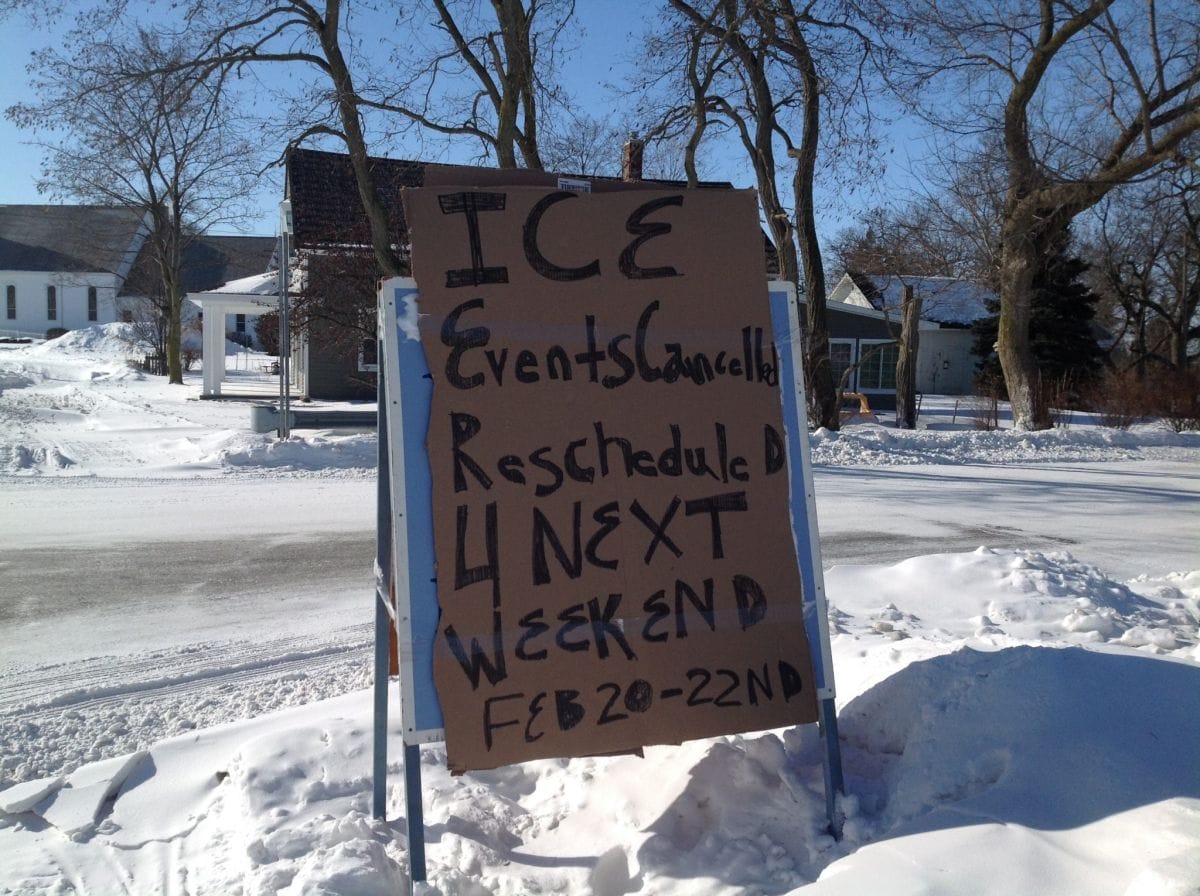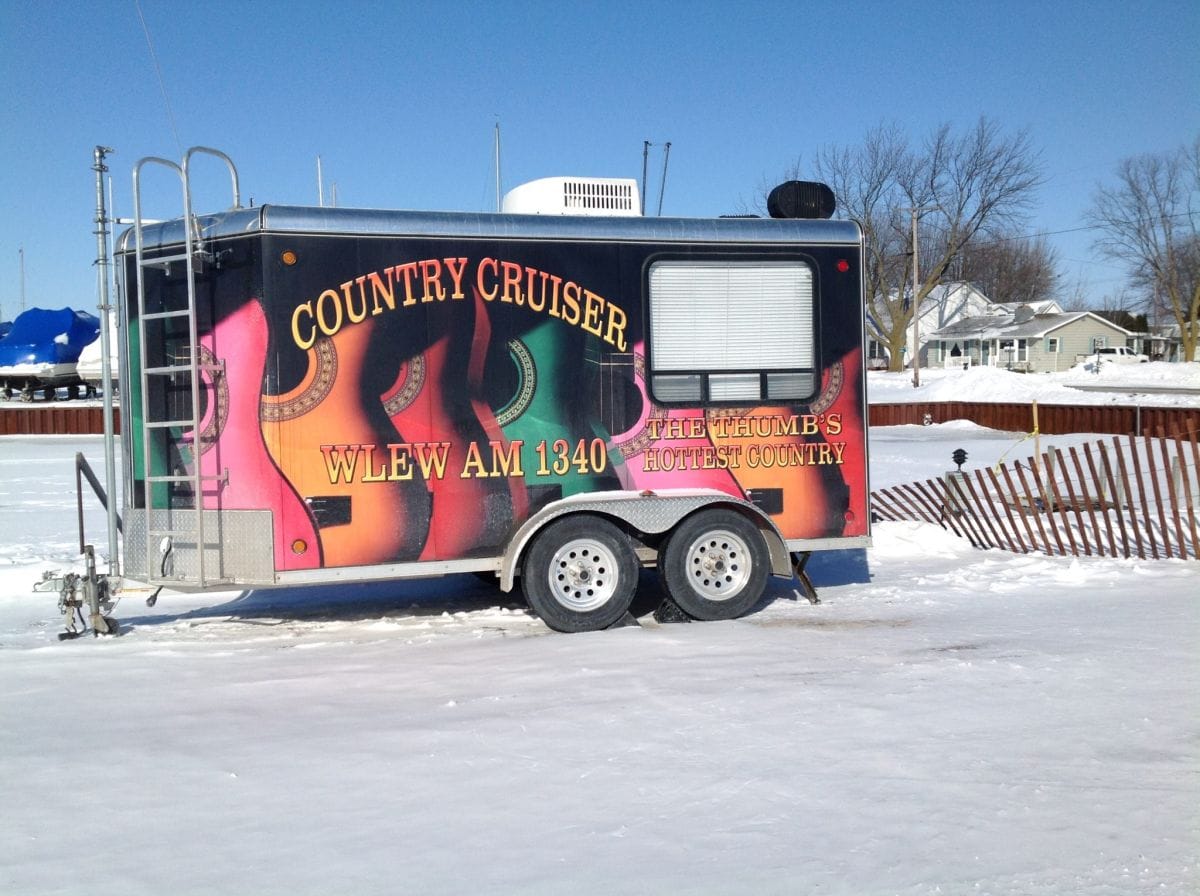 Caseville's Shanty Days were officially postponed in 2015 due to bone-chilling temperatures in the sub-zero range. These bottom-dwelling temperatures coupled with high winds and drifting snow it made for miserable outdoor conditions. Never the less some ventured out to the broomball arena at the county park and were seen playing in white-out conditions.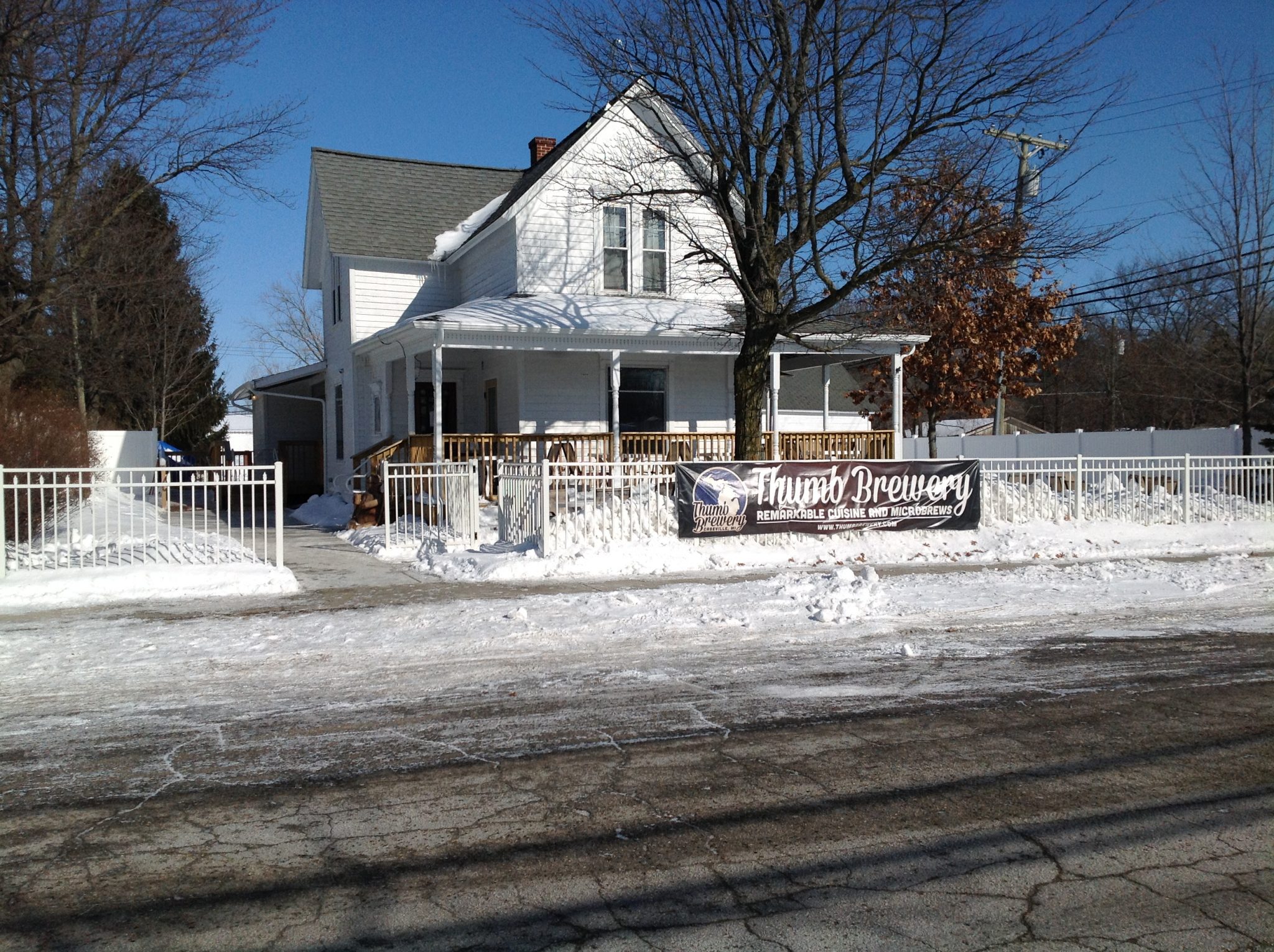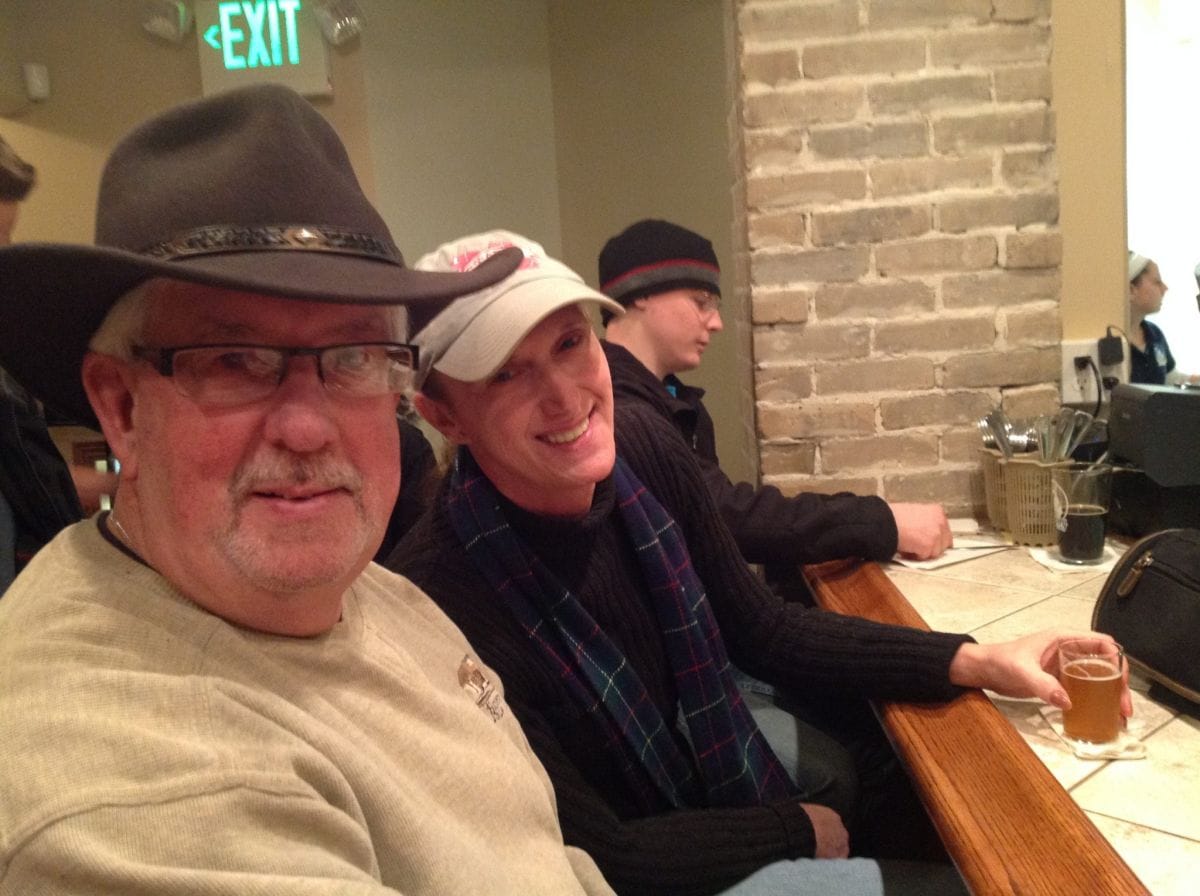 Others chose to partake in activities indoors. We found the Thumb Brewery a hot spot on Saturday night.  With several new brews on tap, we had a hard time committing to a single choice….so we sampled them all. Favorites included the new Kona Coffee Stout and the Hefeweizen. The staff was extremely helpful and knowledgeable about the various brews.  The "TB" has the Brewery is seemly to be affectionately known was soon packed. There were live entertainment and conversation between customers was lively. Everyone was focused on sampling the newest selections.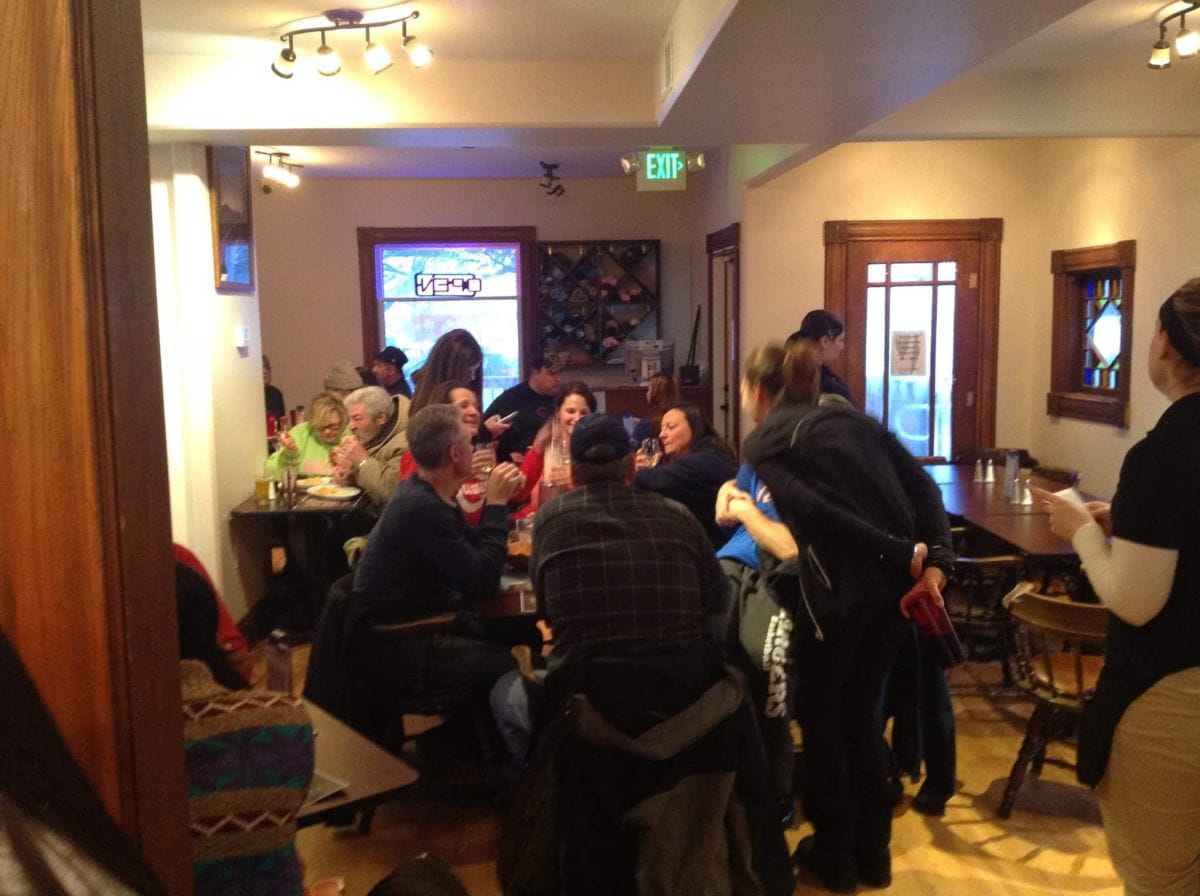 After we finished our sampling we trudged down the street to The Boathouse. We were quickly seated and had a taste of their hot avocado dip. It took the chill off the short walk in the blowing snow.  They have the absolutely best walleye in the Thumb. A full fillet meal is offered with your choice of sides and a salad.  One in our group had the wings. She swears it tastes the same as the famous Anchor Bar in Buffalo New York. We concluded the evening with being spectators to a cut-throat pool tournament in the back of the Boathouse. We all agreed that the seats around the pool table were the warmest in all of Caseville that evening.
---
Related 2015 Shanty Days Reading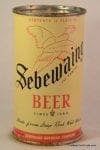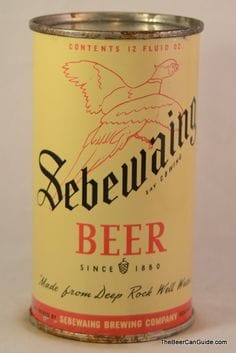 Sebewaing Brewing Company – During its peak in the late 1950s and early 1960s, the brewery employed about 30 people. In 1962, a group of Detroit businessmen gained control of the company. The group expanded sales heavily throughout the region and state, in the hopes of taking the company's brews national. Today the bottles, cans, and memorabilia are highly collectible.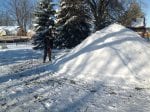 Backyard Winter Survival Fun – If there is snow on the ground built the start of a quinzee. It's a basic shelter made by hollowing out a big pile of snow that has been allowed to settle and harden. They can take several hours to build but are an effective way to stay warm when camping in the winter. A quinzee shelter is warmer than any four season tent.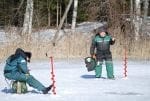 Ice Fishing Tragedy in the Upper Thumb – Many factors other than thickness can cause ice to be unsafe. Currents from nearby rivers or debris in the ice can create thin areas. White ice or "snow ice" is only about half as strong as new clear ice. Double the above thickness guidelines when traveling on white ice.
---