Michigan Stocks Over 9 Million Fish in 2023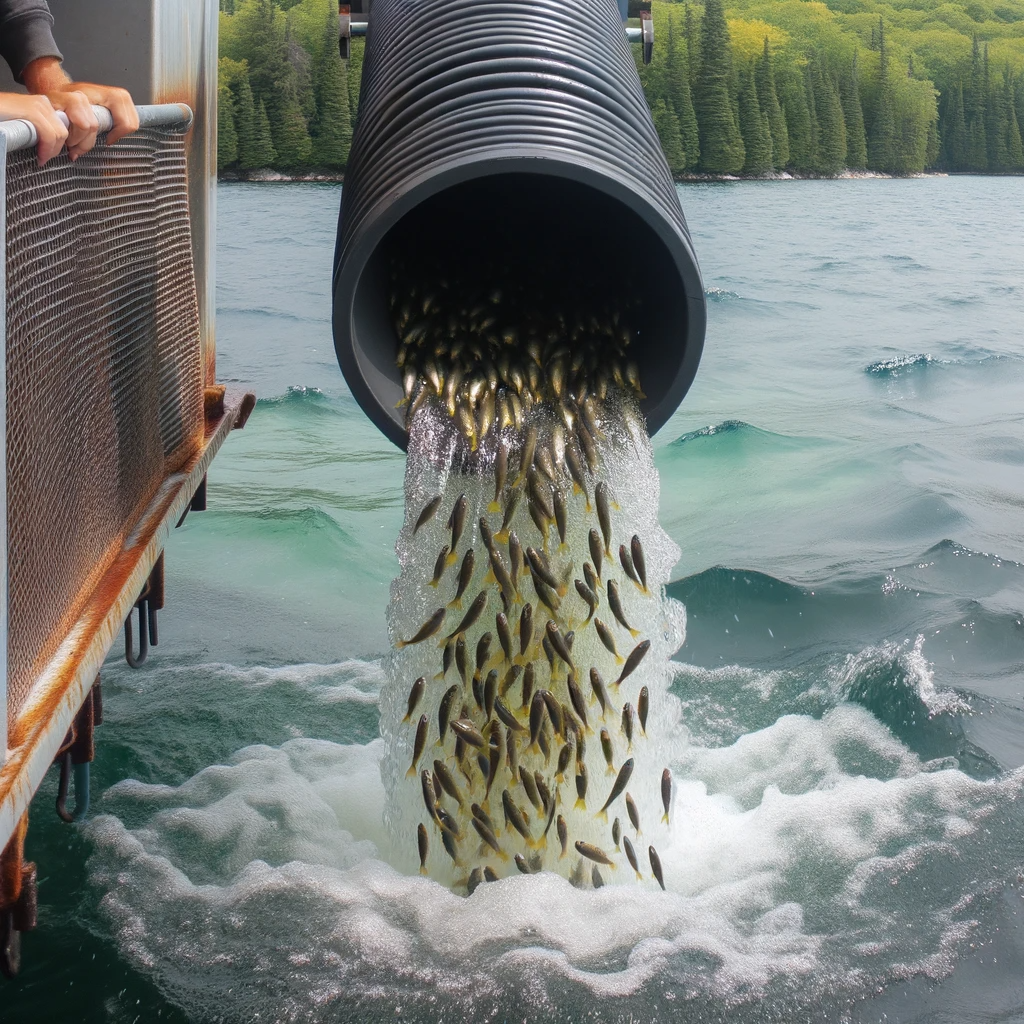 The Michigan Department of Natural Resources has outdone itself this year, stocking a whopping 9 million fish across 705 sites. This news comes as a breath of fresh air for anglers who've been itching to cast their lines. From steelhead and Chinook to walleye and catfish fingerlings, the variety is as diverse as the Michigan landscape itself. This initiative aims to boost local ecosystems and provide ample opportunities for fishing enthusiasts. So, grab your fishing gear; the fish are practically jumping into the nets!1
65-Minute Sturgeon Season on Black Lake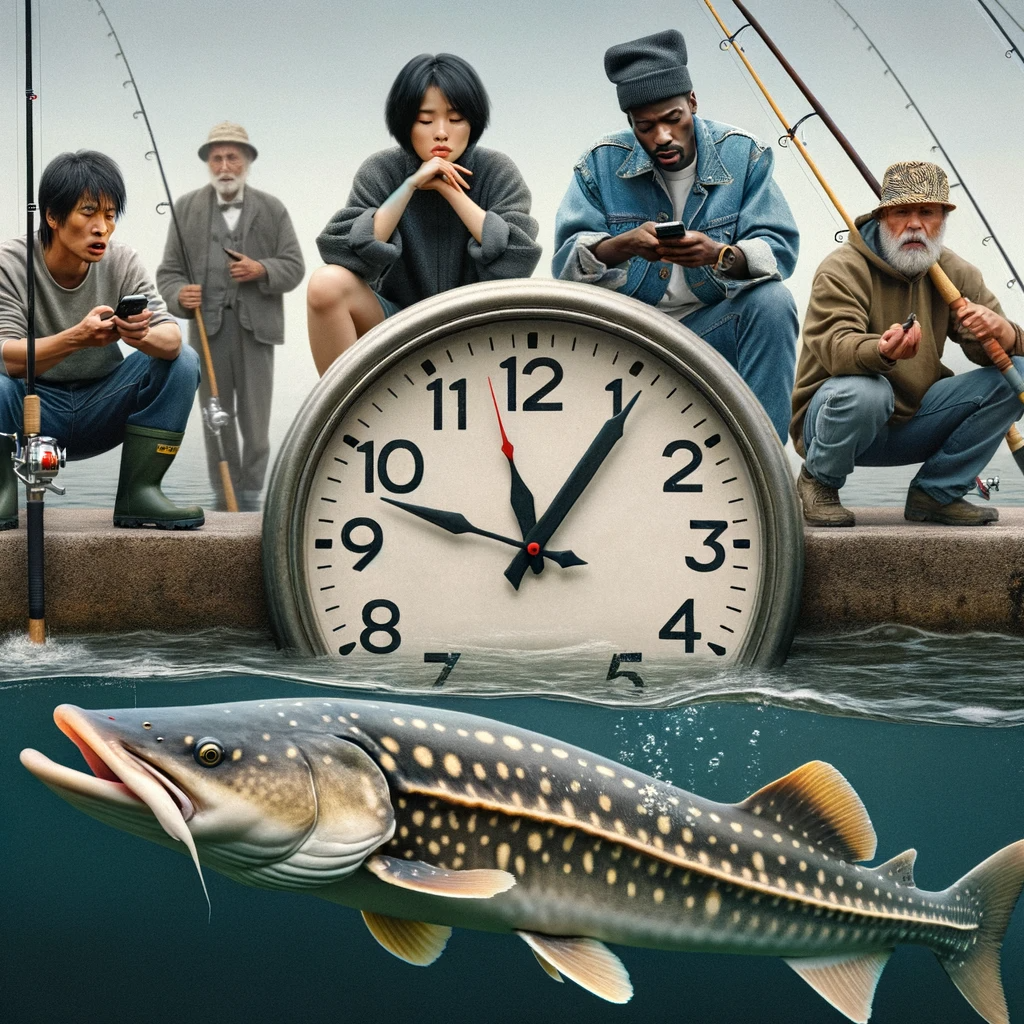 In a bizarre twist, Michigan's shortest fishing season lasted a mere 65 minutes. Yes, you read that right. The 2023 lake sturgeon fishing season on Black Lake in Cheboygan and Presque Isle counties was over before you could say "Gone Fishing." The rapid closure of the season highlights the popularity and scarcity of this prehistoric fish. If you blinked, you missed it, but there's always next year to try your luck.2
Fish Galore in Manistee and Pere Marquette Rivers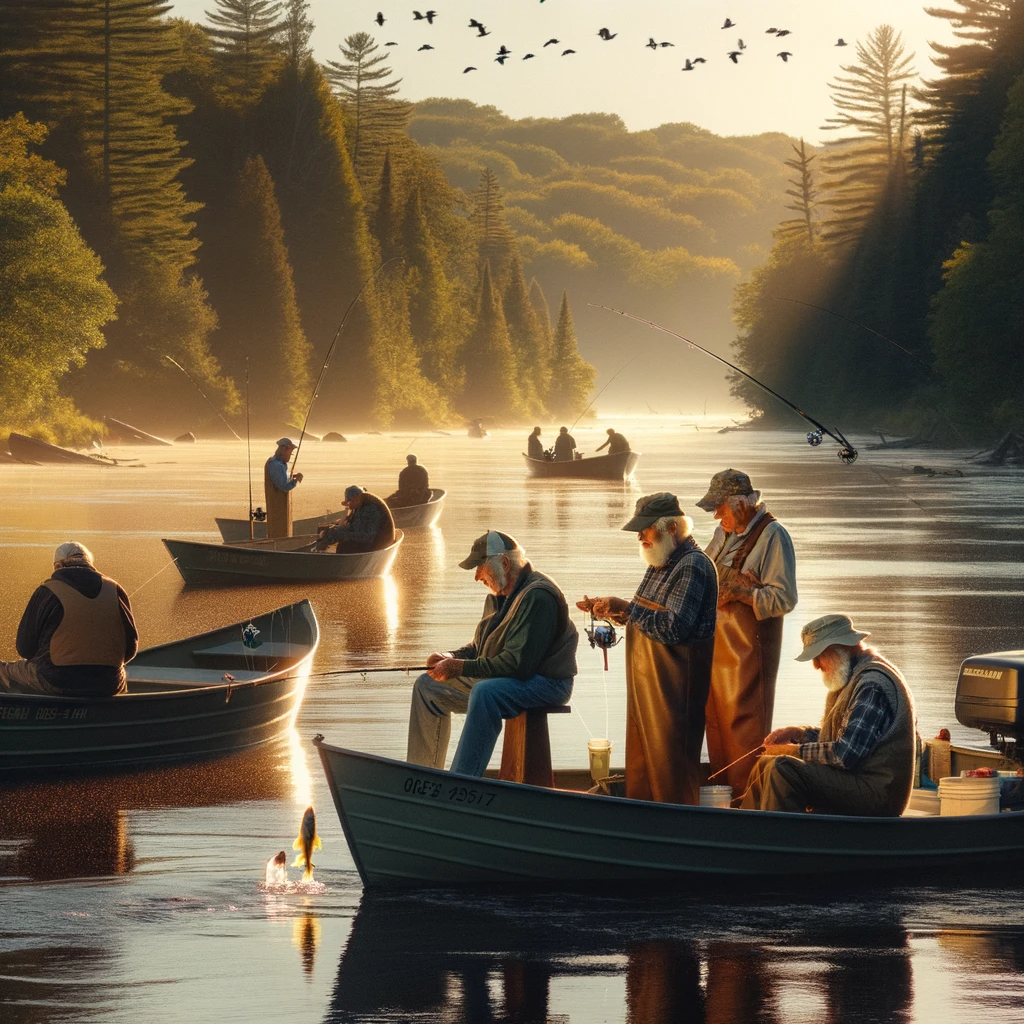 Fish are making a grand appearance in rivers to the north, specifically the Manistee and the Pere Marquette. According to reports, fish are being caught downtown, and their numbers are increasing daily. Whether you're a seasoned angler or a newbie, these rivers offer a fishing experience like no other. So, if you're looking to reel in a big one, you know where to go.3
The Rules and Regulations Every Angler Should Know
Before you get too excited and head out to the nearest fishing spot, make sure you're up-to-date with this year's fishing regulations. Changes have been made to the Lower Saginaw River walleye season and the definition of artificial flies. Ignorance isn't bliss when it comes to fishing laws, so make sure you're in the know before you go.4
A Late Blooming Hunter Captures His First Deer
[Image Prompt: A jubilant Austin Stein with his first deer in a serene Michigan woodland.] October 31, 2023 – In an endearing tale of late-blooming passion for the outdoors, Michigan native Austin Stein shared his first deer hunting experience with Outdoor News​1​. Despite never engaging in deer hunting growing up, Stein, alongside family and friends, embarked on a hunting expedition that saw him bagging his first deer. His story serves as a captivating narrative, proving it's never too late to dive into the wonders of Michigan's hunting scene, and perhaps inspiring many to follow suit.
Elk Hunters Find Early Season Success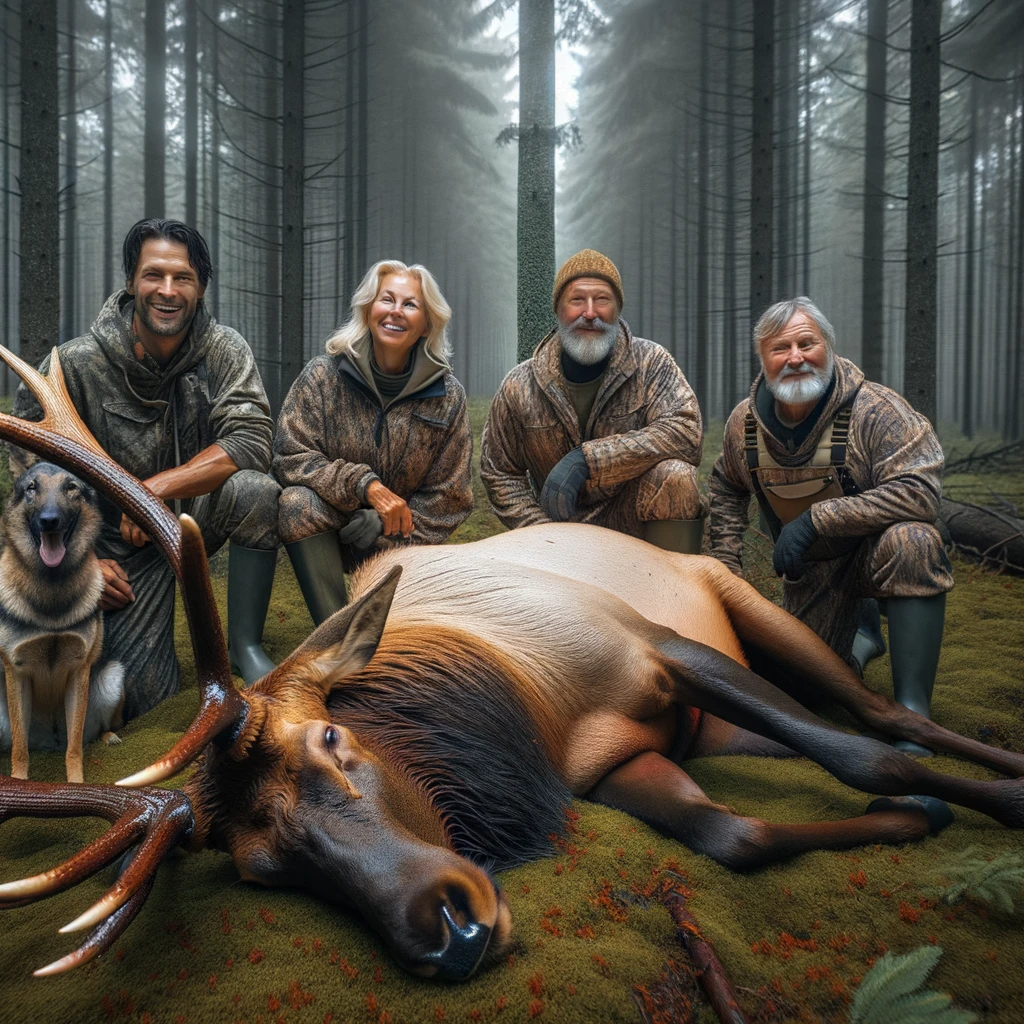 October 26, 2023 – The early bird indeed gets the worm, or in this case, the elk. A recent report from Michiana Outdoors News reveals a 72% success rate for Michigan's early-season elk hunters during the hunt period 1​2​. Out of the 97 state hunters who took to the fields over the 12-day season, a commendable tally of 70 elks were harvested. This includes 29 bull elks and 41 antlerless elks, with one Pure Michigan Hunt winner bagging a bull. The figures reflect a promising start to the hunting season, painting a hopeful picture for the ensuing hunting periods.
Sources