November 9, 2023 – In the latest Michigan hunting news, the state's vast wilderness becomes the backdrop for a series of unfolding stories for the outdoor season. From legislative updates that promise to reshape the guiding landscape to the gritty reality of predator and prey, Michigan's hunting grounds are alive with new developments.
Wolf Woes Worry Woodsmen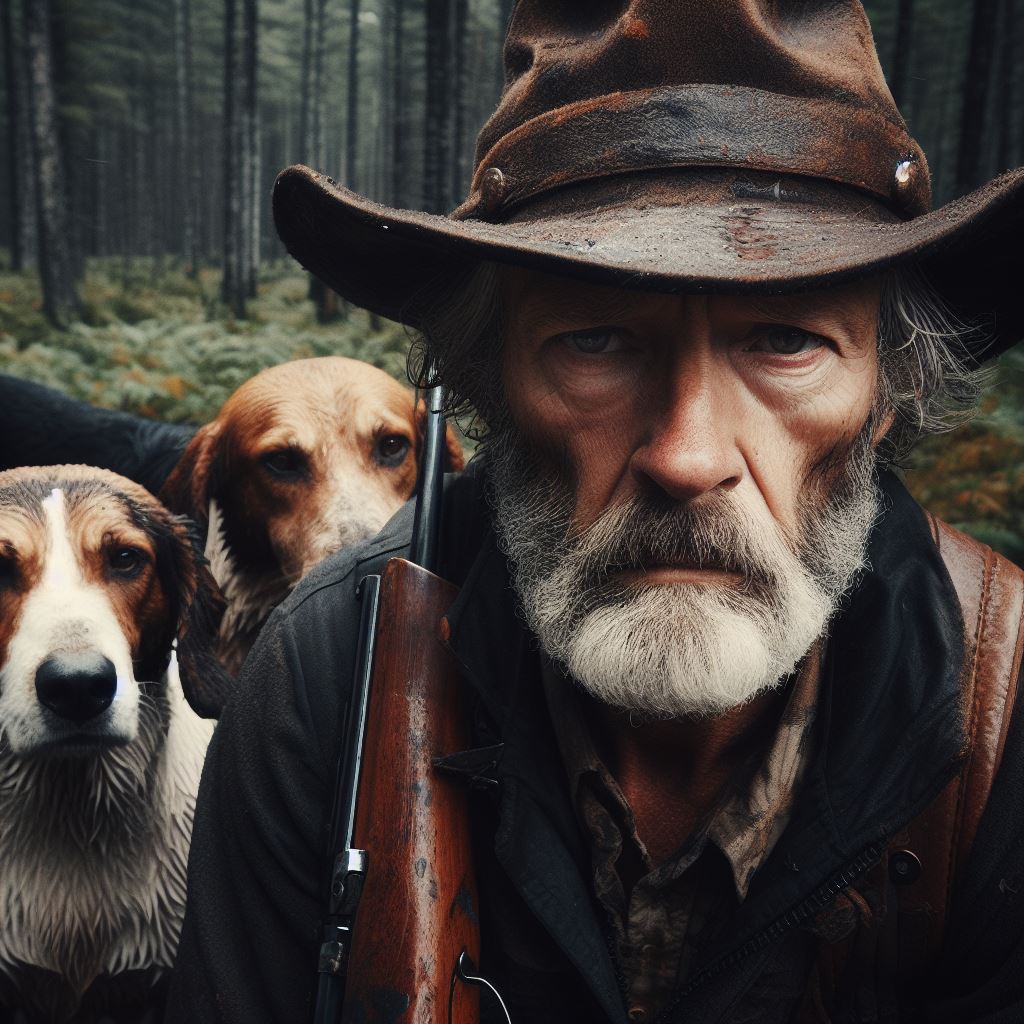 On November 3, 2023, Michigan's hunters voiced a growing concern over increased wolf attacks, particularly affecting dogs in the Gwinn Bear Management Unit's Rock River Canyon. Veteran bear hunter Jason Morrison, quite the seasoned woodsman, vowed not to return until the Michigan Department of Natural Resources (MDNR) reins in the wolf population. "They've ruined the spot for us," he laments, hinting at a discord between wildlife management and hunting practices. This narrative, detailed in Outdoor News, paints a stark picture of the challenges facing Michigan's hunting community as it navigates an ecosystem with its natural predators restored​​.
New Norms for Navigating Nature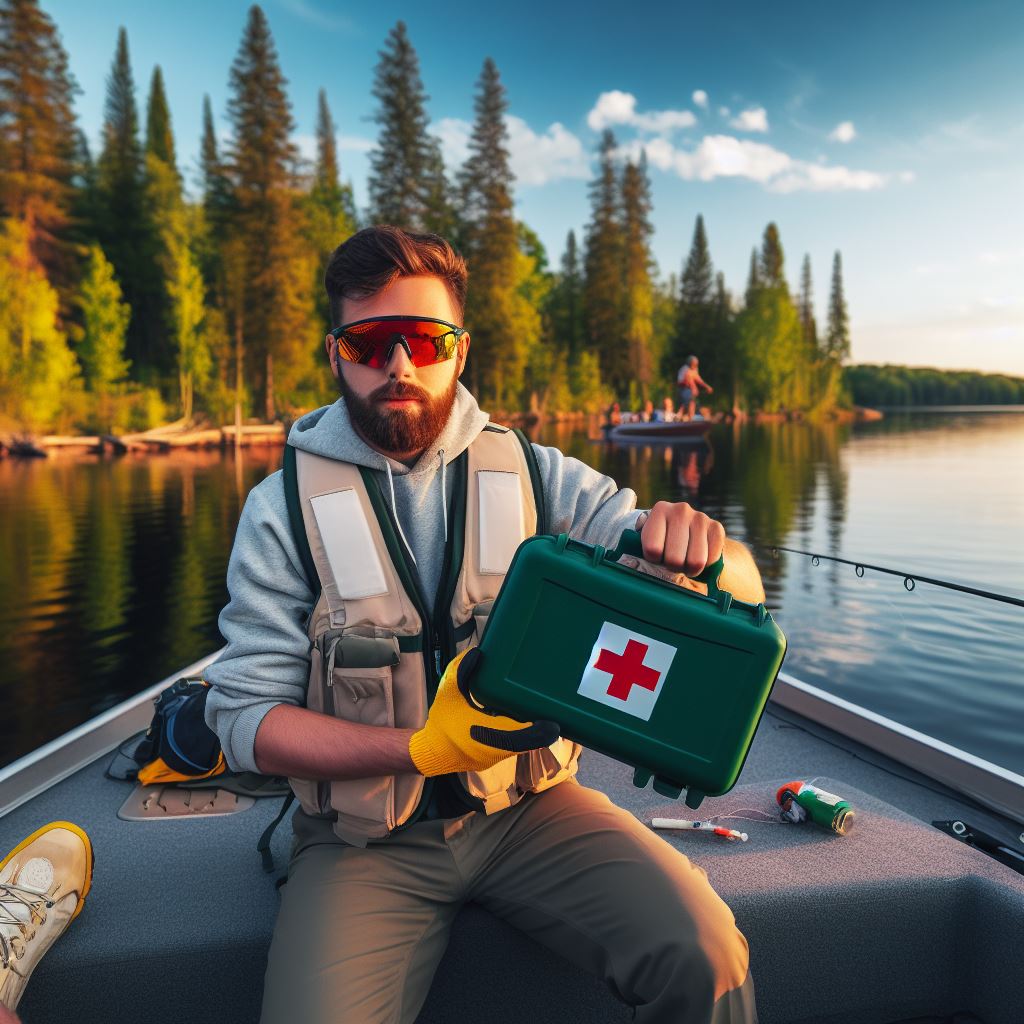 Come November 8, 2023, we hear the legislative loons of Lansing have finally passed bills that might change the game for hunting and fishing guides. This new legislation, awaiting the Senate's nod, mandates first-aid savvy for guides starting March 2024, and it's no mere band-aid solution. The rules, requiring CPR certification and squeaky-clean records, aim to professionalize prowling for pike and pursuing prey. It's a legislative leap, as reported by 9&10 News, towards safer and more sustainable sporting, ensuring that those who lead us into the wild are well-equipped to handle a scrape or two​​.
Deer Decrees: The Next Three Years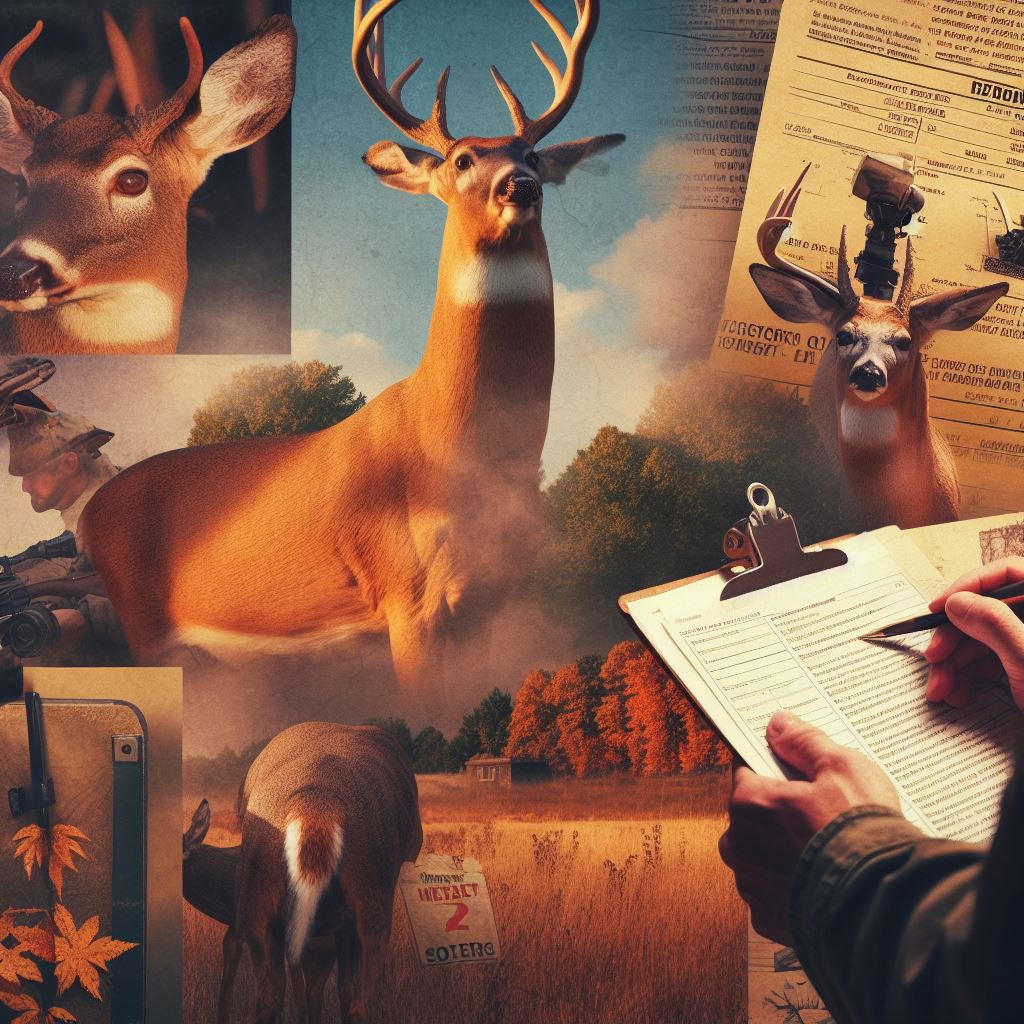 The deer-hunting devotees of Michigan should perk their ears as the MDNR has rolled out new regulations for the 2023-2025 seasons. As WGRT reports, the new rules are not just for kicks—they're strategic moves to enhance hunting opportunities while grappling with the challenges facing Michigan's hunter base. These aren't fleeting fixes; they're a trifecta of year-spanning decrees designed to keep Bambi and hunters bounding through Michigan's forests with a bit more pep​​.
Aiming to Avoid Afield Faux Pas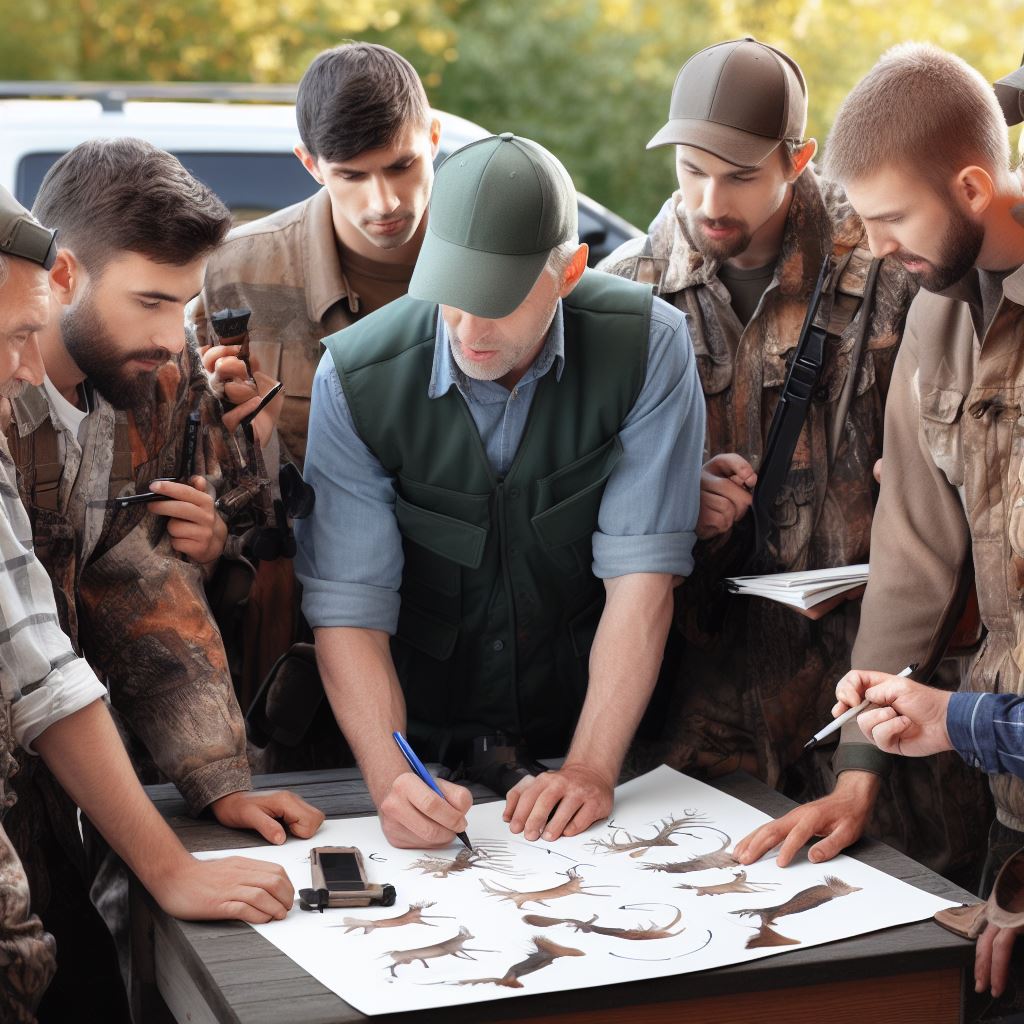 On November 3, 2023, WGRT reported that the Michigan DNR doled out a decalogue of tips to dodge the most common hunting violations and blunders. These aren't your grandpappy's old wives' tales; they're savvy suggestions from conservation officers aiming to keep Michigan's firearm deer season straight and narrow. So, if you're planning to join the Orange Army this season, MLive's write-up is your golden ticket to staying off the naughty list and in the good graces of both the game and the law​​.
Wrapping Up This Weeks Michigan Hunting News
In conclusion, this week's wrap-up of Michigan's hunting and fishing landscape paints a picture as diverse as the state's splendid wilderness. From the unnerving increase of wolf attacks unsettling seasoned hunters to the legislative halls where new guide regulations are charting a safer course for outdoor aficionados, Michigan's natural world is in a state of flux. The MDNR's forward-looking deer hunting regulations promise a balance between the thrill of the hunt and the sustainability of the sport. Amidst it all, the DNR's earnest efforts to educate on avoiding common missteps underscore a commitment to conservation and responsible stewardship.
Related Reading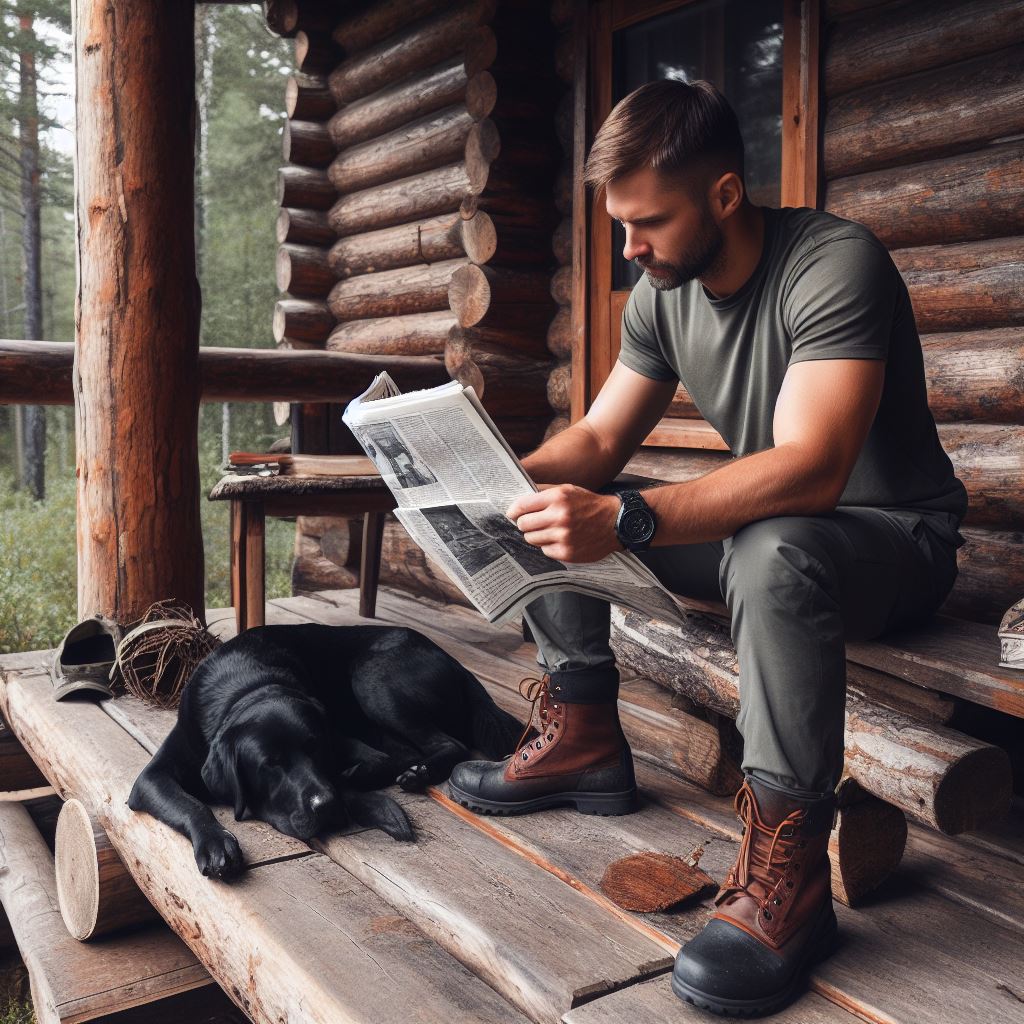 Great Lakes Water Level News – After 19 Months, Are We Back To Normal?
Michigan Outdoor News – The Latest Scoop on Hunting and Fishing
Michigan's Whirlwind Week – From Governance Gaffes to Sinister Stabbings
Lake Township's Zoning Fiasco – Michigan's Thumb Township Ban Short-Term Rentals By End of 2024