A Day of Slithering Fun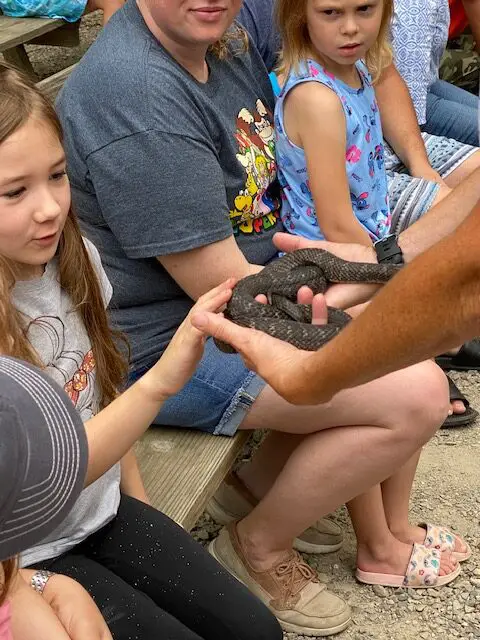 Ready to delve into the world of scaly creatures and uncover the truth behind the myths? Huron County Nature Center in Caseville, Michigan, invites you to join their free program on Saturday, August 5, a captivating adventure dedicated to the Michigan Snakes.
Between 10:30 a.m. to 11:30 a.m., you will have a unique chance to get up close and personal with these misunderstood creatures. Interactive sessions led by the experts Jim and Carol McGrath from Nature Discovery will engage attendees, providing an exciting event exploring the amazing world of Michigan snakes.
Meet the Reptile Gurus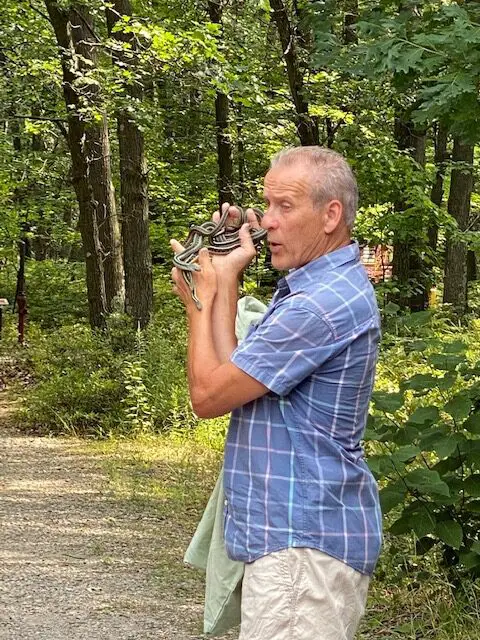 Jim McGrath, a seasoned interpretive naturalist with a Wildlife Biology degree from Michigan State University, brings over 34 years of experience to this event. His better half, Carol McGrath, holds a degree in Biology and Chemistry from the University of Illinois. Together, they will introduce you to live snakes from the region in a safe and supervised environment.
Touch, Hold, Learn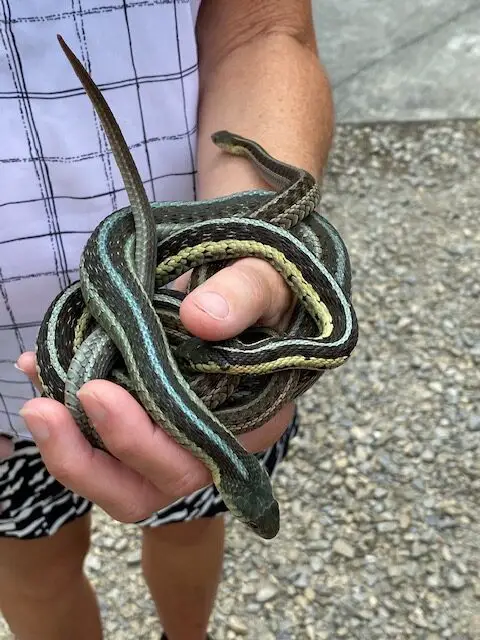 The highlights of this Michigan Snakes program include:
Opportunity to touch and hold live snakes
Learn from experienced professionals
Understand the beauty and diversity of Michigan's snake population
It's perfect for families and nature enthusiasts
Though the event is free, any donations are welcomed to support the program costs.
Come for the Snakes, Stay for the Nature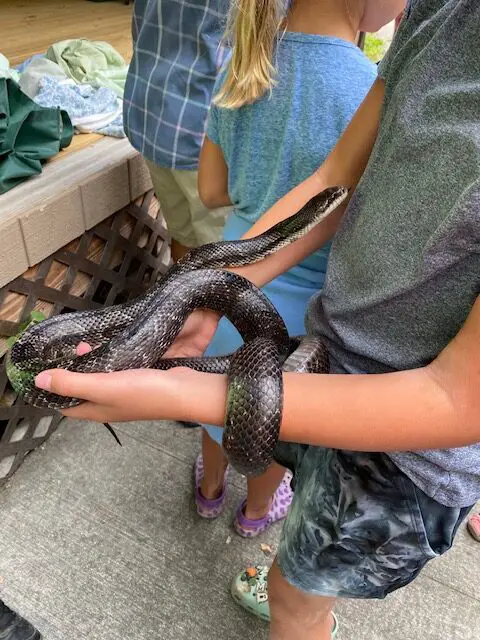 Post the event, take time to explore the beautiful surroundings. The nature center, located at 3336 Loosemore Road, offers hiking and biking trails open from dawn to dusk throughout the year. The visitors center's summer hours run from 10 a.m. to 5 p.m., seven days a week.
More about Huron County Nature Center can be found at their website and Facebook page.
Concluding Rattles About Michigan Snakes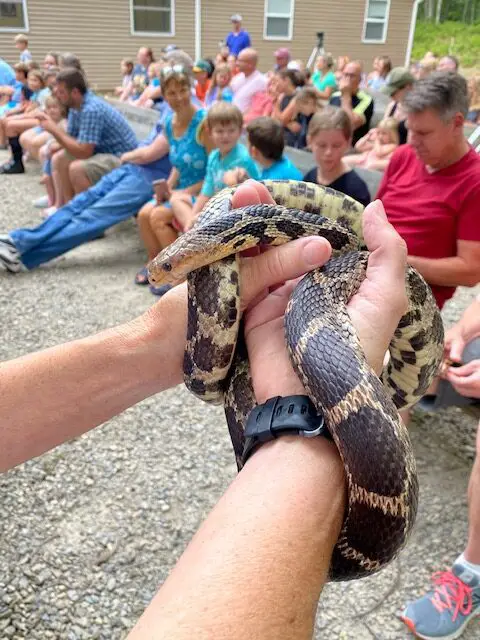 Uncover the mesmerizing world of Michigan Snakes at the Huron County Nature Center this Saturday. Equip yourself with knowledge, debunk myths, and maybe make a slithering friend!