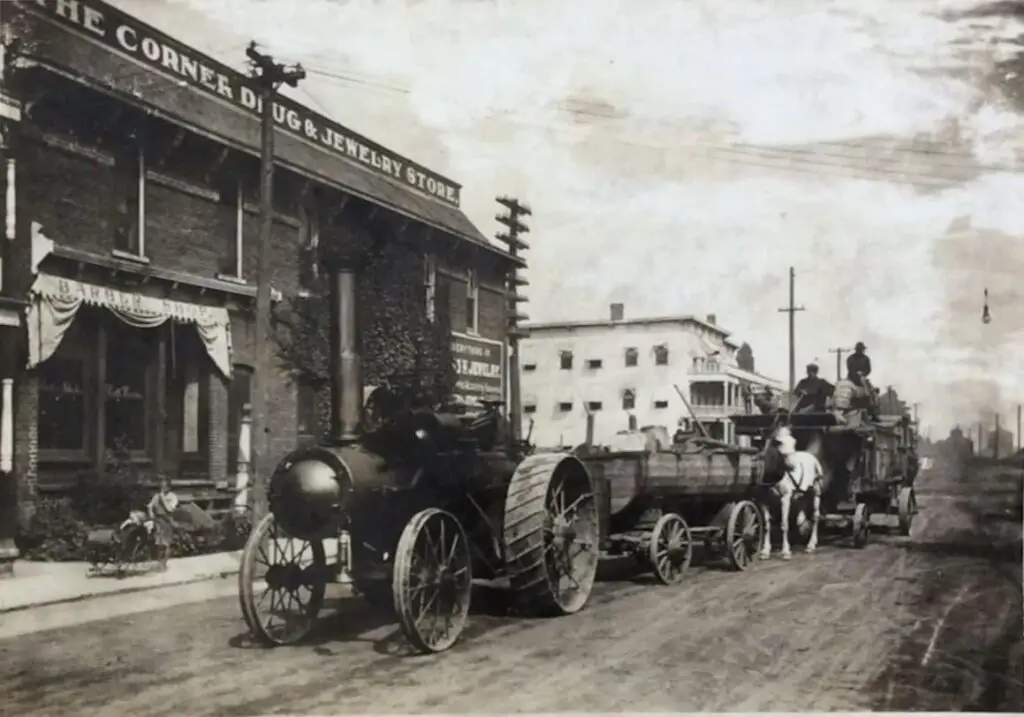 This interesting shot showing The Corner Drug Store Harbor Beach is estimated to be from about 1910. It shows a steam tractor towing a wagon and another team following behind. Originally I wanted to focus on the tractor. I still don't know what the make is but I suspect it may have been a Case.
My focus changed when I looked at the photo further. The picture was taken in front of the Corner Drug and Jewelry Store. It turns out that this store has been featured in many photographs and postcards over the years.
Harbor Beach Corner Drug Store From Flickr
Corner Drug Store Harbor Beach Newspaper Ad December 1921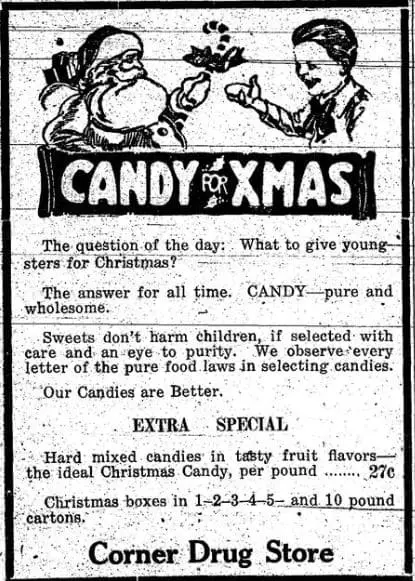 The Corner Drug and Jewelry Store Today
This iconic Corner Drug Store Harbor Beach store continues today as a unique retailer with a wide range of products. The Corner Store in Harbor Beach offers vinyl records, CDs, posters, memorabilia, magazines, and entertainment collectibles. It also has a selection of vintage, collectible books with a focus on Michigan and the Thumb region.
---
Related Fun and Nonsense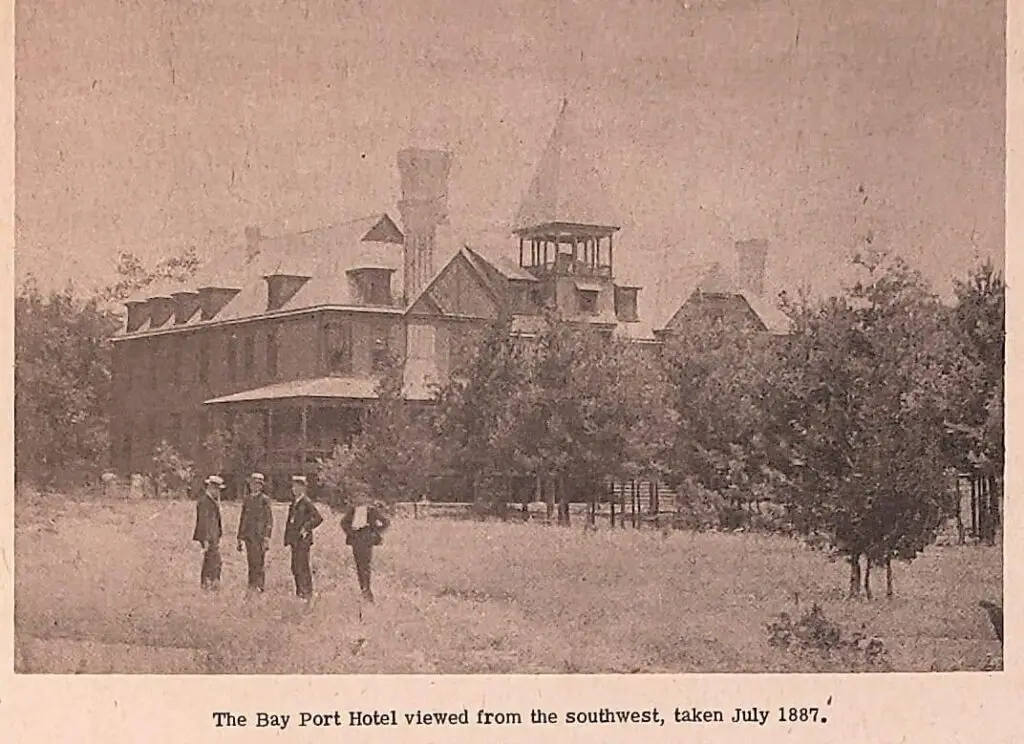 The Bay Port Hotel – The Bay Port Hotel was one of the first tourist locations in the Thumb. Using rail as transport, guests could get to the calm waters of Wild Fowl Bay in a 1/2 a day yet still have all the amenities of a big city hotel. The days of frontier resorts would soon end in the early 1900s as lumbering ended in Michigan. This tale is also one of the most unique ghost stories in the Thumb.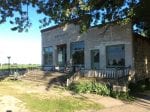 The Bach Michigan General Store – The Bach General Store, long since closed, was once the center of the community. These shops were a common sight in the days before Walmart and Dollar General. They served as a local focal point for conversation. These types of general stores were scattered all over Michigan as one could walk to or arrive on horseback or wagon.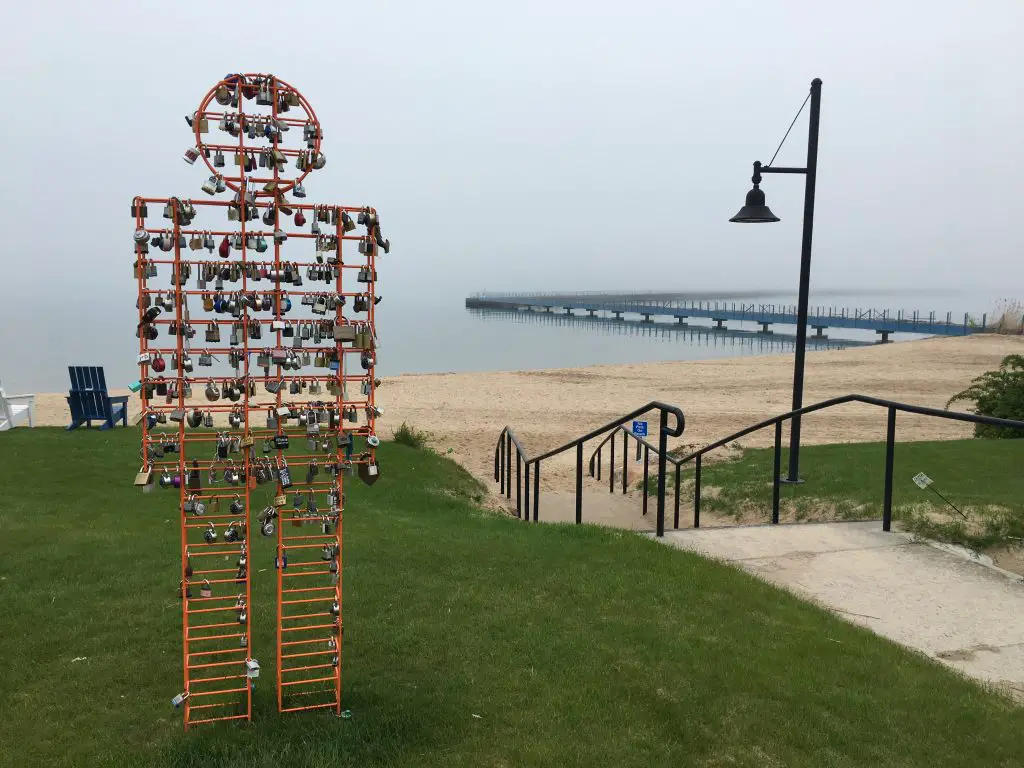 5 Top Instagram Worthy Locations In Michigan to Visit – Michigan is known for its Great Lakes and long sandy shorelines. As such, when you're looking for Instagram-worthy photos to post, look no further than your own backyard here in Michigan. From the many magnificent waterfalls to natural wonders along the national lakeshore, here are five locations every photo-avid traveler needs to visit where they're in the area.
A Collection of Rare Letters from Ora et Labora Founder Found in Ohio – Archives of Michigan is transcribing a collection of Ora et Labora colony letters written in English and German by Emil and Bertha Baur. Found in Ohio in 1974. The letters are in the process of being scanned, translated in preparation for being available online.