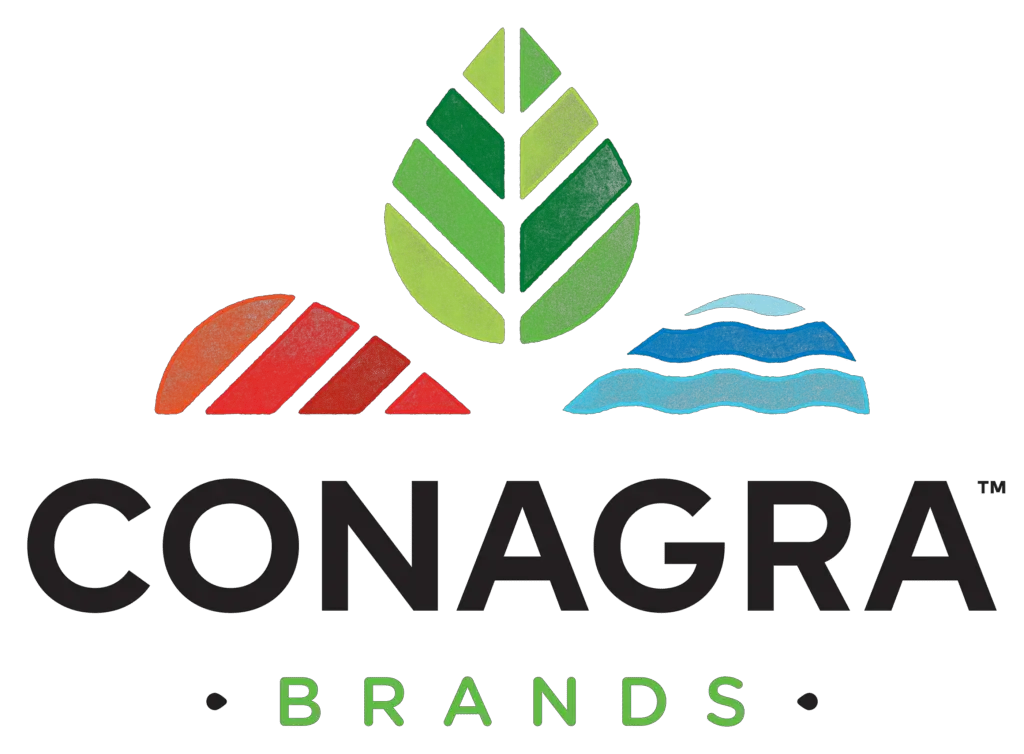 On the Investor information of Pinnacle Foods website, it was announced that on October 26, 2018, Pinnacle Foods was acquired by Conagra Brands (CGA). Pinnacle Foods (PF) stock ceased trading on the New York Stock Exchange before the market opened on that date. Pinnacle Foods offered many well-known brands such as Duncan Hines, Bird's Eye, Log Cabin, Mrs. Butterworth's, and Vlasic Pickles.
---
Creates Second Largest Frozen Food Company
The cash-and-stock deal is valued at about $10.9 billion. Analysts say that this deal creates the second-largest U.S. frozen food company behind Nestle and strengthens Conagra's snack food. 
---
Deal Includes Vlasic Pickles and Wise Cracking Stork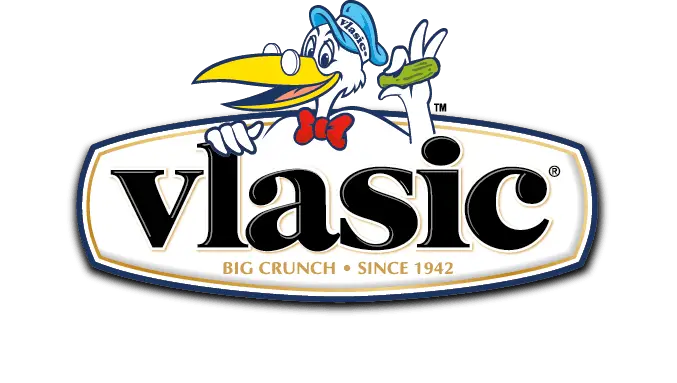 Vlasic Pickle conducts operations in Imlay City and purchases cucumbers and peppers from area farmers in Michigan's Thumb region. In 2013, Pinnacle made a $14 million facility expansion which resulted in the creation of 29 full-time and 500 seasonal jobs. The Imlay City plant produces more than 150 million jars of pickle products annually. Vlasic is one of Lapeer County's largest employers.
Sources: Pinnacle Foods, Conagra Brands, and Tri-City Times.
---
Related Stories