The folks at MidAmerican  Energy put together this terrific video that shows the entire process of building a wind turbine like those in the Thumb. The video is a little over five minutes and includes factoids during the entire process.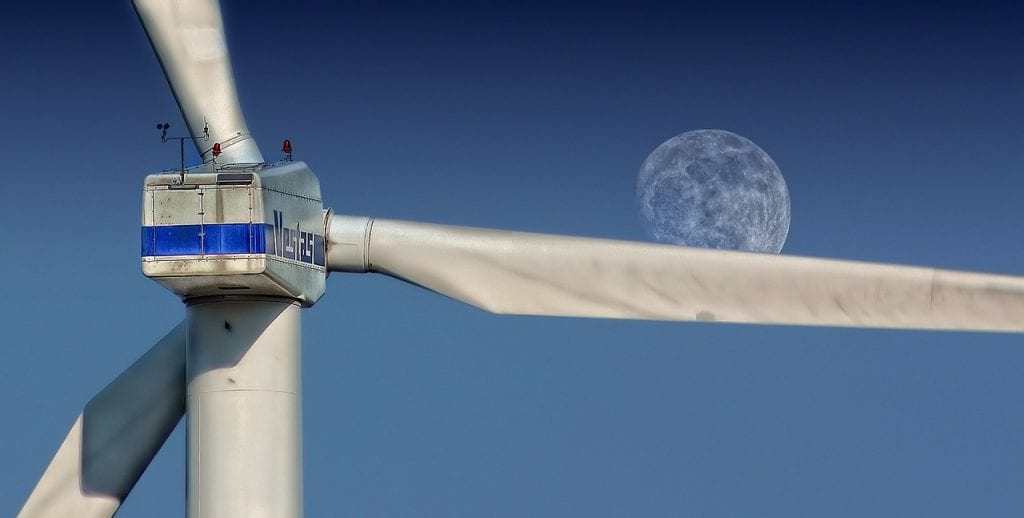 Building a Wind Turbine
---
When complete in 2019, the $3.6 billion MidAmerican Energy Wind XI project will add up to 2,000 megawatts of capacity, and produce enough wind energy to power more than 840,000 average Iowa homes. MidAmerican has built over 2,000 wind turbines.
MidAmerican Energy Company, Iowa's largest energy company, provides electric service to 732,000 customers and natural gas service to 714,000 customers in Iowa, Illinois, Nebraska, and South Dakota. It is headquartered in Des Moines, Iowa.
---
Fast Facts on Wind Energy
As of June 2019 , there are now over 57,000 wind turbines built in 41 states in the U.S.
Wind energy provides over 20% of the electricity produced in six states.
Over the past ten years there has been an estimated $142 billion invested in wind energy technology
In 2018 wind energy supported over 114,000 jobs across every state in the U.S.
---
Related Reading

---