On summer evenings we can see the blinking lights of the Tawas Michigan from our beach. It's a day's sail from Caseville but a several-hour drive from the Upper Thumb.  The bay is clear due to the currents coming in from Lake Huron and the little town nestled near the harbor is a charming mix of a tourist town and art colony.
---
East Tawas – Major Habor with Small Town Charm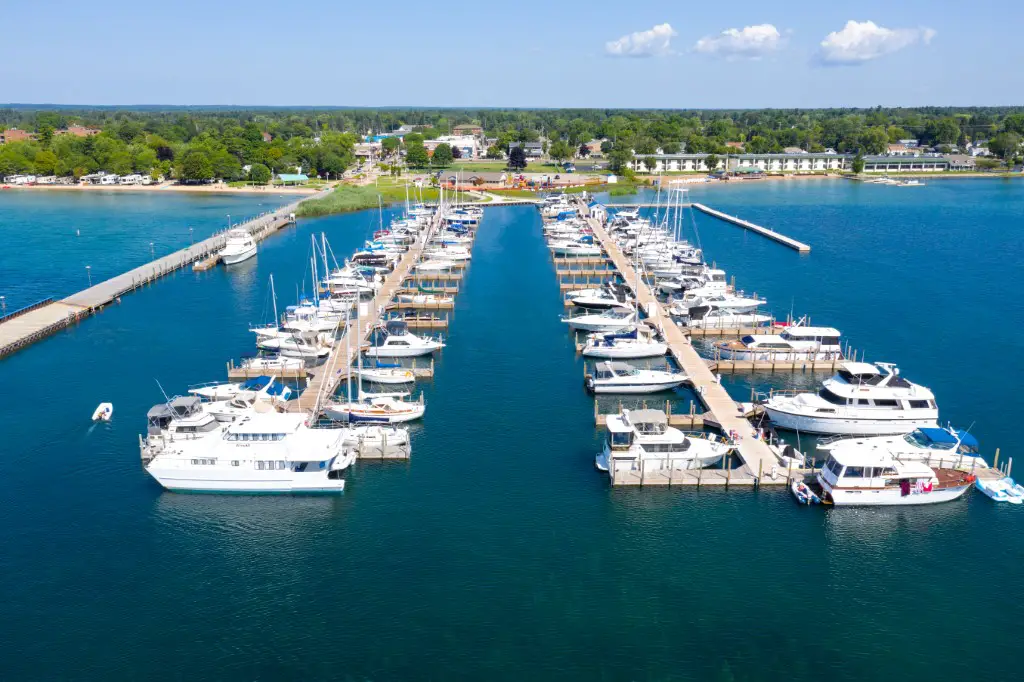 East Tawas might be a small Michigan harbor town located on Tawas Bay, but that doesn't stop this fascinating area from being known as a four-season destination. East Tawas is an exceptional port of call and vacation spot if you're a passionate boater. The town is filled with charming restaurants, small artisan shops, lively pubs, and even a movie theater within walking distance of the harbor. The Tawas Point State Park with its iconic lighthouse is also not far away, so there's a virtually endless list of things you can do while vacationing at or touring East Tawas.
---
Boating and Sailing in Tawas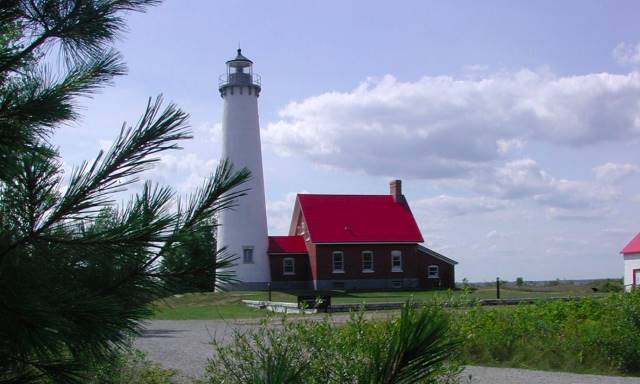 East Tawas is located on Tawas Bay and known as a prime cursing destination for sailing in Lake Huron. It has a safe and beautiful harbor, and this makes it the perfect fit for just about every float plan if you near Saginaw Bay. The East Tawas State Dock is a 140-slip marina that attracts boaters from all over the Great Lakes area. It has state-of-the-art features such as a comfortable dock office, new shower facilities, a boat launch, and a park with a playground. The facility is undergoing a multi-million dollar renovation so expect some construction impact if you plan to visit. There are also many boat rentals in East Tawas where you can motor a small boat or sail out on the bay.
---
Visit the Tawas Area Beaches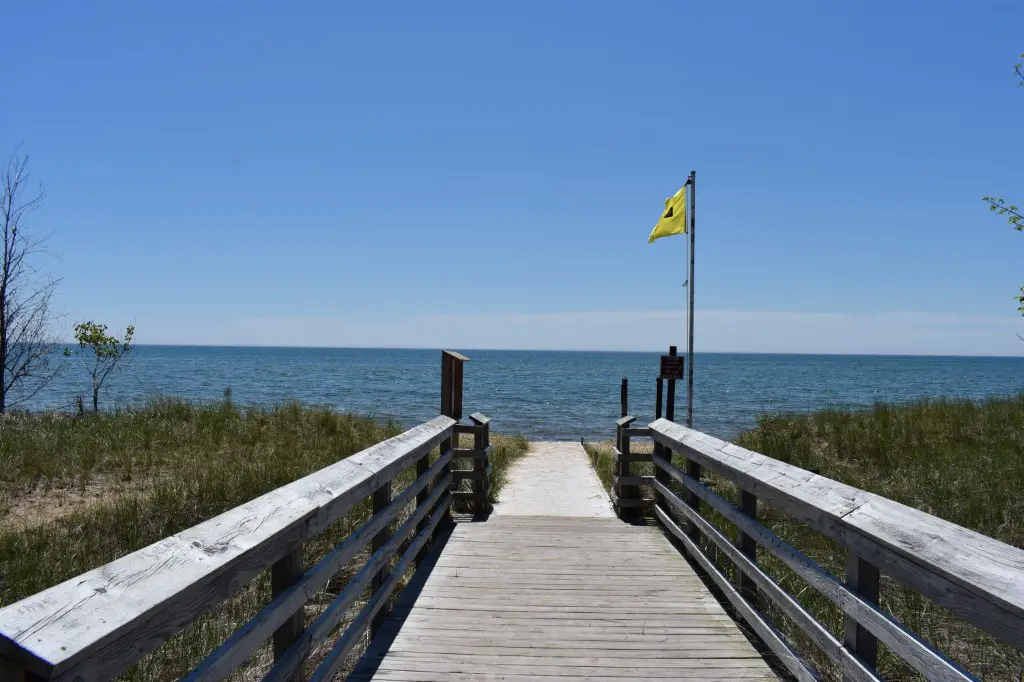 You have a long list of options when it comes to the beaches at East Tawas. East Tawas offers public swimming beaches that are fitted with amenities including picnic areas and playgrounds. City Park in East Tawas Mi. has camping areas that are situated on the beach. The neighboring Tawas Point State Park offers miles of sandy beaches. Beaches are along the cooler waters of Lake Huron or, the warmer waters of Tawas Bay. Tawas Point has been referred to as the "Cape Cod of the Midwest". With its iconic lighthouse standing guard on the point.
---
Enjoy the Local Food in Tawas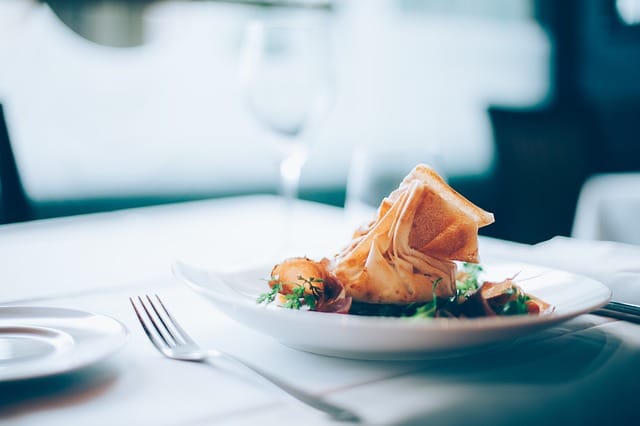 While the food at your hotel, camp or on deck may be perfect, you can find a fine selection of cuisine within walking distance of the harbor or a short drive. Treat yourself to the fantastic locally caught walleye or great homemade fudge and candy. Some of the notables in town include G's Pizzeria & Deli, Craving, Northwoods Steakhouse, and Tawas Point Grille.
---
Go Fishing & Boating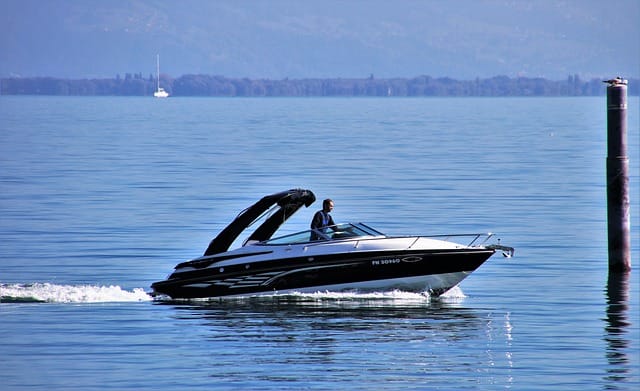 Tawas Bay is a fishing spot, situated at the confluence of the Lake Huron and Saginaw Bay waters it's known as the feeding ground for much of the fishery in Lake Huron. The waters of northeast Lake Huron are cool, while the waters of southwest Saginaw Bay are warm. As a result, many species are thriving here; walleye pike, yellow perch, and salmon are what the charter boat captains go for. If you're after the elusive bass you can try at the Huron National Forest.
---
Go Cross Country Skiing in Tawas Michigan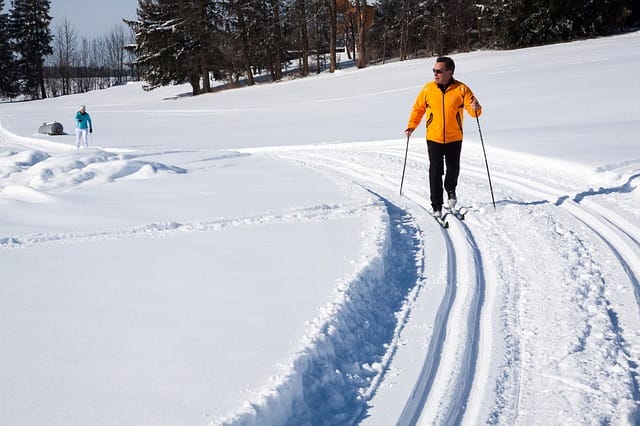 When the snow flies it's time to rethink your activity. The town is active during the winter, cross-country skiing is a high impact option and draws enthusiasts from around the region. There are major trail systems for you to choose from in the Tawas area- the groomed Corsair Ski Trails, and the un-groomed Highbanks Trails. The Corsair Trail System is situated in the beautiful Silver valley surrounded by the 120,000-acre Huron National Forest. The Corsair system is considered one of the largest groomed trail networks in Michigan. Iosco County has 94 miles of trails for snowmobiling that are spruced and ready for action in wintertime.
There are numerous activities in the Tawas Mi. area. Shopping, hiking in the Huron National Forest, or checking out the nightlife in town. Possibilities are endless, and your adventure in upper Saginaw Bay promises to be a memorable one.
Tawas Michigan Reading
---