This is the third in a series inspired by fellow blogger Catherine Beeman. Catherine is an avid reader and book reviewer with ten years of bookselling experience. This week we feature Pulitzer Prize-winning author Jeffrey Eugenides. We will be sharing a series of Catherine's Michigan Monday for the next four weeks.
Michigan Author – Jeffrey Eugenides
Jeffrey Kent Eugenides was born in Detroit in 1960. His father was a Greek immigrant, and his mother grew up in Kentucky of Irish ancestry. This mix would play a role in Eugenides's writing. He attended Grosse Pointe's University Liggett School. Upon graduation, he left Michigan and attended Brown University, and completed graduate work at Stanford. He has written numerous short stories and essays, as well as three novels.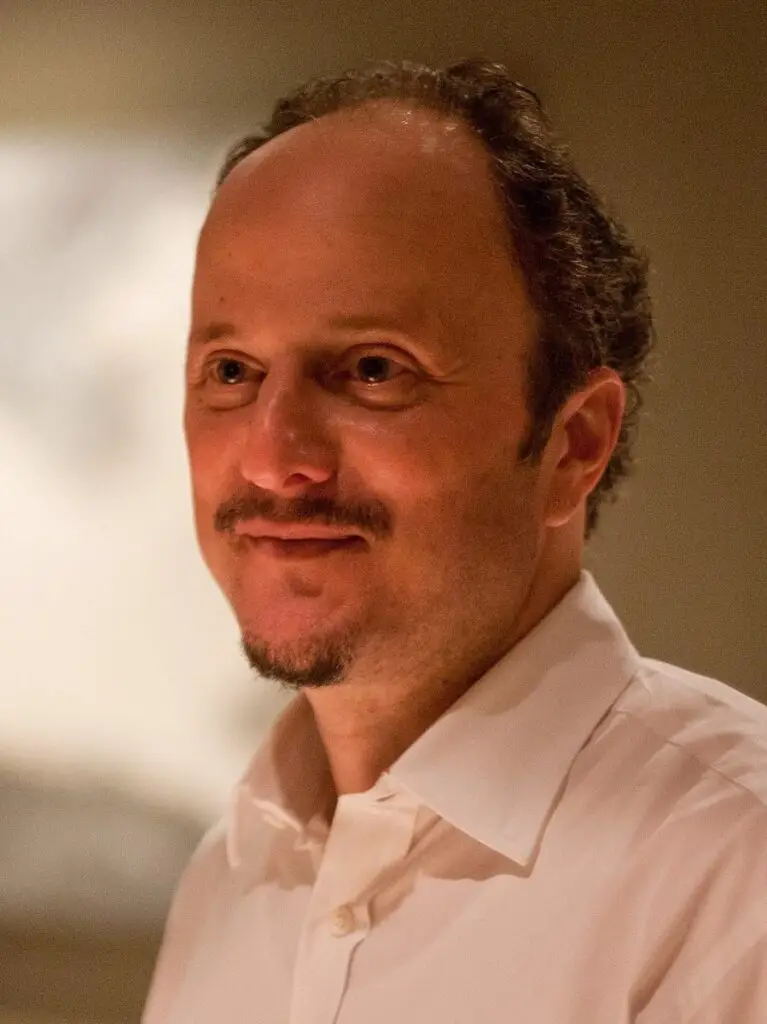 Eugenides is best known for his 1993 novel, The Virgin Suicides. It's a story taking place in Grosse Pointe, Michigan, about the deaths by suicide of five sisters. In 2003 he won the Pulitzer Prize for Fiction with the novel Middlesex. In between writing novels, he is a contributing writer for the magazine New Yorker. His latest published work is a collection of short stories written between 1988 and 2017 called Fresh Complaint. Reports indicate that a fourth novel is forthcoming.
---
View original article on BookishInThe Mitten – Michigan Monday – Geoffrey Eugenides
---
Buy Jeffrey Eugenides Work On Amazon
Images below may contain affiliate links that, if purchased, we may receive a commission. See our Affiliate Disclosure for more information.
Related Reading, Including Other Michigan Authors