For 1000s of years, lake whitefish were an important food source for Native Americans around the Great Lakes well before the arrival of European settlers. When European explorers came to the Great Lakes, they praised the lake whitefish for its excellent flavor and abundance and began to recognize its importance in the region. We found five of the most interesting and flavorful aspects of this popular Great Lakes fish.
All About Whitefish
#1 Great Lakes Whitefish is Sustainable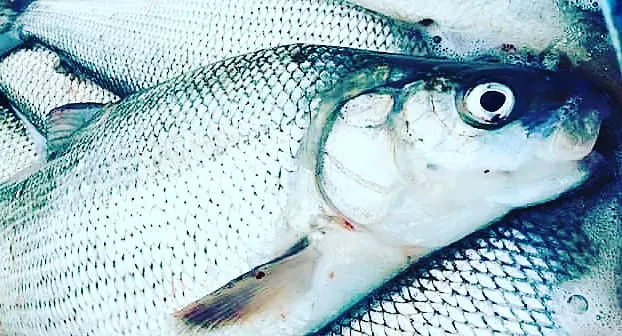 The Great Lakes is one of the most highly managed fisheries in the world. In the 1960s Michigan's then named Fisheries Division placed an emphasis on managing Great Lakes fisheries for sports fishing and sought a diminished role for commercial fishing. There are defined zones for commercial fishing. Commerical fish from the Great Lakes are caught by one of 13 small, family-based operations. These fish are cleaned, packaged, and sold from their own retail counters, to wholesale buyers or at local farmers' markets. This results in a small 'carbon footprint' that contributes toward the fishes value as a sustainable food source. The closer the product is consumed where it was caught means less the impact on the environment.
#2 Great Lakes Whitefish is Healthy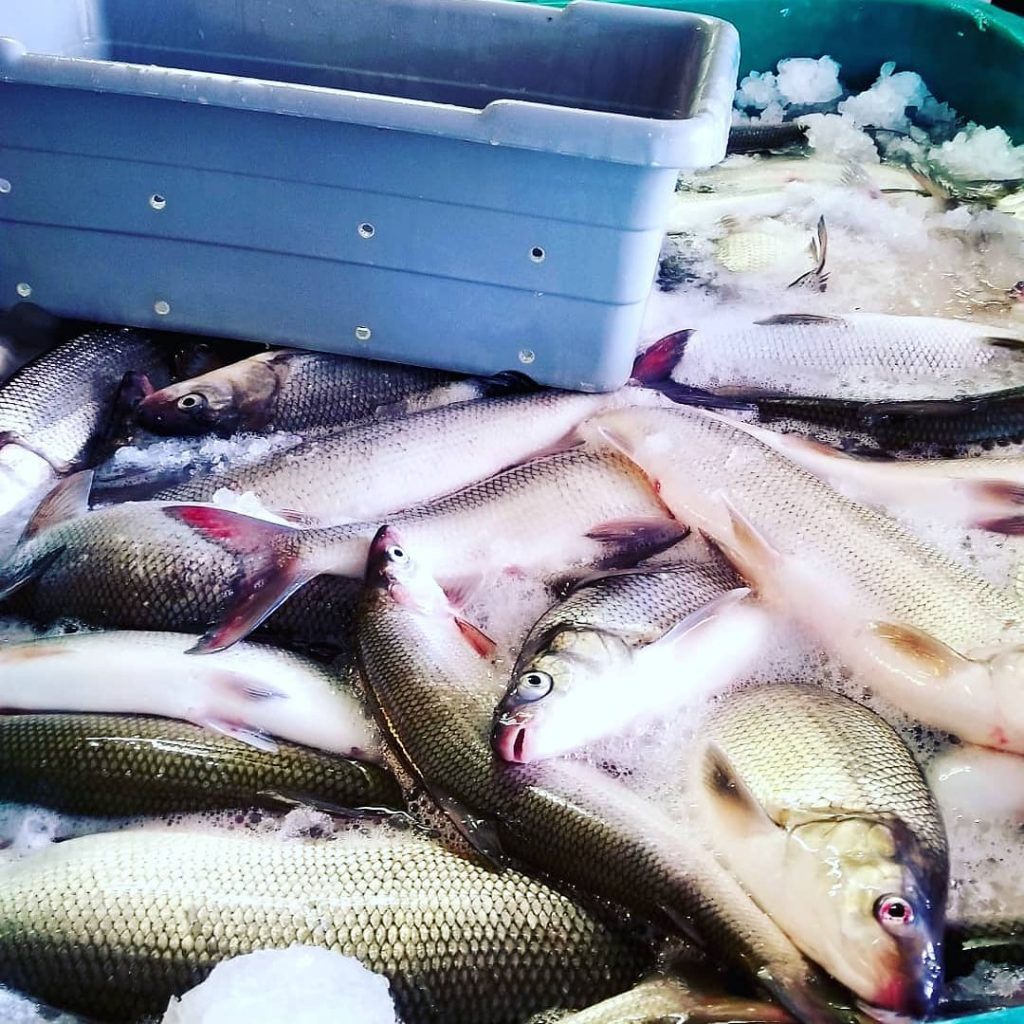 Great Lakes whitefish boasts a long list of health advantages. The fish is considered high quality, low-cost protein option with beneficial omega-3 fatty acids, vitamins, and minerals. One 3-oz. serving of Great Lakes whitefish features omega-3 fatty acids including .35 grams of EPA and 1.03 grams of DHA. That is more than pink or sockeye salmon. There is also some early research showing that consumption of EPA and DHA omega-3 fatty acids may reduce the risk of coronary heart disease.
#3 Whitefish is delicious to Those Who Don't Like Fish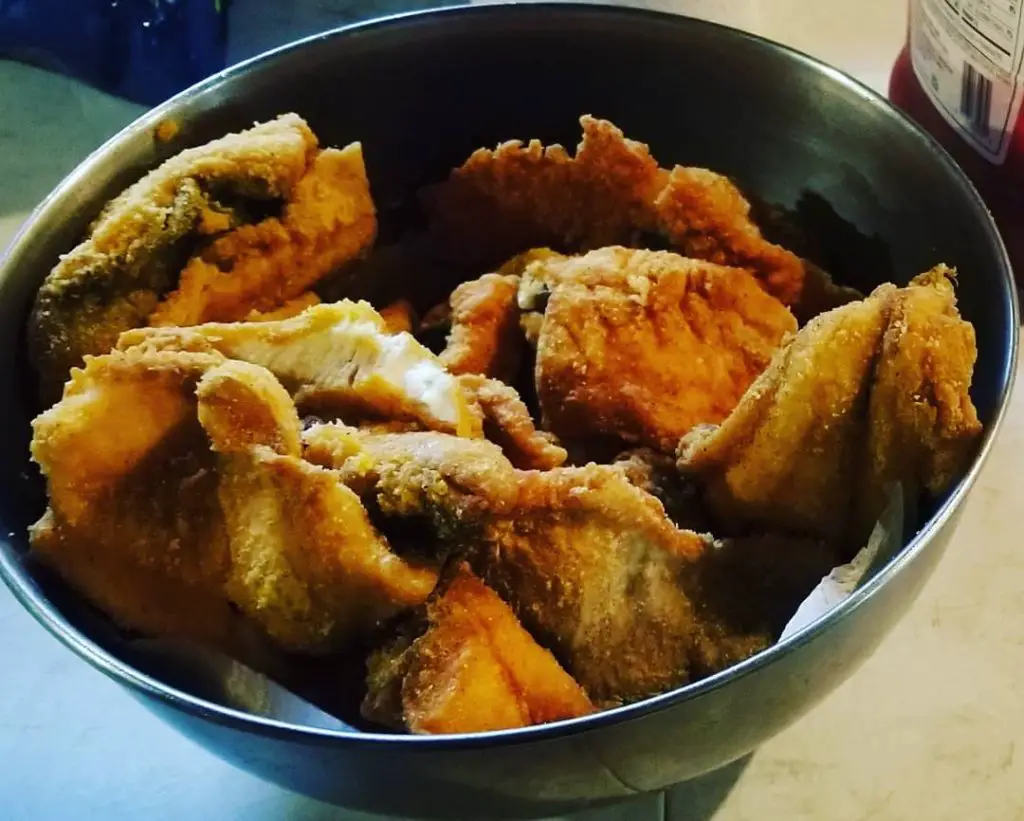 It was a common entry in early historical diaries, such as the 1820 expedition of Lewis Cass and Henry Schoolcraft and other Great Lakes explorers that lake whitefish is excellent to eat. It has a sweet, light flavor that is suitable for the picky eater who "doesn't like fish". Its mild, slightly flaky texture suits a variety of dishes, and with a little care, adapts to almost any method of cooking.
This fish was so universally revered for its taste. During the early explorations and missionary work of French Jesuit priest, traveler, and historian, Pierre François Xavier de Charlevoix, he declared the fish, 'that whether fresh or salted, nothing of the fish kind can excel it."
#4 Whitefish is Versatile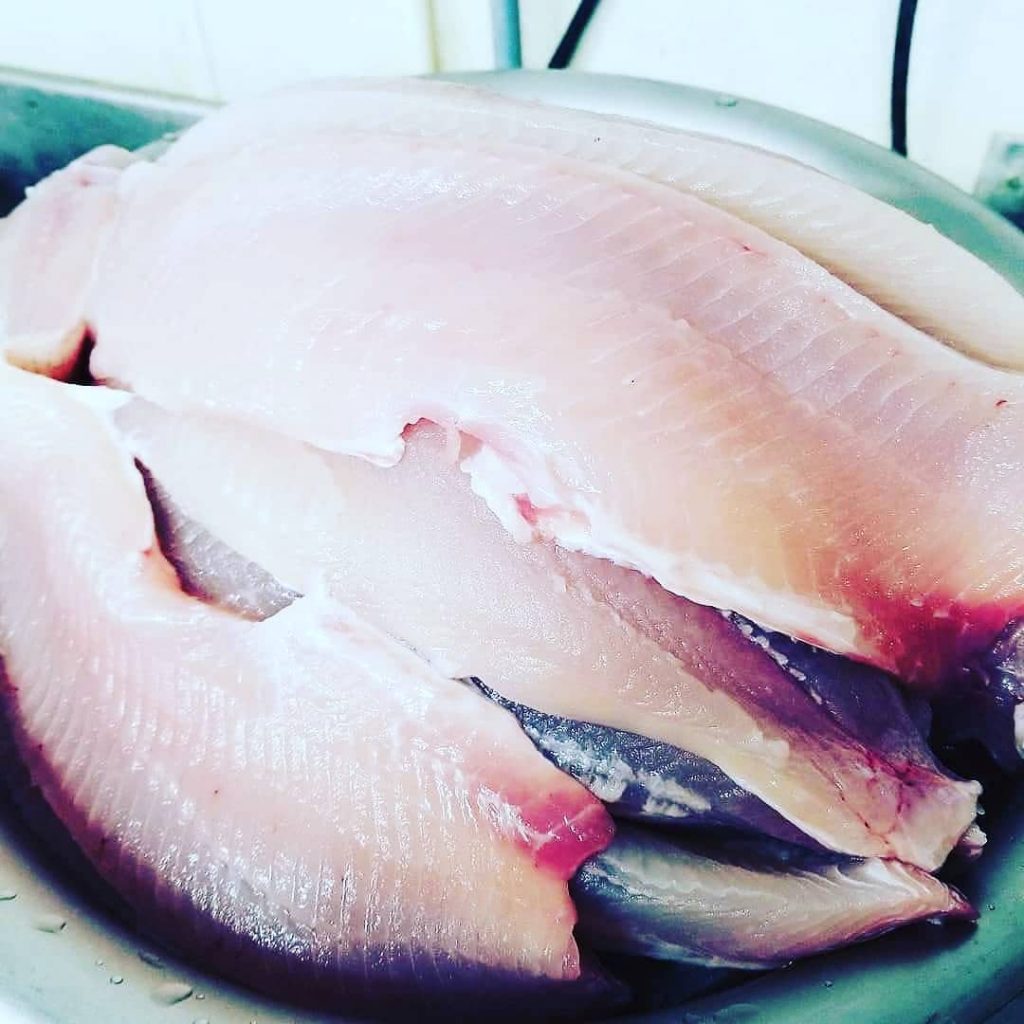 When properly prepared the pin bones to disappear to render a light flaky texture. It's great when baked or lightly dusted and fried, or even coated and deep-fried like walleye. One entre at Marquette's famous Vierling Restaurant includes the popular lake fish in a chowder. Other creative recipes include smoked, formed into fish cakes, dips and spreads, and even sausages.
Great Lakes Whitefish Chowder Recipe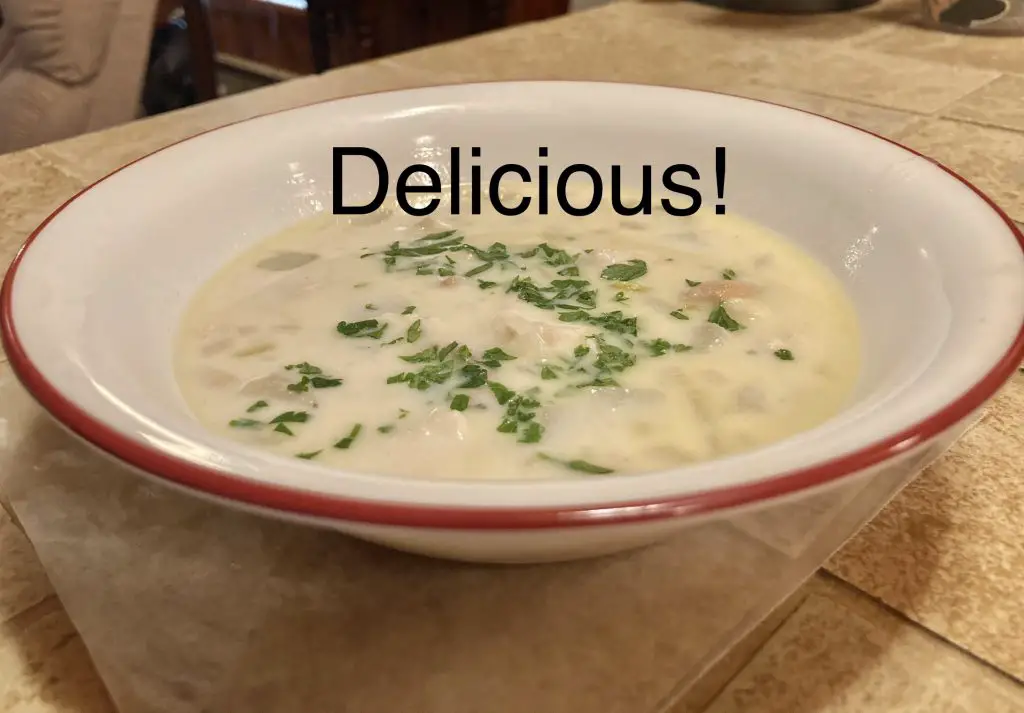 We have reversed engineered the famous recipe for the chowder and prepared it from our kitchen in the Upper Thumb. It is simple and uses ingredients that you likely have in your pantry now. We give the kitchen-tested step by step directions for Great Lakes Whitefish Chowder.
#5 Great Lakes Whitefish is Excellent Frozen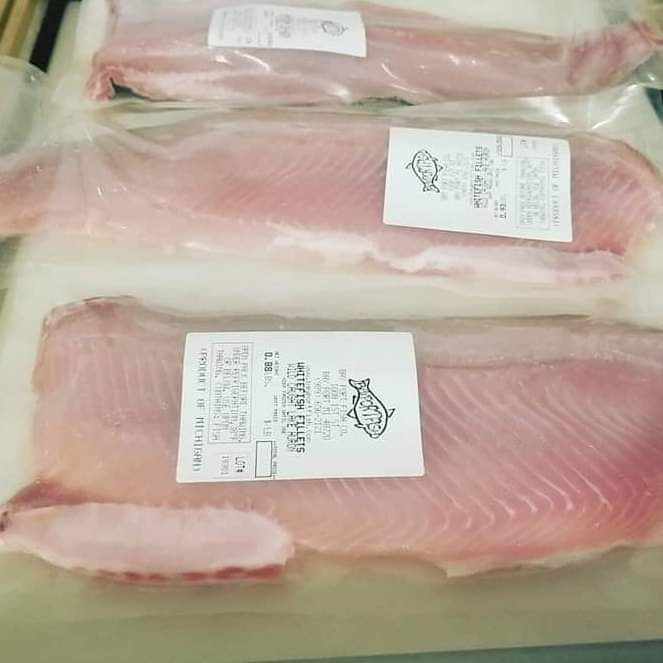 What many Michigan cooks already know is that frozen freshwater whitefish retains its flavor. In a taste test study of 115 panelists conducted by Michigan State University, it found that people actually preferred the prepared frozen fish over fresh. Whitefish frozen from 1 to 4 months were preferred in their cooked appearance, texture, and overall acceptability. The panel could not differentiate a flavor difference between the fresh or frozen whitefish. Another secret; cooks know is that frozen whitefish tend to firm up a bit after being frozen. That makes it easy to deep fry.
Video: How To Catch Great Lakes Whitefish
Great Lakes Cookbook & Products Online
Images on this page may contain affiliate links in which we may receive a commission. See our affiliate disclosure for details.
Michigan Sea Grant teamed up with the Northern Michigan University Hospitality Management program to produce a whitefish cookbook featuring nearly 60 lake whitefish recipes. The cookbook, Wild Caught and Close to Home: Selecting and Preparing Great Lakes Whitefish offers recipes using whitefish collected from fishermen and chefs from all over the Great Lakes region.
The cookbook offers an introduction to purchasing, handling, and the health benefits of this Great Lakes fish. This cookbook offers a different lake whitefish recipe every week for an entire year. Recipes are divided into sections based on preparation techniques. This includes frying, sautéing, stir-frying, touching, soup making, and many others.
Great Lakes Whitefish FAQ
What was the largest "white fish" ever caught?
In 1918 a lake whitefish was caught in Lake Superior weighing in at 42.67 lbs. The record has held for over 100 years.
What did native Americans call "white fish"?
The Anishinabe (Ojibwe) word for Great Lakes Whitefish is Adikameg.
Where do whitefish live?
They need deep, cool-water to thrive. Because of this, they will move to cool, well-oxygenated water in the summertime.
What do whitefish eat?
Baby freshwater whitefish eat zooplankton and begin to expand their diet to include small bottom-dwelling insect larvae as they grow larger. Adult whitefish eat scuds, fingernail clams, snails, opossum shrimp, midge larvae, and even the invasive round goby.
Related Great Lakes & Fishing Stories
Niagara Falls Increases It's Roar Due to High Lake Levels
We ask a DNR Fish Biologist; What Happened to All the Yellow Perch in Saginaw Bay?
The Big Views of Fish Point Wildlife Area
Control the Asian Carp Problem with a Cash Bounty

---