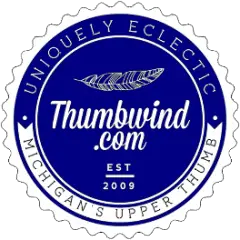 I started Thumbwind Publications in 2009 when the installation of industrial wind turbines by utility companies was underway in Michigan's Thumb. Now the entire three-county region is designated as the Wind Energy Capital of the Great Lakes. My family had a farm near Bad Axe in Colfax township, and I've been coming to the area since I was born. As an adult, I see that Michigan's Upper Thumb is a fascinating farming region combined with renewable energy production and tourism.
Every chance I get, I come to the Thumb as it offers a playground of festivals, art galleries, fairs, campgrounds, parks, beaches, agricultural exhibits, and the ability to boat and play in the lake with its sugar sand beaches along beautiful Saginaw Bay. It's only a two-hour drive from the Detroit area, yet it's ignored as a prime travel destination for the most part. However, it's still a great place to get an affordable cottage on the shore, a cabin in the woods, or a bit of land to hunt.
Starting in 2015, I established Thumbwind Publications with the goal is to exploring and finding fun all around Michigan with a focus on the Upper Thumb. From Caseville's famous Cheeseburger Festival, sailing on Saginaw Bay, discovering the art studios in Port Austin, kayaking to Turnip Rock, antiquing in Sebewaing, finding fresh farm-to-table foods, and marveling at expansive wind farms.
I'm a bit of a history nut, which I minored in while at MSU, I also conduct research and look back to the fascinating history and key events that shaped the area. For example, my research on the 1860s Ora Labora Colony took enabled me to see what this area was like while it was still wild. I've also met some interesting folks along the way. In short, I look for the "Best of the Thumb" and pass it on.
I invite you to like and follow Thumbwind's Facebook Page as I cover many things above and beyond what this site offers.
---
Advertise or Guest Articles On Thumbwind Publication's Sites
---
Editorials and Opinions
From time to time, Thumbwind may research and publish stories regarding sensitive issues or topics unique to Michigan and the Thumb region.
---
Corrections or Factual Errors
Any factual error brought to our attention will be reviewed and edited to ensure correctness and conveyance of accuracy. Errors and omissions can be communicated here. Errors and Omissions
---
Comment Moderation
All comments are moderated for content. Those commenting for the first time will be placed in a queue for review. Once accepted, you can comment freely. Thumbwind is responsible for all content on this site. As such, we may delete comments and ban those deemed to be inane, spammy, or found to be publishing attacks. This is a private site. Being able to comment is a privilege.
---
---
Thumbwind's Policy Links
---
Find Thumbwind Content in these Publications and Sites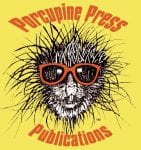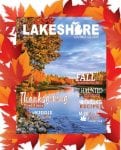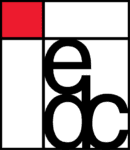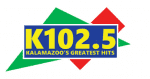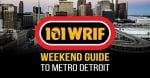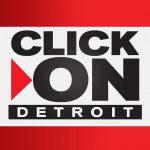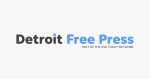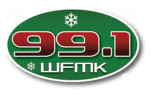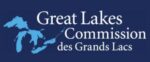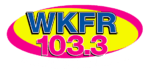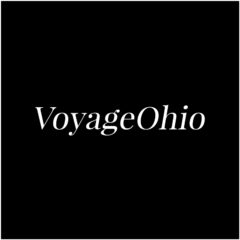 ---
Other Sites Associated with Thumbwind Publications