Any doctor will confirm that it is very important to give yourself a break. And it is something that students pretty often forget about. When we are young and full of energy, we think that we can keep on like that for many years, but our body can make an unpleasant surprise at any moment if we don't let ourselves relax. Of course, a lot of students who care not only about the quality of education but also the nightlife, infrastructure, and sites, that the place can offer, think about studying abroad. Reasons to study abroad for students can also be the price of education and the possibility of receiving a good job after graduation and becoming a resident of that country. But in this article, we would like to talk about outside-of-school things to do in Michigan for students in one of the greatest places for students in the US.  
The only recommendation we want to give before talking about places of interest is not to forget about the studies completely. So, if you have some academic debts, it's not the best time to travel to South Manitou Island. First, you should deal with the study issues you have. If you cannot cope with them without the help of professionals, then it's better to ask for assistance. But don't make quick choices; spend some time picking a reliable service. For example, even if the edubirdie price looks attractive, the reviews you will find online can change your opinion about the service. If you have some doubts about edubirdie reviews credibility, just dig a bit deeper, and you will see that almost all of them are not very positive. After dealing with all your studying problems, just pick from where to start in Michigan.  
Shipwrecks of the Great Lakes
Have you ever dreamt of diving or snorkeling somewhere in the Great Lakes? It can be a very exciting experience, just as it is, but if you imagine that you will be surrounded by perfectly preserved shipwrecks, it can turn into a fantastic adventure. If you are afraid of diving but still want to enjoy the views, you can go for glass-bottom shipwreck cruises. Plus, you will be able to enjoy the amazing nature around you, magnificent lakes and rocky cliffs. 
Make a Wish on a Falling Star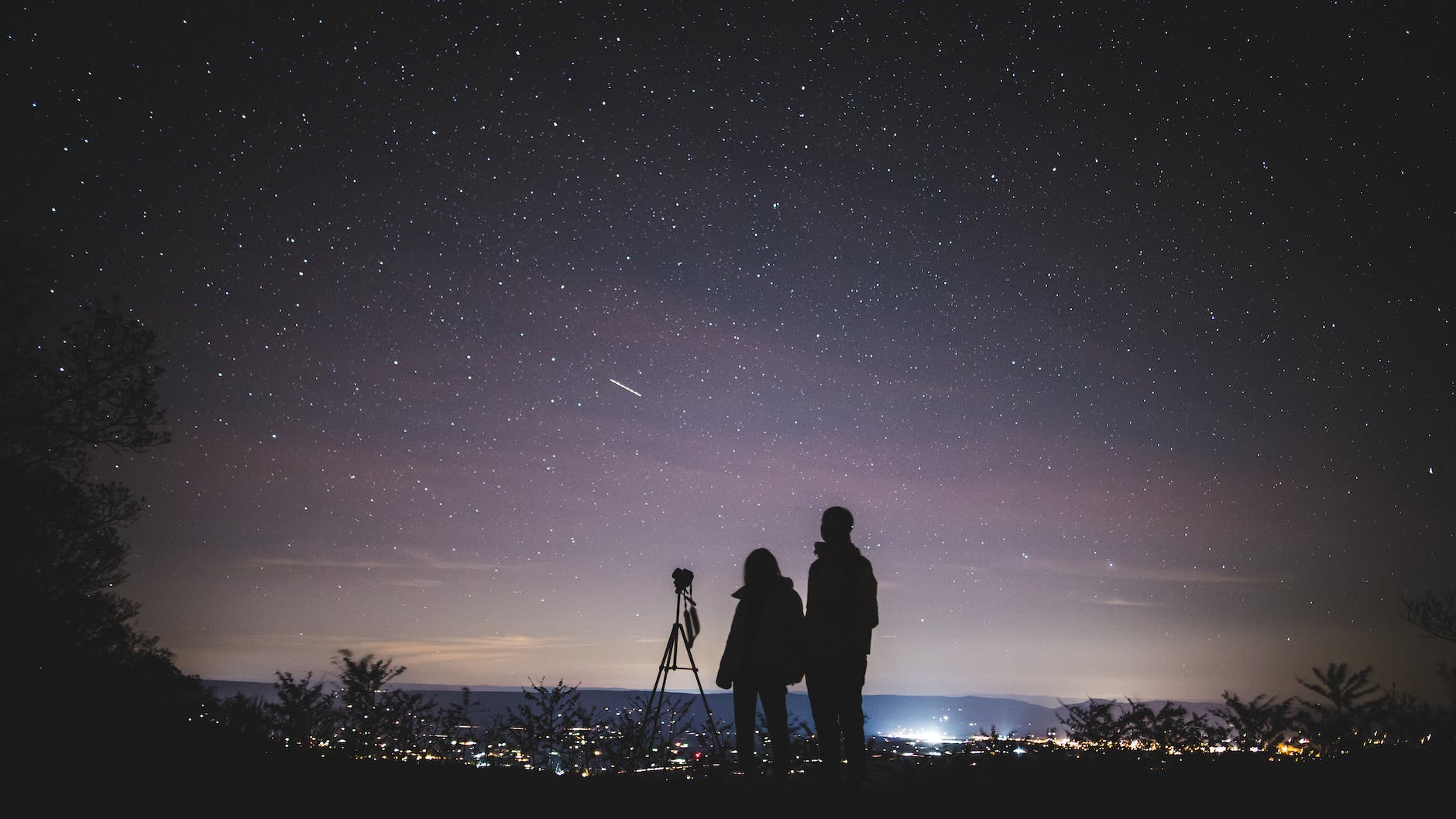 If you want to spend a romantic evening with your loved one, but you don't want it to be too trivial, Michigan can offer you the perfect spot for stargazing. The great thing is that you don't have to organize that much and spend a fortune on this trip. Just prepare a basket with some tasty snacks, take a blanket because it can be pretty chilly at night, and go to Headlands International Dark Sky Park. The beautiful view of the Milky Way will do the rest of the magic. We are 100% sure that this trip will turn into an experience worth mentioning in your wedding vows.   
Take a Bike Tour
It is becoming more and more popular to organize bike tours around the city, so in many European capitals, you can ride a bike and enjoy the sites. In Detroit, you can also spend the day in museums, not just walking but using a bike as your transport. Students usually have a lot of energy and enthusiasm, which is why excursions combined with physical activity can be the best option for them. 
Visit the Biggest Water Park in the State
It's not true that only little kids like amusement parks, especially if they are water ones. Adults are not the exception and usually enjoy different water slides and other types of attractions even more than children. Kids pretty often can be afraid of heights or water, but adults are fond of extremes. And what can be better after passing some difficult test or exam than feeling butterflies inside because of pleasant emotions that overwhelm you? If you are excited when reading this article, then you should definitely visit Michigan's Adventure, which is the biggest amusement park in the state. 
Great Lakes Fishing
Even if you are not a big fan of fishing, we are sure that you will never forget the emotions you experienced when fishing here. Michigan is known for hundreds of places where you can spend some time with a fishing rod trying to catch salmon. And, of course, you will be surrounded by such an amazing view that even the most urban students will be mesmerized by the beauty of the landscapes.     
Try Michigan Craft Beer 
There is a city in Michigan that is considered to be the USA beer city. And Grand Rapids has the full right to be called like that. You can go here for a tasting tour or if you are just curious about the industry. There are many interesting places here, for example, Gravity Taphouse Grille, which specializes in a fusion of food and craft beer. So cheers and enjoy your meal! 
Final Thoughts On Things to Do in Michigan for Students
Michigan offers a plethora of activities that go beyond the academic sphere. Whether you're an outdoor enthusiast or a foodie, you'll find something that suits your interests. So, take a break from your studies and explore what this great state has to offer. Remember, a well-rounded student life includes experiences outside the classroom.
Related Reading
5 Reasons to Fall in Love With Rooftop Tent Camping