Michigan, a state in the Great Lakes region in the United States, is a beautiful location and attracts many tourists in a year. Students studying in and around the country look for vacation spots, and Michigan is mostly a top choice for many who travel as a broke student.
However, there is a budget constraint when students travel independently, and if you are one of those, do not worry. Budgeting is the go-to strategy for an enjoyable trip. 
Go for rentals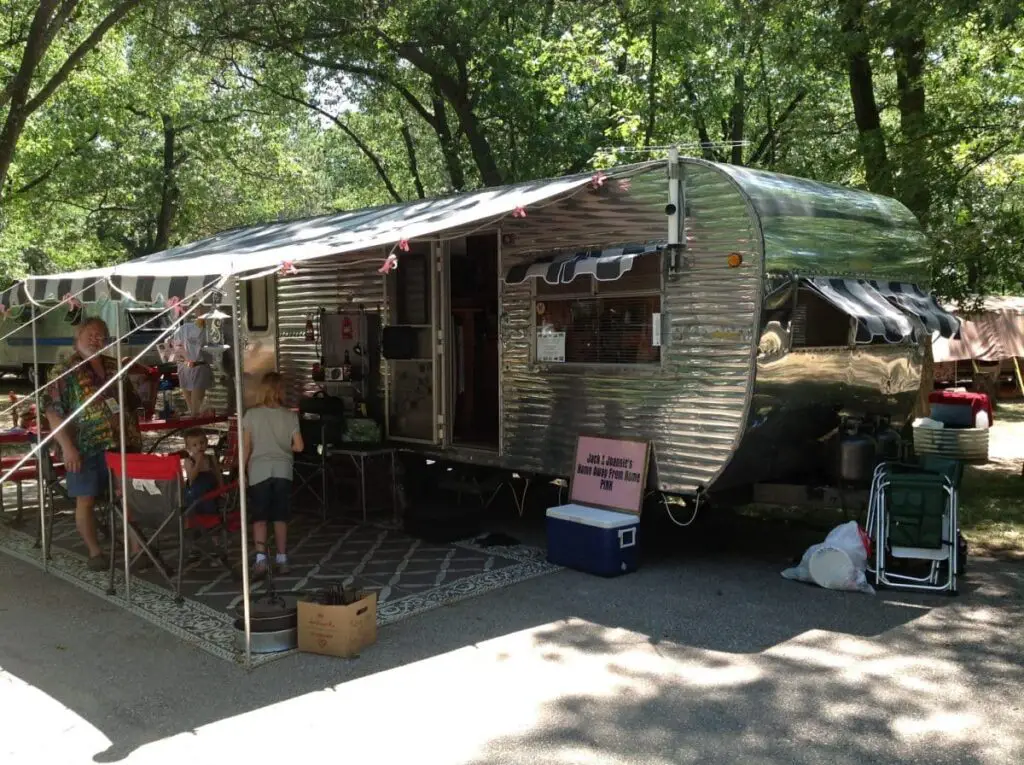 The first tip that will help save huge costs is to opt for a rental strategy. For example, if you plan a trip with many friends and are looking to drive your way to Michigan as you are traveling on a budget, then a great idea to save money is to live off the rented RV. Hotels cost a great deal and often also come with restrictions that may hinder your fun vacation. So, this time, ditch the hotels and Airbnb's and travel in style like a vagabond in a spacious and cost-saving RV.
In your RV, travel around Michigan and explore the beautiful museums that do not cost too high. Plan a trip to visit Grand Rapids, Ann Arbor, and Lansing in your RV when in Michigan. You can cover as many cities as your budget and time would allow. Especially if you are traveling in your RV, you save up hotels and flight costs in every city you visit. 
Keep curriculum and grades in mind
As a college student, you will wish to make the most of your time traveling and gaining new experiences. Whether you travel as a broke student in the US or Canada, Michigan should be on your list as one of the top travel places to visit. And it would be best if you travel when time allows you. Sometimes, students travel during assignment submissions and deadlines to make the most of trips and study, take online service, and essay help. The academic paper writers in Canada by Ca.EduBirdie is highly experienced and an expert in their field of work. They are available to help students with essay writing and other academic writing needs. 
See Michigan's beaches and lakes
The Sleeping Bear Dunes National Lakeshore is a voted best value beach in the entire United States. It is a beautiful beach, so good that you cannot miss it, it also comes at no cost. You can spend hours at this magnificent beach-going skinny dipping, making sandcastles, sunbathing, and so much more. 
The beautiful blue waters are Instagram-worthy and are sure to make your peers back in college jealous. It is also excellent for hiking and water adventures if your budget allows it. Read up on these activities and plan the costs ahead of the trip if you want to experience such activities but are on a tight budget. 
Camp your way Across Michigan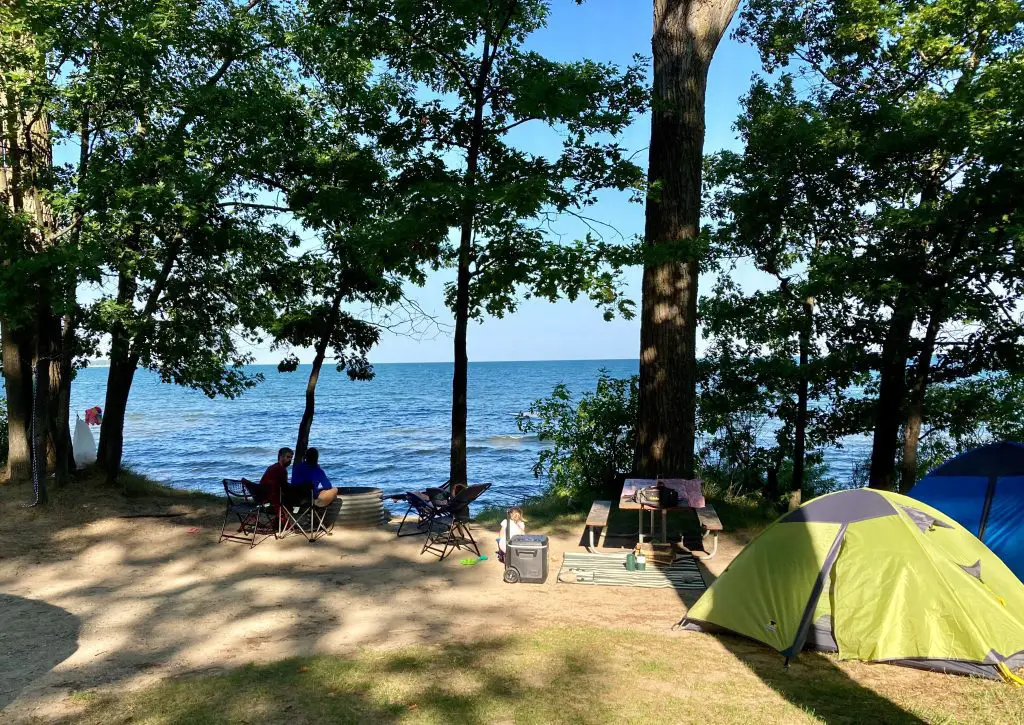 As a student, you must be an experienced camper, and if you are planning a trip to Michigan, you cannot miss its camping areas and State Parks. Another added benefit of camping is that it is super cost-friendly and comes at cheap camp fees starting from $16-30 a night. If you are going in a large group, speak with the camp coordinator to see if you can get an early bird or group discount. 
To further save costs, pack food along with all your camping gear and cook over a campfire. This saves costs and provides an extremely fun experience, especially when you do it with your friends. In addition, if you can boil water, you can use ready-to-eat food packets for those late-night hunger pangs. 
Be a street food junkie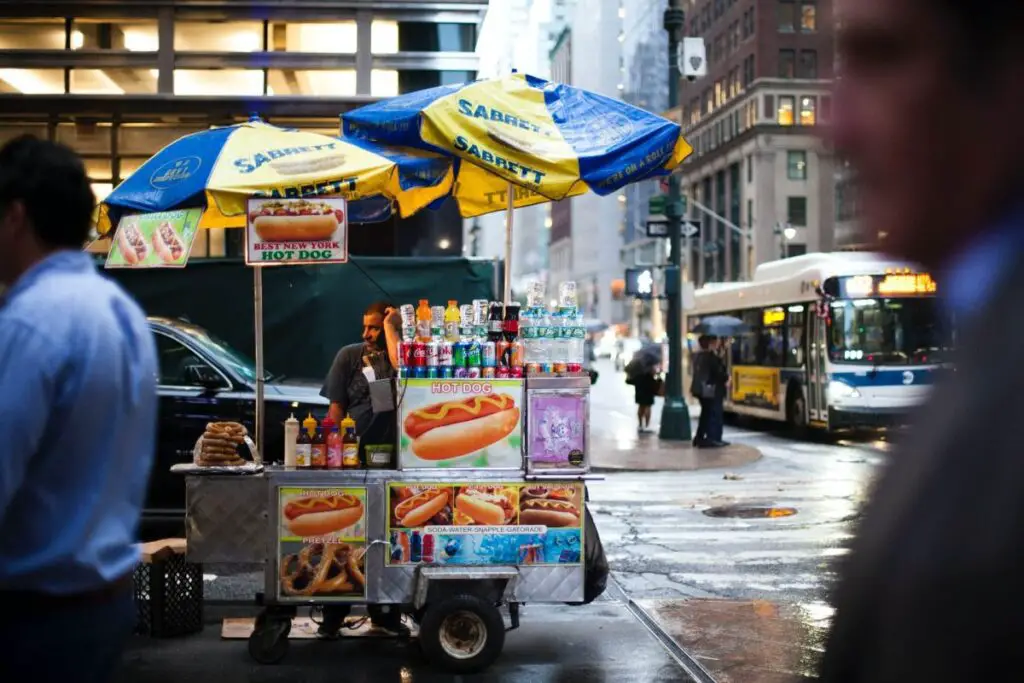 Another element that can either shoot up or bring down costs is the food you eat, and more importantly, where you eat. In Detroit, you do not have to shell out a massive amount of money for good food. Instead, you can gorge on the famous street food in the city, and it is voted as the best value for money for those on a budget. 
You will get what you want in terms of food. Ranging from all American diner's food, fantastic coffee, inspired global cuisines, and snacks that will keep your stomach happy and full for longer. To add as a bonus, most of these food items cost significantly less. Another favorite thing where you can get delicious food for less price is the food trucks and local deli's. Some famous names run these, and people line up in queues for hours at some of them. So, what better, whether you are in Detroit or any other major city in Michigan, try the food trucks to enjoy great food and save on money.
Use Local transportation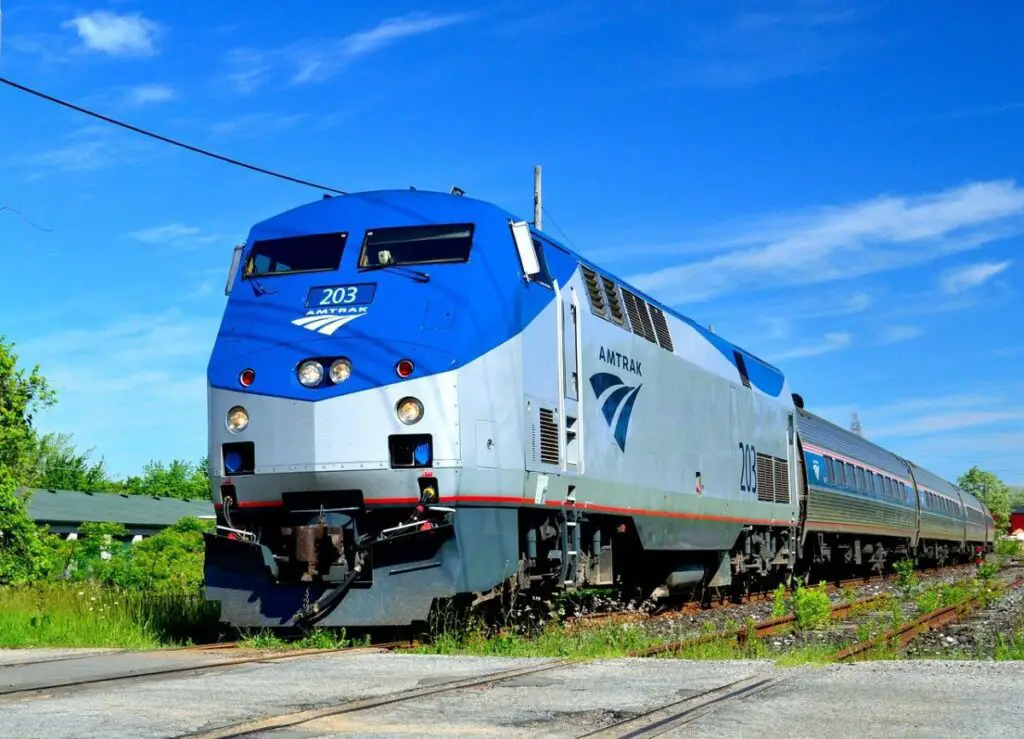 How you travel around the state or the city bears a lot of impact on your travel costs. In Michigan, you can take long-distance buses that are cheap and take passengers from one point to another. There are many bus companies, with the most prominent being Megabus and Greyhound. 
Suppose the bus is not your preferred choice, Amtrak, the train services that originate from other places in the US and stop at Detroit. It all depends on the route you want to take and how feasible it is for the destination you wish to reach. Ridesharing apps widely serve other significant cities like Ann Arbor and Grand Rapids, so that's also a great option to save money.
To move within Detroit, there's The People Mover, which is the state's inner-city metro system and is used by the majority of the people in the city. Besides all of this, Michigan is known to have plenty of lakes and rivers, and ferries are the best way to move around. They come at low prices, and the travel will also provide you with scenic views and competently fulfill your travel dreams.
Conclusion 
It is a great idea to explore beautiful Michigan when you are a student. The fact of the matter is that while your budgets may be tight, you have time on your hand. Use college years to travel, gather experiences and make memories for them to last a lifetime. As you grow up and excel in your career and take lavish trips, you will never get to experience what you can as a young, bright, and eager student. 
Author's Bio 
Mary Spears works for a writing agency where she writes and editors for school and college students. She helps them with their homework, coursework, essays, personal statements, and dissertations and is known for timely deliveries and high-quality research. Her free time is for reading non-fiction books, watching comedy movies, and taking French language classes.