Consumers Energy has been conducting its own alternative energy projects since 2014. It owns and operates six industrial wind farms in Michigan and Ohio. The company contributes over 1000 Megawatts of power from its wind farm base. In the future, Consumers Energy wind farms will have plans to build up to 200 new turbines to help achieve its goal of 550 megawatts of wind capacity by 2021.
Here is a profile of each of Consumers Power wind farms.
Cross Winds® Energy Park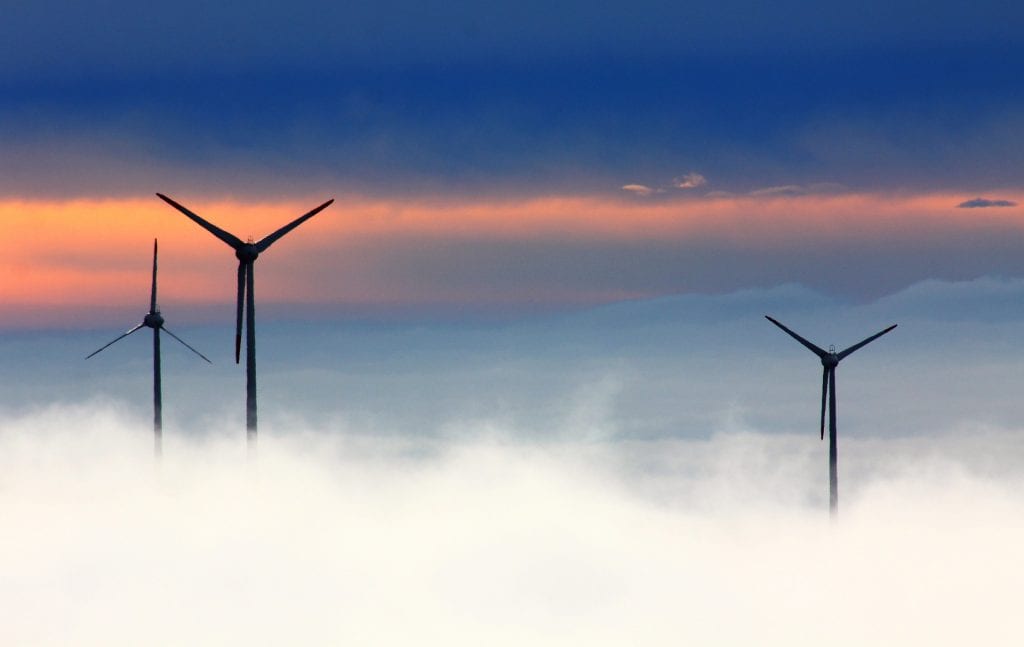 Operating since 2014, this 111-megawatt wind farm located in Tuscola County was phase I of a multi-year project. Consumers Energy secured more than 51,300 acres of easements in Tuscola County, however, not all of the land parcels were needed for wind turbines. Phase I started with a total of 62 wind turbines – 43 in Akron Township and 19 in Columbia Township.
Cross Winds® Energy Park II
The $90m project of Cross Winds II began in early 2017. It added 19 wind turbines and 44 megawatts of energy production capability. The park utilized GE 2.3-116 wind turbines and became operational in 2018. The unique aspect of this wind farm is that it's dedicated to servicing the power needs of General Motors. The Flint Metal Center and Flint Engine Operations utilizes Cross Winds Energy Park II for its power needs. The plants produce sheet metal stampings and engines for the Chevrolet Cruze and Volt. The two GM plants employ over 2,000 workers. GM plans to get a fifth of its global facilities on renewable energy by the end of 2018 and all 350 operations by 2050 according to its website.
Cross Winds® Energy Park III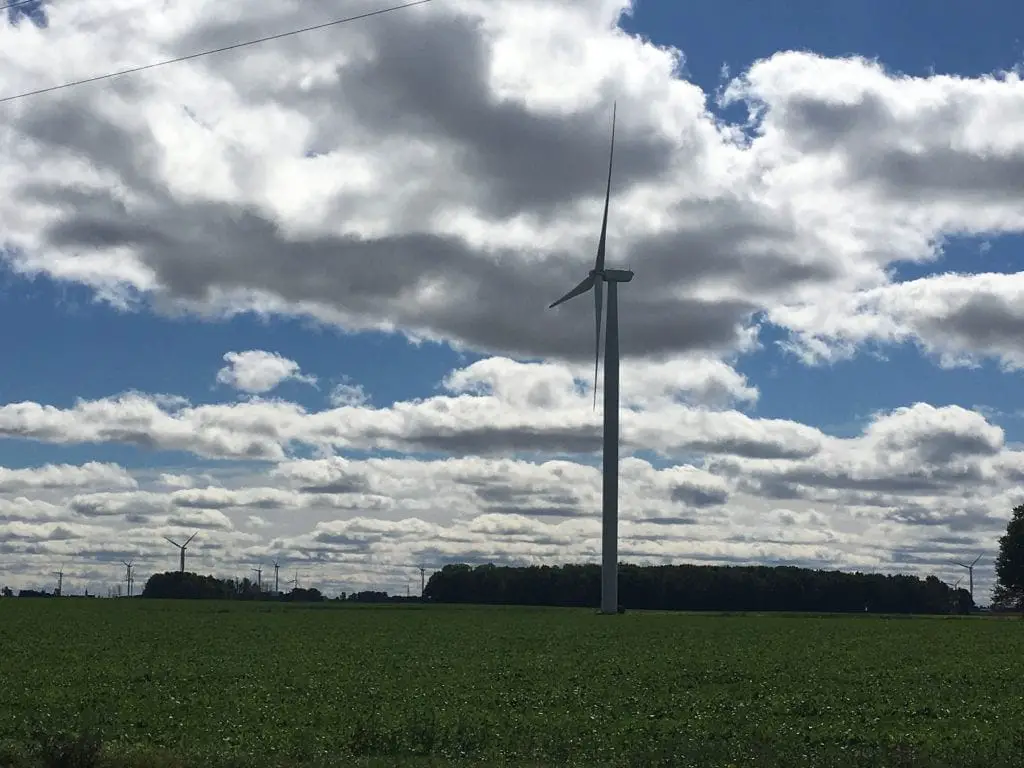 Phase III is set to begin in 2019. The project adds the potential of 76 Megawatts by adding 33 GE 2.3-116 wind turbines. It is targeted to go into operation in 2020.
Cross Winds Energy Park Map
---
Gratiot Farms Wind Project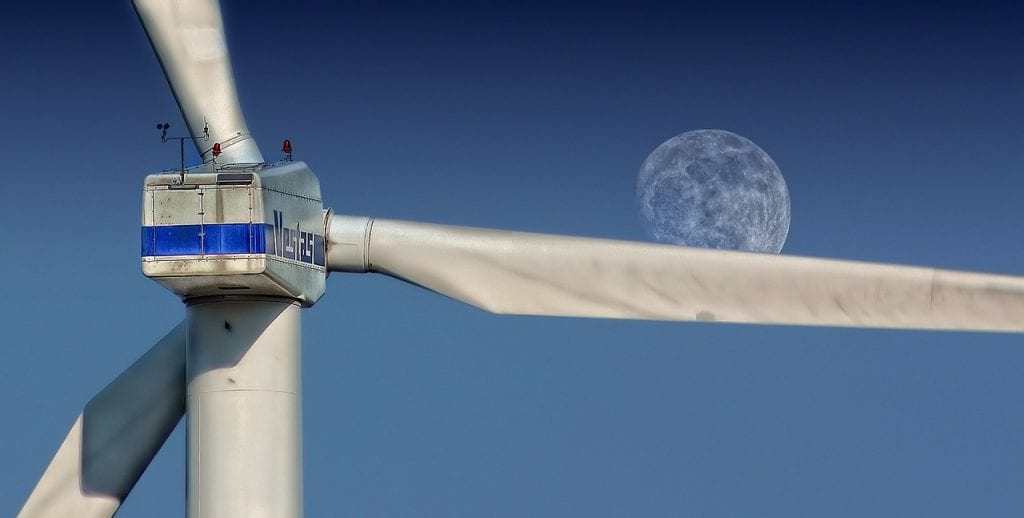 Consumers' next project take us to Mid Michigan in Gratiot County. Located in North Shade and New Haven Townships, the project will build up to 75 wind turbines with a total expected capacity of 150 megawatts once fully in operation.
Consumers Energy acquired the wind energy park from Tradewind Energy. Consumers Energy is expected to take over ownership in May 2019. Then finish the construction of the Gratiot Farms Wind Project when it goes into commercial operation in late 2020.
---
Gratiot Farms Wind Farm Map
---
Lake Winds® Energy Park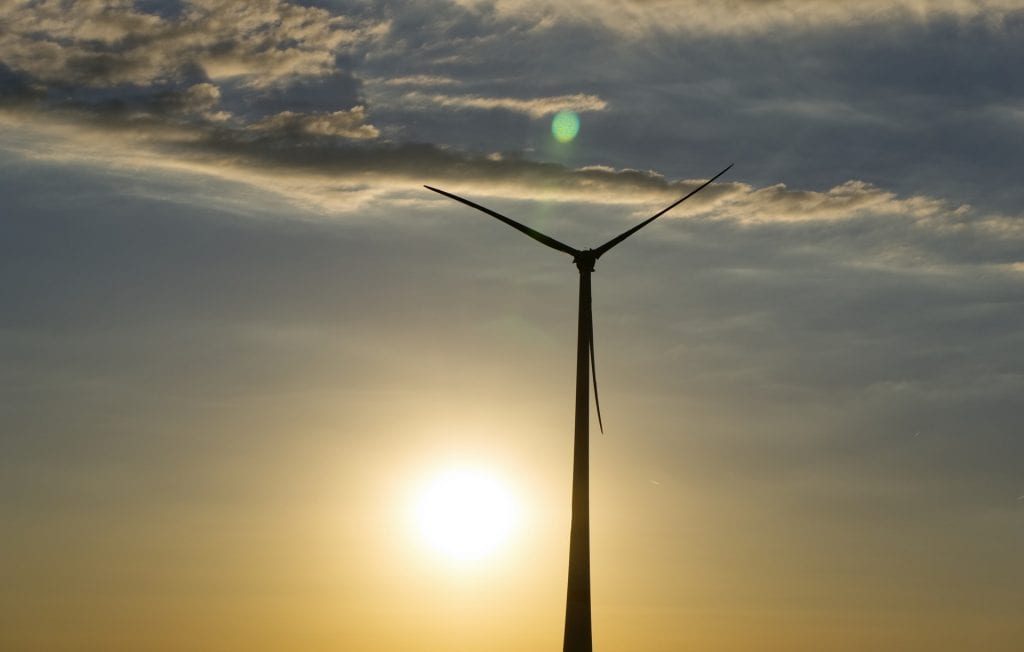 Mason County is the site of the 100-megawatt (MW) Lake Winds® Energy Park. Utilizing 56 Vestas Turbine each offering 1.8-megawatts.
Mason County was among 19 potential sites in Michigan that Consumers Energy considered The county offers high wind resources and nearby access to available transmission lines.
---
Lake Winds Energy Park Map
---
Northwest Ohio Wind Project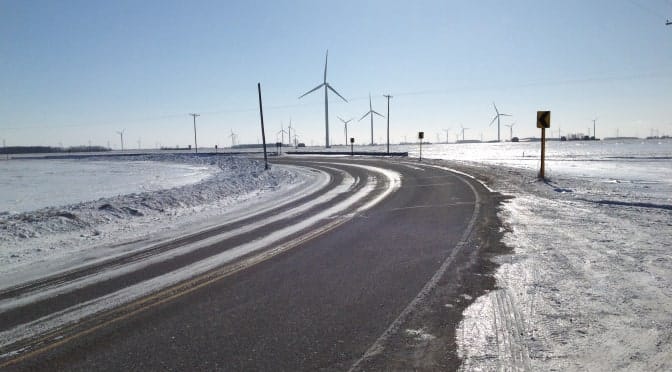 Located East of Fort Wayne, Indiana near the Ohio border is the Northwest Ohio Wind Farm. This 100 Megawatt wind project has been dedicated to generating power for General Motors. Once complete, the Consumers Energy wind farm will supply seven GMs manufacturing facilities in Ohio and Indiana with wind energy.
---
Northwest Ohio Wind Farm Map
---
Related to Consumers Power Wind Farms