A special public hearing will be held on December 10th by the Huron Township Planning Commission. The wind project developer, Liberty Power, proposes a project to add more turbines to its portfolio in the Upper Thumb. The hearing will review the application and take comments from the public.
Liberty Power is applying for a Special Approval Use Permit. They will present site plans for the Deerfield Wind II Energy Project. They propose up to 21 wind turbines, supporting access roads, an underground electrical collection cable network. It also includes a central Project substation in Bloomfield Township.
Details of the Upper Thumb's Deerfield Wind Farm II
A review of the application shows that Liberty Power has signed lease agreements from over 190 land parcel owners. The application also includes details on funding and decommissioning the wind farm at the end of its useful life.
The project will require approximately 200 construction workers. If approved, the project will start in late 2021 and complete by the end of 2022. The new wind farm will supply renewable energy to 100,000 homes.
Public Hearing Details for Liberty Power Project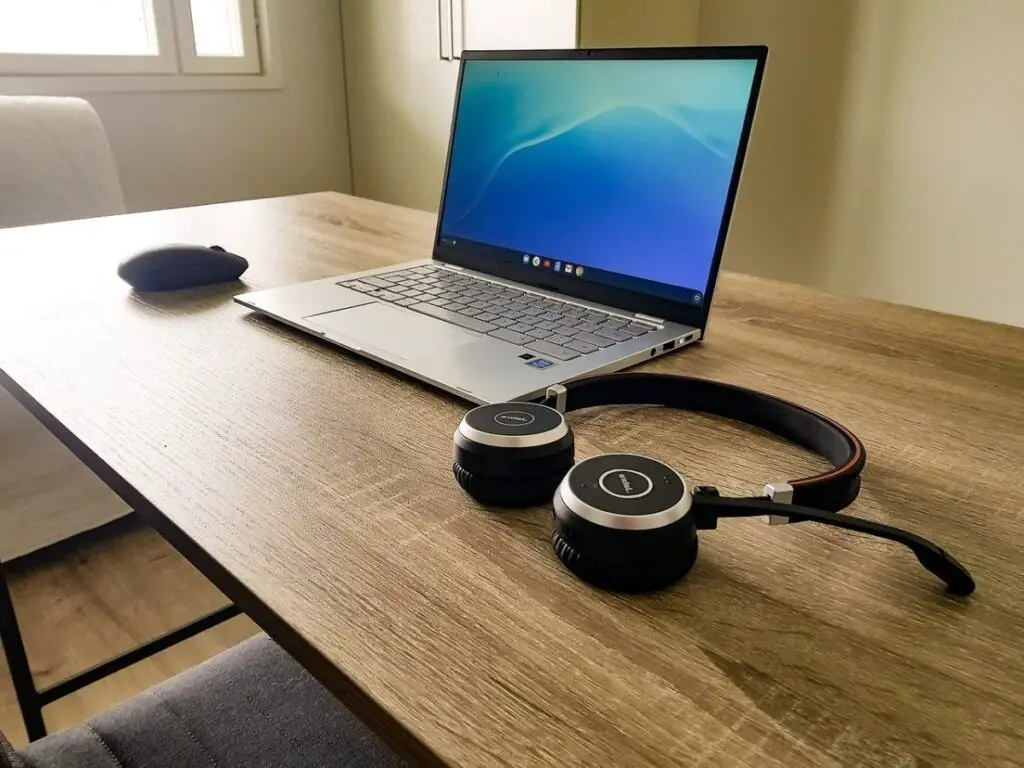 The public hearing will be held on Thursday, December 10, 2020, at 7:00 pm. It will be via remote access using the video and telephone conferencing application Zoom. This is due to the coronavirus pandemic and any applicable Epidemic Orders issued by the Michigan Department of Health and Human Services.
Details on how to join the meeting and links to the Special Use Permit documentation can be accessed online. See Notice of Public Hearing and Remote Access: Huron Township Planning Commission (December 10)
Liberty Power, a subsidiary of Algonquin Power & Utilities Corp. ("APUC"), is a non-regulated independent power producer that owns or has an interest in a portfolio of North American contracted wind, solar, hydroelectric, and natural gas-powered generating facilities representing more than 1.5 GW of installed capacity. Liberty Power currently operates the 72 turbine Deerfield Wind Farm that overlaps the Huron, Bloomfield, and Dwight townships. The 150 MW Deerfield Wind Farm was completed in 2017.
Related Wind Energy Reading