It was only a single black and white image. Found at the Caseville Historical Museum it's faded and somewhat overdeveloped but it clearly shows the name; Caseville Mercantile. The problem is that there is no mention of this store in the typical public records.  We are still trying to identify if the building exists today but locals say it is still alive as the Helping Hands Resale and Thrift Store across from the Caseville United Methodist Church.
---
Few Clues of the Caseville Mercantile Co.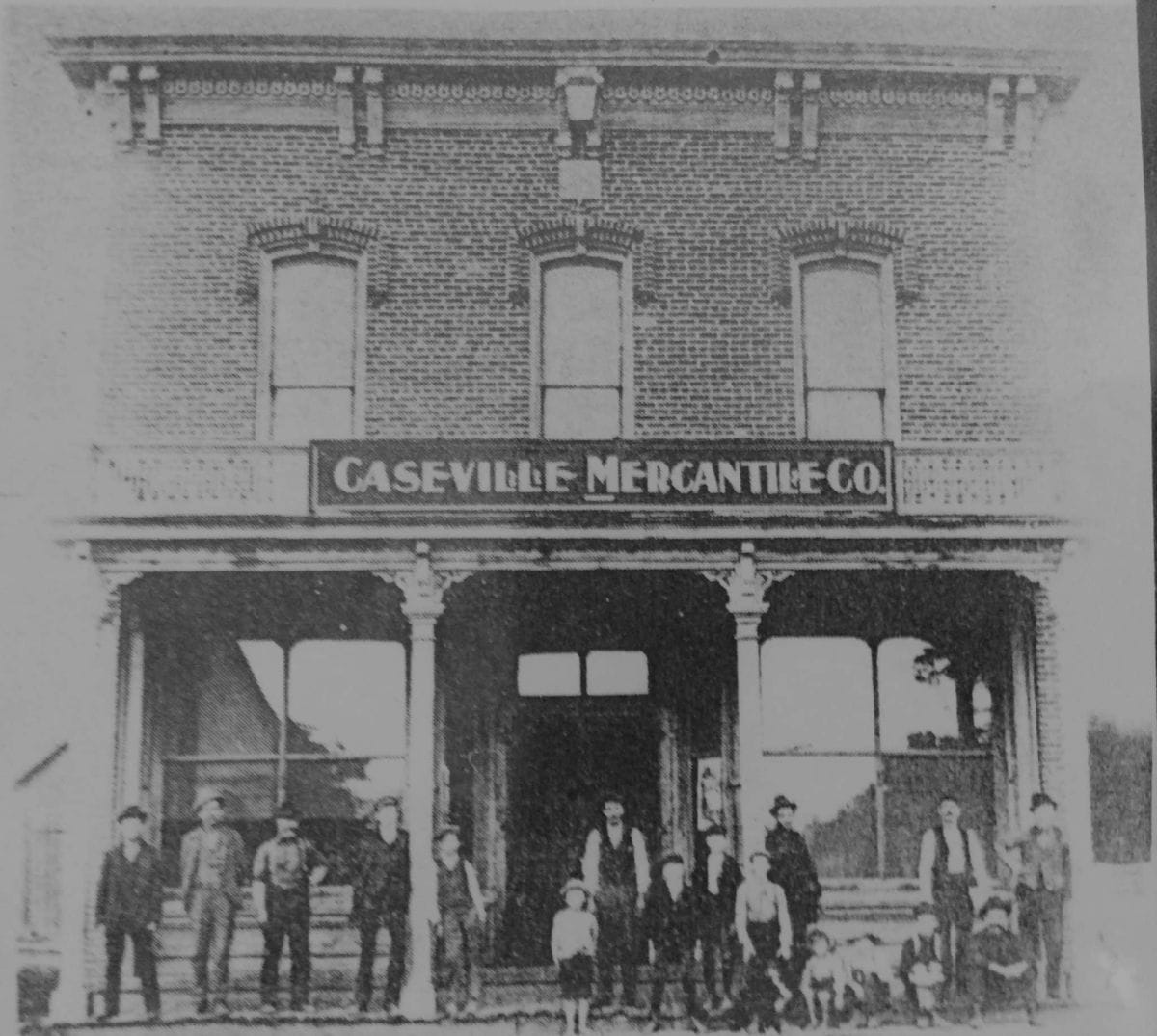 ---
Since our online store ThumbWind-Mercantile,  (now shut down) also used a similar name we are intrigued. If any of our readers have more information we would be grateful to know more.
We do know one thing, the current Helping Hands shop is an awesome legacy to this location. Read more about their good work and seriously consider donating your unused clothing and household items to the Thrift Store in Caseville.
They also make pretty good pasties too.
---
Related Reading
---