Caseville Shanty Days
The middle of winter is celebrated and imbibed in the cold of February off the shores of the frozen Saginaw Bay. Caseville's 31st annual Shanty Days Festival kicks off February 17-18, 2023, here in the Upper Thumb.
The events schedule will be posted when finalized.
This year's Shanty Days theme is "Let's Get This Party Started." Festivities start on Friday, February 17th, 2023 with entertainment at several establishments in town.
The event first started in 1992 as a snowmobile and motorcycle ice race south of Caseville on Mud Creek. The event was moved to town due to increasingly unpredictable ice and snow conditions.
A great start to Shanty Days is lunch on Friday afternoon at the Caseville Eagles Club located behind the Caseville True Value Hardware. A $5 button is required to participate and get into many of the events. (Such as the Beer Tent)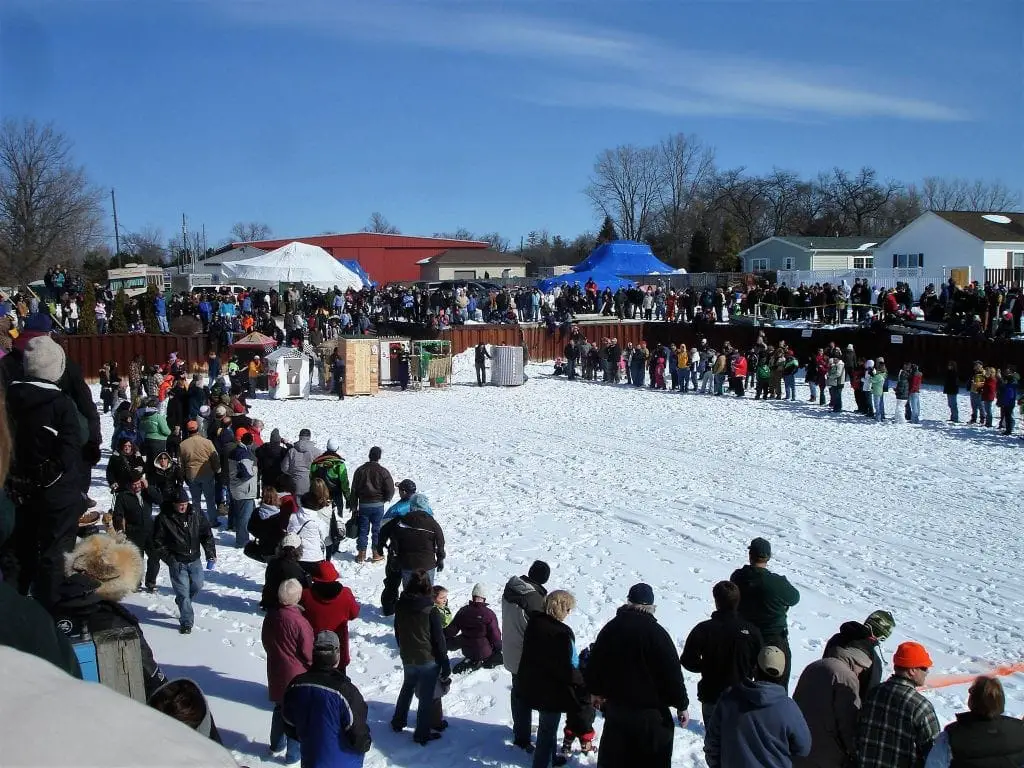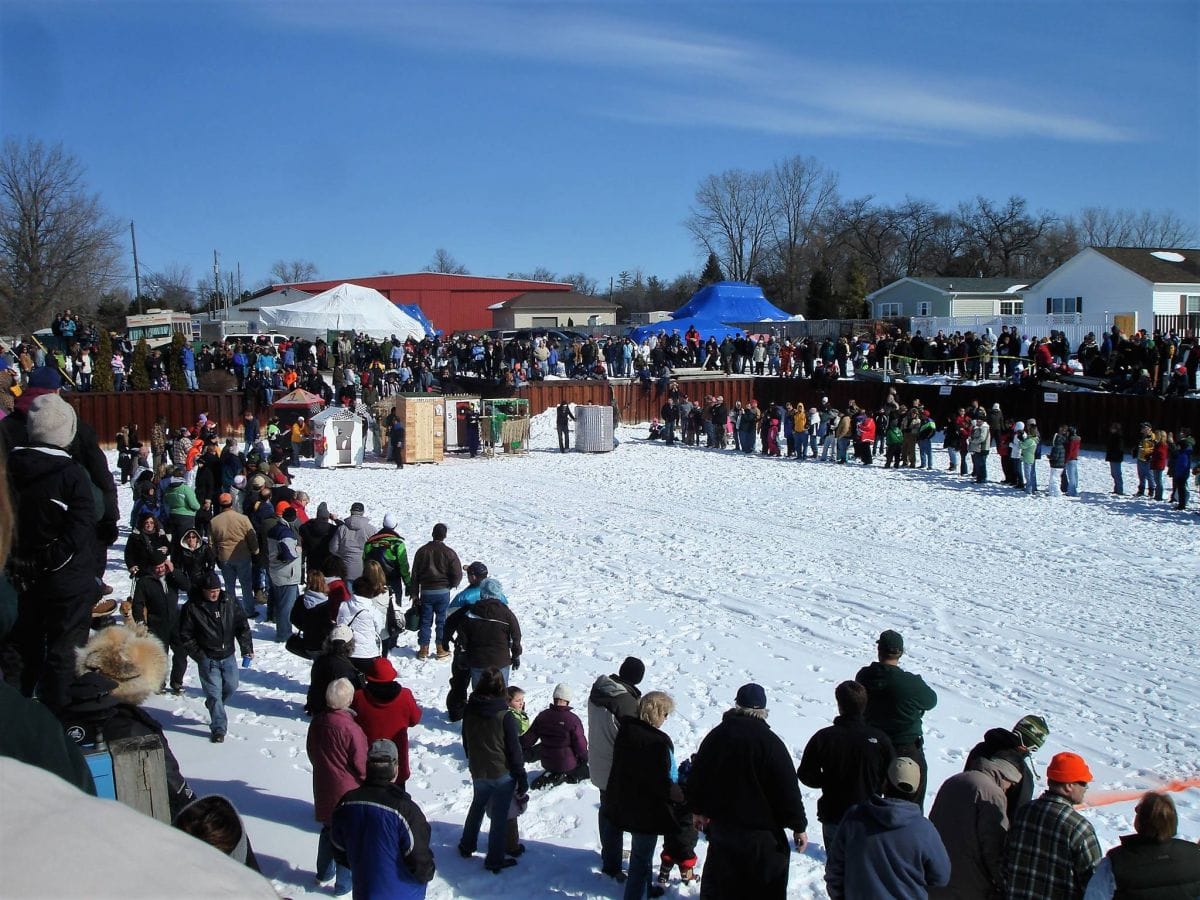 Event Schedule Caseville Shanty Days 2023
Along with traditional events like the ice fishing competition, Polar Bear Dip, Ladder Jam, and Snowball Toss, there will also be a tug-of-war on the ice, a chili cook-off, live music, and a fireworks display.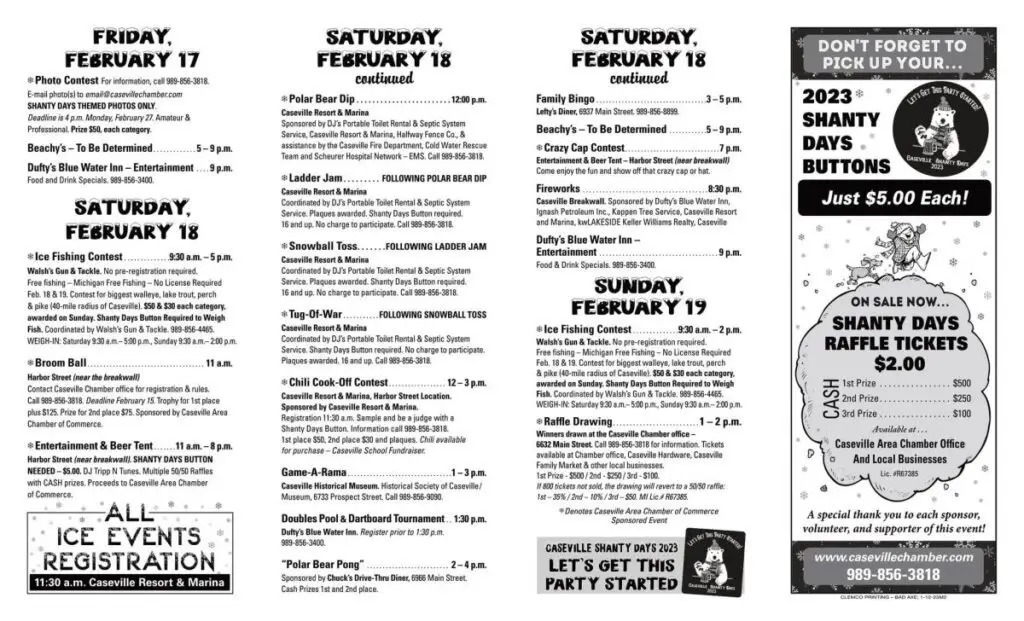 Click here for the official schedule found that the Caseville Chamber of Commerce Event Page.
Below are some of the past highlights and events for Caseville Shanty Days festivals.
---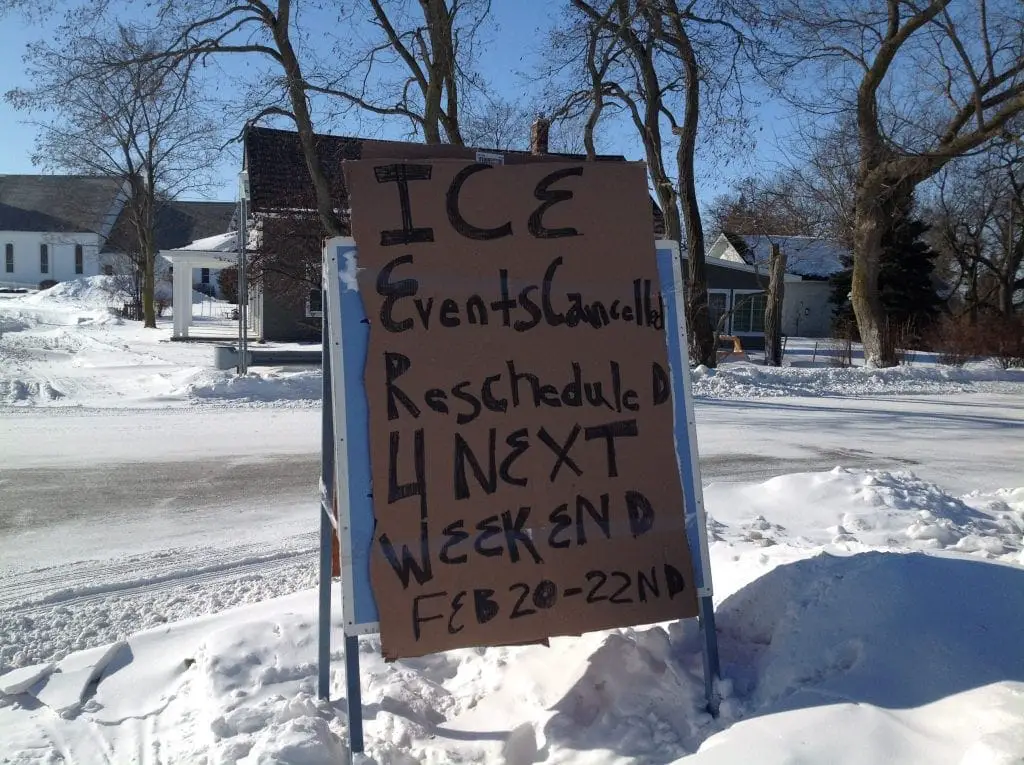 ---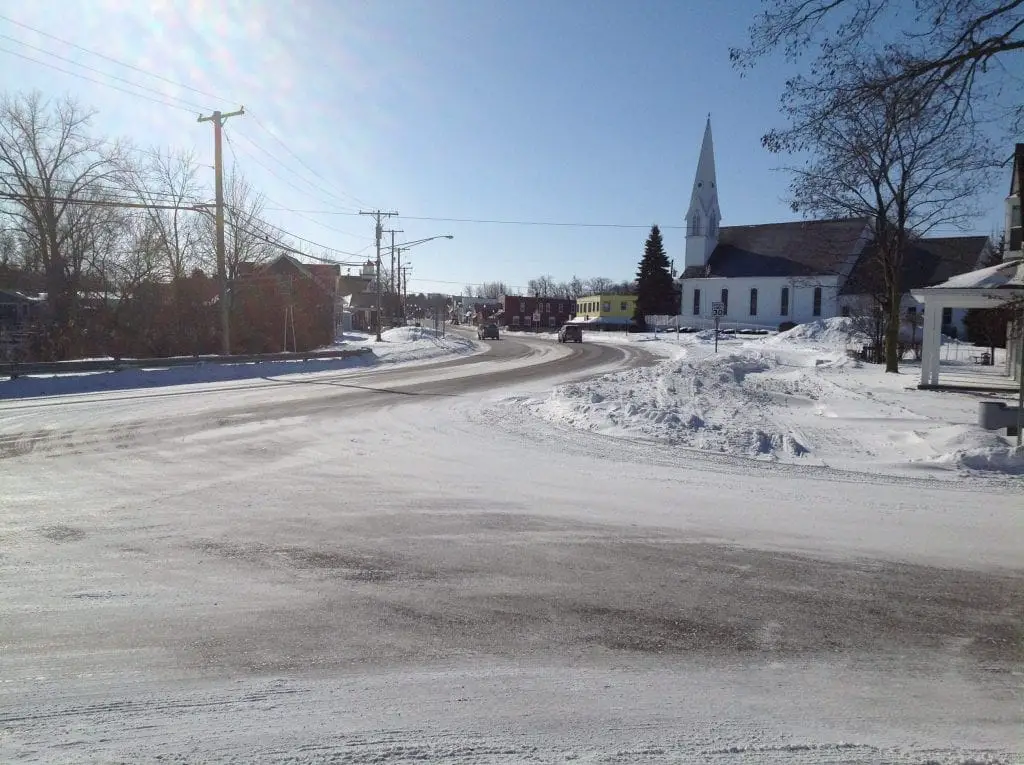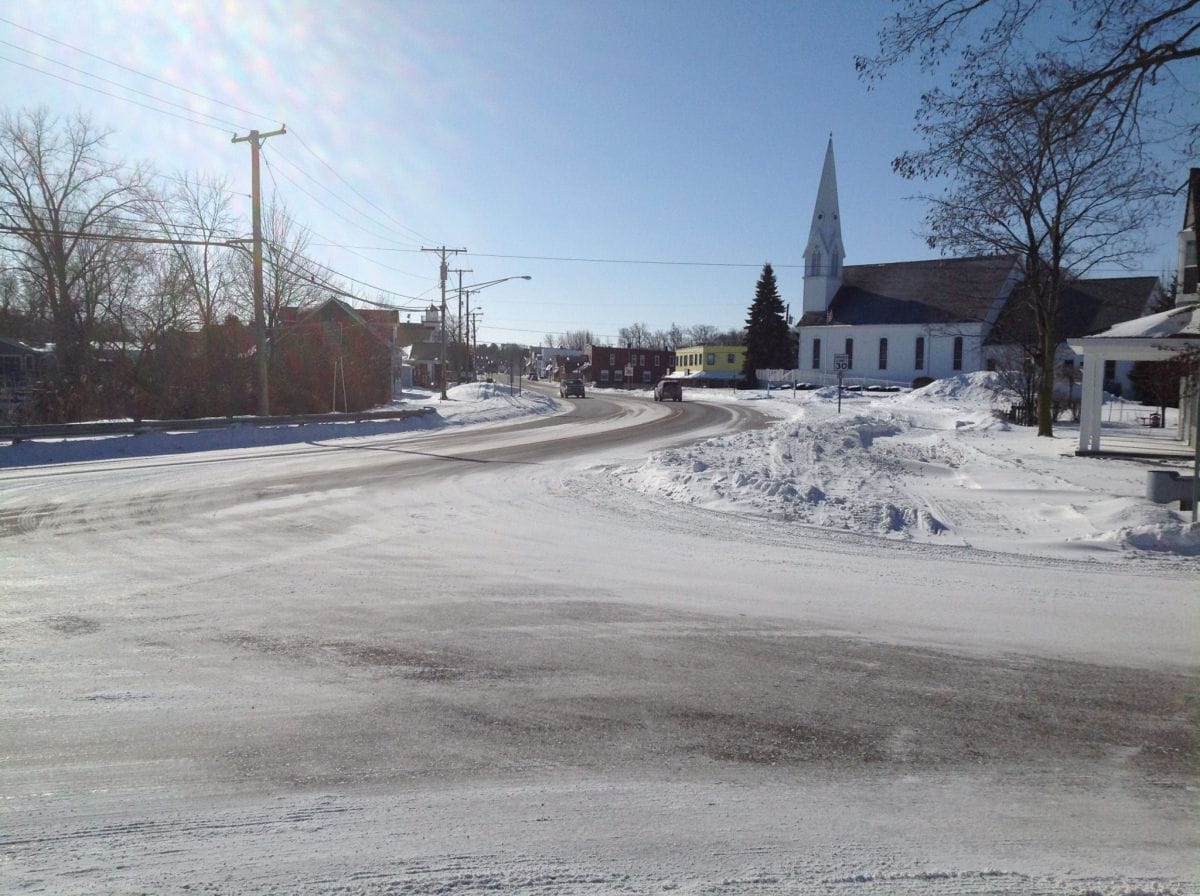 Sunny Shanty Days of 2017
Events in 2017 were met with bright sunny weather all weekend long at the Saginaw Bay Marina and the Caseville County Park, including the popular Polar Bear dip cut from a hole in the ice at the marina. Other chilly actions, include broomball, chick-on-a-stick, chess tournament, and arts and crafts at a local business in town. This was the silver anniversary of the festival with 25 years of chilling on the ice.
---
2018
Light snow forced event organizers to bring snow into the marina for sled bowling and other snow-based events. Broomball and the famous polar bear dip went on to a chilly conclusion. The ice on the bay was thick enough for fishermen to compete in the annual ice fishing contest. Caseville Shanty Days 2018 – Winter Fun in the Upper Thumb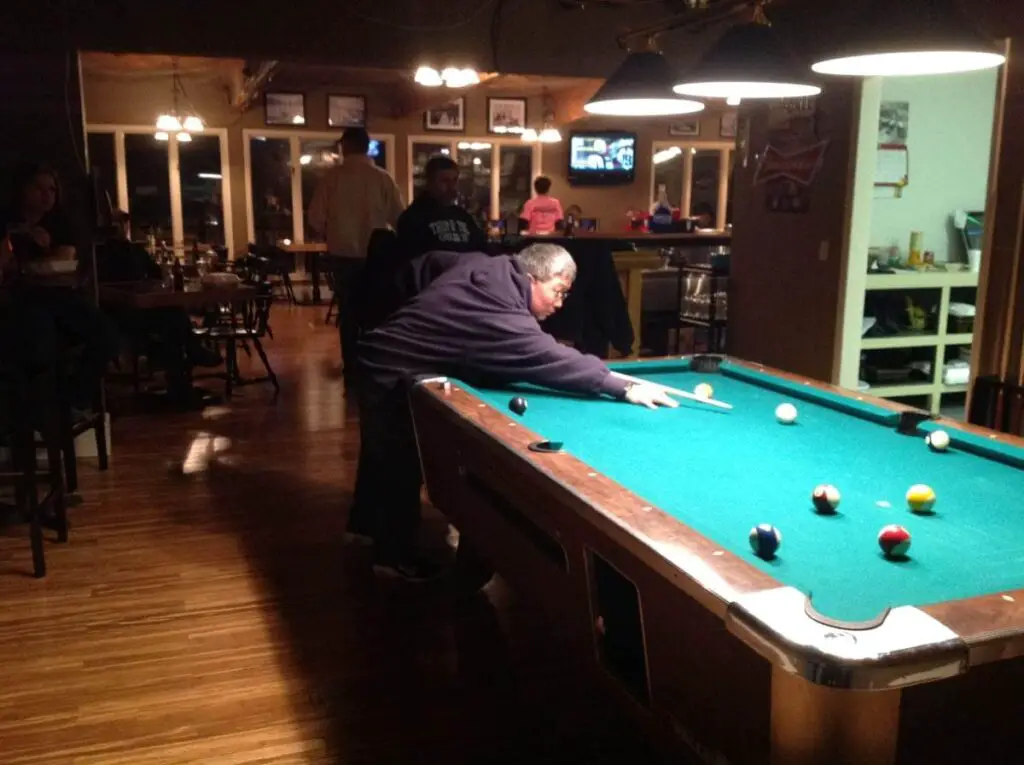 ---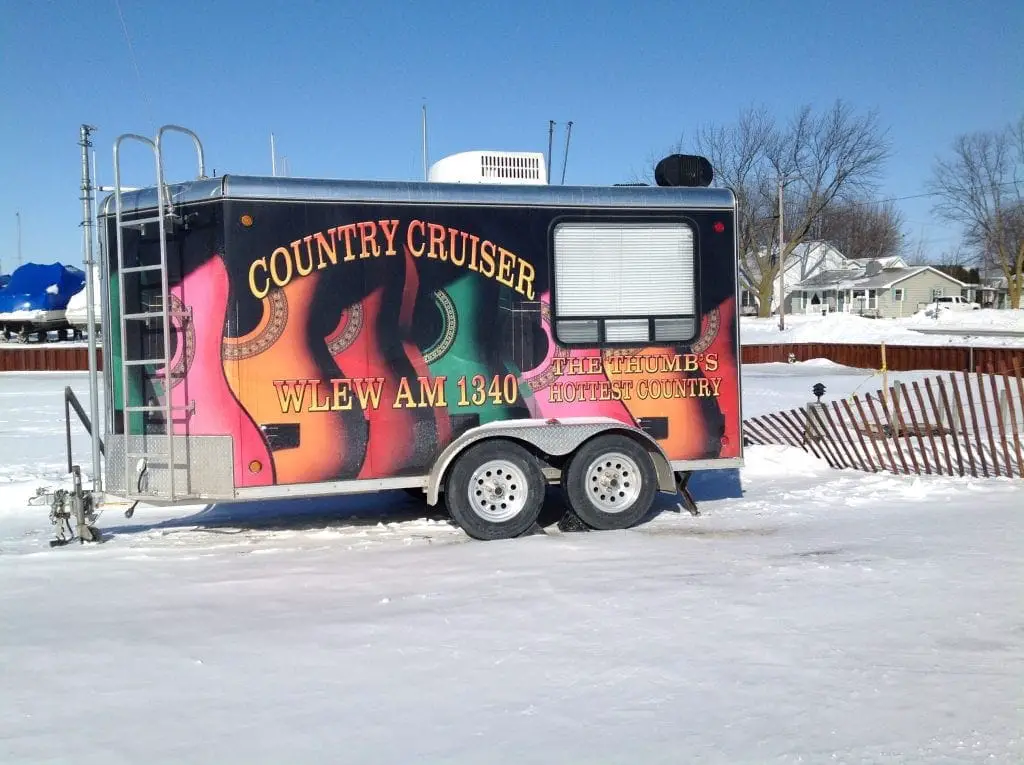 2019
The 27th edition of Shanty Days in 2019 offered mid-winter fun on the ice. However, with changing weather more events moved up on land. New events included the Snow Potato Race, Snow Shopping, Ski-Group-Di-Doup (a ski relay race), and Polar Bear Pong. It's the largest winter carnival in the Upper Thumb.
---
Beyond Caseville Shanrty Days

Explore More of Michigan's Upper Thumb
Thumbwind has hundreds tips about things to do and places to see in the closer up north.