Our Michigan Instagram Guide is tailored to assist you in not only creating a captivating Instagram page but also in diving deep into the local essence that makes Michigan a picturesque canvas for your social media narrative. If you manage an Instagram page intending to showcase the beautiful vistas, rich history, or bustling local life of Michigan, it's crucial to post engaging videos and photos.
However, you need to approach this with a well-thought-out plan since Instagram is a competitive platform, and users are inundated with content. To stand out as a Michigan-focused page, consistency and regularity are key. Let's delve into how you can plan your Instagram posts and the types of videos you can create to engage with the Michigan community.
Preparation for Shooting: Creating a Michigan-Themed Plan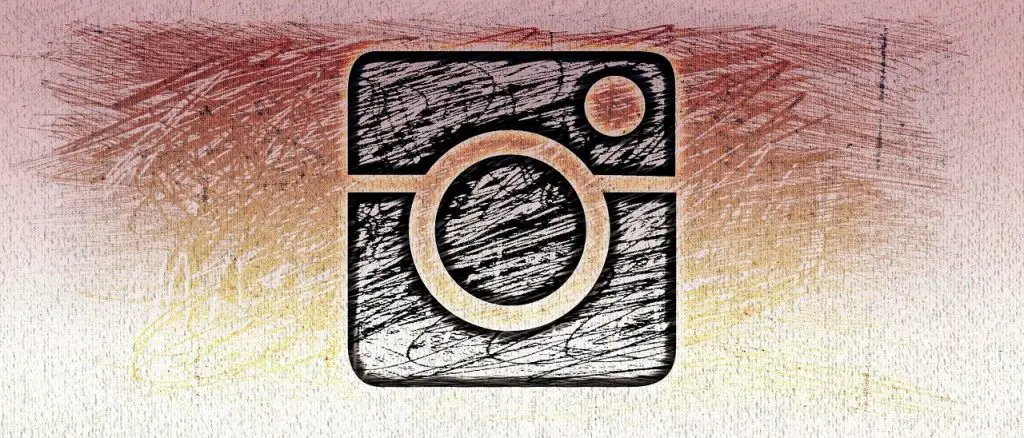 Starting your page haphazardly is a mistake because, sooner or later, you'll run out of content ideas, especially those that resonate with the Michigan audience. Prepare in advance by taking the following steps:
Download a good video editing app with editing tools and ready-made templates. For instance, we can recommend the Instagram video editor VJump.
Create a detailed planning table.
Write down video ideas for the upcoming month centered around Michigan's local events, landmarks, and culture.
Try filming your first video, even if it's based on a template that you can find in a video editor like VJump, but ensure it has a Michigan-centric theme.
In an ideal scenario, your social media content plan should include several columns with the following information:
Publication date.
Posting time.
Post type (video or photo).
A brief description of the Michigan-themed content (what will be written in the post, what the video script will be).
By investing a couple of hours in creating such a table, you'll provide yourself with a ready plan, making it much easier to post Michigan-centric content regularly and retain your audience.
What to Film: Key Michigan-themed Formats
Let's examine the main video formats that will be relevant for any Michigan-focused page, regardless of whether you're building your personal brand or showcasing the beauty and culture of Michigan. Your goal is to create a plan that includes videos of the following formats:
Informational: Videos could focus on important points about Michigan's history, local businesses, or natural landmarks.
Promotional: Showcase the strengths of a Michigan product, event, or attraction.
Entertainment: Various sketches, trends, dance videos, etc., filmed at iconic Michigan locations to increase engagement and entertain users.
To edit your videos in various styles, use templates available in many applications. These templates can greatly simplify your life, especially when creating entertaining videos. You won't have to come up with ideas from scratch.
The Perfect Instagram Screenshot Story – 5 Best Locations In Michigan
To further enhance your Instagram page, consider creating screenshot stories from picturesque locations around Michigan. There's a detailed guide on Thumbwind showcasing the 5 best locations in Michigan for the perfect Instagram screenshot story. This can serve as a great inspiration and also a way to attract more followers who are interested in the beauty of Michigan.
Final Thoughts On A Michigan Instagram Guide
By following these simple rules, you'll be able to manage your Michigan-centric page successfully from the beginning, systematically grow your subscriber count, find the best video editing app for your needs, develop your Michigan-themed style, and discover the most effective formats to become successful on this social network.\
Developing an Instagram page with a Michigan-centric theme requires a well-planned posting strategy. Our guide provides you with a robust framework to engage with the local community and highlight the essence of Michigan in every post. By combining informational, promotional, and entertaining content with picturesque Michigan locations, your Instagram page can become a hub for sharing Michigan's captivating narrative.
Related Reading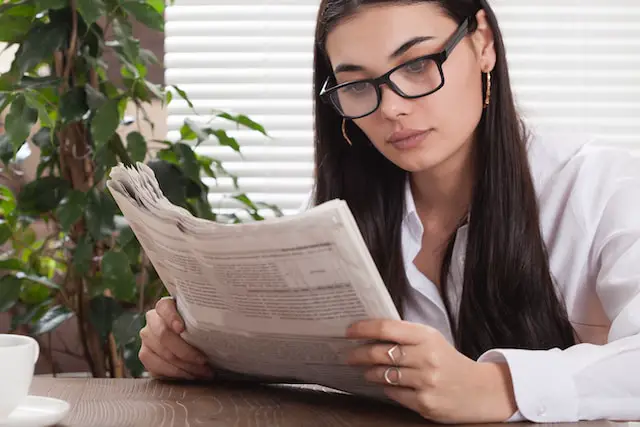 The Perfect Instagram Screenshot Story – 5 Best Locations In Michigan
How College Students Spend Their Time on the Internet
5 Winning Strategies Michigan Businesses Using TikTok For Unstoppable Success
Global Marketing Strategies – Leveraging Multilingual Websites for Michigan Businesses