For many, the best thing about traveling is that suddenly they have some free time to read. No matter if you are sitting on an airplane terminal, spending hours on a bus, or lounging at a tropical pool. A good book from one of many top authors may be what you need to detox from social life and relax. Reading anything from biographies to romance books while traveling can especially be fun if you travel to foreign countries that you've never visited before. Meaning that you can learn about it while on your way to visit that specific place. So, let's see which of the top authors students need to be reading while traveling.
The Great Deluge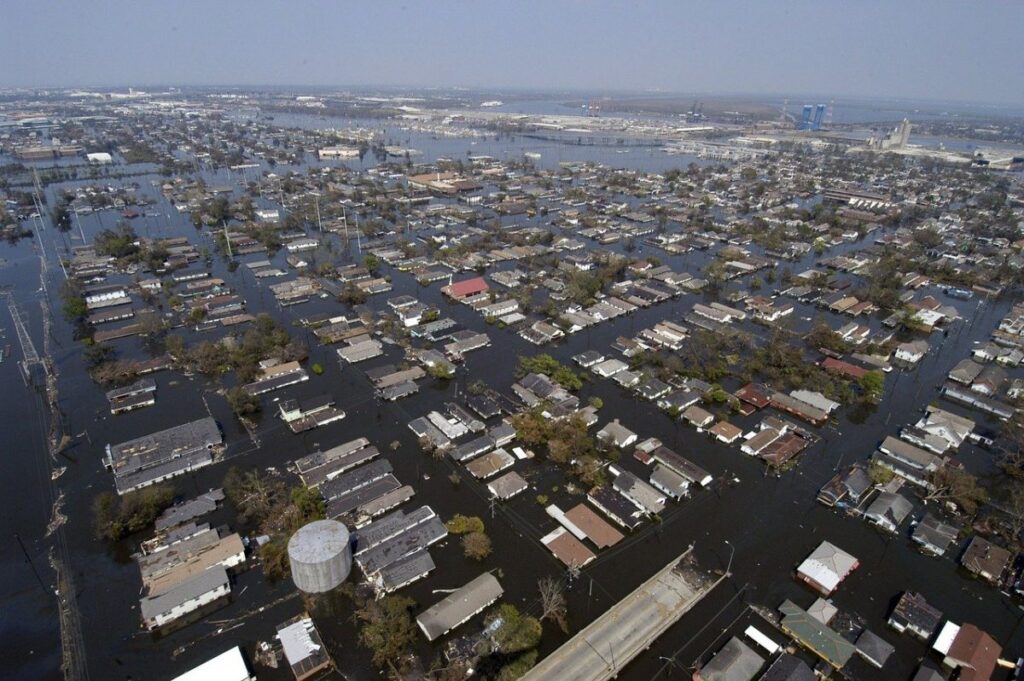 This book is all about how in 2005, on August 29, Hurricane Katrina flattened 150 miles of dry land and destroyed cities in just five hours. But that was only the first step of the following three. The three most powerful hurricanes ever came to the coast in the US and caused the storm-surge flooding, which submerged many homes.
The Great Deluge can be especially useful to read because it also provides the students with the required knowledge in their academic education. Many colleges and universities discuss this topic and even assign essays on hurricane Katrina or ask the students to write research or term papers. Some free essays we went through even describe Hurricane Katrina as an engineering disaster, not a natural one. It is a great book written by Douglas Brinkley, which has real statements by survivors in it.
The World According to Fannie Davis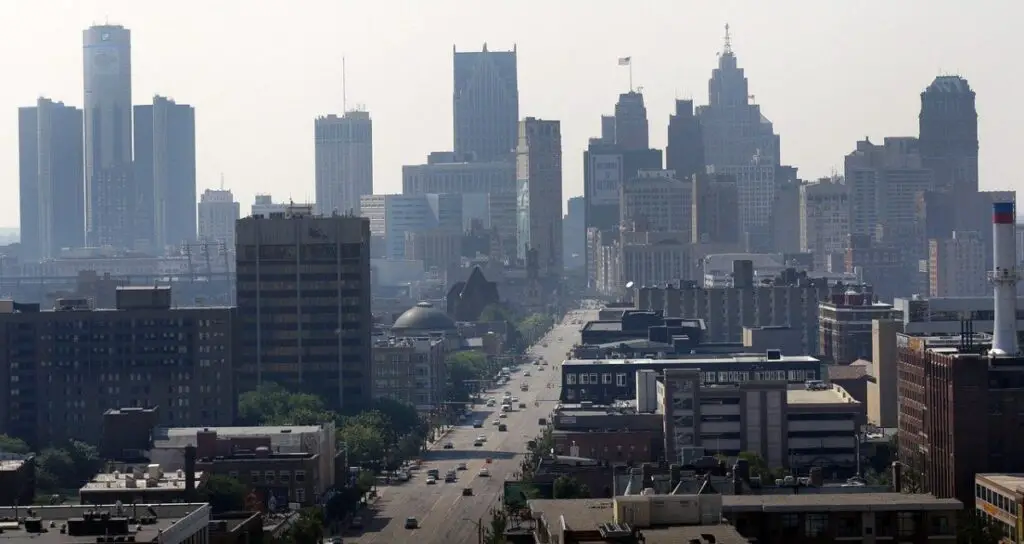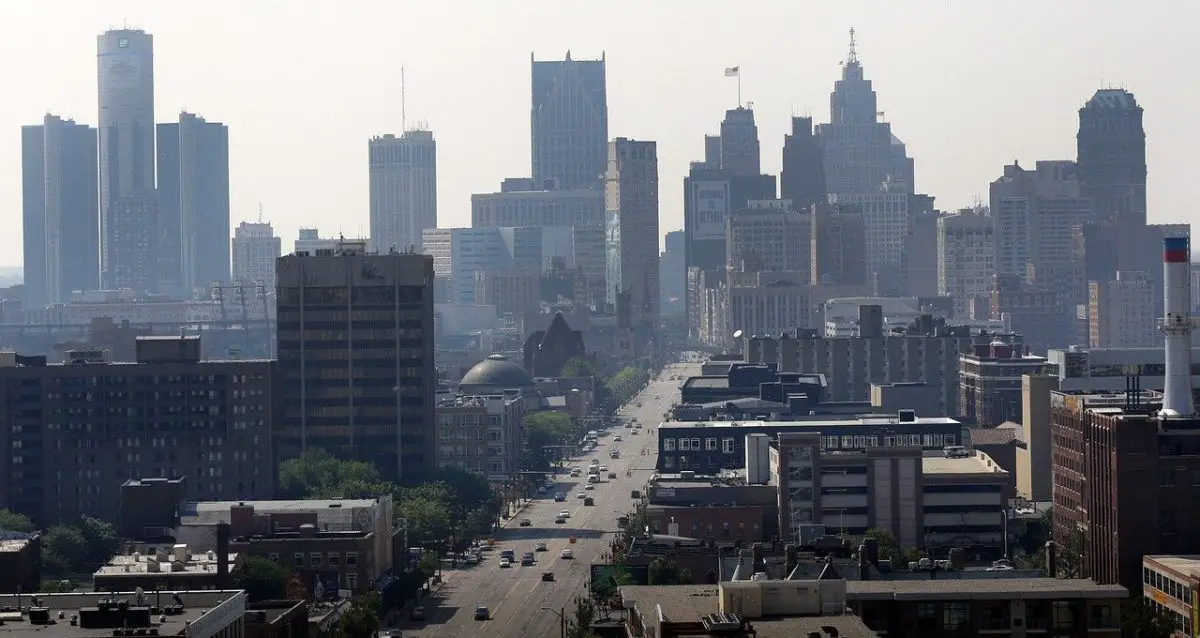 Bridgett M. Davis writes this one, and it is all about Fannie Davis, who was a stay-at-home mother of five. She was beloved by all of her family and Detroit neighbors and even by her kids' friends. But to support her family, she had to make her way in male-dominated and criminal industries. This book is a tribute to her life. There are plenty of unknown secrets that will keep you entertained during your trip, especially if you are traveling to Michigan since the book includes many places from it but mainly Detroit.
The Shooting Star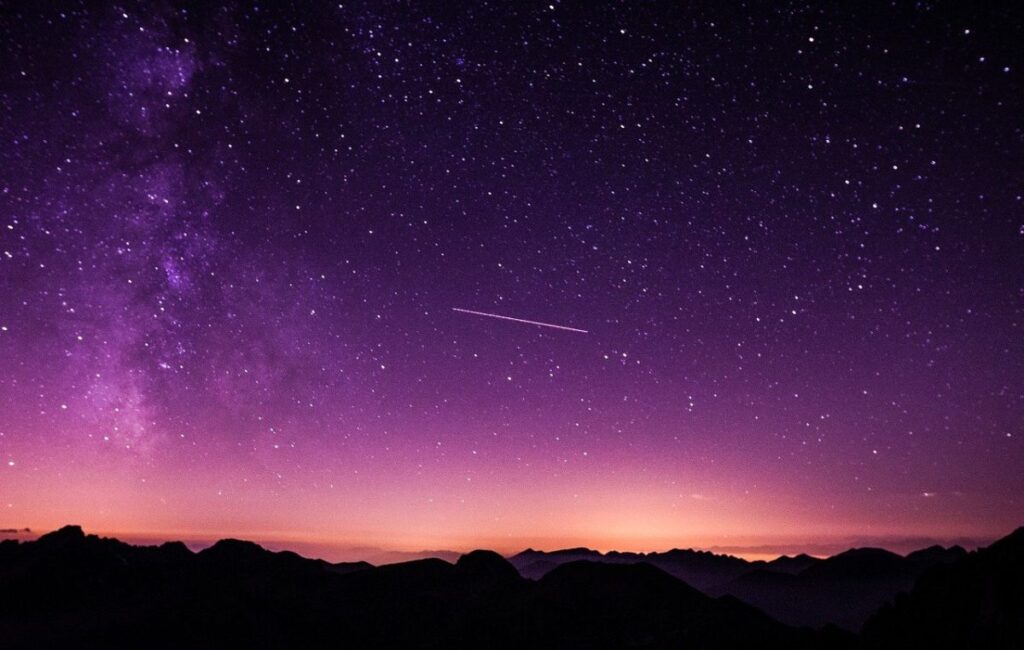 There is something special about reading an adventure book while having one on your own. In the shooting star, the main character Shivya Nath quits her job to travel the world. She gives up her home, sells her possessions, and goes on a journey that has taken her everywhere. She hiked alone in the Ecuadorian Andes, got mugged in Costa Rica, had lived with the indigenous Mayan community, slept under a meteor shower in the desert of Gujarat, swam across the border from Costa Rica to Panama, etc.
During that, she learned how to conquer her deepest fears. But despite the uplifting adventures, vivid descriptions, moving encounters, and cinematic landscapes in it, this can also be a very educational book that can inspire you to write traveling essays or help you learn more about the human spirit and understand many different skills.
The Theory of Everything: The Origin and Fate of the Universe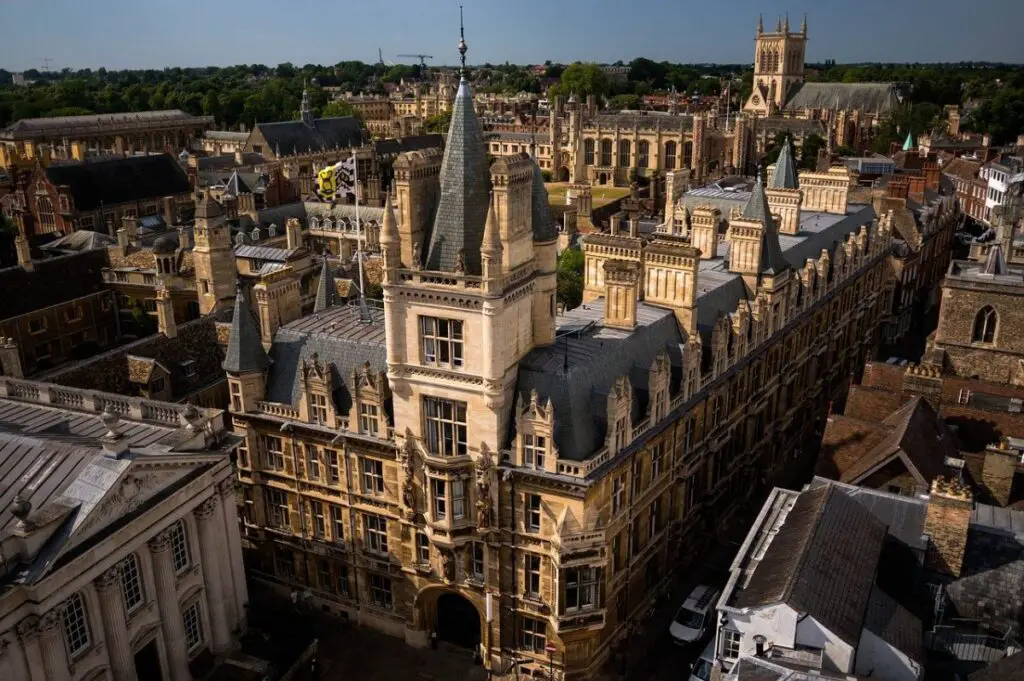 This book is by Stephen Hawking, a professor who wrote it based on a series of lessons and coursework at Cambridge University. This book introduces "the history of ideas about the whole universe" and the most important scientific theories about space, cosmos, and time. It presents you even with the most complex theories and provides you with rich history and scientific thoughts.
Basically, it exposes you to knowledge that you will surely come across in your college experience and exams. Still, it is presented in the clearest and understanding way so you will easily learn everything and thanks to it you may not need to take a course or spend extra time to learn these things.
Conclusion:
Reading books and traveling are closely related because it is the easiest way to pass the time. But sometimes reading an educational book about the world around you can be much better than simply reading an official travel book, because, with our four top-selling authors' picks above, you will not just be entertained. Still, at the same time, you will learn many new things and have the desire to read more.
Related Reading of Top Authors