The original Coast Guard Station was a pier station built on the Jenk's company dock in 1910 and incorporated a 50-foot lookout tower. The station seen in this picture was built on a concrete foundation 300 yards offshore in 1935. During World War II, the Harbor Beach Station served as a Coast Guard training facility The pier station was closed in 1987, and the Coast Guard moved to new facilities on-shore.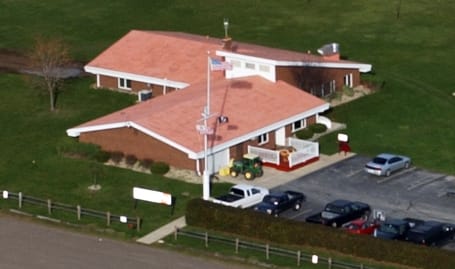 An Iconic Coast Guard Station Torn Down in 2004
Despite attempts to preserve the structure and the pier the station was torn down in 2004.
Related Reading For Coast Guard Harbor Beach