ARLINGTON, VA., August 10, 2023 — Nestlé USA has announced a voluntary recall of a limited quantity of NESTLÉ® TOLL HOUSE® Chocolate Chip Cookie Dough "break and bake" Bar (16.5 oz) products due to the potential presence of wood fragments.
The recall is isolated to two batches of the product that were produced on April 24 and 25, 2023, and distributed at retailers across the U.S. The specific batch numbers affected are 311457531K and 311557534K, with corresponding best-by dates of 8/22/23 and 10/23/23.
While no illnesses or injuries have been reported, the company is taking this action out of an abundance of caution after a small number of consumers contacted Nestlé USA about the issue.
Product Details and Consumer Action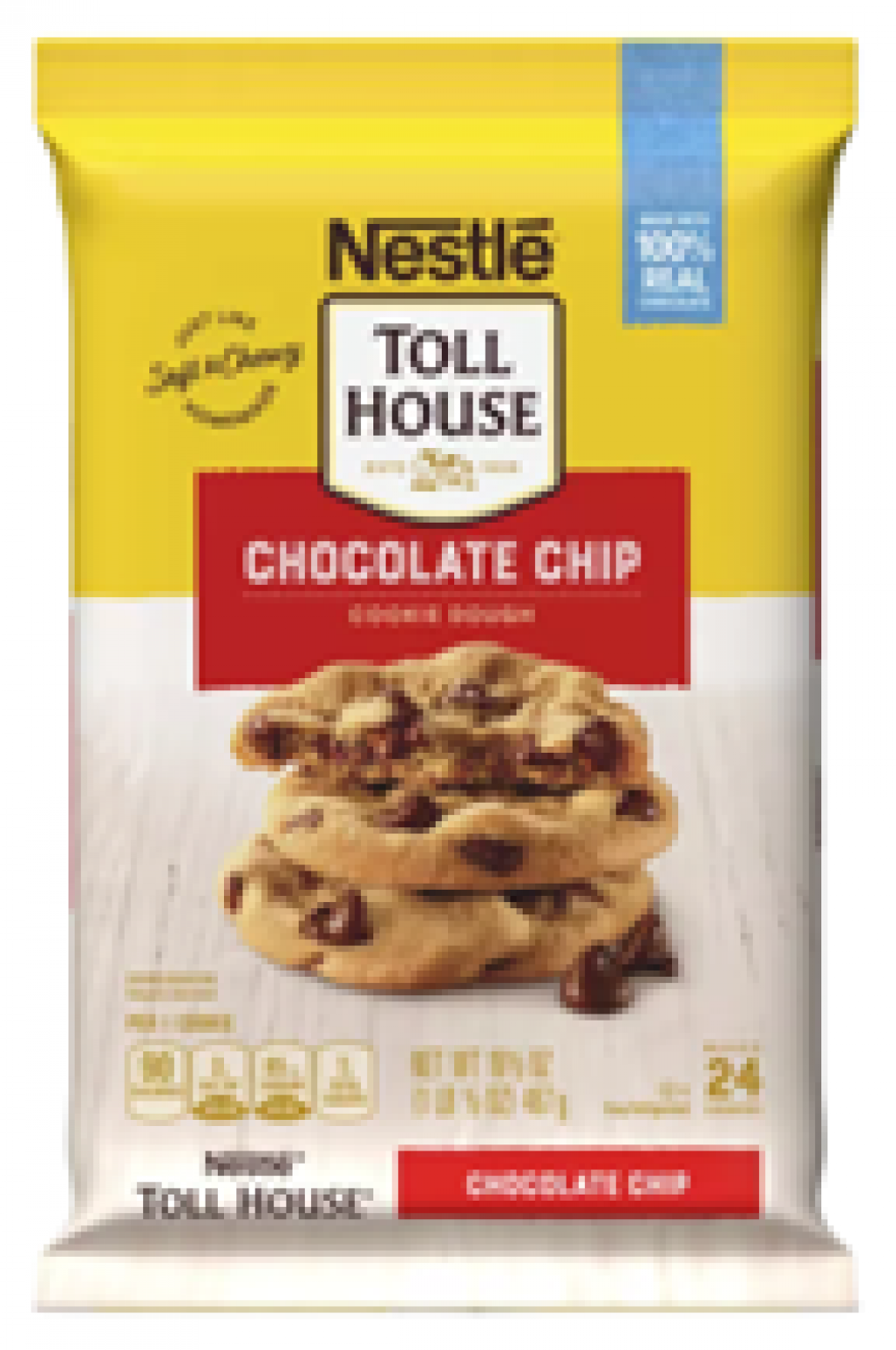 The affected product is the NESTLÉ® TOLL HOUSE® Chocolate Chip Cookie Dough Bar (16.5 oz). Consumers who have purchased the product with the mentioned batch codes should not prepare or consume it and should return it to the retailer where it was purchased for a replacement or refund. For further support, consumers can contact Nestlé USA at (800) 681-1678 Monday-Friday from 9 a.m.-6 p.m. EST.

The official FDA announcement can be found here.
Company Response
Nestlé USA is working with the U.S. Food & Drug Administration (FDA) on this voluntary recall and will cooperate with them fully. The company has expressed confidence that this is an isolated issue and has taken action to address it.
"The quality, safety, and integrity of our products remain our number one priority. We sincerely apologize for any inconvenience this action represents to both our consumers and retail customers," the company stated.
Implications for Michigan
The Michigan Department of Agriculture & Rural Development (MDARD) has instructed food inspectors to conduct recall audit checks during routine inspections or as directed. The state's commitment to food safety continues to be a priority, and this recall serves as a reminder of the vigilance required in the food industry.
For more information, Michigan residents can contact MDARD at 800-292-3939 or visit their website.
Final Thoughts On Nestlé Chocolate Chip Cookie Dough Recall
The Nestlé Chocolate Chip Cookie Dough Recall serves as a reminder of the importance of food safety. Stay informed and take the necessary precautions to protect yourself and your family. For more updates on recalls and food safety, keep following our blog.