Affectionately known as "The Great Lakes State," given that it is flanked by four of the U.S.'s great lakes, Michigan is anything but average. We found these five Michigan trip ideas to experience some of North America's unique experiences, scenery, and attractions. 
Regardless of your interests, Michigan has something for everyone; in fact, what may pose the most difficulty is choosing which of its many attractions to fit into your stay. 
Whether an adventurer, history buff or sports fanatic, Michigan has you covered. Let's explore some of the best Michigan trip ideas you can enjoy on your next trek in the northern U.S. 
Michigan Trip Ideas
1. Take in Great Michigan Sights
One of the best ways to really get to know a place is to see as much of it as possible. In that regard, Michigan has plenty of natural attractions that deserve your time. 
The first of our Michigan trip ideas takes us to the famous Mackinac Island, a small island located in northern Michigan. Most notable on the island is the absence of cars or any sort of motorized vehicle because of a ban placed back in 1898 as horses were agitated by them. Transportation is primarily via horse-drawn carriages and bicycles, and of course, walking. 
Most of the island is a Michigan State Park, the oldest of its kind, established in 1865. Logically, the island has a rich history, and there's plenty to do, from ferry rides and carriage tours to scenic views of Arch Rock, hiking trails, and reenactments of the iconic War of 1812 at Fort Mackinac, to name a few. 
Other significant attractions are the Sleeping Bear Dunes, which features eye-catching majestic sand formations, and the Pictured Rocks National Lakeshore, which showcases the colorful effects of iron and manganese minerals and copper. 

Tahquamenon Falls State Park is yet another awe-inspiring natural attraction. These waterfalls are some of the most famous in the Great Lakes State, and the park comprises more than 45,000 acres, so outdoor activities are plentiful. 
2. Indulge in Great Foods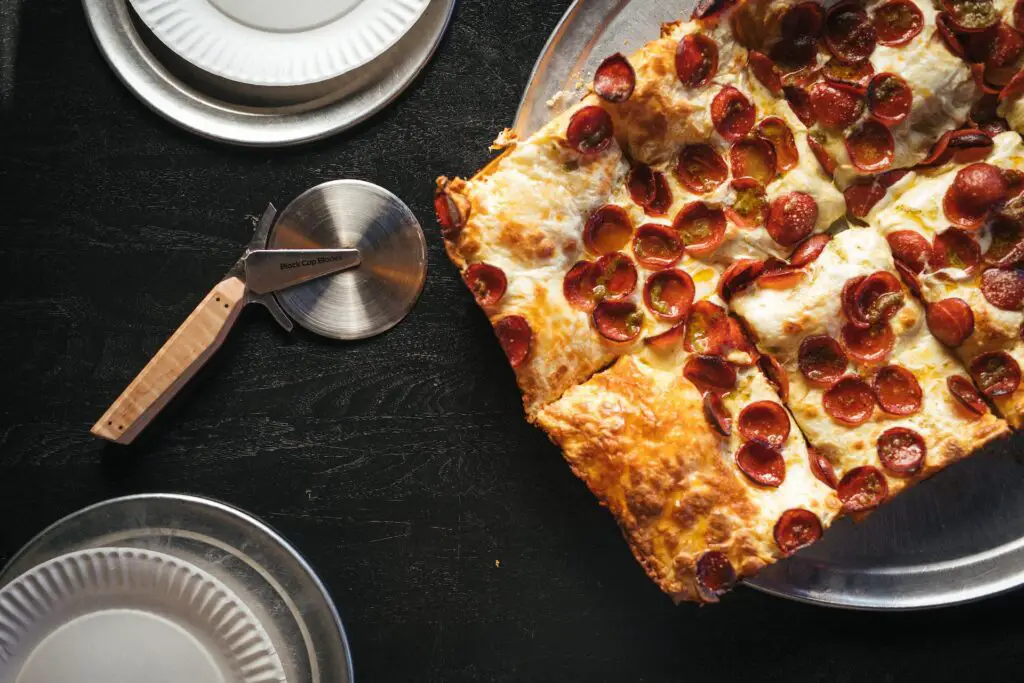 One of the best ways to enjoy any trip is to treat oneself to its conveniences, and luckily, the state has plenty to choose from, be it food, experience, or pleasure. Michigan's largest city, Detroit, offers numerous opportunities to indulge, whatever your fancy. 
If you're a foodie, you definitely won't be disappointed with the array of diverse cuisines the city has to offer, as well as the unique food items which are native to the area. Try the famous Coney Dog, named after New York's famous amusement park, or the Pczki, a Polish-style doughnut filled with jelly or cream. Detroit-style pizza is also a favorite with its distinctive thick yet airy crust. The Boston Cooler is also noteworthy, inspired by Boston Boulevard in Detroit. It features a mix of Vernor's ginger ale and vanilla ice cream in the form of a milkshake or float.
3. Sports and Gaming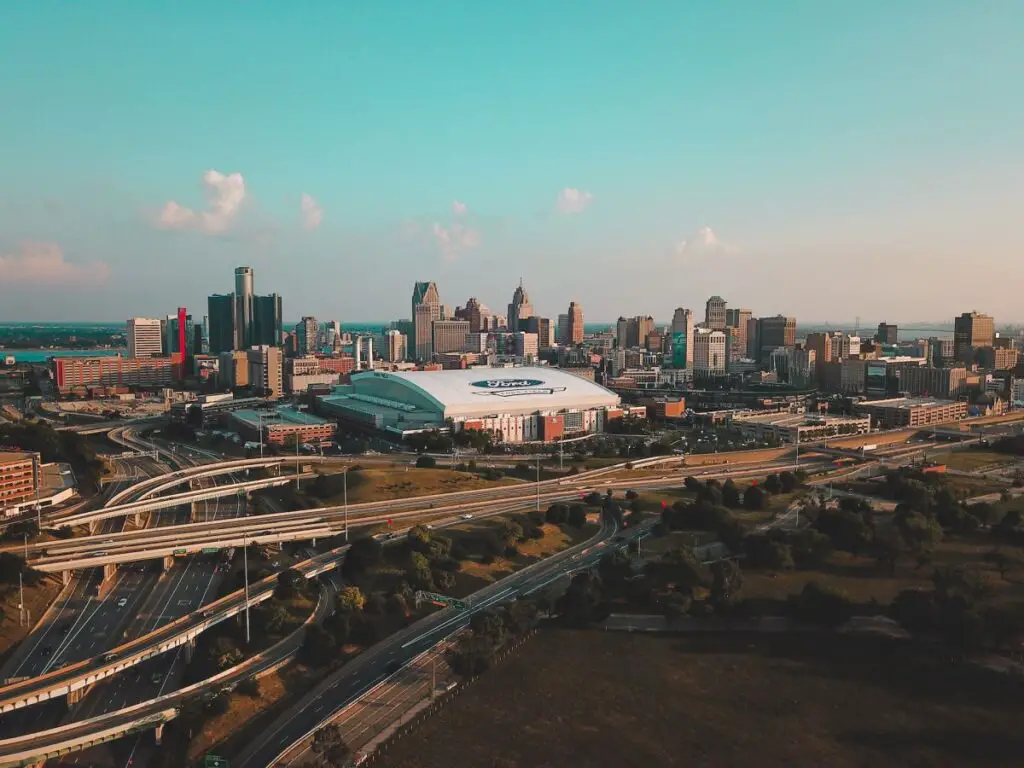 In case you're a visiting sports fan, you're also in luck. The city contains plenty of accessible casinos where enthusiasts can view live games and place their wagers on upcoming games while enjoying the ambiance, amenities, and food. 
Some sports lounges can be accessed through many casinos, such as the Fanduel Sportsbook Lounge and BetMGM Sports Lounge. Of course, if you'd rather have a more convenient method of putting in your bets, and when you find yourself with time on your hands, don't  forget that there are plenty of new Michigan online casinos where there is always some action going on,
4. Michigan Festivals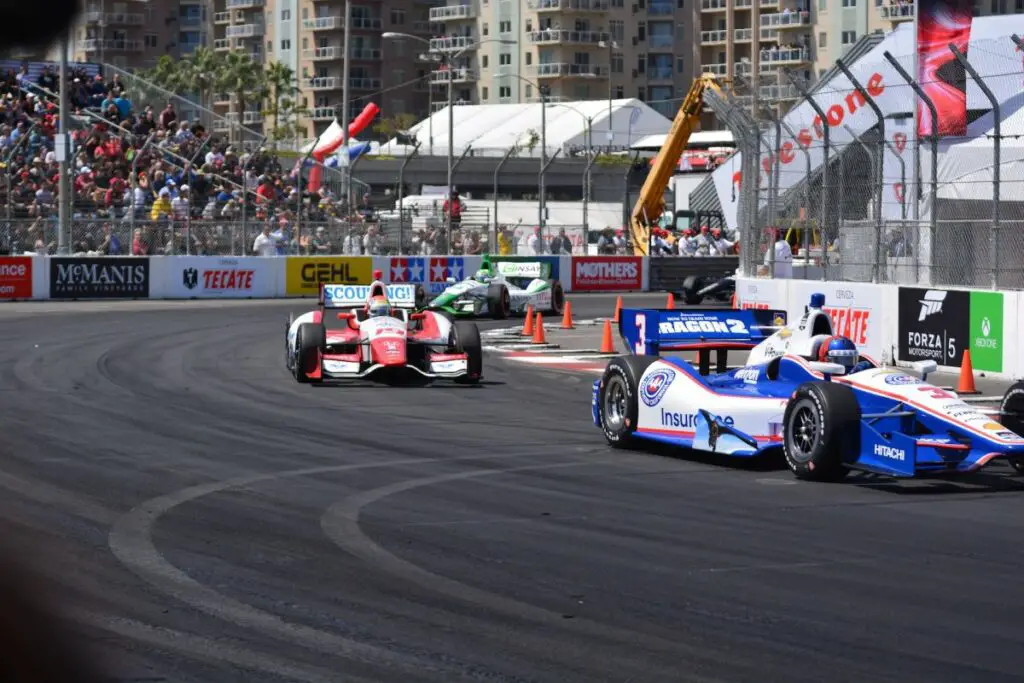 Michigan also offers plenty of experiences for people of every sort. Many festivals, parades, and concerts are exclusively held at different locations each year, the most notable being the Tulip Time Festival, the Lilac Festival, Ann Arbor Art Fair, and the Detroit Belle Isle Grand Prix. Each features its own events and attractions, drawing thousands of tourists and visitors every year. There's no shortage of things to do in the great state; whether your preference is outdoor or indoor activities, Michigan has plenty of both.
5. Expand Your Mind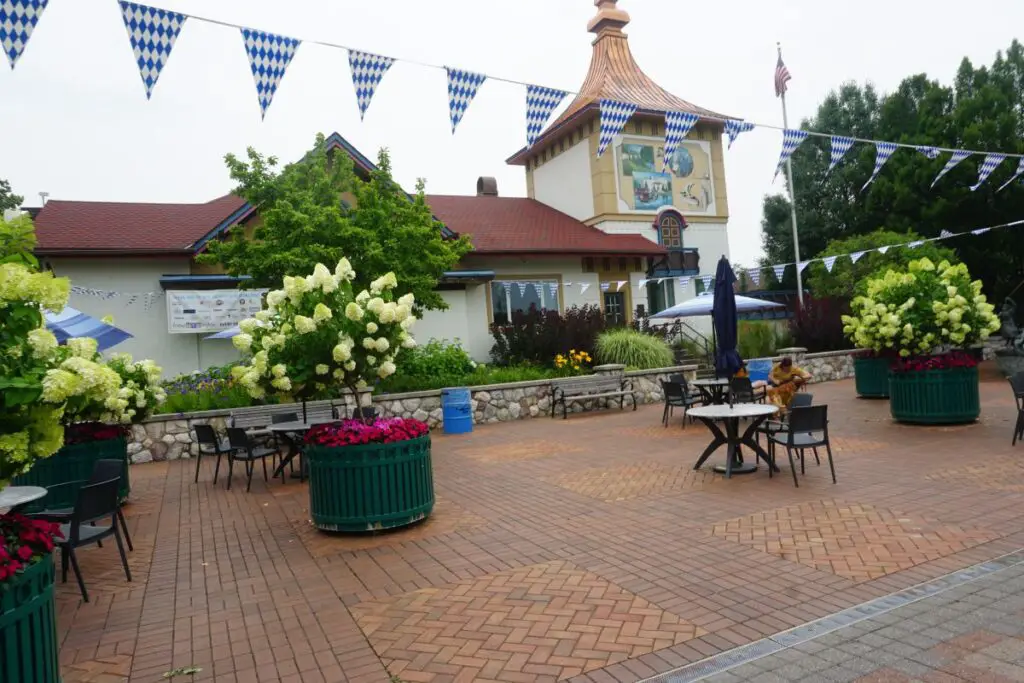 In the matter of education, Michigan also triumphs. The Michigan Science Center is quite clearly one of the best places to visit, particularly if you hold a love for science. It showcases many planetary exhibits, such as the Dassault Systèmes Planetarium, which is rather extraordinary all on its own. The center also hosts an IMAX Theater where visitors can also learn about health and engineering. 
Many of Michigan's cities and villages also offer a glimpse into other cultures, with Holland and Frankenmuth as prime examples. The city of Holland may remind you of the Netherlands, and with good reason since Dutch settlers founded it. 
You'd be able to immerse yourself in the culture by attending the Kruizenga Art Museum at Hope College or by experiencing the soothing melodies of the Holland Symphony Orchestra.  The city of Frankenmuth is an equally immersive cultural experience featuring plenty of German heritage and lifestyles. It's arguably the place to be if you visit Michigan around Christmas time.  
Final Thoughts On How to Enjoy A Trip To Michigan
Michigan has a little something for everyone, so you're guaranteed to enjoy your stay. It holds plenty of attractions, enough to pique the interest of the most seasoned traveler to that antsy newbie who's unsure of everything. If you're considering booking any trips this year, consider adding the Great Lake State to your list, and thank us later.