In recent times, the world has become more and more concerned with climate change. And with good reason: terrible treatment of our environment has led to some serious changes. This has affected the food we eat, air and water quality, and so on. In response to this, a lot of the states in the US have started taking steps to go green and preserve the environment, with varying degrees of success. So, to help bring attention to this, we have put together a list of the top 7 greenest states in the US.
1. Nevada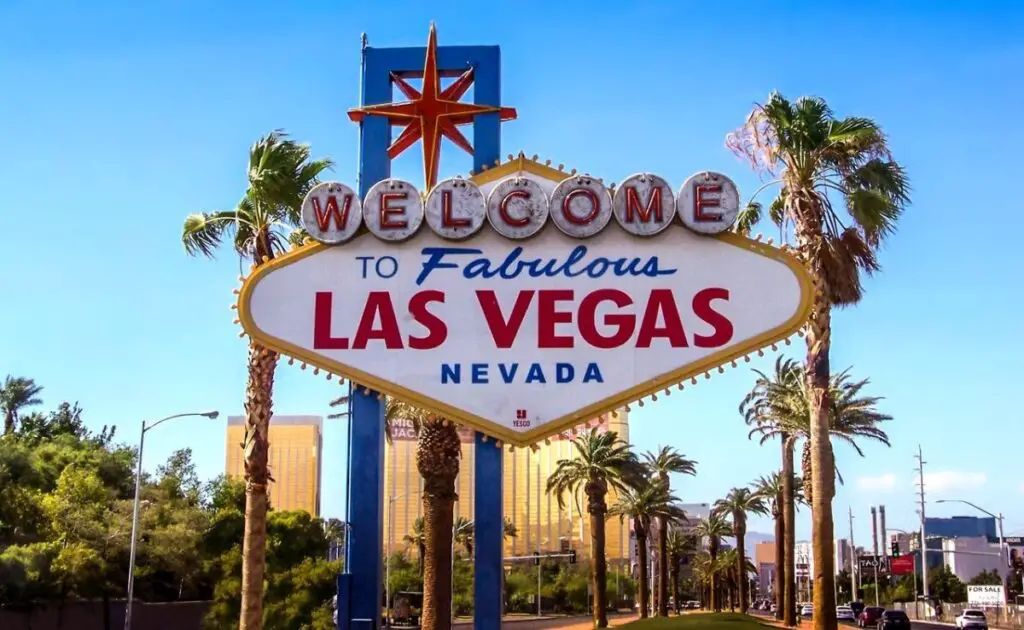 You might not expect Nevada to make the list of the greenest states in the US, seen as though it houses the biggest international entertainment mecca. However, Nevada has invested quite a lot in renewable energy sources such as wind farms and solar farms. Additionally, Nevada is reducing its contribution to climate change overall. This is because eco-friendly measures are being taken in the state to ensure people are being good to the environment. If you want to add to this, keep in mind that there are small wind turbine projects you can do in a weekend. This way you can be eco-friendly and have some extra, renewable energy.
Despite being home to Las Vegas, Nevada has made great strides towards going green and being environmentally friendly overall.
2. Florida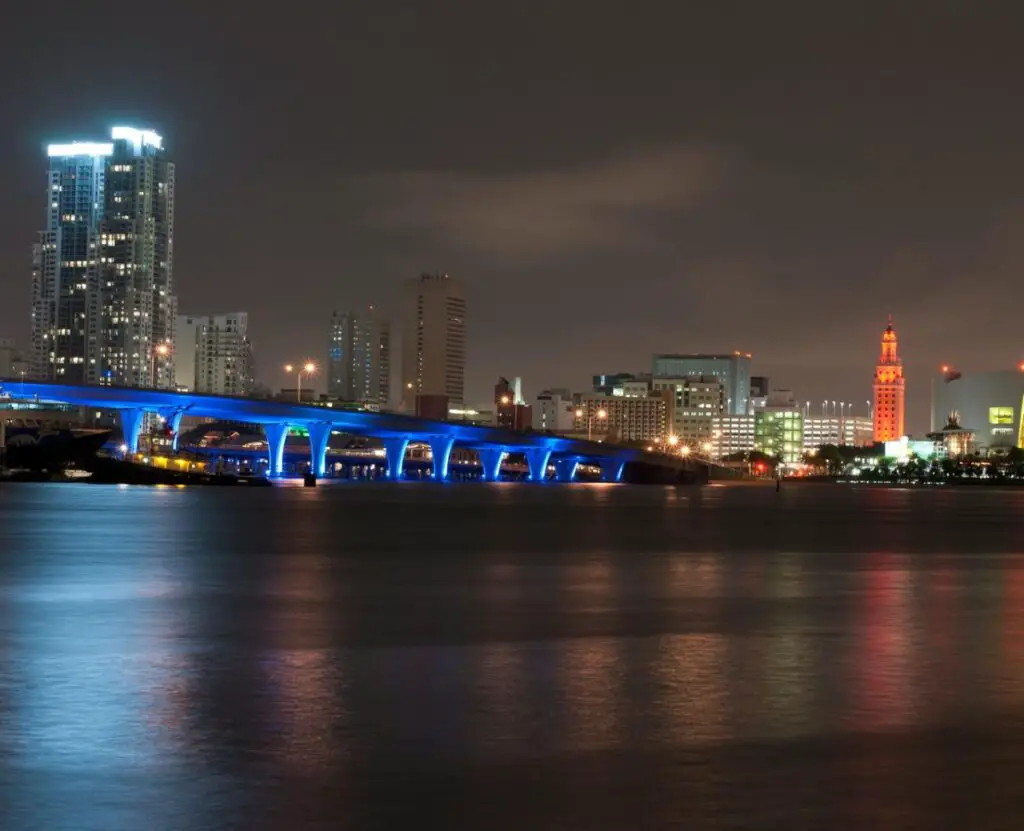 Florida had been in the lower half of the greenest states in the US for a very long time, but the state is taking steps to turn this around. Recently, there have been investments in renewable energy sources, and the popularization of eco-friendly houses has helped a lot. While eco-friendly homes aren't exactly cheap to build, they help quite a bit with preserving the environment. Experts from promoversmiami.com also note that a lot of people have been moving into eco-friendly homes in recent times. As such, Florida is slowly but surely climbing its way up the list of greenest states in the US.
3. Michigan
Michigan has been investing a lot in renewable energy sources in recent years. The state is also making strides toward reducing carbon emissions and increasing environmental awareness in general. Additionally, solar farms in Michigan have been growing, both in popularity and physically. While it's still not one of the greenest states out there, Michigan is definitely striving to become the cleanest state in the US. As green living becomes more and more popular, it is important for all of us to take steps to join the movement and help where we can. If you can, do your best to be as eco-friendly as possible.
Michigan has invested quite a lot in renewable sources of energy and made efforts to remove factors that harm the environment.
4. California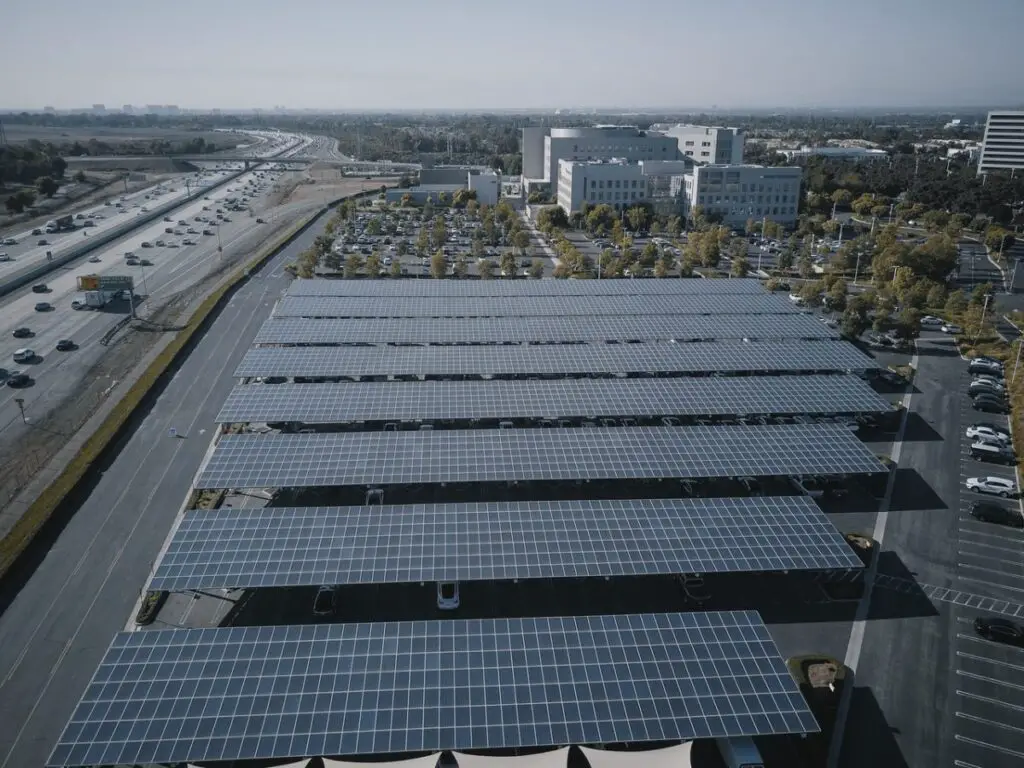 It might be surprising to most people that California makes this list. With very large cities and tons of cars on the road producing smog, it might seem like a very dirty state since the smog hurts air quality quite a bit. However, most of the cities in California are leaders in solar power, and the state has banned plastic bags back in 2016. Additionally, the state has the most eco-friendly cars out of any state in the US.
Finally, while the states taking steps to be environmentally friendly is important, it's just as important for us to make our homes sustainable and help out as well. When taking steps to live green, start with your place first and try to be more aware of the environment. Sustainable homes are very helpful for the environment, so if you can consider getting upgrades to your home to go green. This makes California one of the greenest states in the US.
5. Massachusetts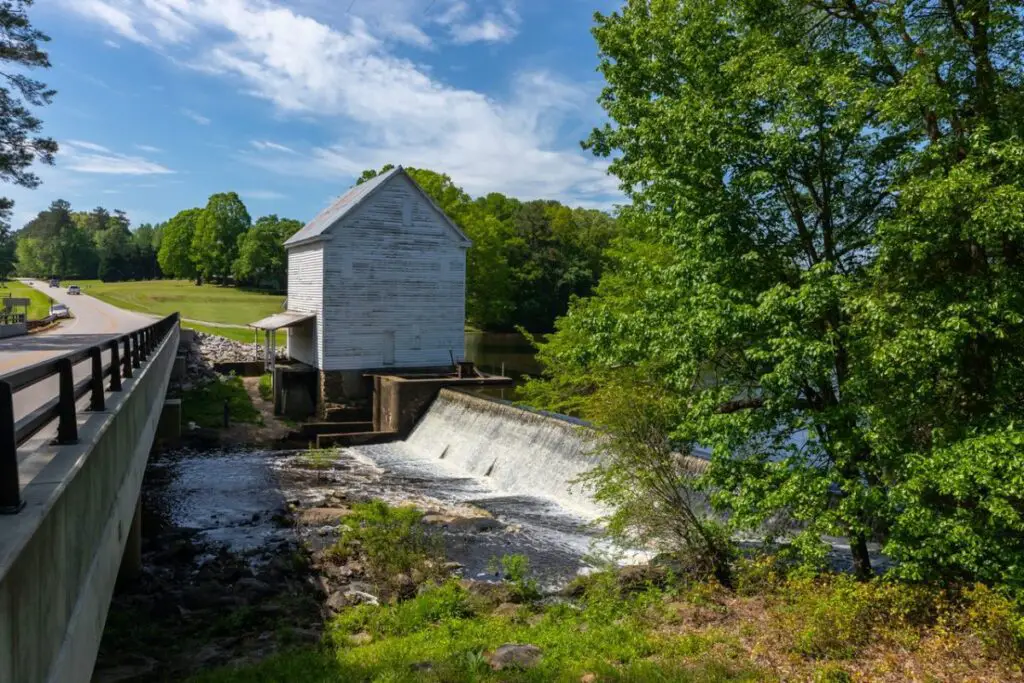 Massachusetts has consistently been of the most eco-friendly states in the US. When the Office of Energy and Environmental Affairs, was among the first to offer green bonds and fund projects which were environmentally friendly. As such, the state has a long history of being green and supporting environmental awareness. And, moving into the future, it is keeping the same trend when it comes to supporting eco-friendly efforts and generally combating climate change. And if you're someone who enjoys gardening, you might want to consider how to tend to your garden and help the environment in the long run.
Massachusetts was among the first states to actively support eco-friendly projects.
6. New York
It might be surprising that the state which houses NYC is on this list, however, the state has consistently been near the top for lowest gasoline consumption and lowest energy consumption per capita. These two are the main reasons why the state is considered to be the second greenest state in the US. New York is also invested in electric vehicles, which leads to reduces emissions. Additionally, the state has more recently followed California's example and banned the use of plastic bags.
7. Vermont
Finally, we have arrived at the most eco-friendly state in the US. Vermont is famed for being very clean, being in the top 5 for air quality, and having the least amount of waste. Their efforts to stay friendly to the environment are constant, and this is nothing new. Back in 2007. the city of Burlington, Vt. was the no.1 greenest city in the USA. While the specific city has lost its top ranking more recently, the state of Vermont still holds up to this day and shows no signs of slowing down its eco-friendly efforts.
Top 7 Greenest States In The US – Wrap Up
As climate change becomes more and more prevalent, it is important that we point out the efforts people make to improve the situation, so that the world at large can follow the example. Of course, only pointing out the efforts isn't enough, and we all have to contribute in order for actual change to take place. So, follow the example of these 7 states and start to take better care of your surroundings, and, one step at a time, we can all combat climate change in a meaningful way. We hope you found this list of the top 7 greenest states helpful, and we wish you a good day.