Huron County Sheriff Kelly Hanson and deputies received many tips from individuals who had heard about this potential hit-and-run incident through media reports.
The Sheriff's Office also received a call this morning from an individual concerned that he may have been part of yesterday's accident and wanted to offer more information. The man was then interviewed at his residence in Fostoria (Michigan) early this afternoon and it was verified that he was the driver of the second vehicle. That individual is also continuing to cooperate with Huron County Deputies on this ongoing investigation.
As for an update on the injured Cass City Woman, the Huron County Sheriff reports she remains in serious condition at an out-of-county hospital.
From February 7th: Huron County Sheriff Seeks Help With Potential Hit-And-Run: Cass City Woman Seriously Injured
Early this afternoon (7th) at 12:38, the Huron County Sheriff responded to Elkton Rd. between McAlpin Rd and Bach Rd in Grant Twp, which was the scene of a two-vehicle injury crash. However, one of the vehicles continued without stopping, either intentionally or accidentally. 
Sheriff Kelly Hanson is asking for help locating that driver and the vehicle involved, along with what it was pulling. Preliminary investigation indicates a 2002 Dodge pickup being driven by a lone occupant 52-year-old Cass City woman was northbound when her vehicle was impacted in some form by what was described as a southbound white pickup with a yellow beacon on top of it, pulling a piece of farm machinery. 
Debris Left At Scene May Help To ID Driver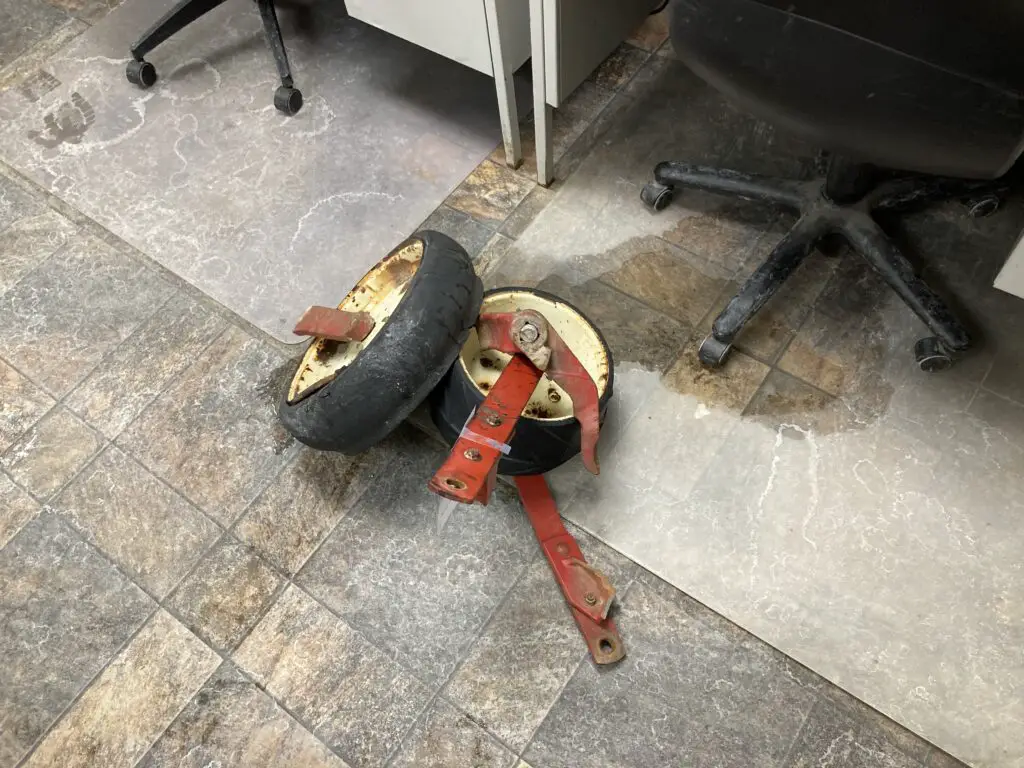 Pieces of that machinery found at the scene suggest it to be a planter or drill. Cass City and Owendale Firemen used the Jaws of Life to free the Cass City woman, and she was taken by Scheurer Ambulance to Hills and Dales Hospital in Cass City. She was later transferred to an out-of-county hospital with serious injuries. 
Contact the Huron County Sheriff With Information
Anyone with information about the 2nd vehicle involved is asked to call Huron County Sheriff's office during regular business hours at 989-269-6500 or Huron Central Dispatch at 989-269-6421. Confidential callers can even use our TIPS Line of 989-269-2861.