Platts Drugstore in Michigan's Thumb was typical in its day. It had a bit of everything. This historical drugstore is deemed as being Michigan's longest family-owned, continuously operating pharmacy in Michigan. It was founded by Frederick Platts in 1865 and operated until 1880 when his son Rudolph Platts took over the business. Rudolph operated the drug store until he died in 1925 when his son Guy D. took over the business. Guy was a graduate of the Ferris Institute in Big Rapids and a registered pharmacist for 50 years. Guy passed away on Sept. 7, 1960, and the pharmacy was turned over to his son, Charles Platts, and daughter, Ruth Glencer. Together they operated the business until October of 1980.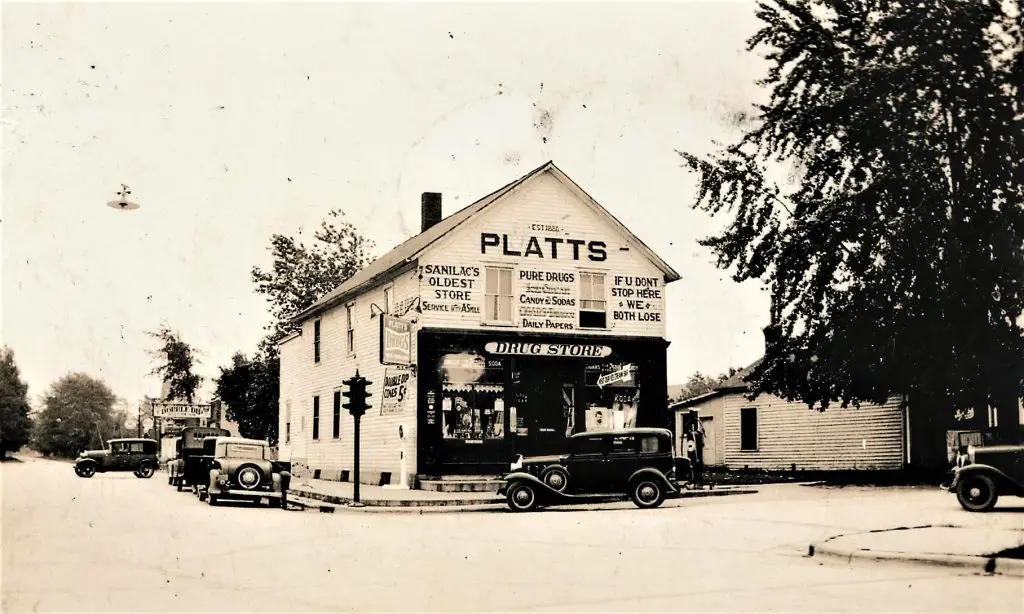 This black and white photograph of the Platts Drug Store was likely taken in the 1930s. High in the cournice of the building it notes that it was established in 1880.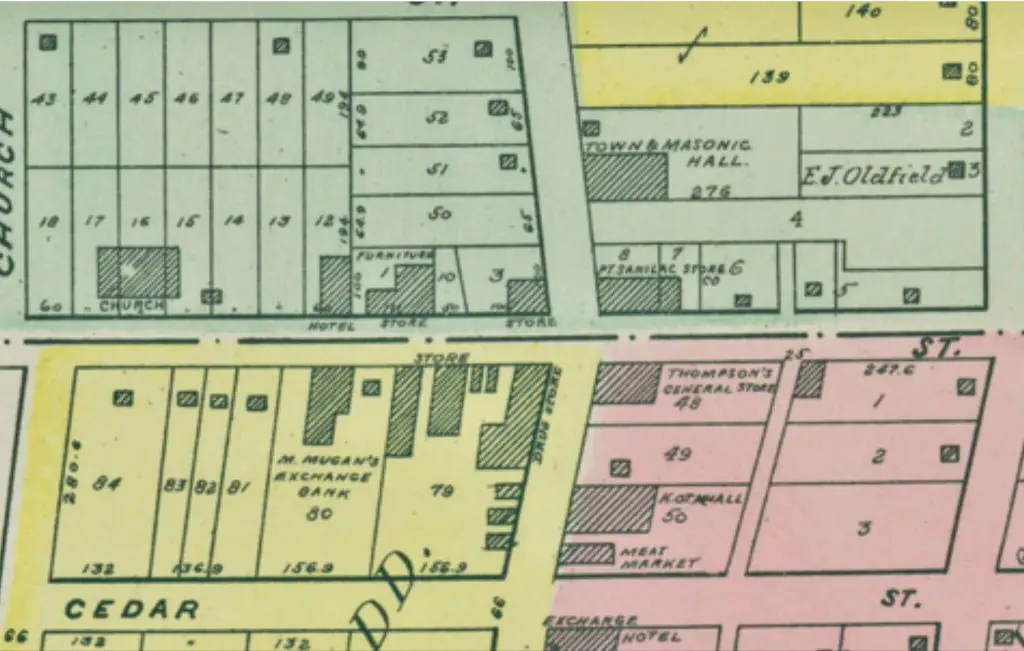 One of the adjoining buildings west of the drugstore was donated by Charlie Platts and his sister, Ruth Platts Glencer, and moved as part of the fantastic building collection in the Sanilac Historical Society Museum and Village. The Cash General Store offers a view of what a typical retailer would have looked like at the turn of the last century.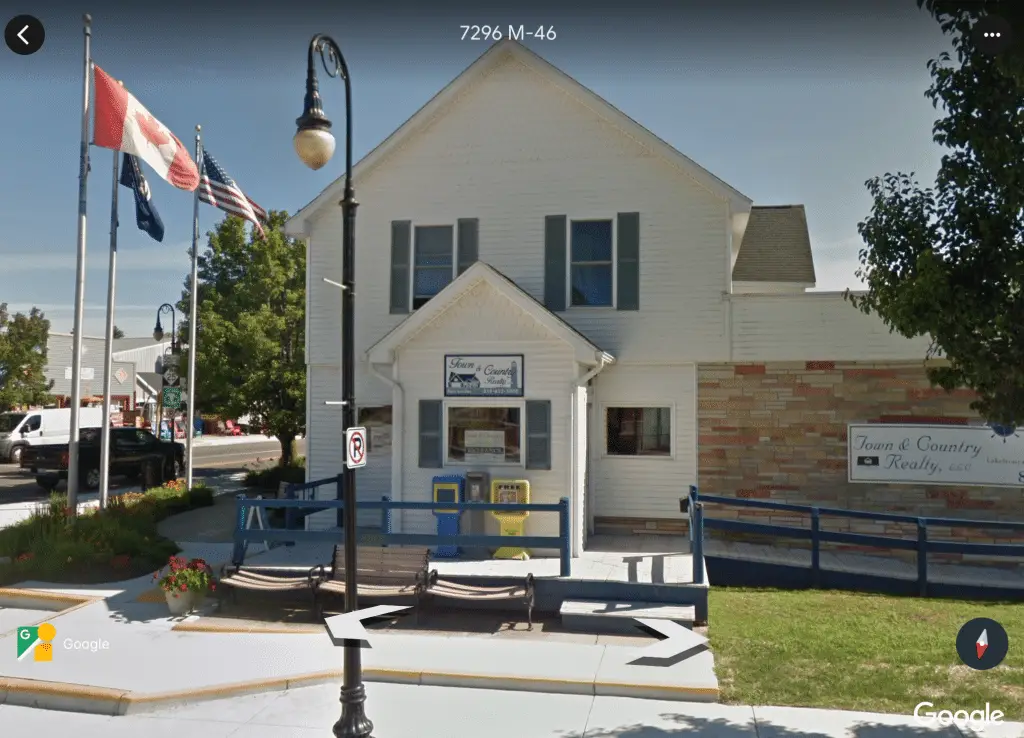 Today, the former Platts Drugstore/General Store is now the site of a real estate office. Despite the changes over the years, you can still make out faint outlines of the original building.
Thompson General Store
A close facsimile to the old Platts drugstore is across the street at the East Port Exchange Shop. This building was once the Thompson General Store.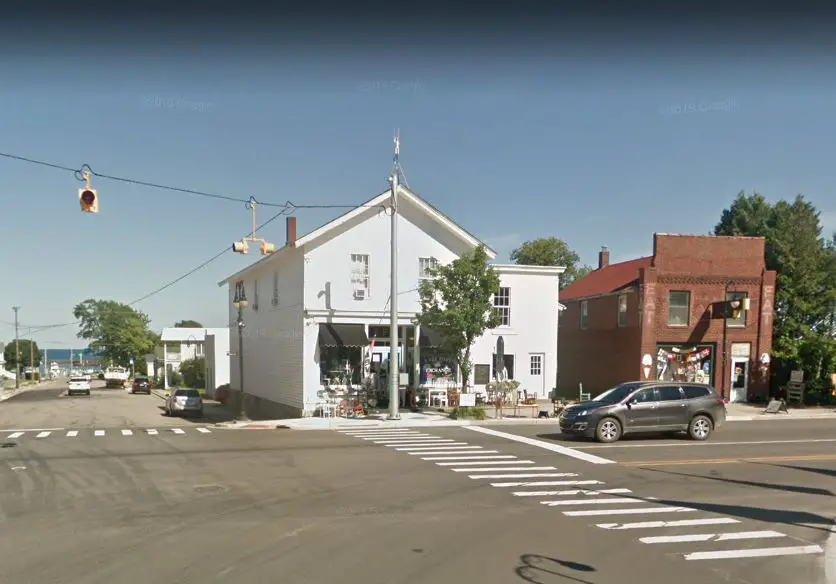 Local artists and retailers offer handmade jewelry, greeting cards, paintings and pottery. Several boutique antique dealers are on hand too. The East Port Exchange Shop offers a variety of new retail items including beach towels and sand toys, as well as beautiful household items and clothing accessories.
The historical store also serves as the Village Welcome Center. Port Sanilac is one of our stops onshore of Michigan's Thumb in our Michigan Day Trip Around the Thumb.
---
---
Related Reading for Platts Drugstore in Port Sanilac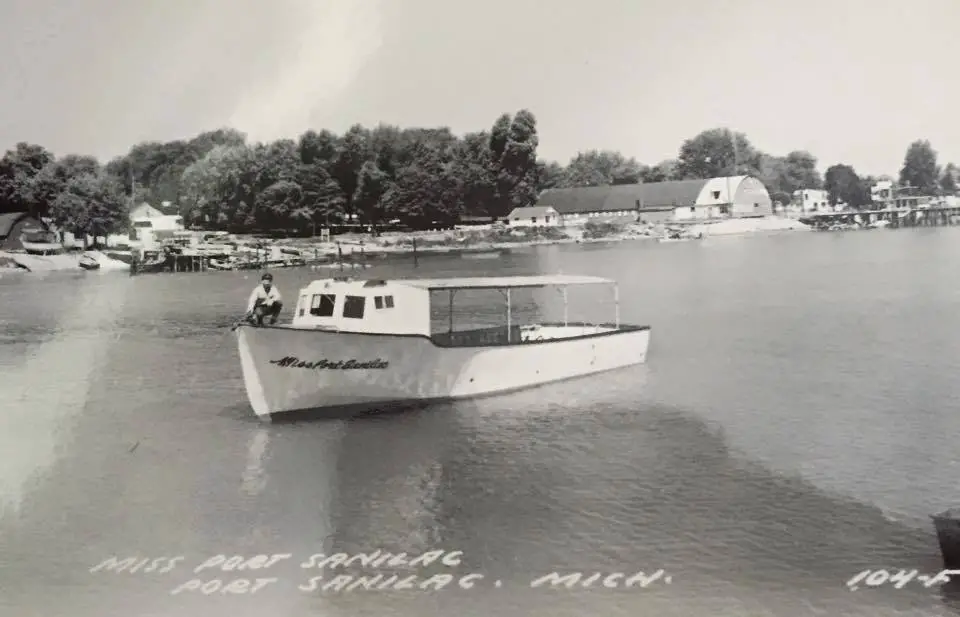 Aboard the Miss Port Sanilac 1960 – The Miss Port Sanilac is a 38-foot fishing vessel that was built in 1958 in Pigeon Michigan. Today the Miss Port Sanilac operates out of Port Sanilac Marina for charter tours, wreck viewing, and diving. Its a great working example of Great Lakes fishing boat that were once common in port towns on the Lake Huron shore.
---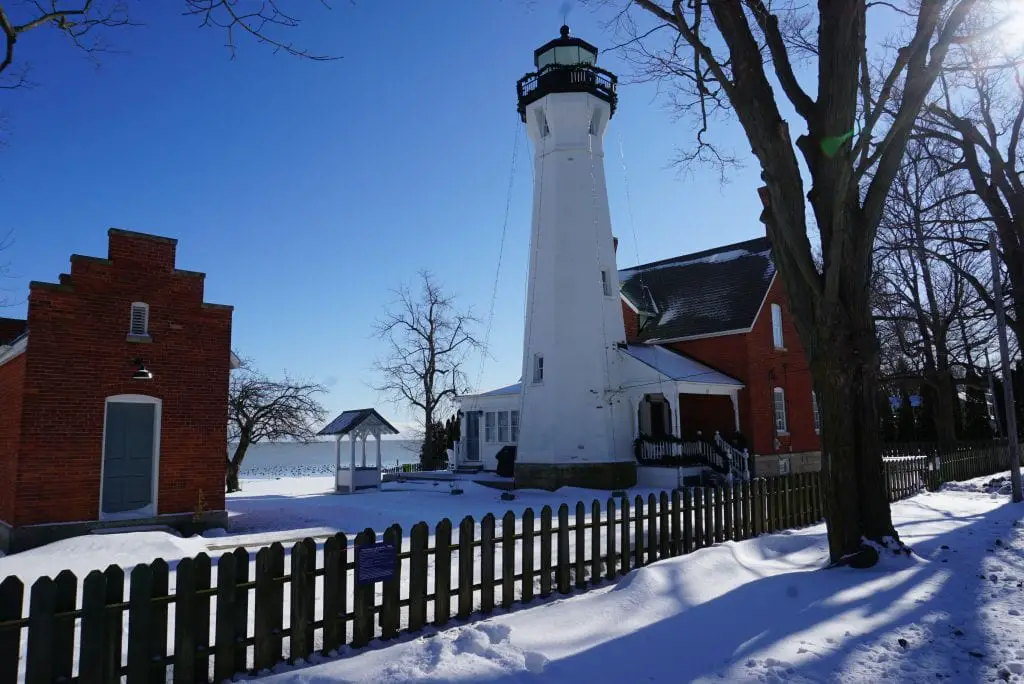 Port Sanilac Lighthouse – Beacon for the Shore of Michigan's Thumb – Located just north of Detroit, the Port Sanilac Lighthouse was one the last built on the eastern shore of Michigan's Thumb. It filled the gap of the 60-mile stretch between Fort Gratiot and Harbor Beach Light. While privately owned, there are seasonal tours offers and an adjoining museum offer a local view of its past.
---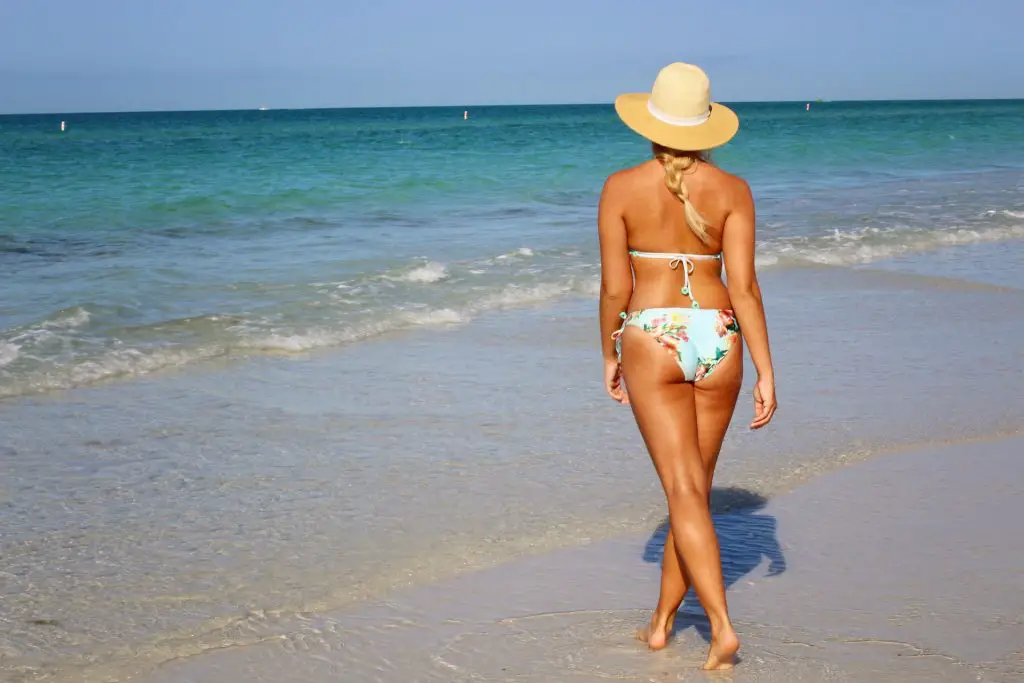 Michigan Day Trip Around the Thumb – Part Two – Our starting point for the second half of our fun day trips in Michigan adventure is in Grindstone City. We will begin heading west along Saginaw Bay's shore of sugar sand beaches and interesting coastal towns and villages. Bring your bathing suit and explore the gentle cool clear waters of Saginaw Bay.
---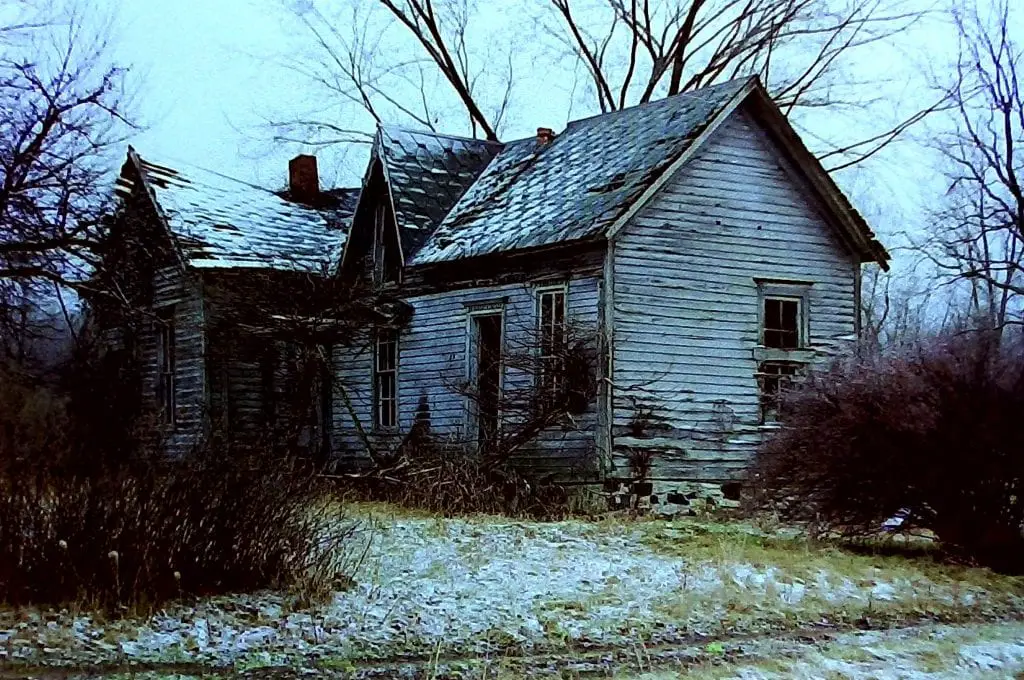 Huron County's Abandoned Farmhouses – Photographer and artist Sue Hardy viewed Michigan's Upper Thumb has her canvas. In the 1980s and '90s, she took up her camera and captured some amazing views. Many of her subjects and places are gone forever. The study here is abandoned farmhouses and farm implements.
---