Games of chance, skill, and strategy have a long history in many different nations, cultures, and traditions all over the world. Including prizes and wagering money for games can add an exciting aspect to these pastimes. Sports betting has increased in popularity in the past decades, especially with the technological advancements of the internet and being able to bet on online platforms. Different countries and regions have specific regulations and laws when it comes to betting and gambling to best protect the population for its utmost security, safety, and integrity since gambling can incur some negative consequences if not played responsibly. 
Status Of Sports Betting in Michigan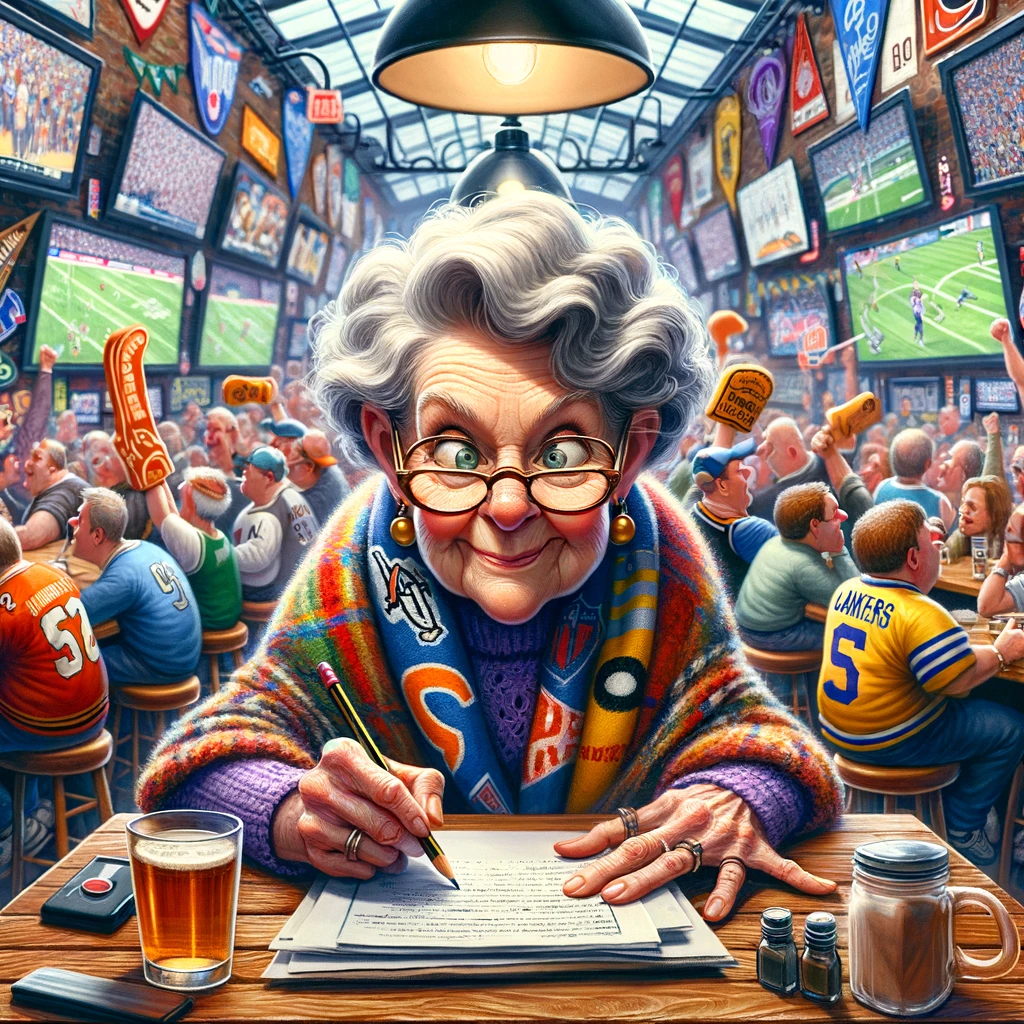 In Michigan, sports betting is currently under approved legal status for adults over eighteen years of age. Online sports betting has become more and more of a trend, with several sportsbooks available to use as reliable platforms. On December 20, 2019, Michigan governor Gretchen Whitmer approved four bipartisan House Bills that effectively legalized sports betting and internet gaming via state casinos in Michigan. The revenue from these activities will be used to support two humanitarian funding sources, including the First Responder Presumed Coverage Fund and the School Aid Fund. 
Following this directive, sportsbooks for betting on all major leagues and sports became legally available at Michigan casinos in 2020, and online access became open to the public the following year, in January 2021. In addition to these sports betting platforms, other types of betting are also under legally approved status, such as in-state college betting, along with some entertainment-related ones like the Oscars. There are various online sites that provide easy access and comprehensive guides to Michigan sportsbooks. 
The first milestone in Michigan's history of legalized gambling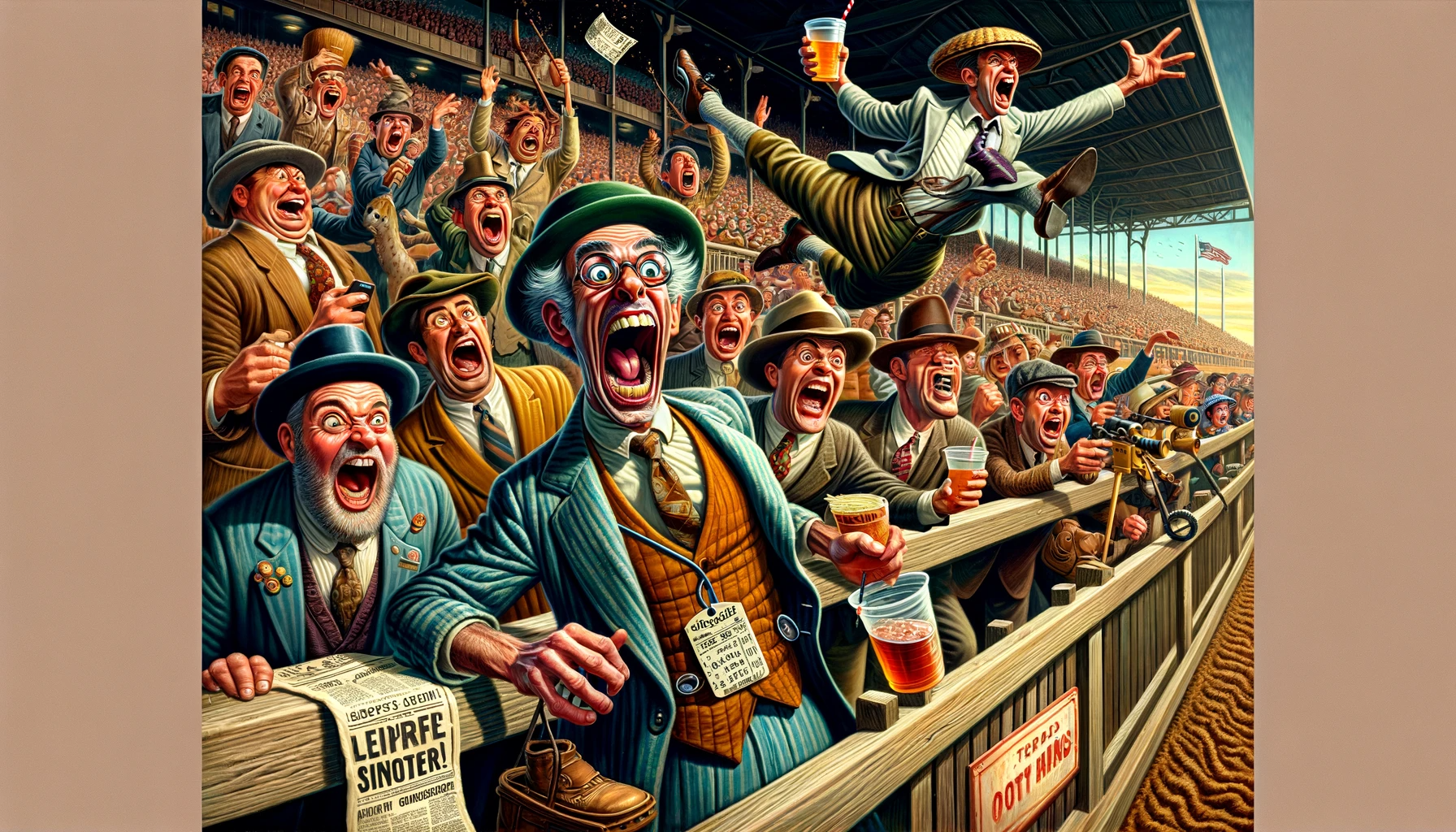 Legal gambling became widely available in the state of Michigan in the early nineteen hundreds when the Racing Act of 1933 was passed. The Racing Act stipulated the authorized and regulated activities of pari-mutuel horse racing. Pari-mutuel betting is also known as pool betting and involves a gambling system where all bets of a similar type are combined in a common lot. 
This form of betting is typically used for gambling activities that are confined within a relatively short time frame where, upon successful completion of the game in question, the players are listed in a ranked order. The pari-mutuel betting system is typically used in sports events, horse racing, greyhound racing, and some types of lottery games in a modified format. Once the pool of bets has been collected, after any applicable taxes and a portion for the house are deducted, the remaining amount is distributed according to the rankings of the winning bets wagered. 
For a period in Michigan's history of gambling in the last few decades, casino gambling garnered more popularity than horse races. In a similar fashion, many online platforms have superseded physical casinos with advanced technological effects that enable a much more immersive experience. Horse racing is an ancient sport which has been around ever since horses were first domesticated. Some historical findings have revealed that Central Asian nomadic tribesmen were actively racing horses some thousands of years ago, around 4500 B.C.E. 
"The Big Game," "Mega Millions," and the Michigan Lottery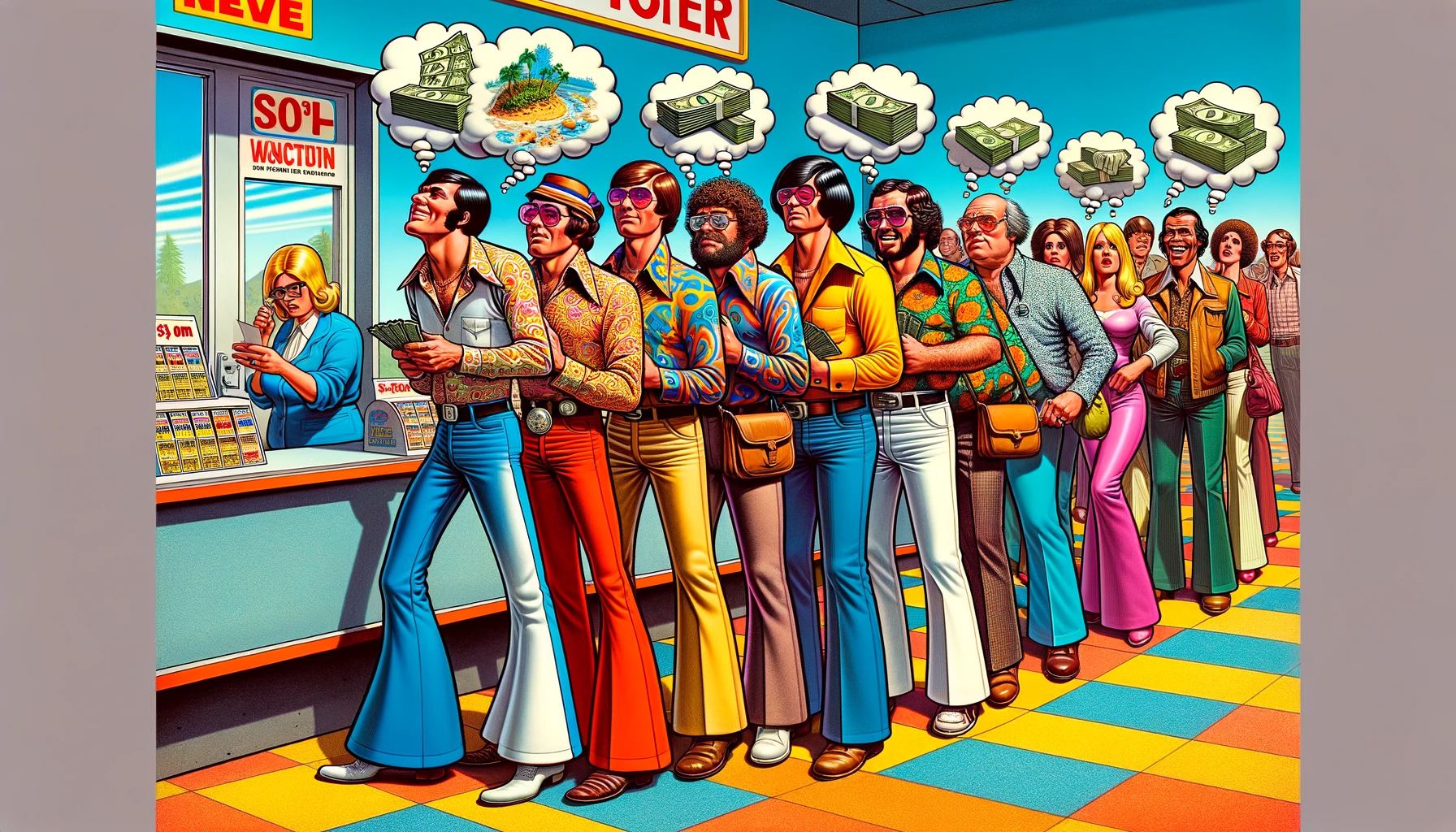 It was on August 1, 1972, that Michigan Governor William Milliken signed the Public Act that permitted a state lottery to be established. On the same day, Gus Harrison was appointed as the very first Lottery Commissioner. More than two decades later, Bill Martin, the Lottery Commissioner at that time, announced that a new lottery game called "The Big Game" would be introduced at a multistate level. Many other states joined Michigan in supporting this new lottery, and it eventually changed its name to "Mega Millions." 
The lottery commission has been active in its aim to contribute to humanitarian efforts and has raised a considerable amount of money over the years of its existence. In the year 2007 alone, the lottery hit a record with the staggeringly substantial sum of well over seven hundred million dollars that it contributed to the School Aid Fund. Every year, the Michigan Lottery donates one million dollars towards the benefit of treatment of compulsive gambling and education programs.
In the same year that the 1972 Public Act was passed, another legislative movement permitted nonprofit organizations to conduct licensed raffles, bingo games, millionaire parties, and event tickets specifically to raise funds for good causes. 
The World Of Sports Betting In Michigan Is Growing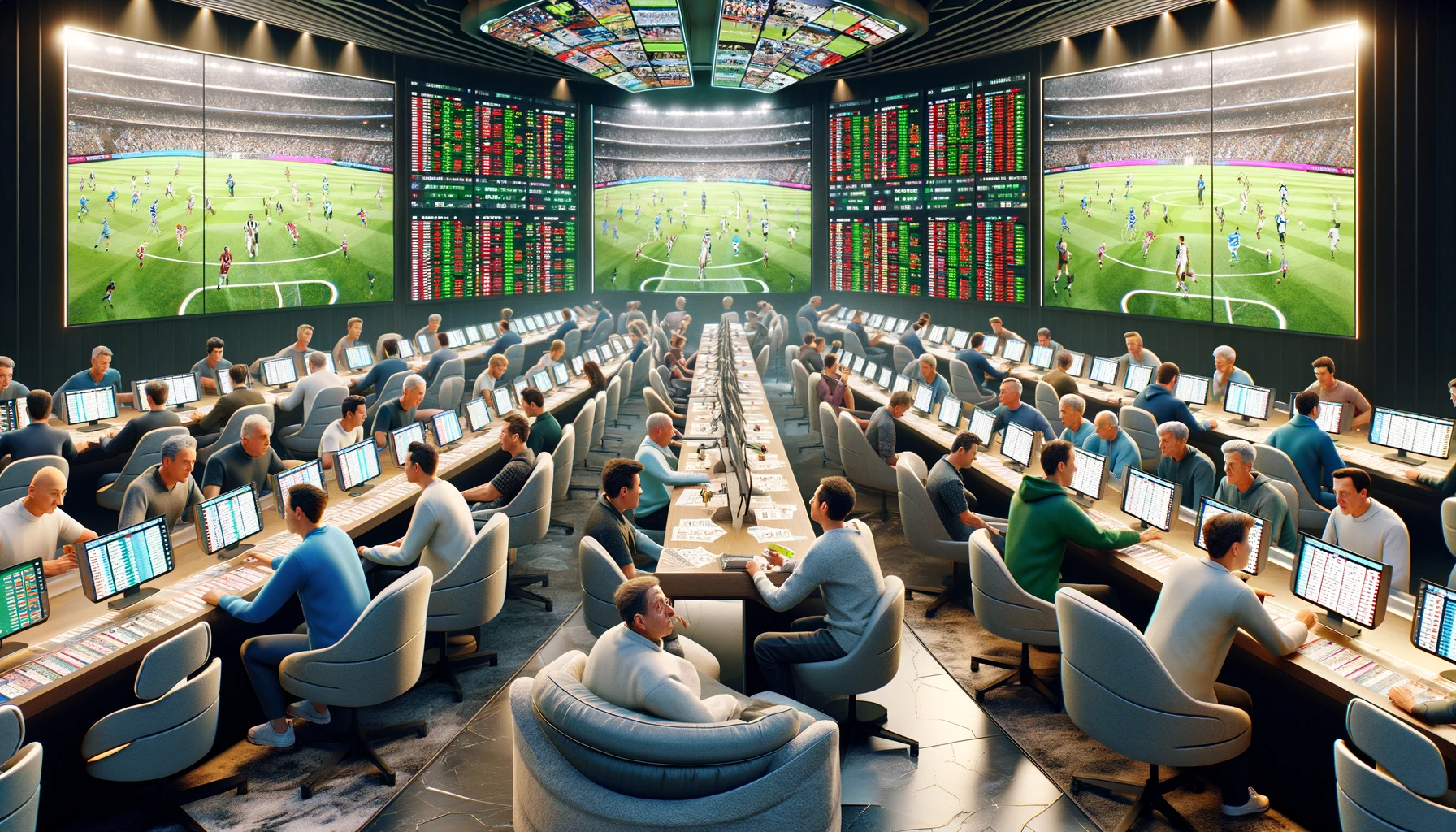 Sports is a national pastime in the United States of America. As it is very often combined with gambling, it is an everyday gateway activity that introduces individuals to the world of betting and wagering. Some common sports betting activities include online betting sites and sportsbooks, parlay cards, and betting on major sports teams and games such as the Super Bowl, the NCAA tournament, the NFL, and the NBA. 
Fo sports beeting in Michigan, some of the most actively followed sports are football, basketball, baseball, soccer, and ice hockey. Football is an American favorite, and it also ranks high on the list in Michigan, where it presides as the state's most popular game to watch and bet upon. While the NFL, or National Football League, is the most watched and followed game in many other states in America, with many thousands of ardent fans, in Michigan, the most well-liked football division is the NCAA, or National Collegiate Athletic Association, which is a part of the Football Bowl Subdivision.
Sports Betting In Michigan on College Sports
In Michigan, you can bet on college teams. The state's sports betting legislation includes provisions for wagering on collegiate sports, including those involving in-state teams. This means that whether you're a fan of the Michigan Wolverines or the Michigan State Spartans, you can legally place your bets on these teams and enjoy the full spectrum of college sports betting.
"The Big House" is the name of Michigan's famous football stadium in the city of Ann Arbor, which was built in 1927. Located at the University of Michigan, this enormous stadium is the most expansive in the United States and the entire Western Hemisphere. It is credited as being the world's third-largest stadium. 
Final Thoughts About Sports Betting in Michigan
As the final whistle blows on our exploration of Michigan Sports Betting, it's clear that the state has embraced the world of gambling with open arms. With a robust framework in place to ensure safety and integrity, Michigan offers a diverse range of betting options for enthusiasts. Whether you're cheering from the stands of "The Big House" or scrolling through online sportsbooks, betting in Michigan is a sure bet for entertainment and excitement.
Related Gaming Reading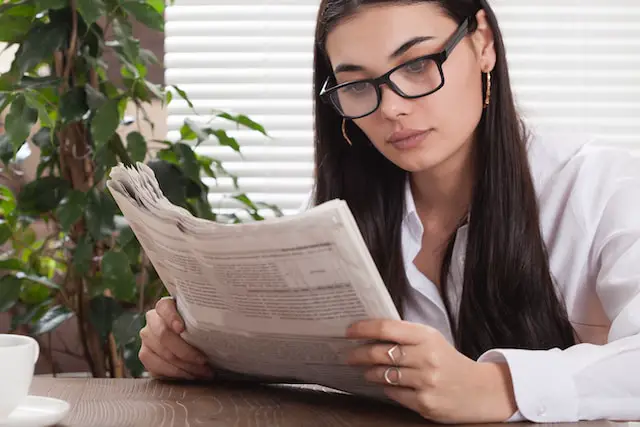 Michigan Online Gaming – Uncover the Thrilling World in 5 Steps
Embarking on a Gaming Odyssey: From Teen Patti to Michigan's Poker Scene
Exploring the Rise of Online Gambling in Michigan
Play and Pack Your Bags: How Online Casinos in Michigan Fund Your Travels