On a sunny day in early July, Oak Beach County Park in Lake Township became the backdrop for a disturbing incident. Bruce W. MacDonald, a 76-year-old man, was accused of exposing himself to teenage girls while in the water. The Huron County Sheriff's Department immediately launched an investigation into the matter.
Charges and Court Proceedings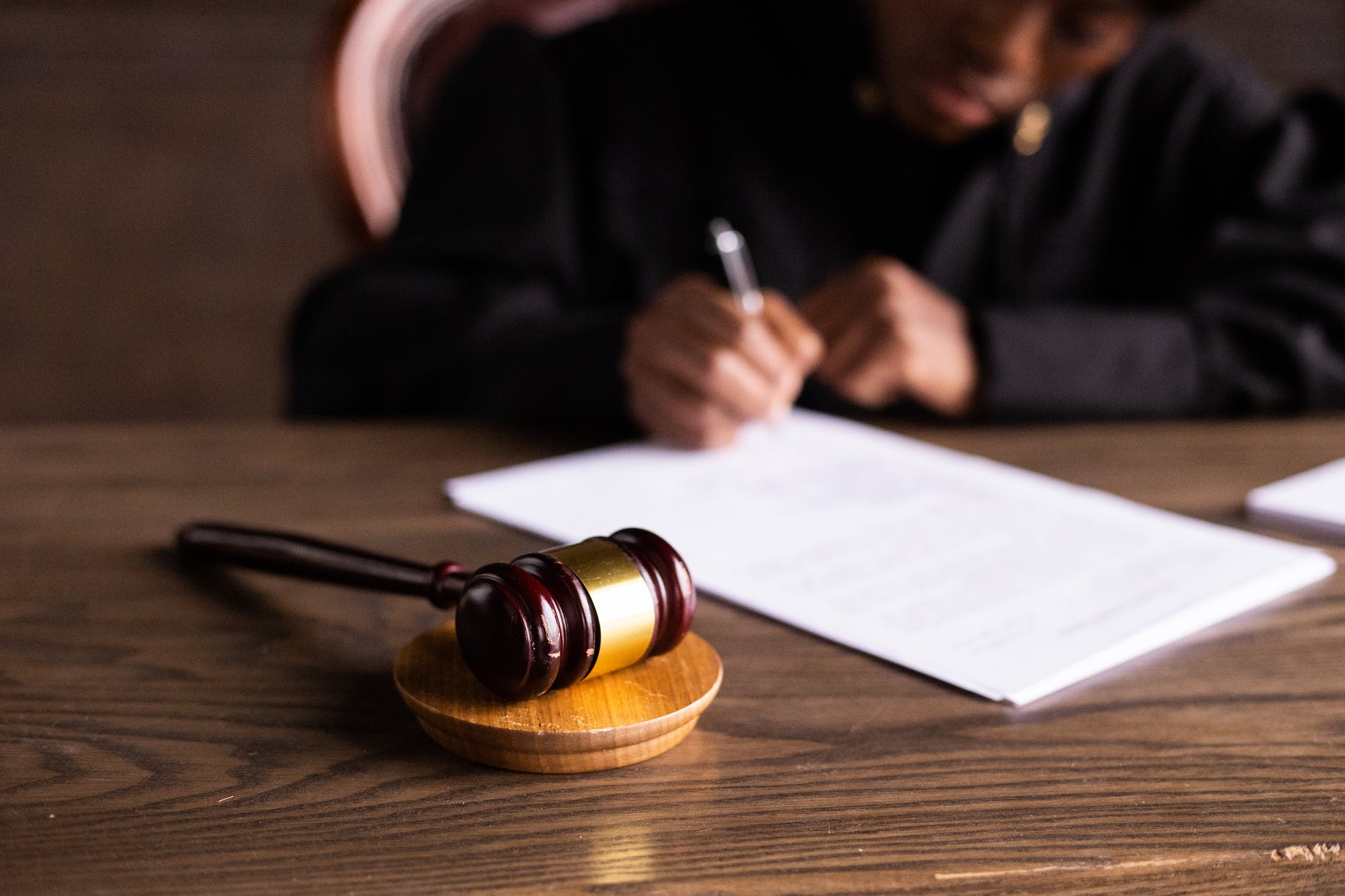 Bruce W. MacDonald didn't waste any time facing the music. After the allegations surfaced, he turned himself into the authorities. The 76-year-old was formally charged with misdemeanor indecent exposure and soon found himself standing before a judge in the 73B District Court. The court proceedings unfolded earlier this month, where MacDonald was released on a personal recognizance bond. But freedom came with strings attached: he was explicitly ordered not to be around persons under the age of 18 as part of his bond stipulations.
A Troubling History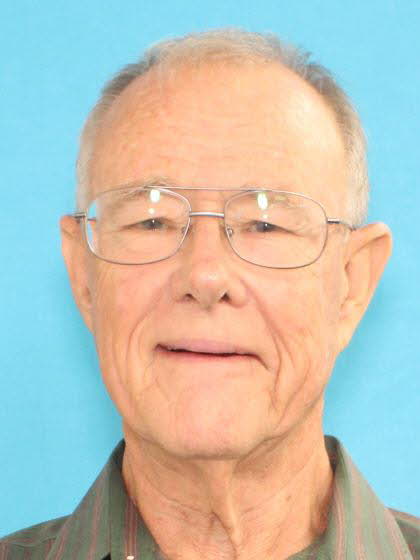 It's worth noting that MacDonald is not a first-time offender. He is currently listed on the Michigan Sexual Offender Registry for a conviction back in 2007 for second-degree criminal sexual conduct.
What is Second Degree Criminal Sexual Contact?
In Michigan, a conviction under statute 750.520G2 refers to Criminal Sexual Conduct in the Second Degree (CSC 2nd Degree). This is a serious felony offense that involves sexual contact short of sexual penetration. The "assault" designation indicates that force or coercion was used or the victim could not give consent due to factors like age or mental incapacity.
Here's a breakdown of what this conviction generally entails:
Sexual Contact: Unlike first-degree criminal sexual conduct, which involves penetration, second-degree involves sexual touching or fondling.
Force or Coercion: The perpetrator used force, threats, or other coercive actions to commit the sexual act.
Victim's Status: The victim could be under a certain age, mentally incapacitated, or physically helpless, making them unable to give informed consent.
Legal Consequences: A conviction can result in severe penalties, including imprisonment, hefty fines, and mandatory registration as a sex offender.
Understanding the implications of a CSC 2nd Degree Assault conviction is crucial for grasping the gravity of the situation and the potential risks it poses to the community. For more in-depth information, you can consult the Michigan Legislature's official website.
This information should provide a comprehensive understanding of what a 750.520G2 conviction means in the state of Michigan.
Community Vigilance
Sheriff Kelly J. Hanson encourages the community to report any illegal activities. Residents can call the local police department or the Huron County Sheriff's Office at 989-269-6500. For confidential tips, the TIPS Line is available at 989-269-2861.