Did someone suggest that you should visit Michigan for your next holiday? Well, sounds like a great idea. Wondering why should you visit Michigan? There are many reasons for that. One of the most important reasons is that it is the home of the Great Lakes. With four of these iconic lakes on its borders, Michigan is a haven for stunning scenery, but it offers much more than just relaxation on the water. Those more urbanized may recall Detroit and the celebrated auto industry that once thrived here. There are not many places in the United States that are like Michigan.  
This post highlight some of the best places that this state has got and each place is a reason to choose Michigan for a perfect family and friends time. Just make sure that you do your own research, too. Do not completely rely on this article; it is best to do some homework on your own for such decisions.
 Do you have a reliable internet with unlimited data for that? If not, call Spectrum Phone Number to get details about some really affordable deals. You can go with any other provider available in your area as well, but do make sure that it has great reviews.
Here are some of the best places to visit in Michigan:
Sleeping Bear Dunes
There's no better way to enjoy Sleeping Bear Dunes National Lakeshore and the Midwest's most famous summer attraction. It is 110 feet high and made of glistening white sand. This strenuous hike takes 10 minutes. You should go for it. The majority of people do.
Freshwater sand dunes occupy the largest portion of the park. Sunrise and sunset are especially spectacular due to the spectacular dunes. Roughly 60,000 cubic meters of fine-grained sand and rubble were left behind by glaciers. Dunes are created by wind blowing beach sand onto low-lying dunes along the southern shore of the park.
Port Austin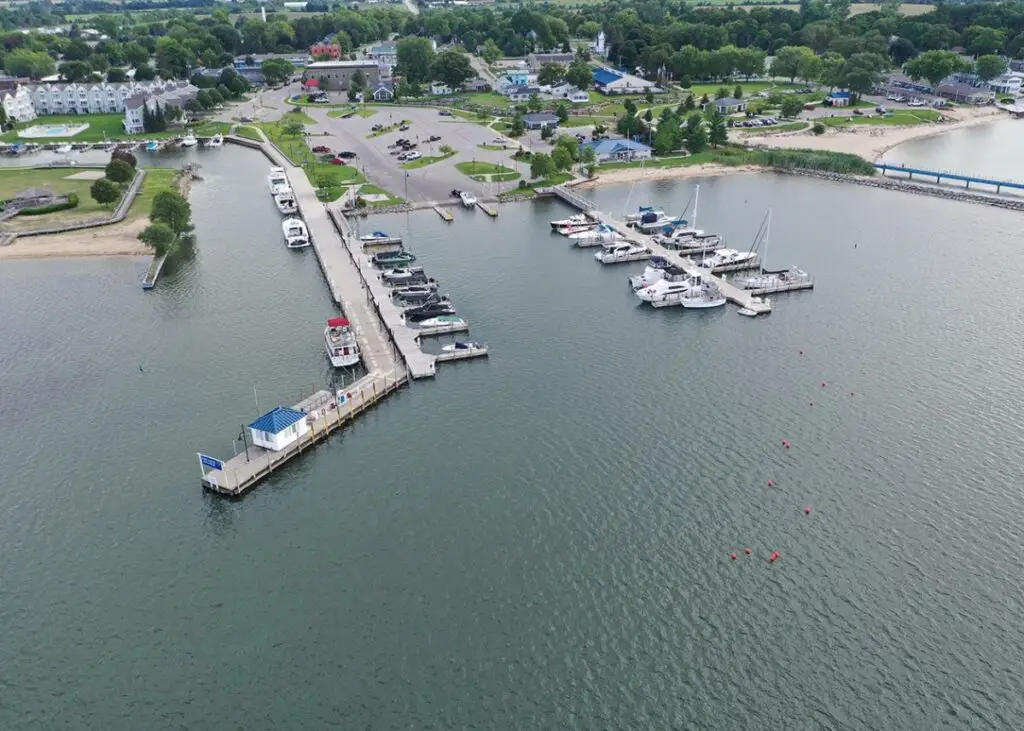 Despite being a small village, Port Austin has a huge reputation for its attractions. Unfortunately, it does not have a long tourism season and is not one of the places you can visit anytime and have a good time. Nevertheless, with a short tourist season and an abundant list of things to see and do, you will only have time to get the most out of Port Austin. After you're done exploring outside, you can shop or dine in the small downtown area. 
At the Lake Street Emporium, you can shop for trinkets and get ice cream, dine at The Bank 1884 restaurant, or enjoy a pizza at Joe's Pizzeria. Port Austin has a wonderful farmers market on weekends if you're in town. Several blocks of the market are filled with vendors selling everything from produce and jam to barn art and other crafts.
Kitch-iti-kipi Spring
The "Big Spring" in Palms Book State Park is one of the most beautiful attractions in the Central Upper Peninsula. The Ojibwe refer to it as the "Mirror of Heaven," because it reflects its surroundings on crystal-clear waters all year round. The water is clear and jewel-like aquamarine throughout the year, its color resulting from high sulfur levels. The spring below you can be seen through an opening in the raft, stretching down to 45 feet in depth. Thousands of gallons of highly pressurized water are gurgled up every minute. The 300-by-175-foot pool teems with giant lake trout swimming slowly along the far shore.
Lake Michigan Shore Wine Trail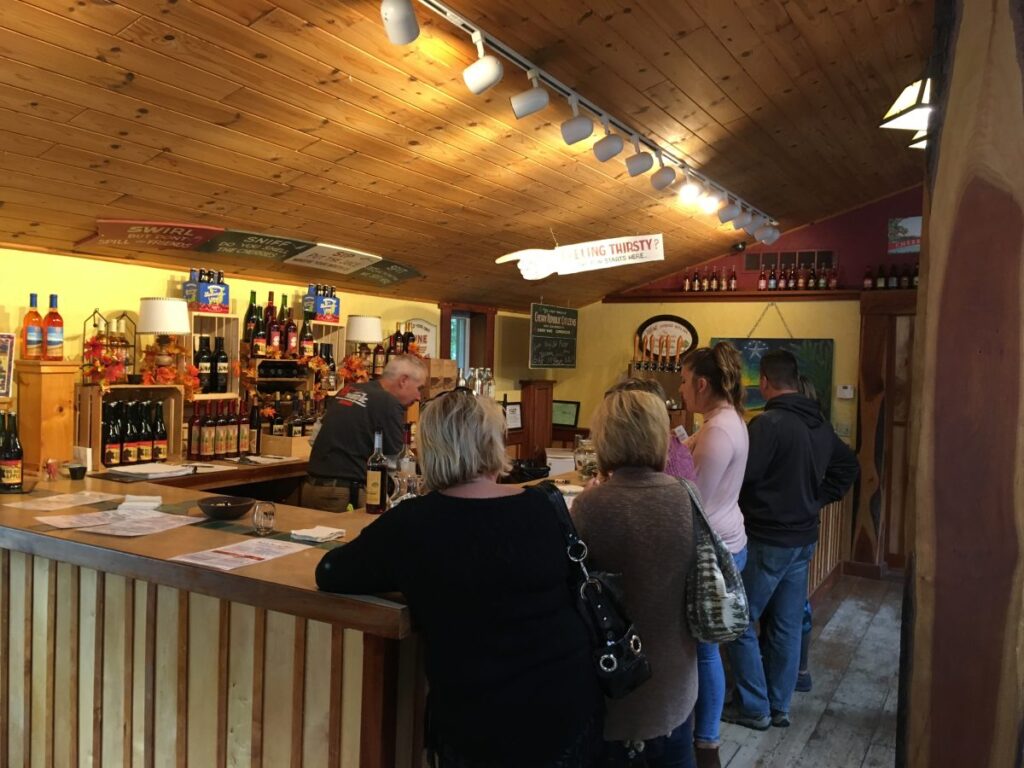 The Lake Michigan Shore AVA is the largest Michigan wine region, with 21 wineries nestled among scenic farms and orchards. One of the most popular afternoon excursions is tasting on the trail, which offers beautiful views, unique experiences, and a surprising variety of wines. Since Lake Michigan Shore wines share a similar latitude and climate to great European wine growing regions, they tend to be drinkable and easy to pair with food. A wine tasting tour is just the beginning of your fun on the trail, ranging from casual self-guided exploration to curated, expert-led exploration.
 On Lemon Creek's historic family farm, you can pick seasonal fruit or have lunch overlooking the vineyard at Tabor Hill. Dablon offers feature films by the fire, and Hickory Creek seminars will level up your skills. No matter what your pace is, whether it's patio gazing or festival dancing, you're sure to have a memorable time.
Final Thoughts About The Best Places To Visit In Michigan
This brings us to the end of this post. Though there are many other places to visit in this beautiful state, but mentioned-above are the most common ones. We hope you enjoy your family time in this mesmerizing place. 
References