Picture this: it's the last Sunday of June, and we find ourselves in Michigan, a state whose ingenuity extends beyond its glistening lakes and iconic glove-shaped outline. Here, in this heartland of the United States, the last vestiges of old America resonate with the resonating thump of hammers, the whisper of wind through the trees, and the chuckle of families sharing a moment of whimsy. Welcome to Michigan Log Cabin Day—a celebration as eccentric and ingrained as the state's spirit.
Table of Contents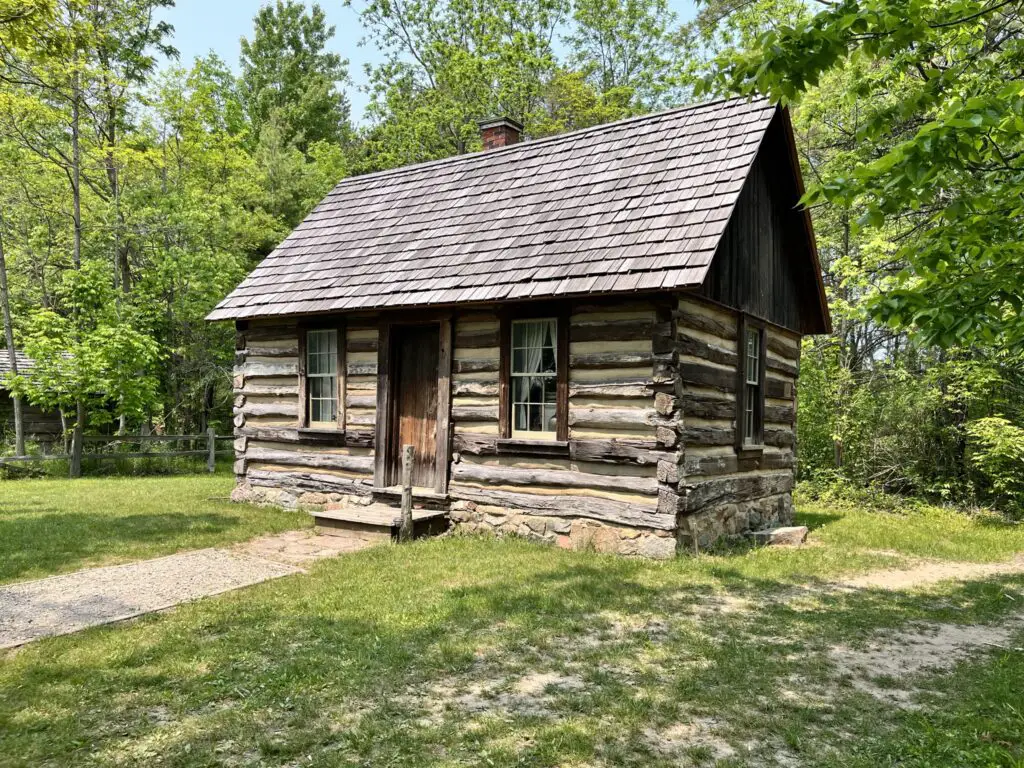 Origins of Log Cabin Day
Log Cabin Day has its origins in 1988, in the quaint setting of the Bad Axe Pioneer Log Village, the birthplace of the Log Cabin Society of Michigan. With over 350 members, the Society has a mission to discover, preserve, and promote log cabins in Michigan. They've successfully preserved at least seven cabins that predate 1840, a testament to the past that exists in the present. See our related article: Discover 15 Enchanting Michigan Pioneer Log Cabins in Huron, Sanilac, and Tuscola Counties
A Day in Elkton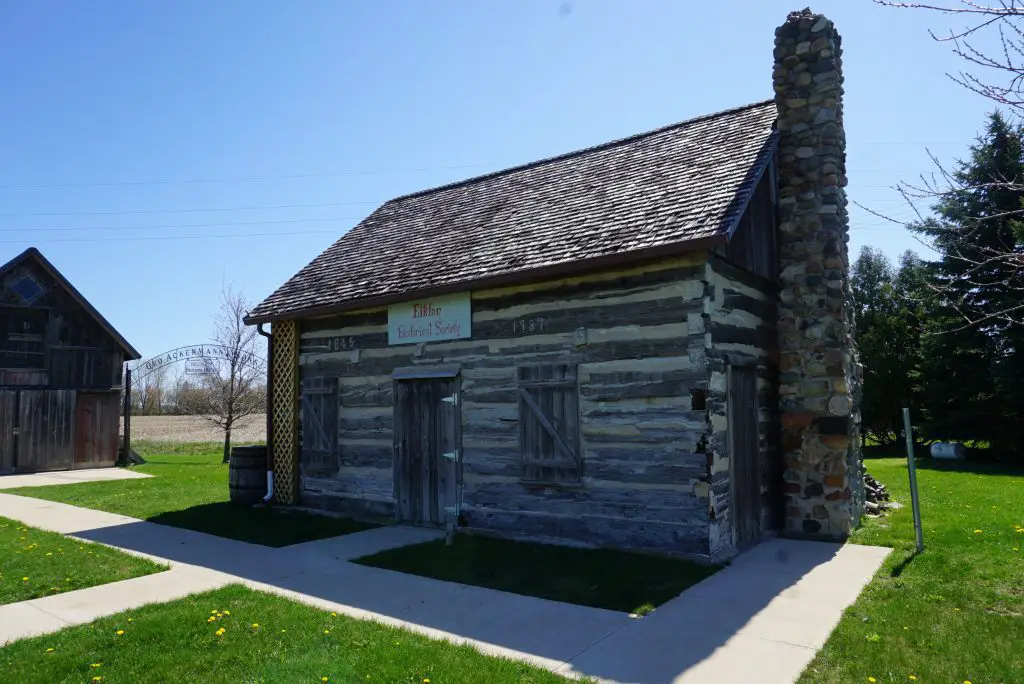 On June 25, the journey begins in Elkton, where the public is welcomed to the log cabin museum, barn, and blacksmith shop from 1 p.m. to 4 p.m. Horse-drawn wagon rides through town offer an immersive history lesson, and the town's past comes alive through the stories of its presenters.
Port Austin's History Center

Next, we stop by Port Austin, where the History Center bustles with activities from 10 a.m. to 4 p.m. on both June 25 and 26. View the Leavine log cabin, barn, and other structures, participate in lawn games, and try out craft projects. Don't forget to dress up in pioneer clothing and take a selfie on the log cabin porch!
The Authentic Pioneer Village of Bad Axe
In Bad Axe, the Historical Society's Pioneer Log Village—the largest collection of authentically restored pioneer log buildings in Michigan—opens its doors from 1 p.m. to 4 p.m. Here, you can witness blacksmithing demonstrations and explore an array of structures that includes a pioneer home, general store, one-room school, chapel, barn, and blacksmith shop.
Thumb Area Pioneer Log Cabins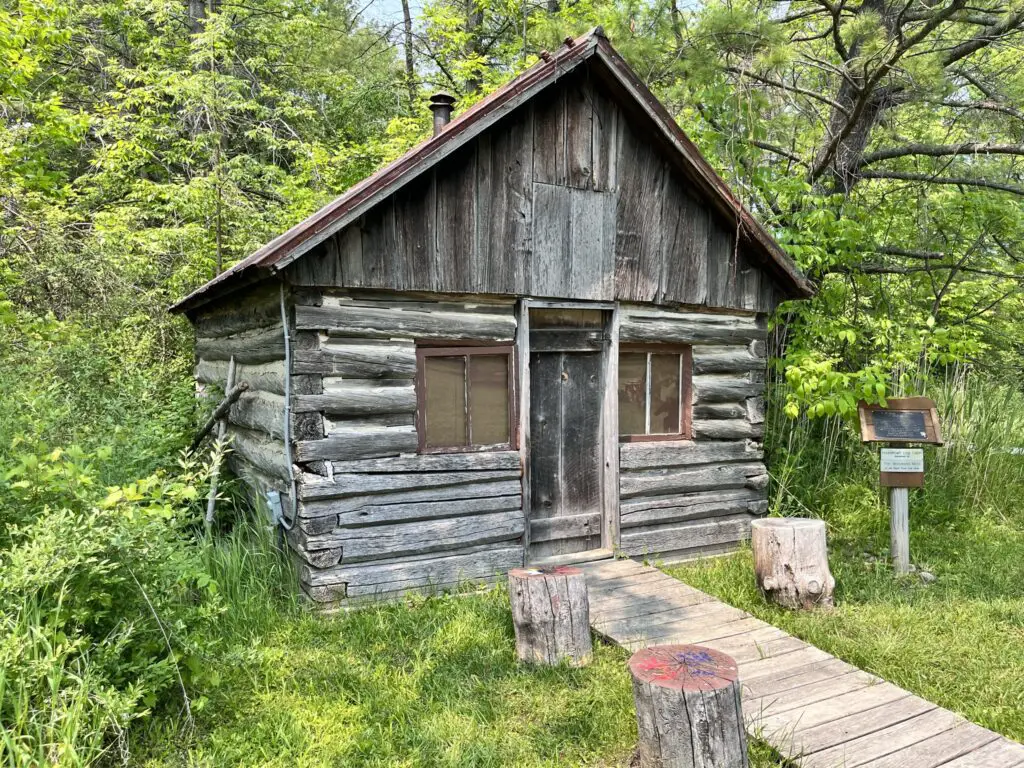 Log cabin day is a great excuse for a road trip in the Thumb. There are the Thumb Area Pioneer Log Cabins for those looking for more adventure. There's something for everyone, from Port Sanilac's pioneer crafts and Mayville's pancake breakfast to Parisville's oldest Polish settlement and Bad Axe's six restored 19th-century log cabins. If you're looking for something to do, check out: 15 Interesting Things To Do In Sanilac County, Michigan
FAQ on Michigan Log Cabin Day
When was Michigan's Log Cabin Day established?
Michigan's Log Cabin Day was established in 1988 by the Log Cabin Society of Michigan.
What are some of the activities to expect during Michigan's Log Cabin Day?
Activities include horse-drawn wagon rides, pioneer crafts, blacksmithing demonstrations, and pancake breakfasts.
Where are some of the locations to experience Michigan's Log Cabin Day?
Locations include Elkton, Port Austin, Bad Axe, and various sites in the Thumb Area like Port Sanilac and Parisville.
Michigan Log Cabin Day: A Celebration of Heritage
In all its quirky, whimsical glory, Michigan's Log Cabin Day is an ode to the state's deep-seated love for preserving and promoting history. So, on June 25, take a trip down memory lane, marvel at the architectural heritage, indulge in games of yesteryears, and join in the statewide camaraderie, because, as Michiganders would say, it's not just about the log cabins—it's about celebrating a spirit that's as enduring and unique as the state itself. And remember, in the grand words of Governor James J. Blanchard, every last Sunday of June in Michigan is, and always will be, 'Log Cabin Day.'