Dark Skies Project for Upper Thumb Nightlife
Dark Skies Project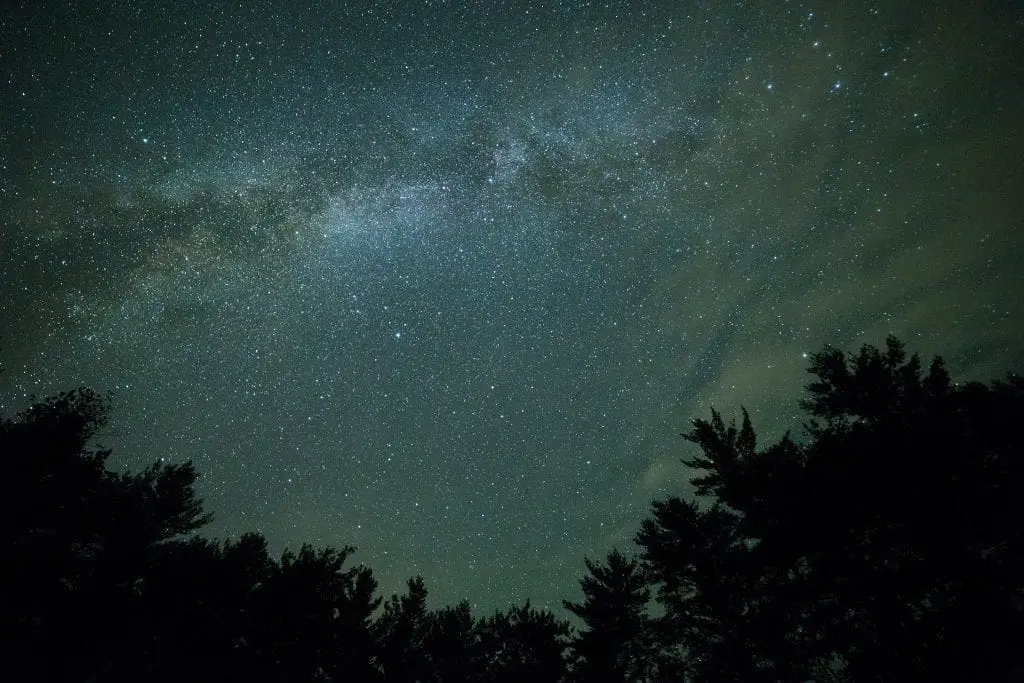 The dark skies project is an effort to reduce light pollution. The advantages of reducing light pollution include an increased number of stars visible at night, reducing the effects of electric lighting on the environment, and improving the well-being, health and safety of both people and wildlife.
Huron County, Michigan represents the tip of the "thumb" of the state. The rural area provides an ideal view of the stars without light pollution found in the big cities. The Dark Skies Project for nightlife in this community can often represent a connection with nature, including unobstructed stargazing presenting sights not seen elsewhere.
The videos are part of a promotional campaign produced by Huron County Economic Development Corporation. They are short and highlight the best aspects of our wonderful area. Worth a look. If you think this is pretty good stuff please Like and Share.
Light pollution is the the inappropriate use of artificial light at night – is an environmental pollutant that harms our planet and robs us of the opportunity to experience the wonder of a natural night sky.
---
Related Links
---