The biggest commercial fishing harvests recorded in the Great Lakes history dates back to 1889 when 147 million pounds were recorded. After that period, the fish population declined due to overfishing and poor water quality.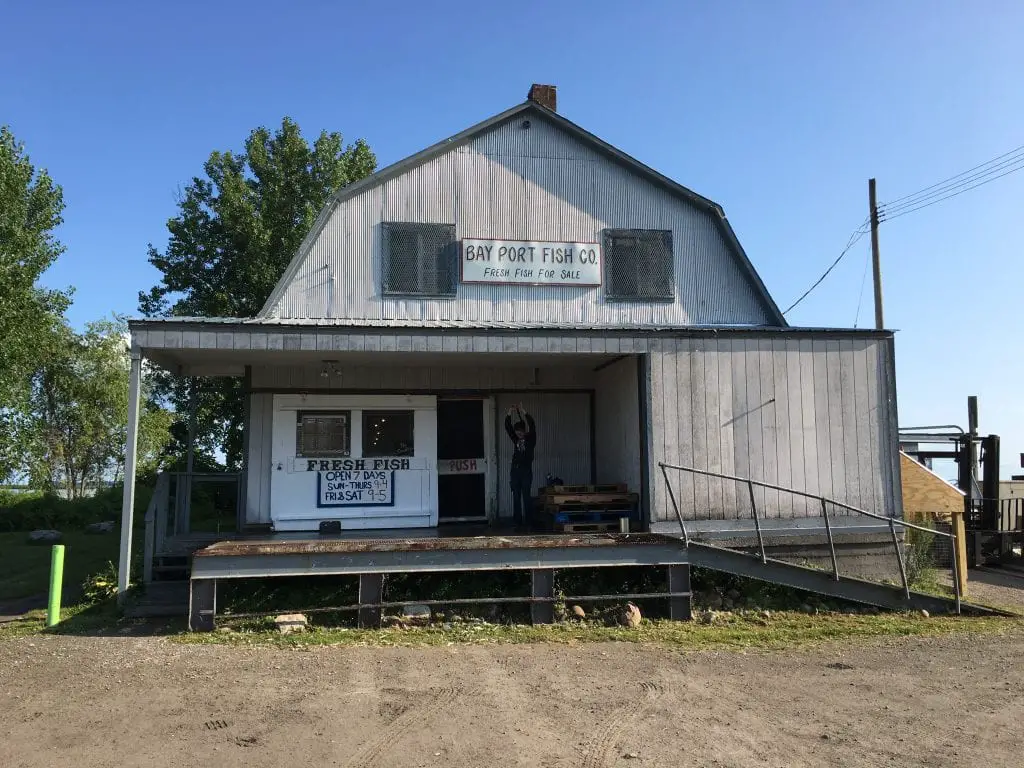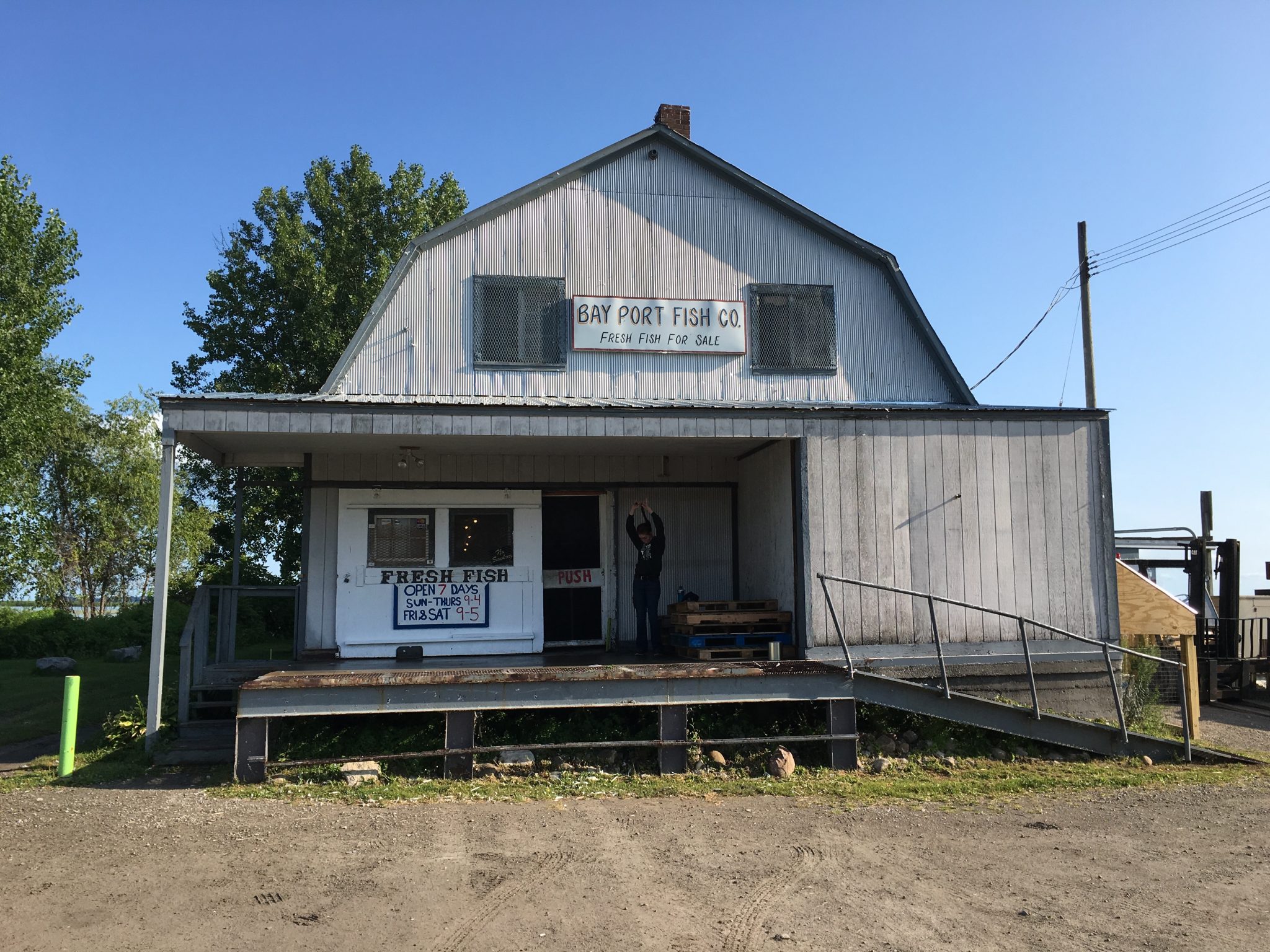 Bay Port Fish Company
Recently the walleye population has increased in Lakes Erie and Huron, Lake Trout improved in Lake Superior, and Salmon has established a foothold in Lake Ontario. Researchers in several of Great Lake's fishery departments estimate that 25 to 40 percent of the trout and salmon population in lakes Huron, Ontario, and Michigan are currently self-producing, giving credit to better water quality, improved stream conditions as well as improved habitat.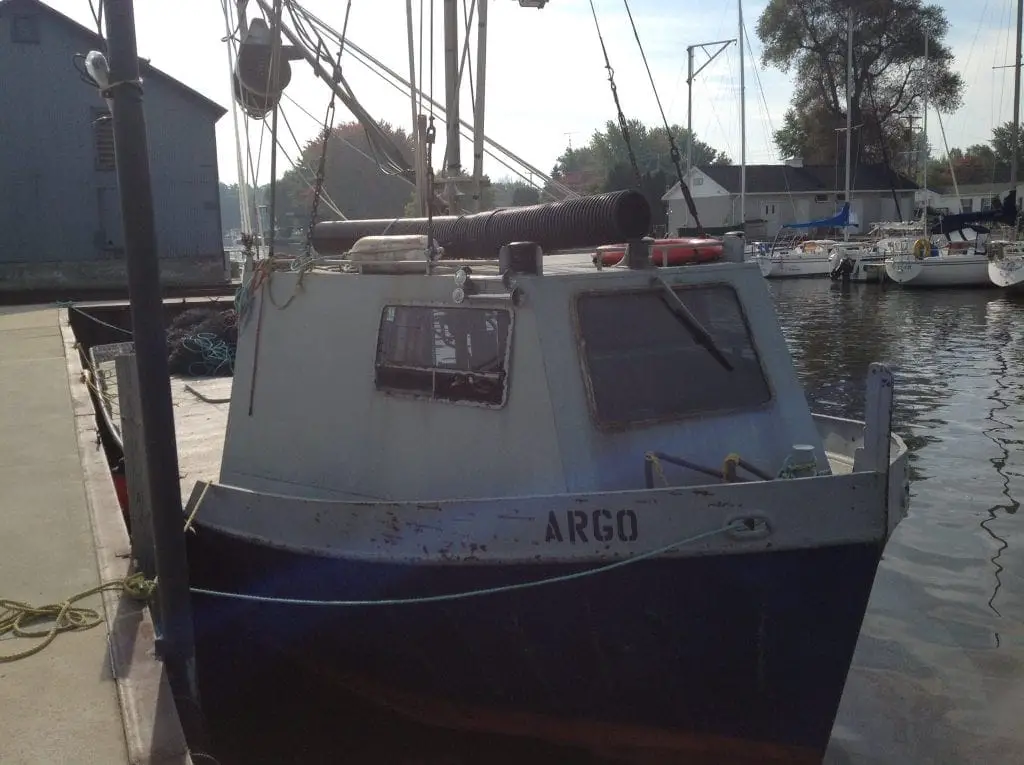 It is estimated that $4 billion in revenue is produced from recreational and the small commercial fishing industry in the Great Lakes. Apart from the tribal fishermen, only around 50 businesses hold fishing licenses for commercial purposes in the Great Lakes. In Michigan's upper thumb, the Bay Port Fish Company can be found plying the waters of Lake Huron.
---
History and Ties to the Fish Sandwich Festival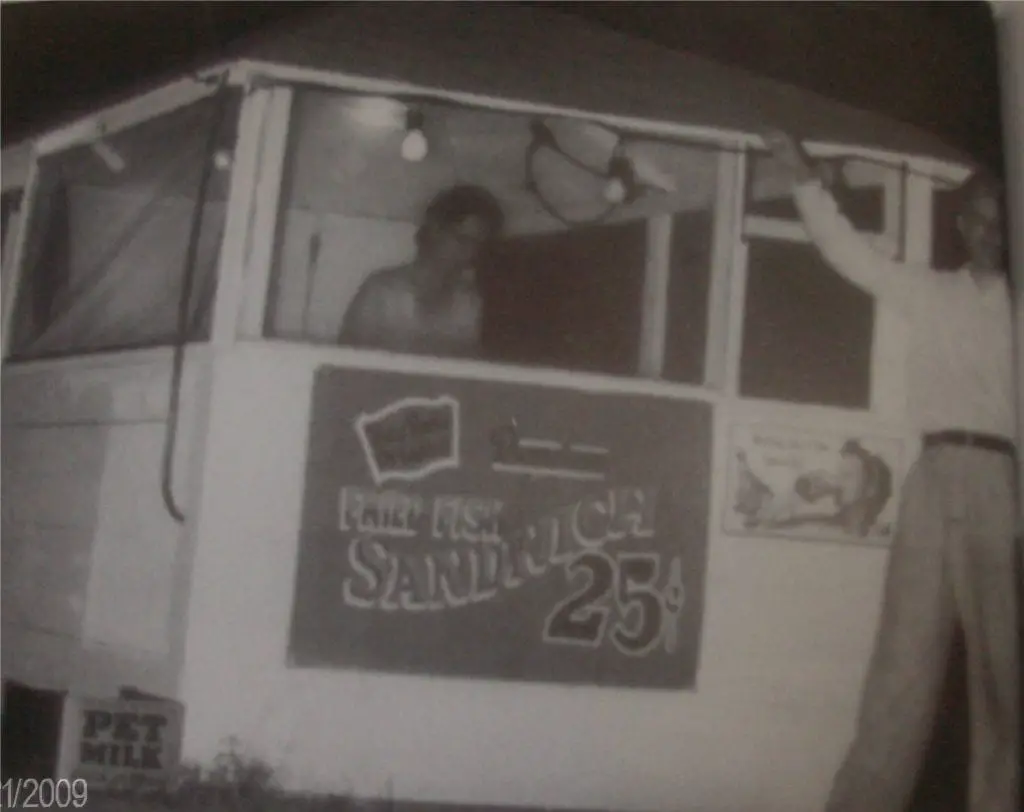 Bay Port Fish Company has been a commercial fishery in Lake Huron and Saginaw Bay since 1895. Currently, the fish company is owned and operated by the William brothers. The Williams purchased the company in 1977 from Henry Engelhard.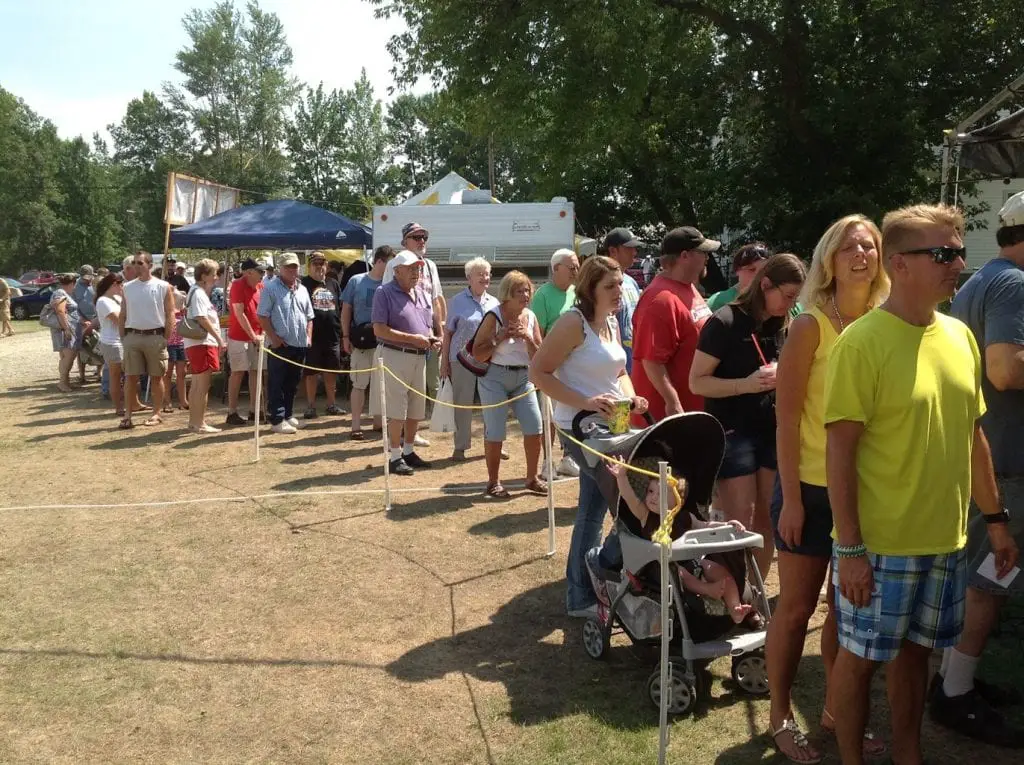 In 1949 Engelhard started selling fish sandwiches in front of his house to pay his daughter's college tuition. His sales grew and grew until, in 1978, it became The Fish Sandwich Festival.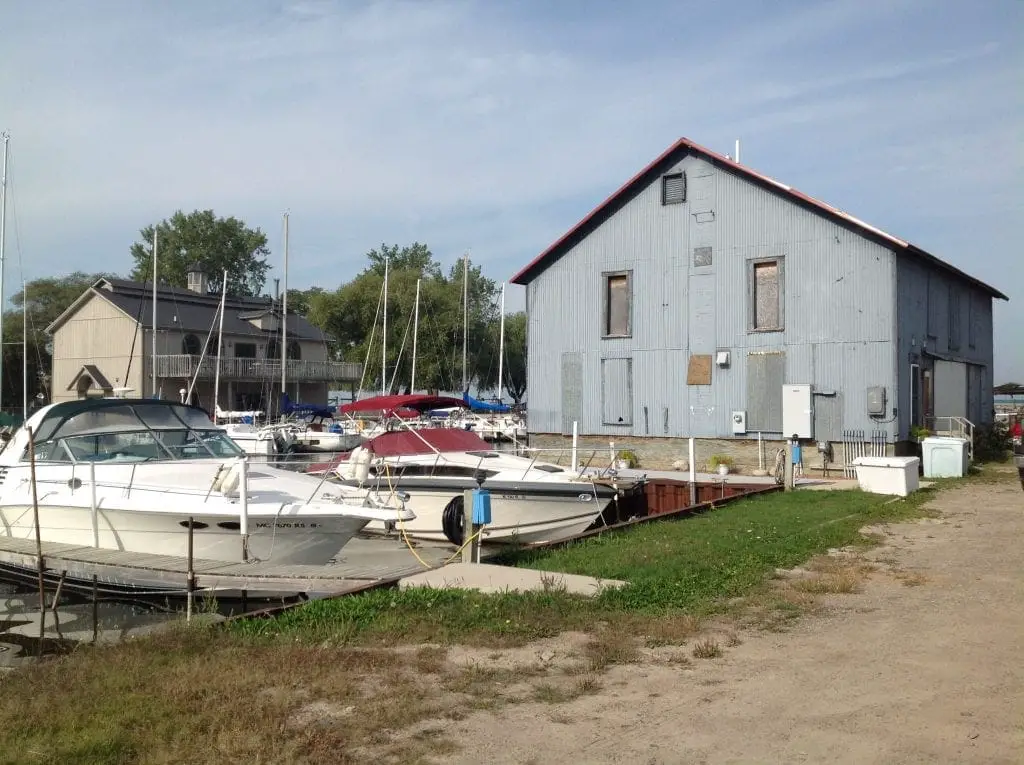 The festival still offers the original freshwater mullet sandwich made from fish caught locally by the Bay Port Fish Company. The fish are cleaned by members of the Bay Port Chamber of commerce and coated in a secret batter recipe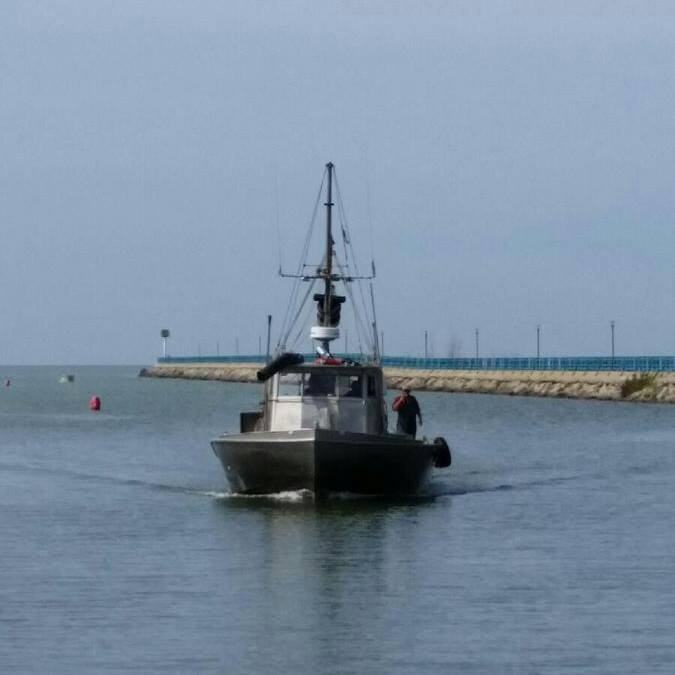 Bay Port Fish Company operates between spring and fall, depending upon the weather, and has four boats: the Osprey, the Argo, the Patsy, and the Sunflower. You can see the fleet tied up near their store when they arent out in the lake Fresh, smoked, and frozen fish can be bought from the retail store in Bay Port. They also can be found at several Farmers Markets in Michigan. Look for booths at the Port Austin Farmers Market, Ann Arbor Farmer's Market, and the Davison Farmers Market.
---
Related Stories for Bay Port Fish Market
---