Michigan Adventures calls out to the wild at heart, the seasonal soul seekers, and everyone in between. Here, every season is an open invitation to explore. Spring in Michigan is a floral fanfare, while summer beckons with its siren song of sun-soaked shores. As autumn paints the state in fiery hues, winter wraps it up with a pristine, snowy bow.
Table of Contents
Michigan Offers Four Seasons Of Adventure
Michigan Adventures call out to the wild at heart, the seasonal soul seekers, and everyone in between. Here, every season is an open invitation to explore. Spring in Michigan is a floral fanfare, while summer beckons with its siren song of sun-soaked shores. As autumn paints the state in fiery hues, winter wraps it up with a pristine, snowy bow.
Let's journey through the state's four seasons, uncovering activities that make it a haven for travel enthusiasts.
1. Spring into Action: Michigan's Season of Rebirth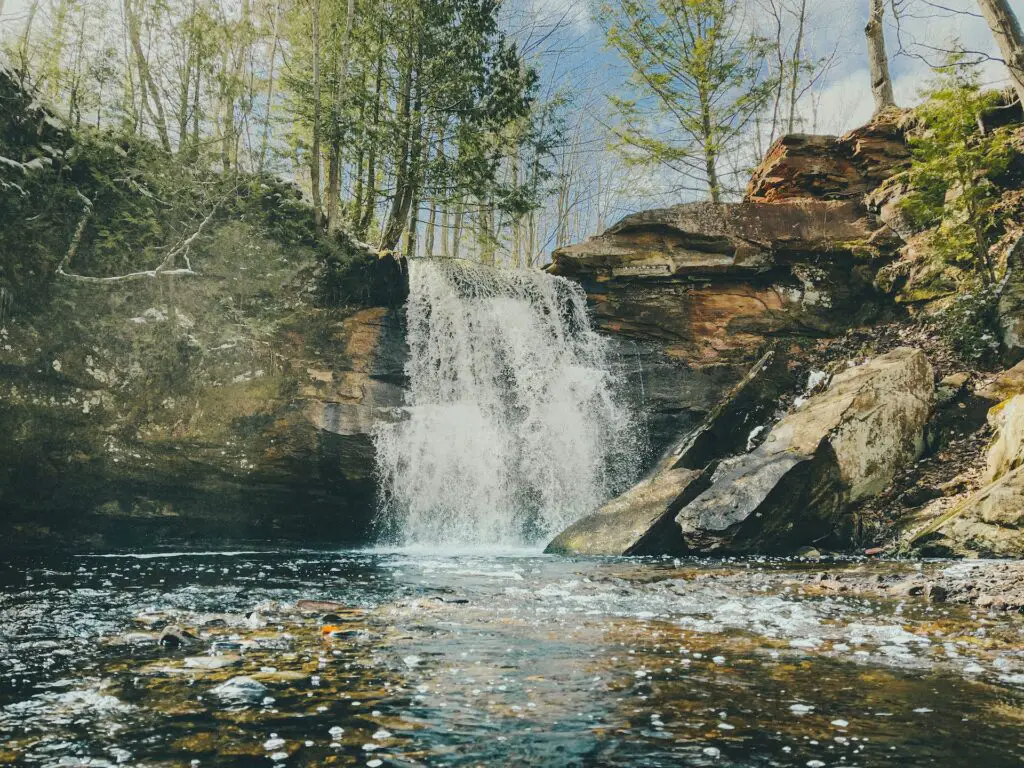 As the icy grip of winter loosens, Michigan awakens in a burst of colors. Cherry blossoms in Traverse City begin to bloom, painting the town pink. This is the perfect time to:
Explore the Tulip Time Festival in Holland: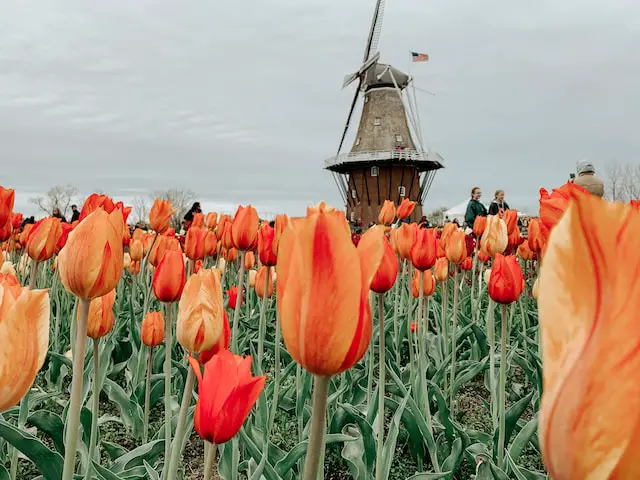 Wander among millions of tulips, revel in Dutch heritage, and immerse yourself in parades, traditional dances, and art fairs. The city transforms into an enchanting European haven, echoing the windmill-studded landscapes of the Netherlands. The aroma of freshly baked Dutch treats fills the air while horse-drawn trolleys take visitors around, capturing the essence of a bygone era.
Birdwatching in Tawas Point State Park: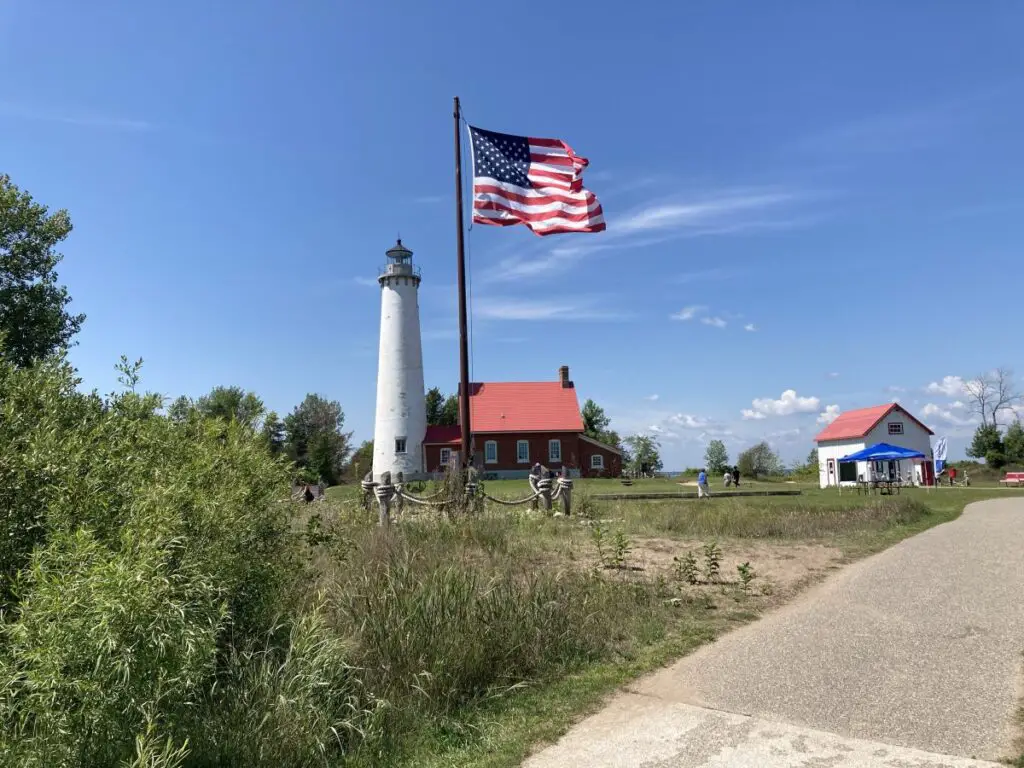 As migratory birds return, the Tawas Point State Park becomes a hotspot for bird enthusiasts. The melodies of warblers and the sight of rare species make this a rewarding experience. Additionally, guided tours provide in-depth knowledge, enhancing the birdwatching venture. With spring in full swing, the park's trails burst into a display of wildflowers, making it a haven for photographers and nature lovers.
Take the Family to Michigan Adventures Amusement Park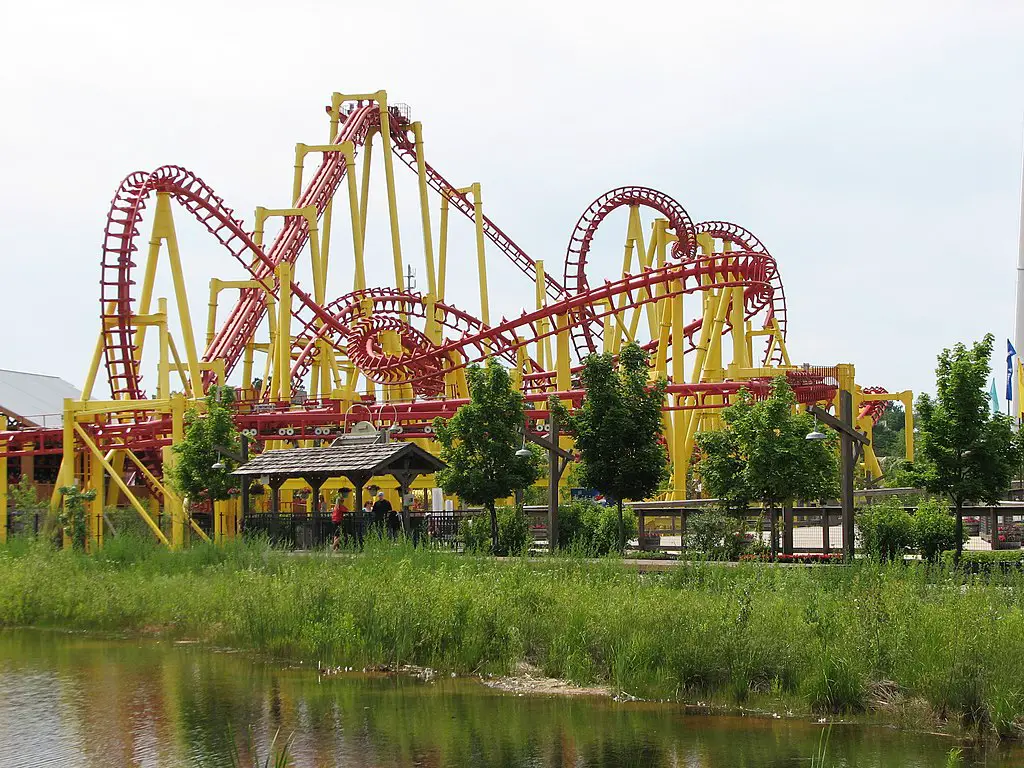 Nestled in Muskegon, Michigan's Adventure stands as the state's largest amusement park, offering thrills and excitement for all ages. Before you buckle up for a day of fun, consider these tips for visiting Michigan's Adventure: arrive early to beat the crowds, pack sunscreen for those sunny rides, and don't miss the chance to cool off in the water park. Whether you're a roller coaster enthusiast or looking for family-friendly attractions, this amusement park located in Muskegon is your ticket to a day packed with laughter and memories.
2. Summer Splashes: Lakeside Leisure and Festivities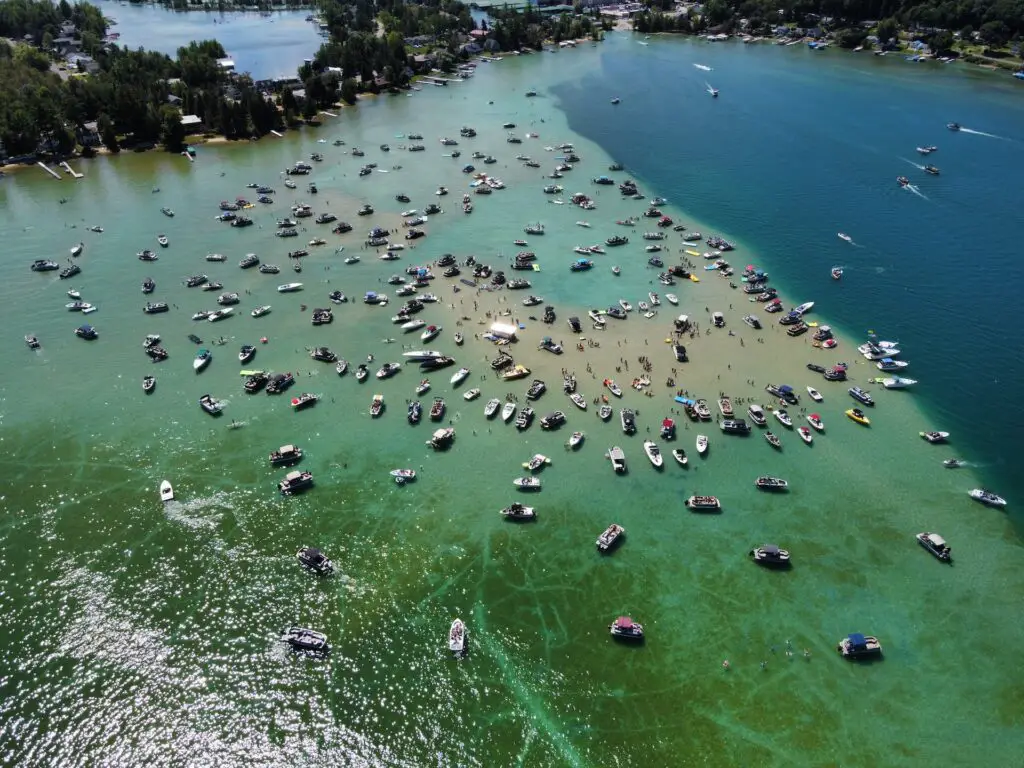 With over 3,000 miles of freshwater coastline, summer in Michigan is synonymous with water activities. The Great Lakes offer:
Boating and Kayaking: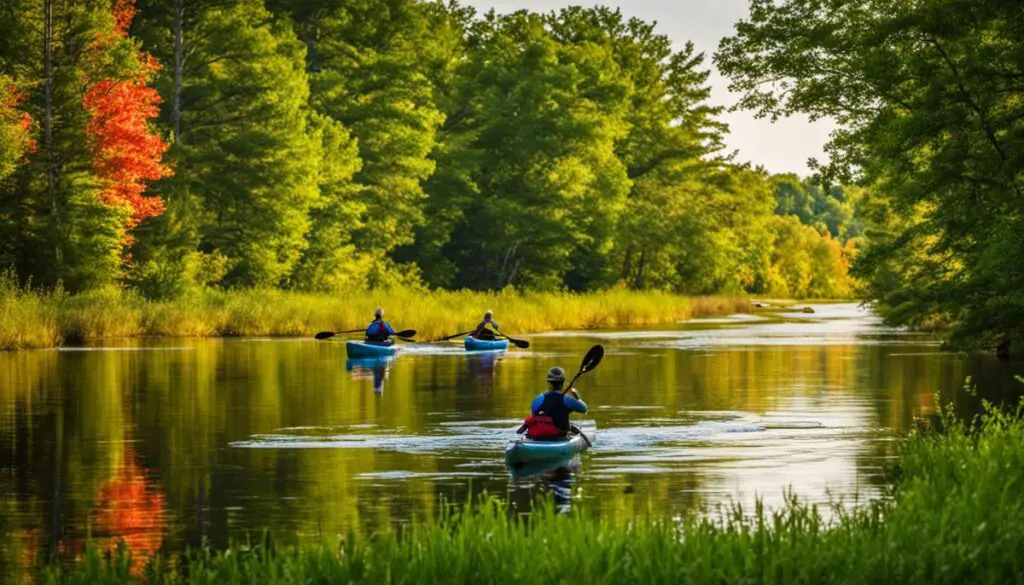 Traverse the crystal-clear waters of Lake Michigan or venture into the hidden coves of Pictured Rocks National Lakeshore. Guided tours are available, enlightening participants about the region's geological wonders and history. Closer to Detroit, kayakers love the easy Michigan adventure of padding to Turnip Rock. As you paddle, the echo of water against the rocks harmonizes with the calls of seagulls, crafting a surreal experience.
Beach Days at Sleeping Bear Dunes: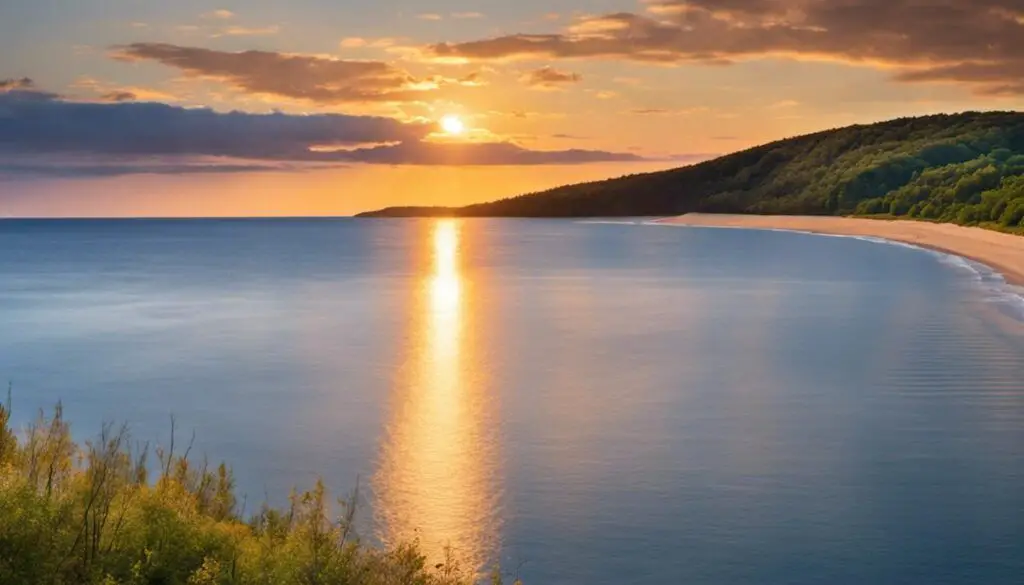 Sunbathe on golden sands, or challenge yourself with a climb up the dunes for a breathtaking view of the azure waters below. The park rangers often host interactive sessions, weaving tales of the region's past and the formation of these magnificent sand dunes. Campsites nearby provide an opportunity to sleep under a canopy of stars.
Festivals Galore: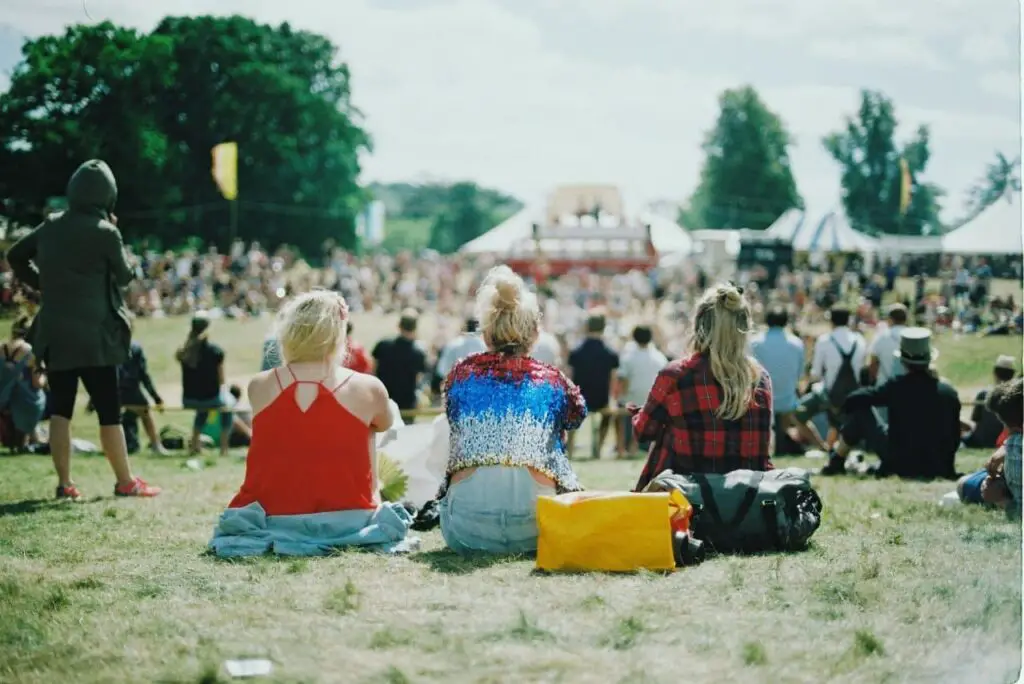 From Detroit's Jazz Festival to the Cherry Festival in Traverse City, summer is a time of celebration across the state. These little Michigan adventures often feature international artists, mouthwatering local cuisines, and an amalgamation of cultures. It's not just about music; art installations, workshops, and community gatherings make these festivals a holistic experience.
After a long day of sun and surf, some visitors opt for a change of pace by heading to the indoor luxury of local casinos. The allure of Michigan casino games shines brightly during the summer nights, with many establishments hosting special events and tournaments to add an extra layer of excitement.
3. Autumn Awe: Michigan's Colorful Canopy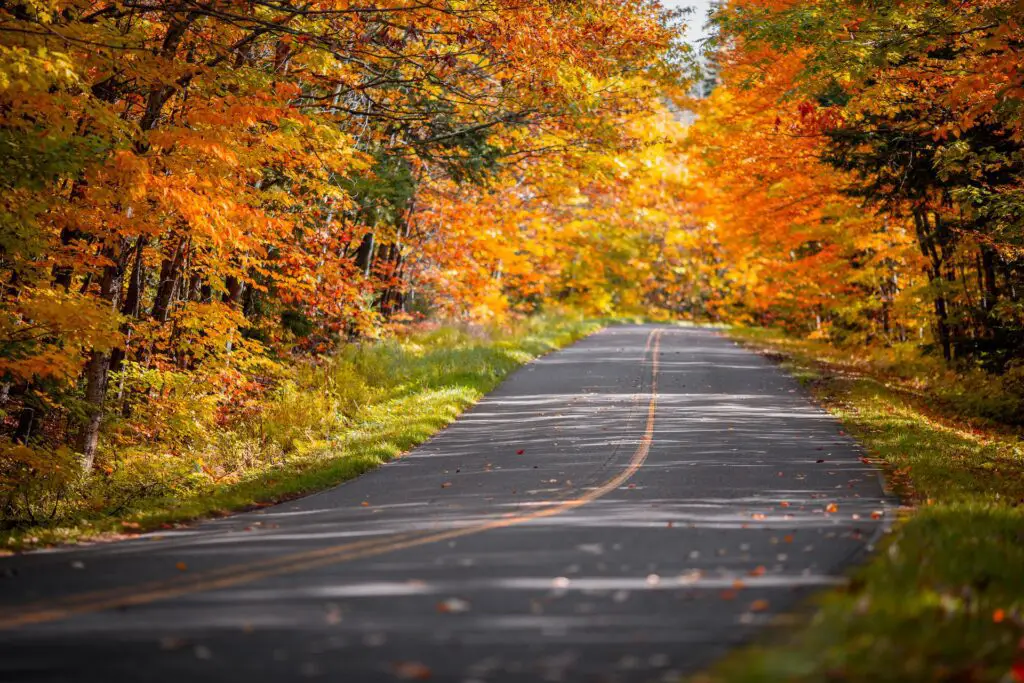 Autumn is when Michigan indeed shows off. The foliage creates a mesmerizing palette of reds, oranges, and gold.
Drive the Tunnel of Trees: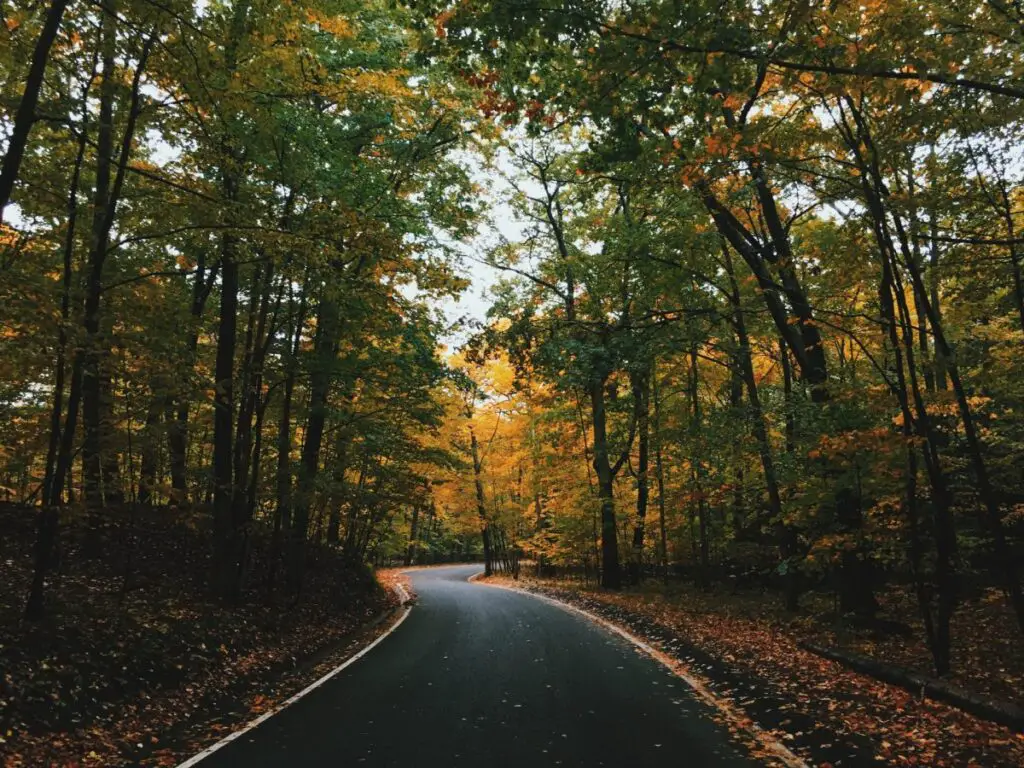 This iconic M-119 and M-22 route between Traverse City and Mackinac offers a canopy of colors. Stop by charming towns like Harbor Springs or take a detour to savor local cider. The serenity of this drive, combined with spontaneous encounters like local farmers' markets selling freshly harvested produce, makes it a journey for the senses.
Hike the Porcupine Mountains: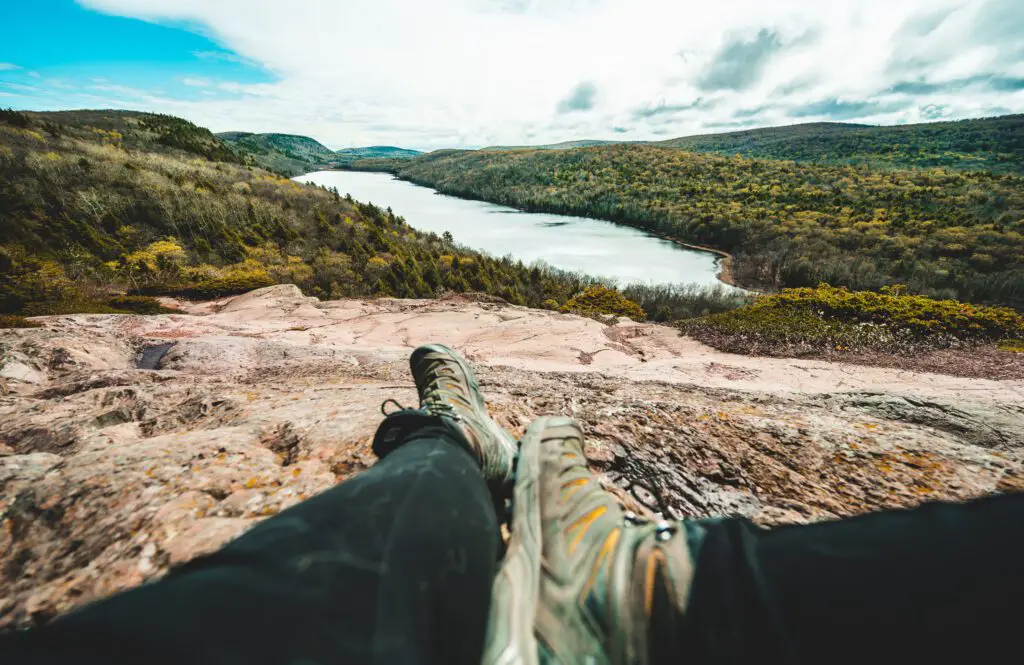 As the dense forests transform, hiking trails like the Escarpment Trail offer panoramic views of the Lake of the Clouds amidst a sea of fall colors. The region also boasts of waterfalls, which, framed by the autumnal colors, appear straight out of a fairytale. This is one of the Michigan adventures where you shouldn't be surprised if you encounter wildlife; deer, black bears, and other inhabitants are commonly sighted.
Attend the ArtPrize in Grand Rapids: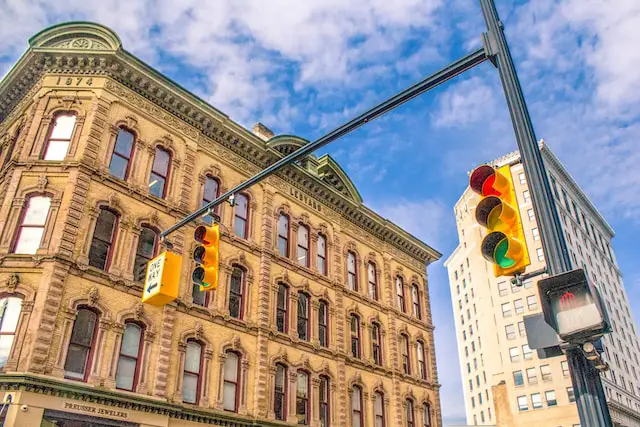 This open art competition turns the city into an art gallery, marrying creativity with the beauty of autumn. Artists worldwide showcase their masterpieces, turning every nook and corner of the city into an interactive art space. Workshops, live performances, and culinary events run parallel, making it a treat for art enthusiasts.
4. Winter Wonders: Snowy Escapades in Michigan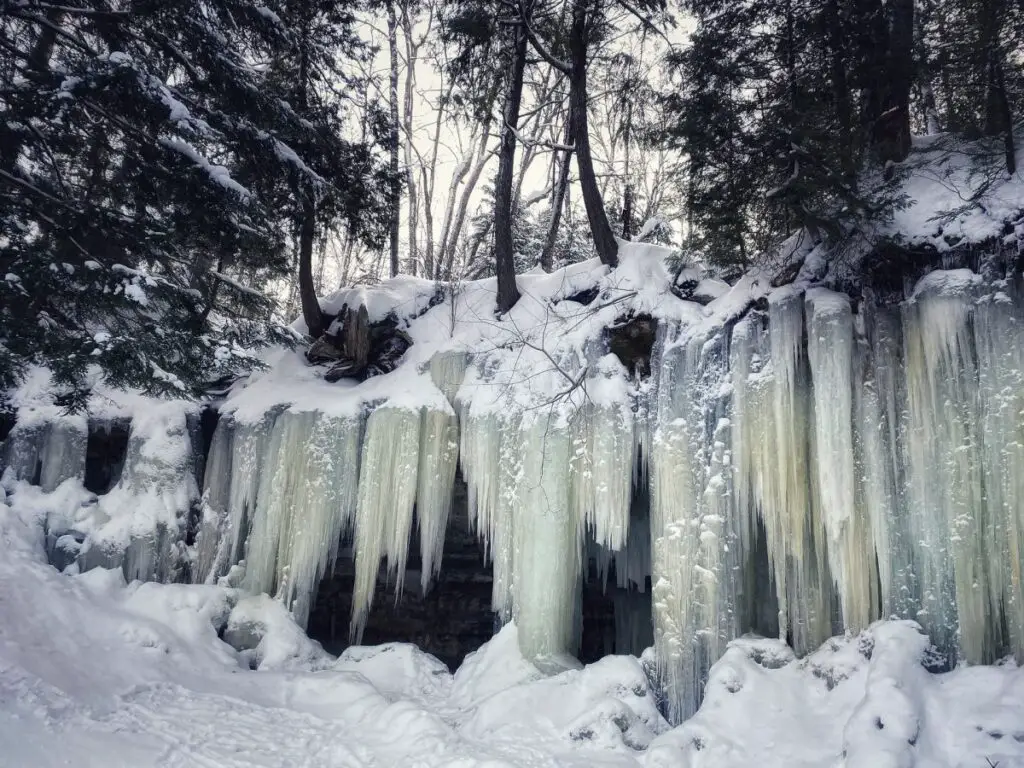 Snow blankets Michigan, turning its landscapes into winter wonderlands. The chill in the air is invigorated by activities that keep the heart warm.
Skiing and Snowboarding:
Resorts like Boyne Mountain and Crystal Mountain cater to both beginners and seasoned professionals, offering slopes that challenge and thrill. These resorts come alive with winter festivities – from hot cocoa sessions by roaring bonfires to lantern-lit snowshoeing events under starry skies.
Ice Skating in Campus Martius Park, Detroit: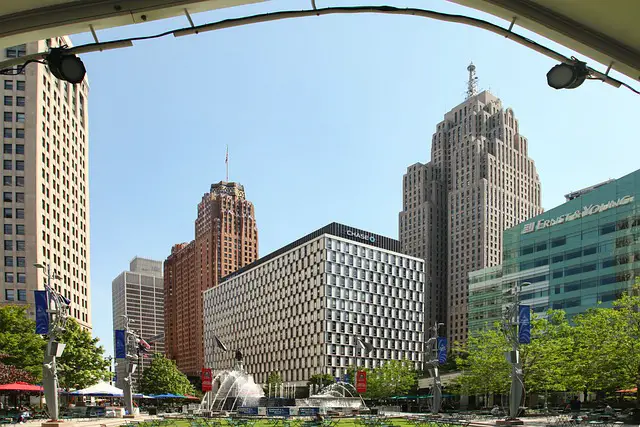 Amidst the backdrop of city lights, the rink becomes a focal point of winter festivities. Surrounding the rink, pop-up markets sell holiday treats and crafts. The scent of roasted chestnuts and festive music sets the tone for cheerful gatherings.
Dog Sledding in the Upper Peninsula: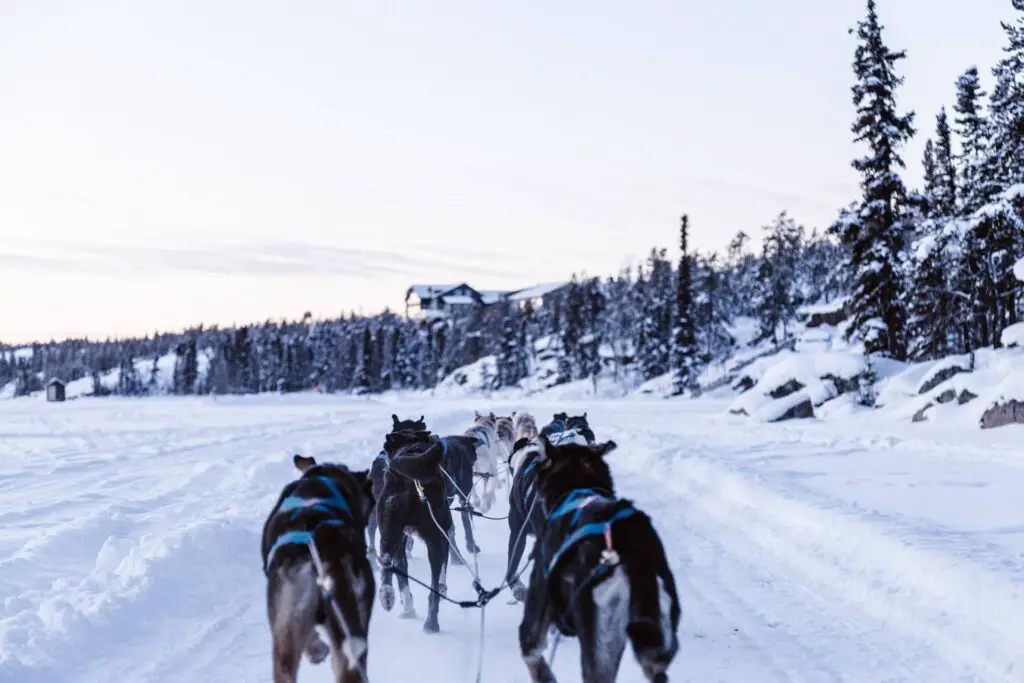 Experience the thrill of Michigan adventures with dog sled racing through snow-covered forests, led by teams of enthusiastic huskies. Before the adventure, many outfitters offer a behind-the-scenes look, letting visitors bond with the dogs and understand the nuances of this ancient mode of transportation, connecting deeply with Michigan's winter spirit.
Final Thoughts About Michigan Adventures
Beyond these seasonal activities, Michigan's rich cultural tapestry ensures there's never a dull moment. From its history as a hub of the automobile industry in Detroit to the vibrant music scene echoing the rhythms of Motown, there's a cultural experience waiting at every corner. Pair this with the state's farm-to-table restaurants serving up delicious Midwestern fare, and you've got a destination that satiates every sense.
In essence, Michigan is not just a place on the map; it's a year-round adventure waiting to be experienced. Each season crafts its own story, beckoning travelers with the promise of discovery, joy, and memories that last a lifetime. So, whether you're planning to dance amidst tulips, ride the waves of the Great Lakes, wander through crimson forests, or ski down powdery slopes, Michigan's diverse landscape ensures the fun doesn't stop, no matter the season.