Hastings, Michigan, provides a splendid tableau of American small-town charm, enriched with a colorful history, picturesque landscape, diverse demographics, and a vibrant culture. Situated deep within the heart of Barry County, this city punches above its weight regarding the richness of heritage, scenic beauty, and economic vitality.
Despite the season, Hastings continually beckons with its Midwestern warmth and friendliness. Its geographical overview tells a fascinating story, one laced with memories of a bygone era and buoyed by the energy of modern progress. Hastings has gracefully transitioned from its establishment to the present day, holding onto its traditions while embracing the future. In this exploration, we will journey through the distinct facets of Hastings, diving into its geographical, historical, demographic, cultural, and lifestyle nuances.
Table of Contents
Geographical Overview and Climate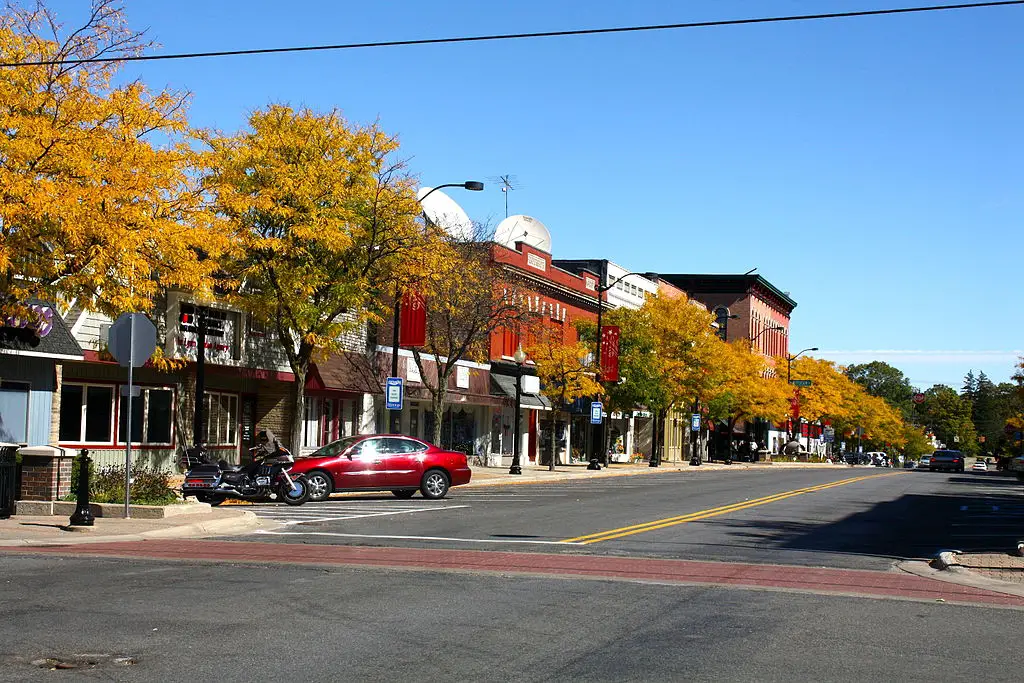 Hastings Michigan: A Midwestern Treasure
Hastings Michigan, is a serene city tucked away in Barry County in the U.S. state of Michigan. The city is strategically located in the center of the triangle formed by three significant Michigan cities – Battle Creek, Lansing, and Grand Rapids, further enhancing its accessibility from different parts of the state. As per the 2020 Census, it houses a population of over 7,300.
Climate in Hastings
Hastings, similar to a majority of Midwestern towns in the United States, experiences a four-season climate. The summers are warm, often reaching high temperatures in the 80s, but are balanced with cool, breezy evenings. The city is painted with vibrant red, yellow, and orange hues during the fall months, fluctuating temperatures from mild to moderate. Hastings winters are typically cold, with temperatures often dropping below freezing point. The city also witnesses a substantial amount of snowfall. Spring marks the end of the freezing winter, giving way to mild temperatures and a burst of beautiful blooms across the city.
Current Weather in Hastings Michigan
Geological Landscape and Natural Wonders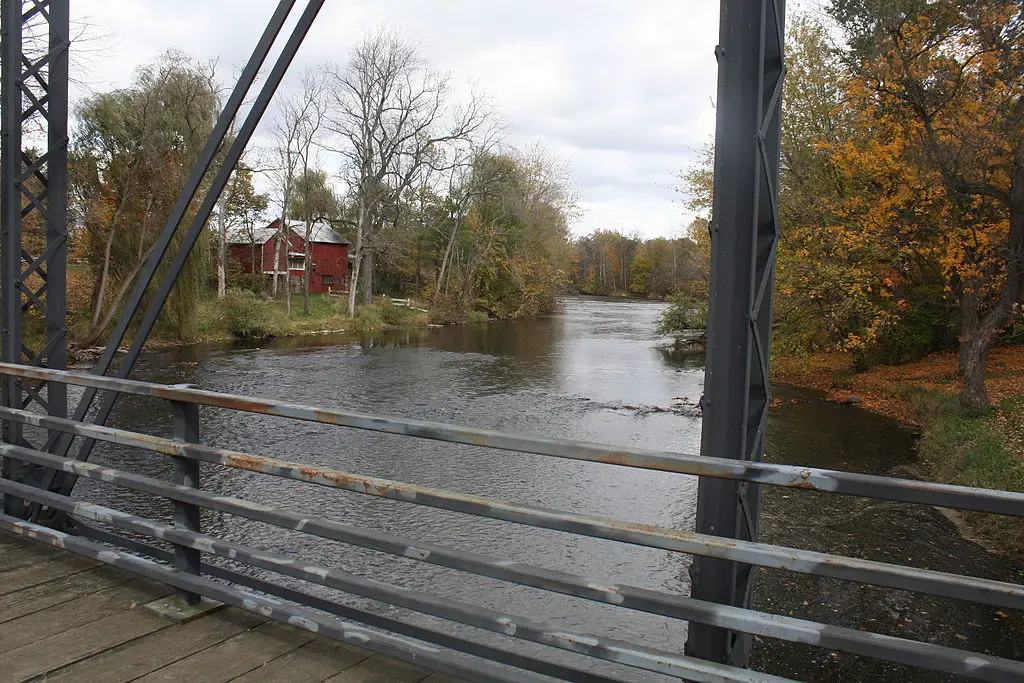 The city is enriched with a plethora of geological features. The Thornapple River gently winds through Hastings, offering panoramic views both locals and tourists enjoy. The presence of the river and its associated riverbank ecosystem, brimming with diverse flora and fauna, provides locals with opportunities for fishing, boating, and various watersports. Furthermore, numerous parks surround the river, including Tyden Park, offering vast green spaces, picnic areas, and walking trails.
A City of Lakes
Hastings' geographical landscape boasts many bodies of water beyond the Thornapple River. Many lakes are scattered around the city, adding to its charm. These include Algonquin Lake, Glass Creek, and Mill Pond, which offer spectacular views and recreational activities such as fishing and bird-watching. These bodies of water also contribute to the diverse wildlife found in the city.
Parks and Outdoor Activities
Outdoor enthusiasts can find a haven in Hastings, Michigan. The city's geographical features and park system provide ample biking, hiking, and camping opportunities. Hastings Linear Park Trail, a paved recreational trail that snakes through the city, is a perfect example. This well-maintained path offers cyclists, walkers, and runners a safe, scenic route to indulge in their respective activities. In addition, Hastings offers numerous parks and green spaces, such as Fish Hatchery Park and Hastings Riverwalk, for residents and visitors to enjoy.
Introduction to Hastings
Hastings, Michigan, is a picturesque city that balances city life's hustle with its natural landscape's serene beauty. With its moderate climate and diverse geography, this charming destination attracts travelers from far and wide while offering a comfortable haven for its residents.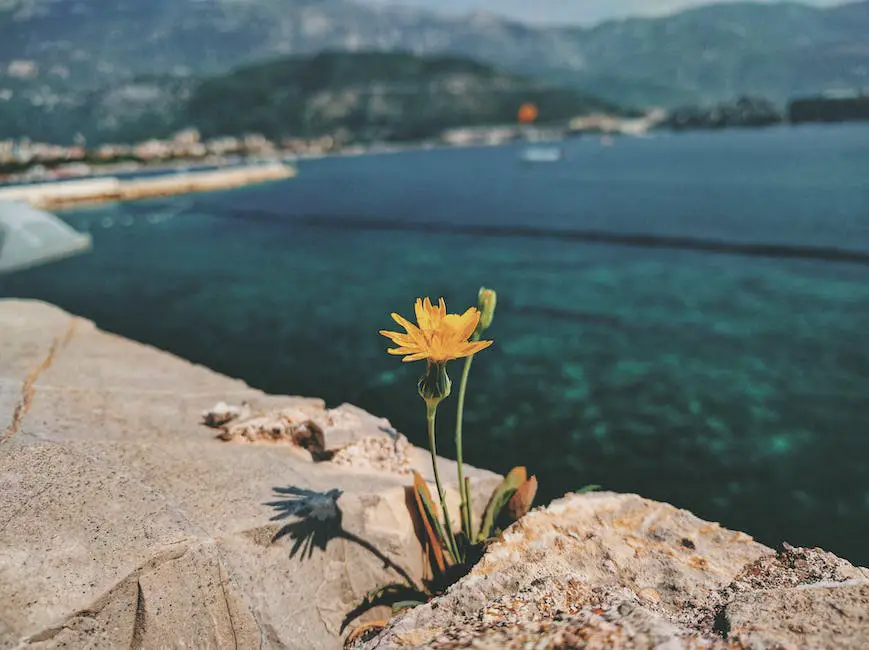 History and Heritage
History and Origin
The city of Hastings is nestled in Barry County, Michigan, where it proudly serves as the county's seat. Established by Euro-American settlers in 1836, the city's name has an interesting backstory. The city was named after a highly regarded New York attorney, Henry Hastings, in a unique twist of fate. At the time of choosing a name for this new settlement, statesman Daniel Webster was engrossed in reading a brief written by Hastings, leading to the city's unique naming.
Significant Historical Events
Throughout its existence, Hastings has witnessed a riot of historical events. The most notable among these is probably the enrollment of Hastings men in the Civil War. A stupendous number of local men volunteered to fight in the war in response to President Lincoln's call. Moreover, the city played an instrumental role during World War II. Its industrial sector particularly shone through, contributing significantly to the war efforts by transforming into a hub for manufacturing parts for military planes.
Influential Figures
Charles B. "Lady" Baldwin, a gifted American southpaw, played six seasons of professional baseball in Major League Baseball. During his tenure, he played for the Milwaukee Brewers in 1884, followed by the Detroit Wolverines from 1885 to 1888, the Brooklyn Bridegrooms in 1890, and the Buffalo Bisons, also in 1890. Baldwin's best season was in 1886, where he recorded a remarkable 42-13 standing, with a 2.24 earned run average (ERA). In addition to this impressive feat, he threw 55 complete games and led the National League with 323 strikeouts. Baldwin's 42 wins in 1886 set the record for a left-handed pitcher and remain the second-highest single-season total by a southpaw. Notably, Baldwin pitched five complete games for a 4-1 record and a 1.50 ERA in the 1887 World Series. However, Baldwin's major league career was cut short at the age of 31 due to arm troubles.
William Erastus Upjohn, an American medical doctor, founded The Upjohn Pharmaceutical Company and served as its president for 40 years. He was named Person of the Century by a newspaper in Kalamazoo, Michigan. Prior to founding the company, Dr. Upjohn practiced medicine for a decade in Hastings, Michigan, where he experimented with ways to improve medicine delivery. During this time, he invented the friable pill, a patentable invention that was easily digestible. In 1886, he established The Upjohn Pharmaceutical Company in Kalamazoo to manufacture the friable pill.
Gordon Johncock, the two-time winner of the Indianapolis 500 and 1976 USAC Marlboro Championship Trail champion, was born on August 5, 1936, in Hastings, Michigan.
Architectural Heritage
The architectural heritage of Hastings Michigan is eclectic and rich. Many buildings reflect classical architectural styles that were popular during the era they were built. The Tyden Building, an alluring brick structure in downtown Hastings, is a great example of this classic architecture. The Barry County Courthouse, a magnificent structure standing tall in the city's heart since 1893, showcases the Romanesque architectural style. The city also has several well-kept Victorian homes that glimpse its past.
Hastings Michigan Over Time
Over the years, Hastings has grown from a bustling logging town in the 19th century to become a city with a diversified economy. The city has evolved into a community focused on education, commerce, and industry, demonstrating the exceptional metamorphosis of this locale. Now, it offers myriad recreational opportunities for its residents, aided by the Thornapple River running through it, which adds to its charm and promotes water-based leisure activities.
Located in the heart of Barry County, Michigan, Hastings is a city that beautifully weaves history with modern development. Its rich past makes it a fascinating place to explore and understand.
Demographics and Economy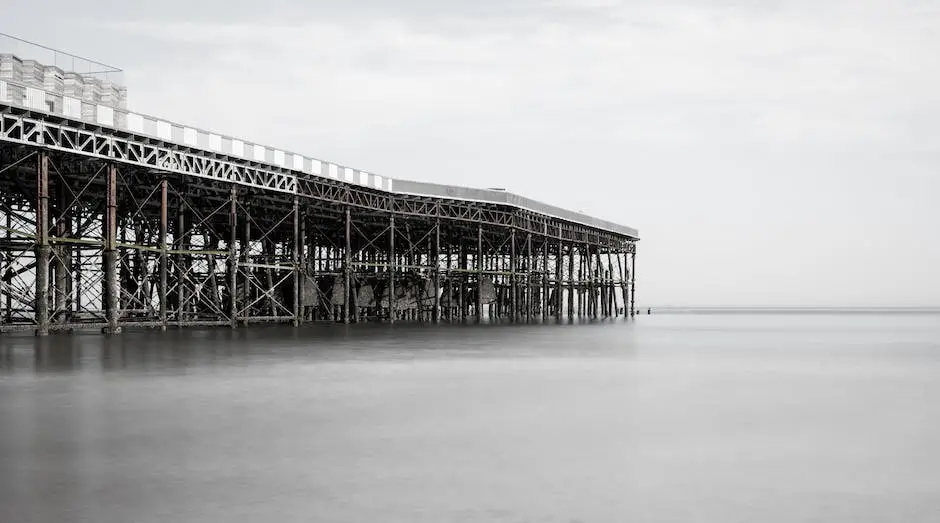 About the Residents of Hastings, Michigan
Home to approximately 7,350 people according to the latest U.S. Census Bureau data, Hastings displays a typical population density for a city its size, occupying a total area of 5.34 square miles. The demographic composition of Hastings is diverse with a notable lean towards adults in their mid-40s. This underpins the mature vibe that this city exudes.
Socio-Economic Status
The median household income in Hastings hovers around $46,536, slightly below the national average, indicating a moderate socio-economic status overall. The poverty rate is under the national average, signifying a well-distributed wealth scenario within the city. In terms of education, a considerable majority of residents hold a high school diploma or higher educational qualification. A smaller yet significant portion of Hastings' population holds a bachelor's degree or higher.
Economic Structure and Dominant Industries
Hastings' economic structure is as diverse as the city itself. Healthcare, manufacturing, and retail trade make up a large portion of the industries that impact Hastings' economy. The healthcare and social assistance sector employs the most people. Manufacturing comes in at a close second, providing jobs in areas such as food production, plastics, and fabricated metal production.
Notable Companies
Among the notable companies headquartered in Hastings, Flexfab, a leader in the manufacturing of silicone hose, duct, and components, stands out. Other reputed companies include Hasting Manufacturing Company, a globally recognized manufacturer of piston rings, and Viking Corporation, a fire protection company providing innovative solutions worldwide.
Employment Opportunities
Due to its diverse industries, Hastings offers a variety of employment opportunities for its residents. The healthcare sector is a major employer, with Spectrum Health Pennock Hospital offering numerous roles from medical professionals to support staff. The city's manufacturing and retail sectors also provide steady employment for residents, no matter their skill level or professional background.
Economic Dynamics
Hastings, Michigan, has managed to solidify and expand its economic underpinnings over time. Notably, it retains a solid footing in the realms of manufacturing and healthcare, even as it welcomes an influx of businesses within the service sector. This trend toward services echoes a broader global movement, and while it might incite some initial roadblocks, the lasting strength of its healthcare industry coupled with a steady manufacturing base fortifies a resilient and continuously growing economy.
Culture, Art and Lifestyle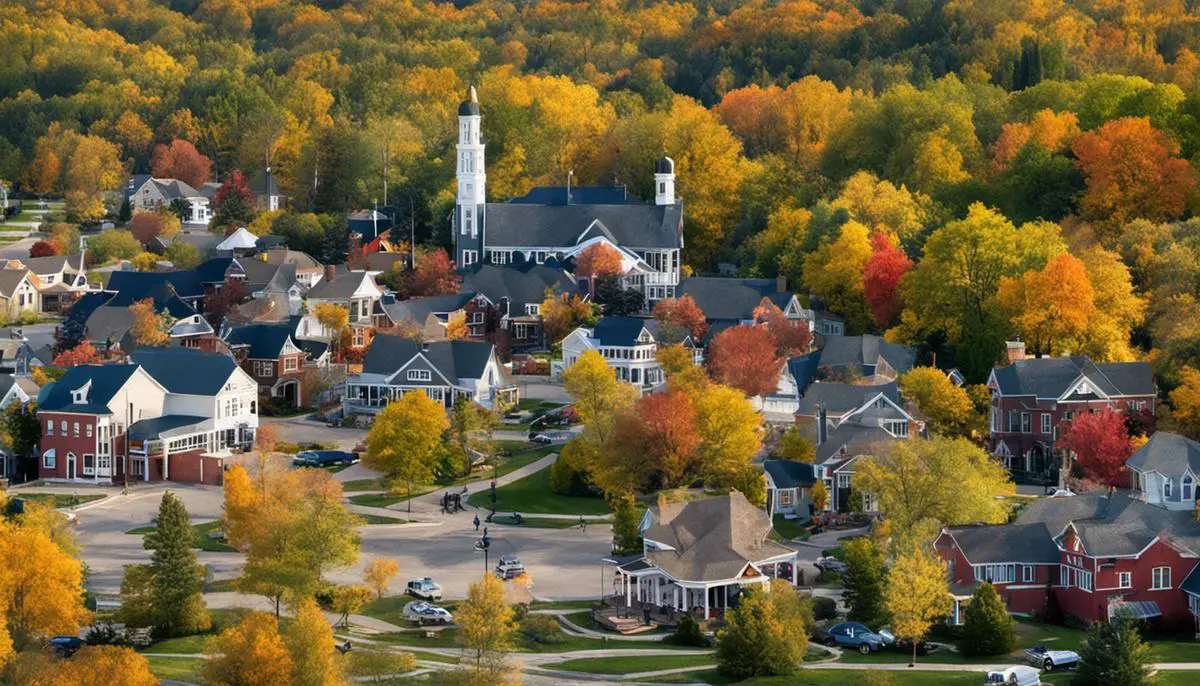 Hastings – The City of Artistic Vibrancy
Imbued with a rich cultural flavor and a deep affinity for the arts, Hastings is a city that dances to the rhythm of its dynamic festivities. Various seasonal celebrations suffuse the city with an infectious zest and unite the community.
An embodiment of this sentimental spirit is the Thornapple Arts Festival, a vibrant congregation where the city celebrates the artistic genius displayed in theater, dance, and music by both the local residents and visiting artists. Attracting throngs of spectators, this event is a vivid display of Hastings's commitment to the promotion of creativity and the enriching values of artistic expression.
A Melting Pot of Musical Influence
The city's musical landscape is as diverse as its occupants. Hastings explores the entire spectrum of sounds with influences ranging from classical to rock. The town's Summer Concert Series in Thornapple Plaza offers an exciting lineup of musicians spanning genres and generations. These music-filled evenings bring together citizens of all ages, mirroring the universality of the city's love for music.
Culinary Delights
Hastings' food scene is a tantalizing mix of fresh, local produce and international cuisines. From the classic American burgers at Seasonal Grille to the inventive pub-style dishes at Kloosterman's Sports Tap Bar and Grille, there's something for every palate.
Moreover, the city embraces its agricultural roots through its farm-to-table movement, seen in the popularity of its many local Farmers Markets. Here, one can find a vast range of fresh and locally sourced produce, meats, and baked goods.
Sports and Recreation
Hastings doesn't shy away from sports and outdoor activities. The city boasts The Legacy At Hastings, an 18-hole golf course, and several parks, such as Tyden Park and Fish Hatchery Park. Here, residents can enjoy a series of trails, fishing spots, and picnic areas.
Moreover, baseball, soccer, and football are hugely popular, with the Hastings High School teams drawing crowds to experience the exciting games.
Arts Scene
Hastings is home to numerous art galleries and studios and showcases an enthusiastic interest in the arts. The city's art scene is further brought to life by its 'Art in the Park' concept, where artists display their work in a casual and community-friendly environment.
The Hastings Public Library also hosts an array of painting, pottery, and knitting classes, fostering creativity in both children and adults.
Quality of Life
Hastings offers a high quality of life with a favorable cost of living, a strong sense of community, and quality education. Its combination of rural charm and urban amenities, coupled with its commitment to lifelong learning and recreation, make it a city deeply rooted in heritage while embracing the present. Those who call Hastings home speak fondly of its vibrant weekend farmers' markets, well-supported local businesses, and its safe and welcoming neighborhoods.
Daily life in Hastings delicately balances the liveliness of community involvement with the tranquility of nature, creating an enviable formula for a fulfilling lifestyle.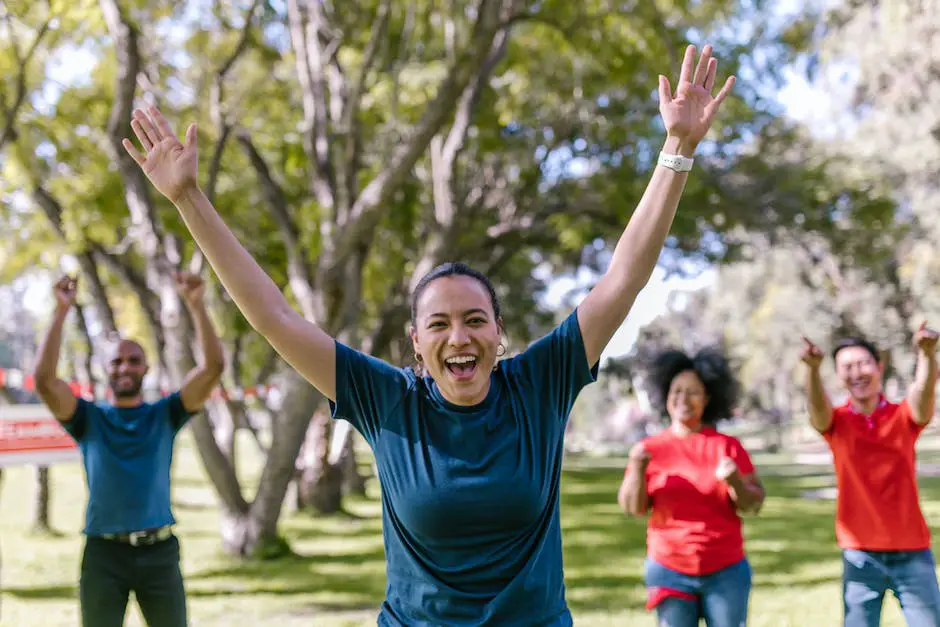 The city of Hastings, Michigan, is a myriad of intriguing stories, each spun from the threads of history, geography, demography, economy, culture, and lifestyle. Its mix of scenic beauty, bustling local businesses, and friendly residents all contribute to its undeniable charm. The city's thriving arts scene, delicious local cuisine, and significant historical roots further add to its appeal. With its ability to uphold old traditions whilst also accepting new trends, Hastings embodies the quintessentially American spirit of resilience, adaptability, and community. By getting to know Hastings, we do not only discover facts about a city, but we also witness the dynamic saga of a thriving small-town America, beautifully evolving through time.