Supreme Court Judge from Michigan's Thumb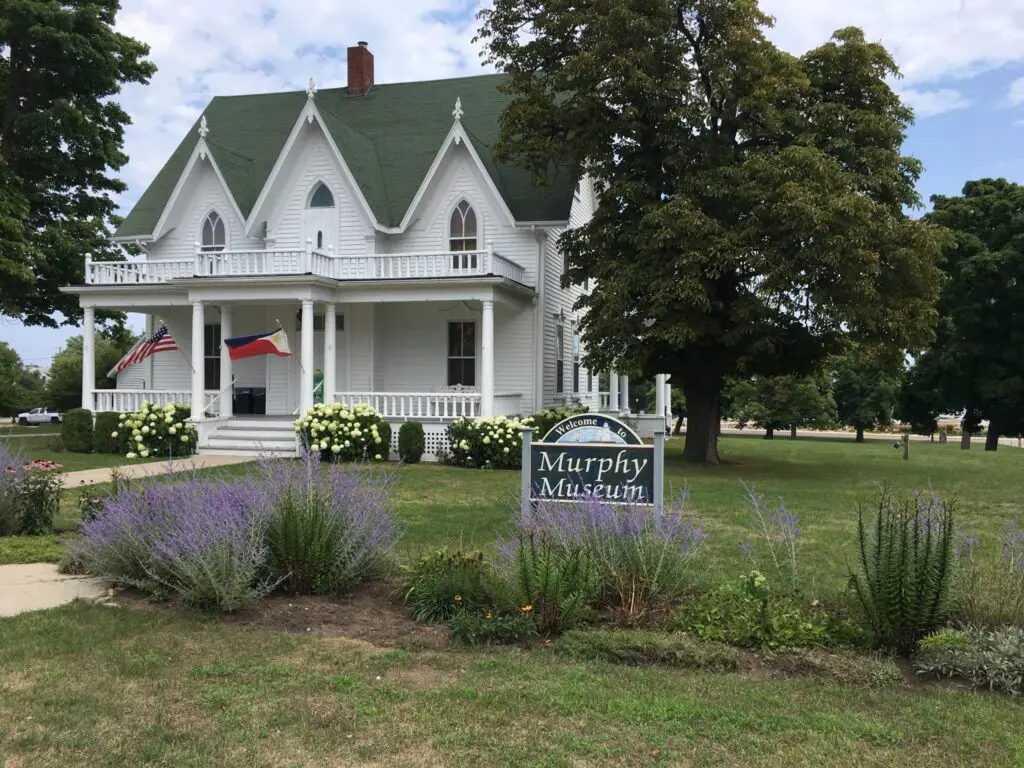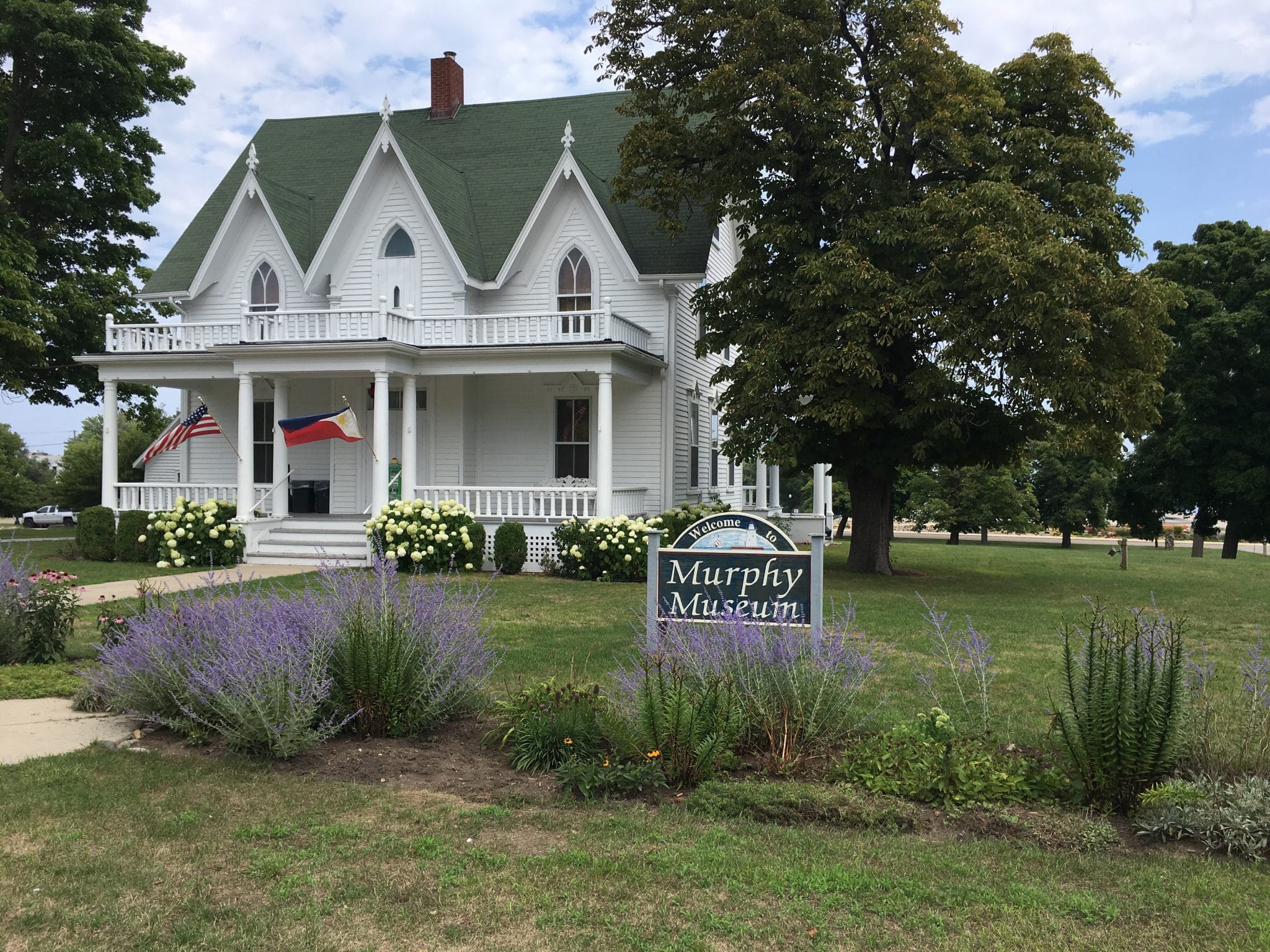 Frank Murphy, the thirty-fifth governor of Michigan, was born in Harbor Beach, Michigan on April 13, 1890. His education was attained at the University of Michigan, where he earned his undergraduate degree in 1912, and his law degree in 1914. He later attended graduate classes at Trinity College in Dublin and at Lincoln's Inn in London.
A Career of Service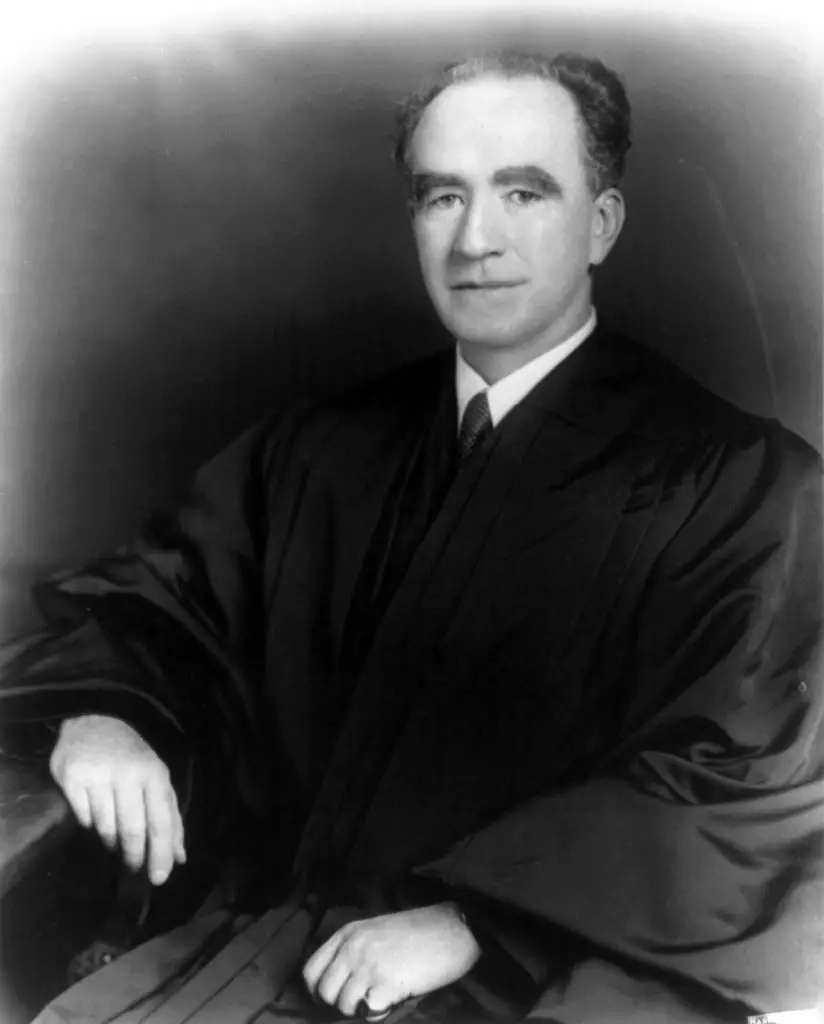 Frank Murphy saw action in both World Wars, serving as a first lieutenant and later rising to the rank of lieutenant colonel. After his military service, he secured an appointment as first assistant U.S. attorney for the Eastern District of Michigan, a position he held from 1919 to 1920. He also served as judge of the Recorder's Court from 1923 to 1930, was mayor of Detroit from 1930 to 1933, served as governor-general of the Philippine Islands from 1933 to 1934, and was the U.S. First High Commissioner to the Philippines from 1935 to 1936.
Frank Murphy – Politician
Murphy next secured the Democratic gubernatorial nomination and was elected governor by a popular vote on November 3, 1936. During his tenure, an unemployment compensation system was instituted; a sit-down strike in Flint and an industrial plant strike were both dealt with, and mental health programs were improved. After running unsuccessfully for reelection, Murphy left office on January 1, 1939.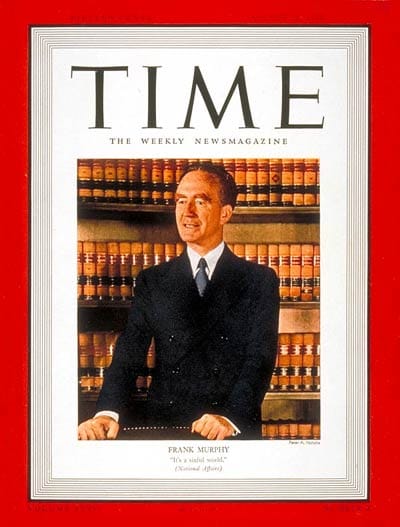 Frank Murphy continued to stay politically active, serving as the U.S. attorney general, a position he held from 1939 to 1940. In 1940 he was nominated by Franklin Delano Roosevelt as an associate justice of the U.S. Supreme Court. He help this position from 1940 until his death in 1949. 
Korematsu v. the United States – Murphy's Dissent Opinion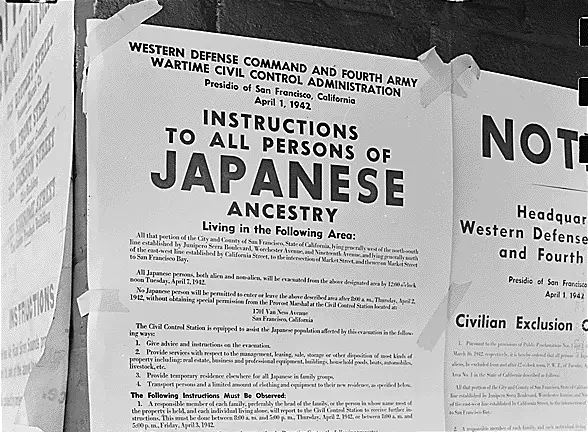 Murphy was the only dissent opinion of the Supreme Court decision Korematsu v. the United States in 1944. This was a significant court case concerning the constitutionality which ordered Japanese Americans into internment camps during World War II. His dissent was considered groundbreaking as he used the term, "falls into the ugly abyss of racism." It was the first time the word "racism" found its way into a Supreme Court opinion.
---
"I dissent, therefore, from this legalization of racism. Racial discrimination in any form and in any degree has no justifiable part whatever in our democratic way of life. It is unattractive in any setting, but it is utterly revolting among a free people who have embraced the principles set forth in the Constitution of the United States. All residents of this nation are kin in some way by blood or culture to a foreign land. Yet they are primarily and necessarily a part of the new and distinct civilization of the United States. They must, accordingly, be treated at all times as the heirs of the American experiment, and as entitled to all the rights and freedoms guaranteed by the Constitution."

Dissent Opinion of Frank Murphy, Korematsu v. United States, 1944
---
After 1944 and the Korematsu v The United States case, the word "racism" would not reappear in a Supreme Court decision for another 18 years until the Brown v. Louisiana case in 1966.
Frank Murphys Death
Governor Frank Murphy passed away at Henry Ford Hospital on July 19, 1949, at age 59. His funeral was attended by over 10,000 people. He is interred at Our Lady of Lake Huron Cemetery in Harbor Beach, Michigan.
Related Stories
As the world's largest freshwater man-made harbor, the port of Harbor Beach Michigan is an ideal stopping point for sailors making their way up the shore of Lake Huron. With its protected port and town that's steps away from the Marina, Harbor Beach offers sailors and boaters a welcome break and an ideal provisioning point. If you find yourself with a few extra hours there are some great little site seeing trips that are close and interesting. Harbor Beach Port 
Albert E. Sleeper was governor of the state of Michigan during 1917-1921. At a convention of United States governors, held during World War I, Sleeper was saluted as the greatest war-time governor in the United States. Albert E Sleeper – Governor for 20th Century Michigan
The Upper Thumb is the home to a very diverse blend of radio stations. While the region surrounded stations from Bay City, Tawas and Detroit the area held its own with great local programming. Here is a detailed listing of Michigan's Upper Thumb Radio stations located in Huron, Sanilac and Tuscola County. Upper Thumb Radio Stations
Over the past twenty years, the Great Lakes region has been steadily increasing the number of new wind projects and wind energy output. Now that pace looks to have slowed with more local communities placing acting tighter zoning control over industrial wind development. However, growth continues as the cost of new projects declines. Michigan Competitive in Wind Production, But Future Limited
---