With winter now firmly gripping Michigan and the Upper Thumb and having an intense cold snap to boot, it's time to bring in the reinforcements. A favorite Michigan cocktail, the Toddy.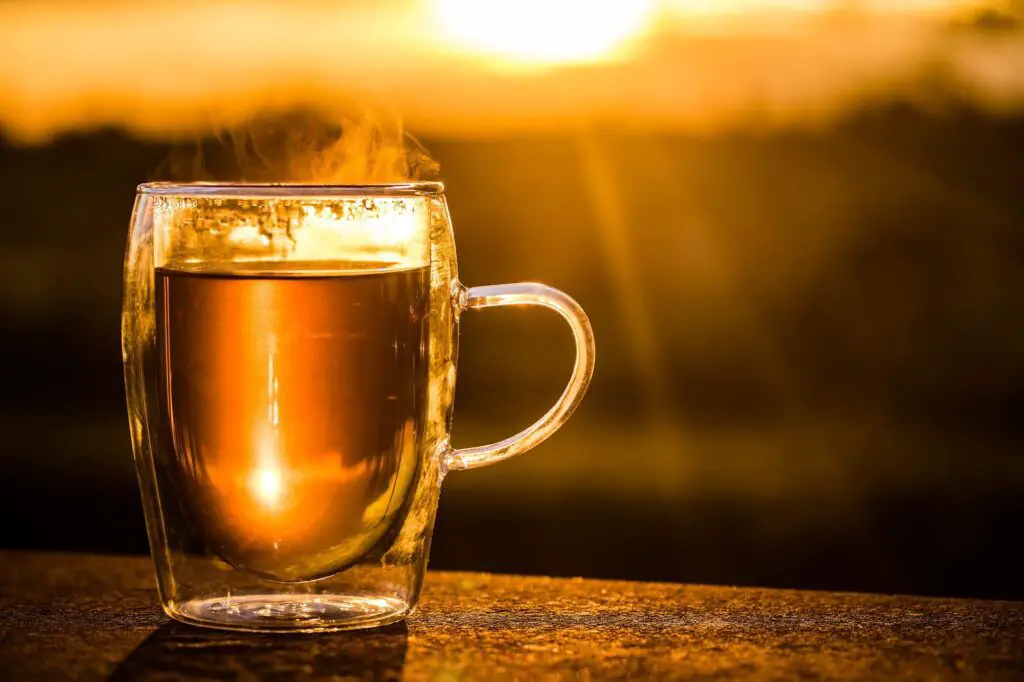 A Michigan Cocktail For Winter Chills
A hot toddy is typically a mixed drink made of liquor and water with honey, herbs, and spices and served hot. In Michigan, many toddy's are found housed in an innocent thermos while the kids are sledding or playing ice hockey. They are the ideal cold-weather drink. Here is a recipe that should be experienced, and derivatives are always welcome.
Total Time: 10 minutes
Heat Water
Heat water in a tea kettle or the microwave
Steep Tea
Once hot, add a tea bag and allow to steep for about 3 to 5 minutes. Use any tea but let it seep until nice and dark
Add Honey to Warm Cups or Mugs
Warm up a serving mug with more hot water. Empty and drizzle honey at the bottom of the warm mug
Add Your Favorite Bourbon
Add about 1-2 shots of bourbon and about a tablespoon of lemon juice
Garnish and Serve
Pour your dark steeped tea into the mug and stir. Garnish with a cinnamon stick or slice of orange.
Supply:
There are many variations to this so feel free to experiment. You may find it interesting that these basic ingredients are also the basis for America's first cocktails. Adding tea was a common "soft" ingredient in powerful punches of the American colonial era. Enjoy. 
---
Related Michigan Food and Cocktail Reading