Needless to say, the world is struggling to deal with a global pandemic. Because of this, social distancing has become a requirement to try and stop the spread of this deadly illness. If you're a wine lover, this means going to your favorite wine shop to buy your favorite wine might not always be possible.
Before you take that plunge and place your order, there are some things that you need to know and understand if you want to have a pleasant experience when it comes to buying wine online. This article will help you understand what you should know when buying wine online and how to make the entire experience easier.
#1 Understand The Delivery Times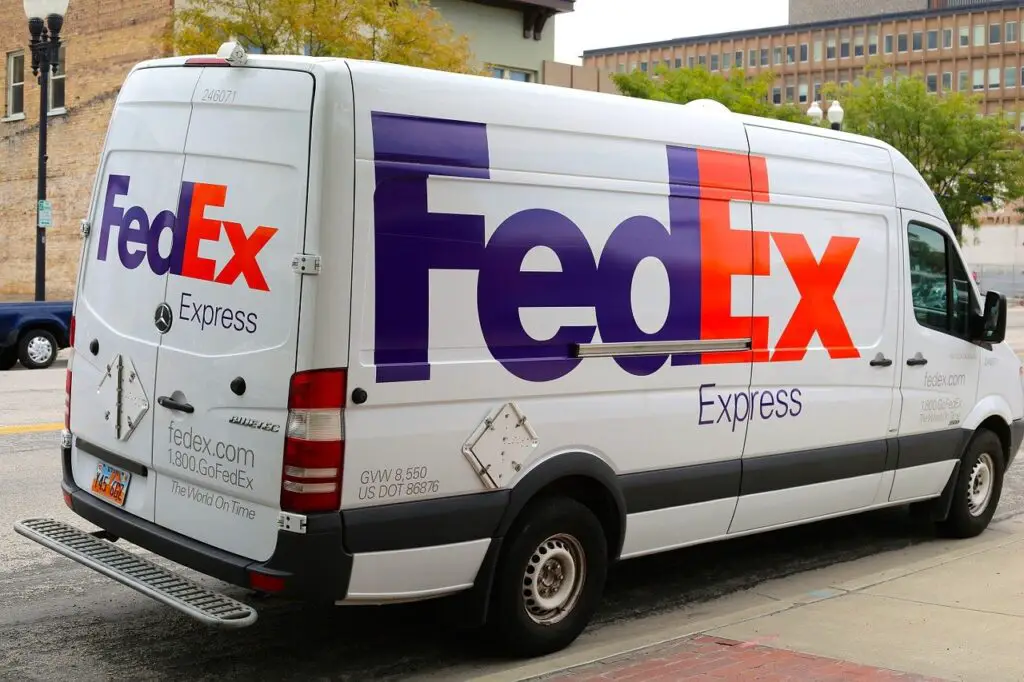 One of the first things you should know when buying wine online is to know how long it takes for your wine to be delivered to your doorstep. This is crucial since delivery times can vary greatly depending on the supplier, with some delivering within three days, whereas others offer two-week delivery times.
However, it's doubtful you'll appreciate the wine that takes an extended duration to get delivered. Therefore, to make sure you're getting the best value for money, you need to consider the delivery times. And as you do this, make sure to also factor in the shipping costs.
#2 Don't Always Go For The Cheapest Option 
It's always advised to get the best value when shopping for wines at stores like Usual wines and the like. With that said, it's also important to remember that cheap is expensive. Therefore, rather than prioritizing the price of wine as the primary reason you opt for one brand over another, you also need to consider its quality.
This means you also shouldn't overlook the importance of getting something that, in addition to offering you excellent value, and tastes good to you. The last thing you want to do is waste your hard-earned cash buying wine that you won't enjoy, so go for quality over price when buying wine online. By doing this, you'll be able to relax and concentrate on enjoying the wine instead of living with regret in your wasted money.
#3 Always Opt For A Reputable Vendor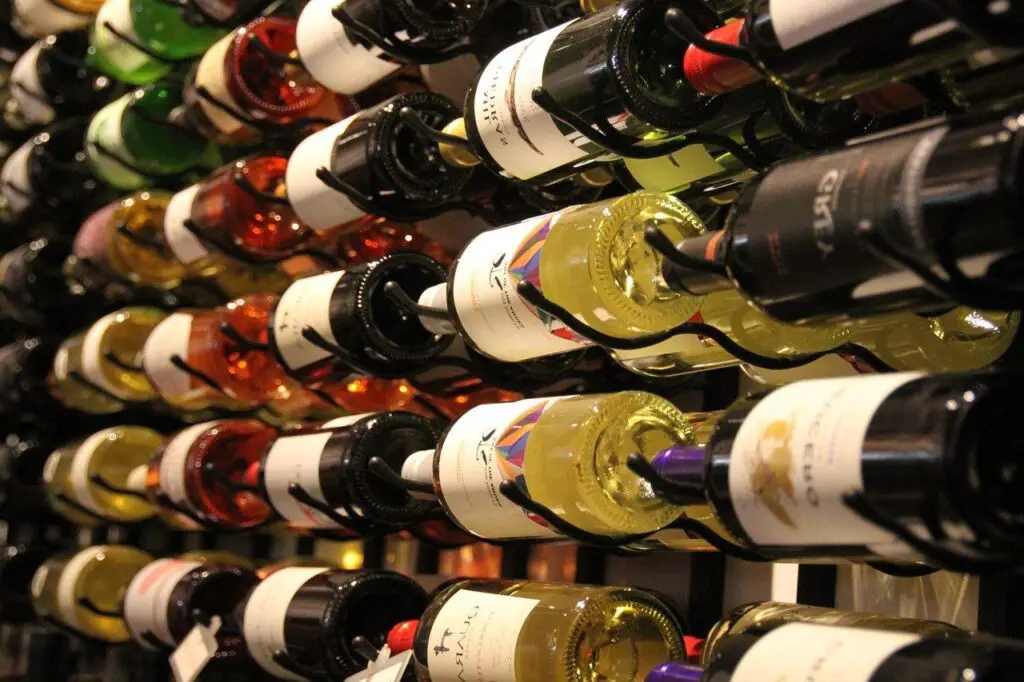 Another crucial thing you need to consider when buying wine online is the wine vendor's reputation. And because there are many sellers online, you need to do your due diligence and conduct thorough research to determine the seller's reliability. You can do this by reading the customer reviews on how well a specific wine vendor served them.
You should also feel free to ask the online wine seller several questions to determine whether they are experienced in the industry and sell quality products. With a trustworthy wine seller, you safeguard yourself from the constant worrying on whether the product is of acceptable quality or if the payment method is safe. Taking all these precautionary measures is advised since many online wine selling businesses aren't regulated by the state.
Thus, you must confirm a vendor's reputation by visiting the Better Business Bureau or check with other local business owners to see if anyone has filed a complaint against them. If there are any negative reports, it's advisable to avoid such sellers.
#4 Ensure Wine Is Safeguarded From Heat 
Getting exposed to heat is the last thing you'd want for the bottle of wine you've ordered online. Temperatures that are above 85 degrees will destroy how refined your wine is since it causes oxidation and, in some cases, the corks to crack. Because of this, it's vital to ensure that all the precautionary measures when shipping your bottle of wine are observed to protect the wine. Otherwise, you might end up with a bad bottle of wine that's ruined even before it gets to your doorstep.
If you wish to avoid the quality of wine getting diminished due to heat, ensure a reputable delivery service does the delivery. With such carriers, you can be sure that your wine will be stored in air-conditioned storage throughout the entire trip hence safeguarded from heat exposure.
#5 Understand The Shipping Laws And Policies 
When placing an order for wine online, you must understand shipping laws in your state. This looks relatively obvious hence ignored by most people, but several states don't permit wine delivery right to your doorstep. While this only applies to a few states, it's always best to be cautious, and this means reading through the liquor laws in your state before you request for online shipping of wine.
You should also take a look at the shipping policies of the company. Some of the wineries or third-party vendors only ship during certain times of the year, such as Valentine's Day or their Christmas sale. Some vineyards offer free delivery when buying wine online. Others have different policies depending on the amount of wine you wish to order. It's advisable to familiarize yourself with the distributor's policies before you place your order to avoid unpleasant surprises.
#6 Be Cautious of Wine Clubs 
Wine clubs operate like subscription services whereby they send you a prechosen wine after every one or two months. These might look like a great deal if you want to buy your wine online, especially since it is available at pocket-friendly prices. However, the downside of these wine clubs is you don't know which wine will get delivered. This means you don't get the chance to examine where the wine is coming from or whether it is of acceptable quality.
To avoid such frustrations, it's recommended you stay away from these wine clubs even though they might look appealing at first.  
Takeaway 
So, you want to start buying wine online, and hopefully, you'll achieve it with some degree of success. But before getting started, there are several things you should know about buying wine online before you even make your purchase. In this informative guide, we've enlightened you on the things you need to consider to help you be sure that you're getting the best service, the best product, and the best price.
Related Reading to Buying Wine Online