Listings and ratings for the top golf courses in Michigan's Upper Thumb Golf Courses, including Huron, Sanilac, and Tuscola counties
Table of Contents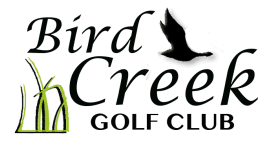 7850 N. Van Dyke PO Box 484 Port Austin, MI 48467
989.738.4653
Built-in 1987, the tip of the "Thumb Area's" finest daily fee club is both tranquil and challenging; from the time you start until your final putt is made on the last hole. At Bird Creek, the landscape boasts gently rolling terrain that winds through tree-lined fairways. It is not uncommon for players to glimpse the gorgeous native wild fowls that call this area of the country home. It's a fine example of the finest in Huron County Golf.
Blue: yards 6508, rating 71.2, slope 128
White: yards 6003, rating 69, slope 122
Gold: yards 5666, rating 67, slope 118
Gold Ladies: yards 5666, rating 72.4, slope 123
Red: yards 4812, rating 67.7, slope 111
Site: http://www.birdcreekgolf.com
Directions:  Bird Creek Golf Course
---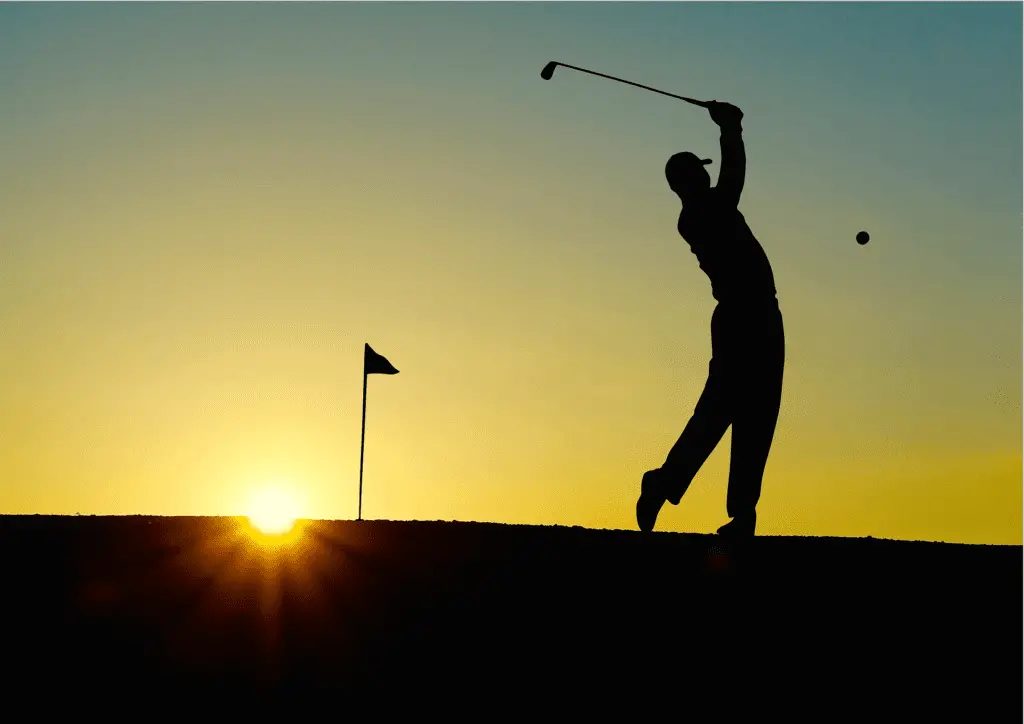 5848 Griggs Rd. Caseville, MI 48725
989.856.2613
Caseville Golf Course is a 9 hole golf course open to the public. Family owned and operated since 1963. Caseville Golf Course measures 2810 yards from the longest tees and has a slope rating of 119.
Site: http://www.casevillegolfcourse.com/
Directions: Caseville Golf Course
---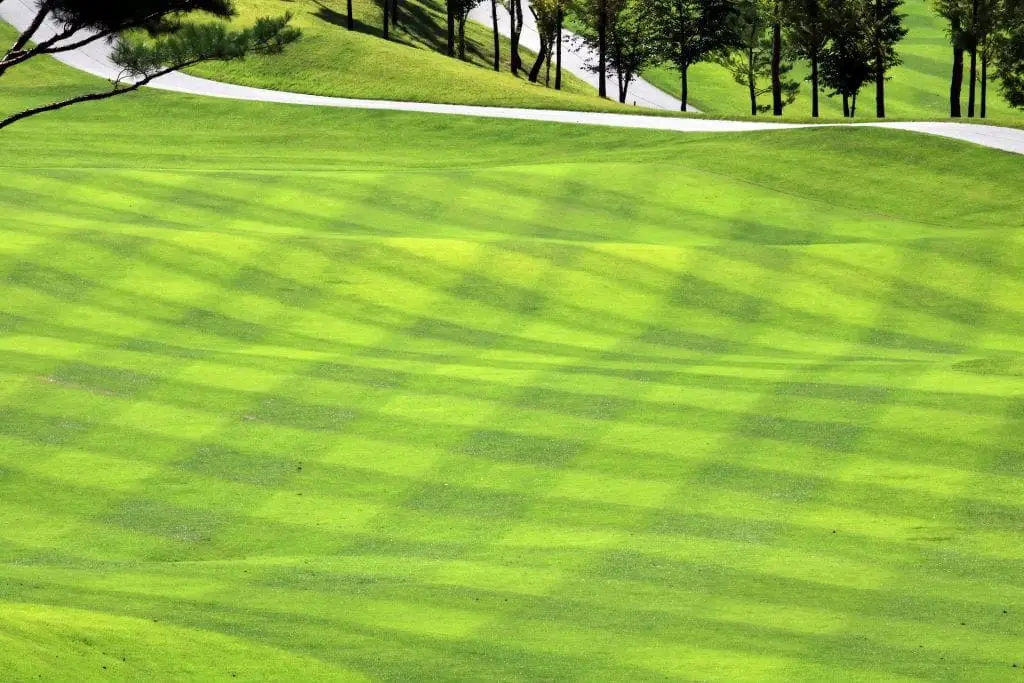 4570 Pigeon Rd. Elkton, MI 48731
989.375.4419
Designed by James and Thomas Matteson, the course opened in 1974. Century Oaks Golf Club is a nine-hole regulation-length course open to the public. Designed by James and Thomas Matteson, the course opened in 1974 and features all of the hallmarks of Michigan golf. Full-service clubhouse. Open for outdoor winter activities including snowshoeing and cross-country skiing.
Blue: yards 2942 rating 68, slope 126
White: yards 2784, rating 124, slope 66.8
Red: yards 2217, rating 120, slope 67.4
Site: Century Oaks Facebook Page
Directions: Century Oaks Golf Course 
---

8364 W. Filion Rd. Pigeon, MI 48755
989.453.3388
Par 71 championship golf course will provide a challenge for every level of play in a unique up north setting. Only four miles from Caseville. PGA Professional on staff offers private and group lessons, junior golf camps, club fittings, and a full line of name-brand merchandise and golf equipment in Pro Shop. The 19th Hole Restaurant offers a Lunch & Dinner menu and banquet facilities.
Blue: yards 6166, rating 69.6, slope 123
White: yards 5699, rating 67.5, slope 118
Gold: yards 5167, rating 65.5, slope 112
Gold Ladies: yards 5167, rating 70.2, slope 122
Red: yards 4579, rating 66.9, slope 117
Site: http://www.scenicgcc.com
Directions: Scenic Golf and Country Club
---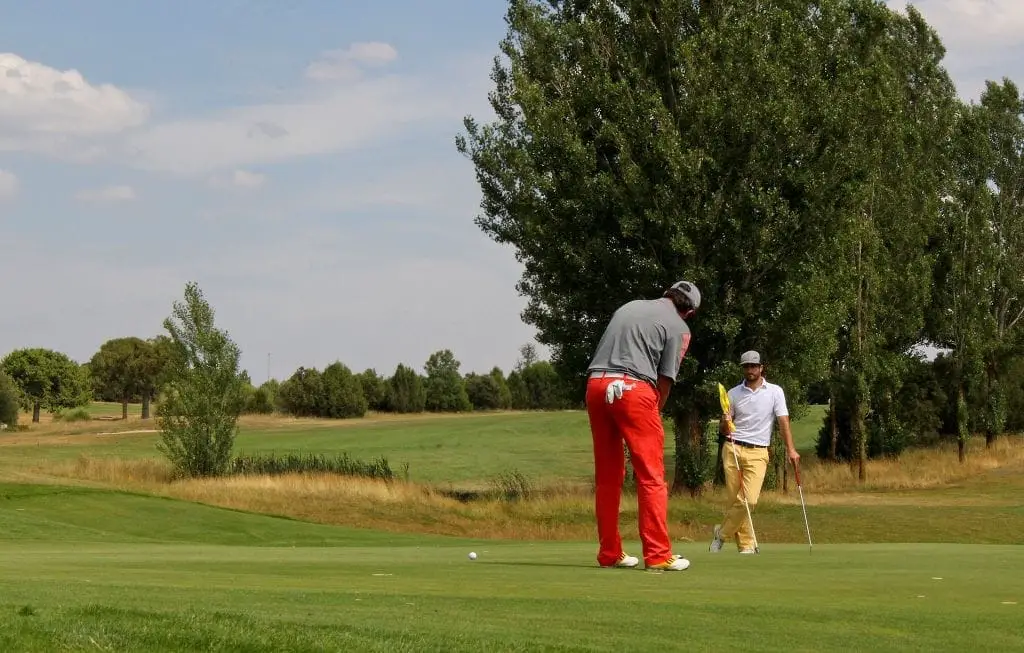 2409 E. Atwater Rd. Ubly, MI 48475 USA
989-658-2374
Ubly Heights Golf & Country Club opened in 1997 and has continued to thrill golfers ever since. This 18 hole 7003-yard championship layout features mounding terrain and tall heather grasses common to links-style designs.
• Blue: 7003 yards, rating 72.7, slope 125
• White: 6417 yards, rating 70.3, slope 123
• Red: 5855 yards, rating 72.7, slope 118
Site: http://www.ublyheights.com/
Directions: Ubly Heights Golf Course
---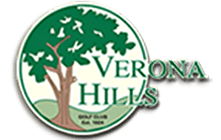 3175 Sand Beach Rd. Bad Axe, MI 48413
989-269-8132
Established in 1924, the naturally undulating countenance of Verona Hills Golf Club is a source of local pride. This regal, rambling, 6500-yard gem is discreetly tucked in the heart of Michigan's Thumb area, Pro shop on-premises.
Blue: 6497 yards, rating 72.6, slope 127
White: 6148 yards, rating 70.8, slope 126
Gold: 5715 yards, rating 68.8, slope 119
Gold Ladies: 5715 yards, rating 74.5, slope 132
Red: 5132 yards, rating 71.1, slope 133
Site: http://www.veronahillsgolf.com
Directions: Verona Hills Golf Club
Final Thoughts About Michigan's Upper Thumb Golf Courses
In conclusion, Michigan's Upper Thumb golf courses offer an unforgettable experience for golf enthusiasts. The region boasts a variety of beautifully designed courses, each with its unique challenges and breathtaking views. The immaculate condition of the greens, the strategic placement of hazards, and the diversity of the holes cater to golfers of all skill levels. Add to this the friendly staff, excellent amenities, and the stunning natural beauty of Michigan's Upper Thumb region, and it's evident why these golf courses are considered among the best in the state. Whether you're an experienced golfer or a beginner, these courses promise an enjoyable golfing experience.
---