Unearthing Vegetable Gardening Secrets
Embrace an enchanting vegetable gardening workshop experience this Saturday, June 17, at Huron County Nature Center, where you will discover the art of planning, planting, and growing a prolific vegetable garden. At this insightful program titled "Grow Great Veggies," gardening guru Bevin Cohen will impart wisdom from several decades of growing experiences. His comprehensive workshop includes illuminating tips on maintaining soil health, effective seed starting, successful transplanting, strategic mulching, and weeding and discerning the optimal harvesting time for your exquisite produce.
Images on this page may contain affiliate links in which we may receive a commission. See our affiliate disclosure for details.
Learning by Doing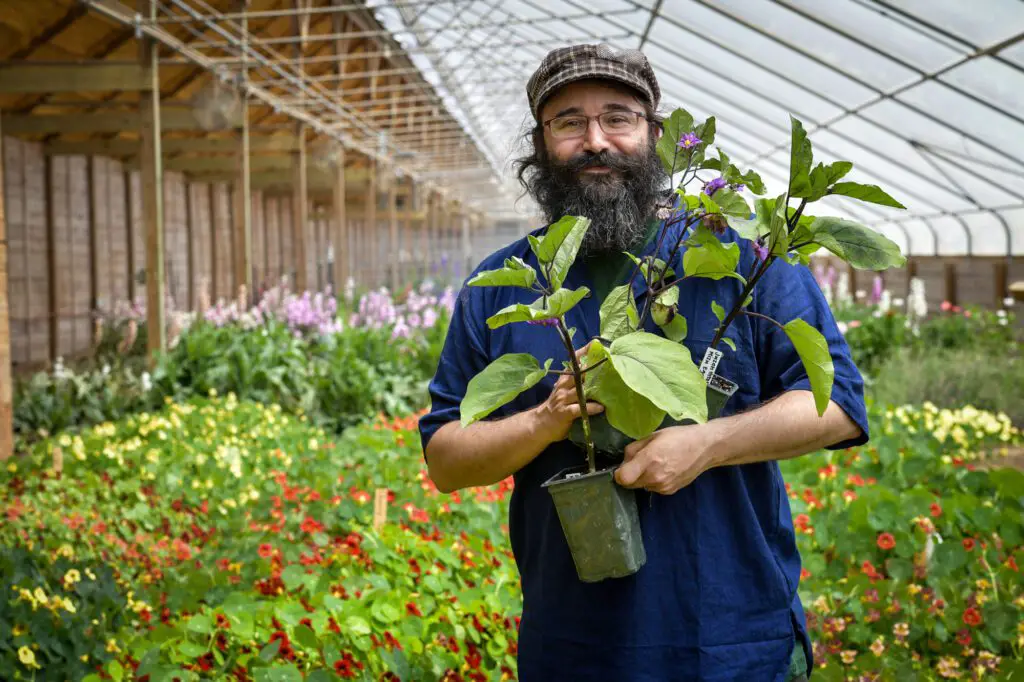 The practical part of the workshop promises to be equally exciting as attendees will have the hands-on opportunity to transplant a seedling which they can then carry home and nurture in their garden. This experience seeks to translate the theoretical knowledge gained into practical gardening skills.
Bountiful Extras Get the inside dirt, Michigan!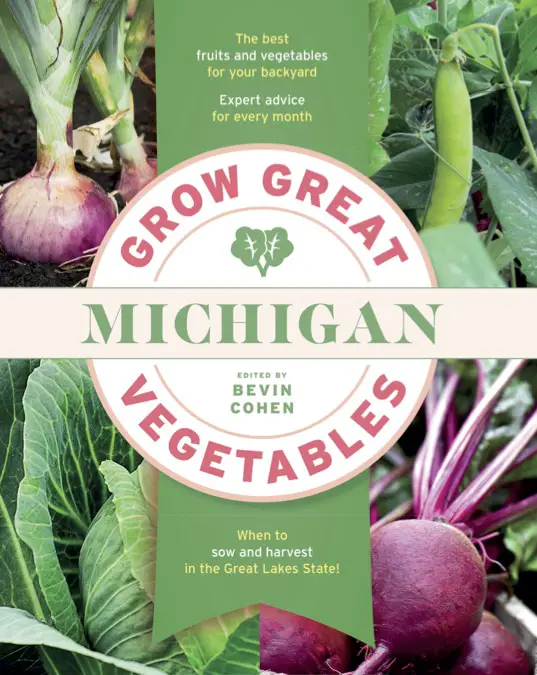 Cohen is the noted author of Grow Great Vegetables Michigan (Grow Great Vegetables State-By-State), the ultimate guide to growing food in the Great Lakes State! This must-have guide to growing vegetables, fruits, and herbs provides you with insider advice on climate zones, average frost dates, and growing season details. Information includes details on sun, soil, fertilizer, mulch, water, and the best varieties for your region. A garden planning section helps with design and crop rotation; monthly lists explain what to do from January through December. In-depth profiles of the state's best edibles help ensure a can't-miss harvest.
In addition to the experiential learning, each participant will be gifted a packet of heirloom seeds from Bevin's Small House Farms. Bevin's books, laden with further gardening wisdom, will be available for purchase after the workshop, presenting an excellent opportunity to continue the learning journey.
The Gift of Giving
While the event, generously sponsored by GFWC Pigeon Chapter, is free of charge, goodwill donations are welcomed and appreciated. These funds assist in maintaining the nature center and facilitating such valuable workshops in the future.
Immerse Yourself in the Scenic Beauty of Huron County Nature Center
The nature center, tucked away at 3336 Loosemore Road, east of Oak Beach Road, boasts an array of attractions. It invites visitors to explore its hiking and biking trails, in addition to a visitor's center that remains open most weekends during the summer months. Learn more about the diverse volunteer and donation opportunities at the non-profit Huron County Nature Center at their official website, https://www.huronnaturecenter.org/.
FAQ Vegetable Gardening Workshop
What can I expect from the Vegetable Gardening Workshop at Huron County Nature Center?
This workshop, led by gardening expert Bevin Cohen, will provide comprehensive insights into vegetable gardening, from soil health and seed starting to harvesting. Attendees will get hands-on experience transplanting a seedling and will receive a packet of heirloom seeds.
Is there a fee for attending the Vegetable Gardening Workshop?
The workshop is free of charge, but goodwill donations are appreciated and will go towards maintaining the nature center and facilitating future workshops.
Where is the Huron County Nature Center located?
The Huron County Nature Center is located at 3336 Loosemore Road, east of Oak Beach Road. It features hiking and biking trails and a visitor's center that's open most weekends during the summer months.