Bay Port, Michigan – As late summer rolls around the days get a bit shorter and the evenings around the campfire can have a bit of chill in the air. It's also a festival season! If you're in the Upper Thumb the first weekend in August, head to Bay Port. The Bay Port Fish Sandwich Festival is the granddaddy of them all. Since 1978 folks have come in and lined up for a fish sandwich that "takes two hands to hold one." At $4.00 it's a deal. It's a family-friendly event but its proximity to the historic Bay Port Inn makes thoughts of having a "short one" prior to hitting the craft booths not uncommon.
This year the festival format will be a bit different. The festival will take place on the Friday/Saturday of August 5-6 at McLeish Memorial Park in Bay Port. Hours on Friday will be noon to 8 p.m. and Saturday from 11 a.m. to 7 p.m.
Michigan's Upper Thumb Festival Season Starts in Bay Port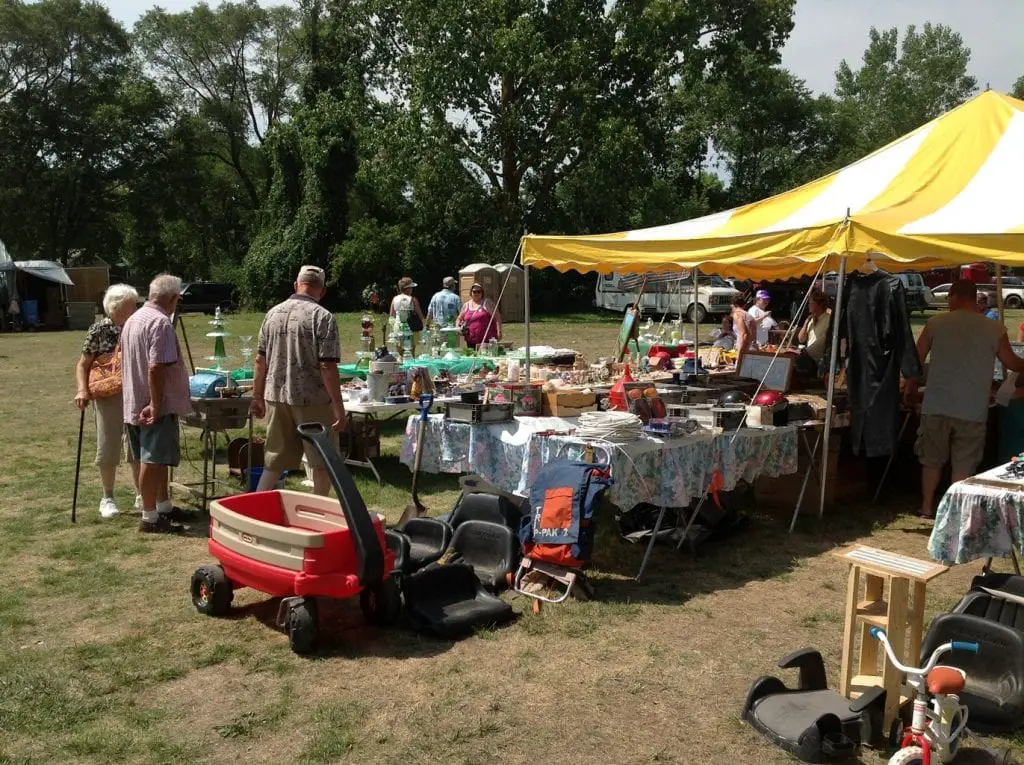 Events start on Friday, at noon with sandwiches and entertainment, the crowning of the festival's king, queen, prince, and princess, and fireworks on Friday evening at dusk.
Rum Runner 5k Pirate Fun Run
Saturday's events start 8:30 am with the 2022 Rum Runner 5k Pirate Fun Run. Cost is only $10 dollars a person regardless of age. Each participant will receive a custom running medallion and a commemorative bandanna. The Bay Port Inn is also offering a special rum runner punch ( one for those under 21yrs old , and one for 21yrs and older). The special rum punch is at a special price for those that competed in the Rum Runner.
Sign up takes place the day of event Saturday August 6. Sign up will take place in front of the Bay Port Inn and Registration opens at 7:30 AM with the race beginning promptly at 8:30 AM from the Bay Port park next to the Bay Port Inn.
The festival's parade kicks off at 10:30 a.m. At 11 am is the time craft booths are open, entertainment begins, and fish sandwiches are sold throughout the day.
Evening Entertainment at The Bay Port Fish Sandwich Festival
Friday night – Lora Dale
Saturday – Kowalski Brothers Polka Band 1:30-5:30
Greg Banouch 6-9
The festival concludes on Saturday at 7pm
Map Of Bay Port Fish Sandwich Festival
A Bite of Bay Port Fish Sandwich History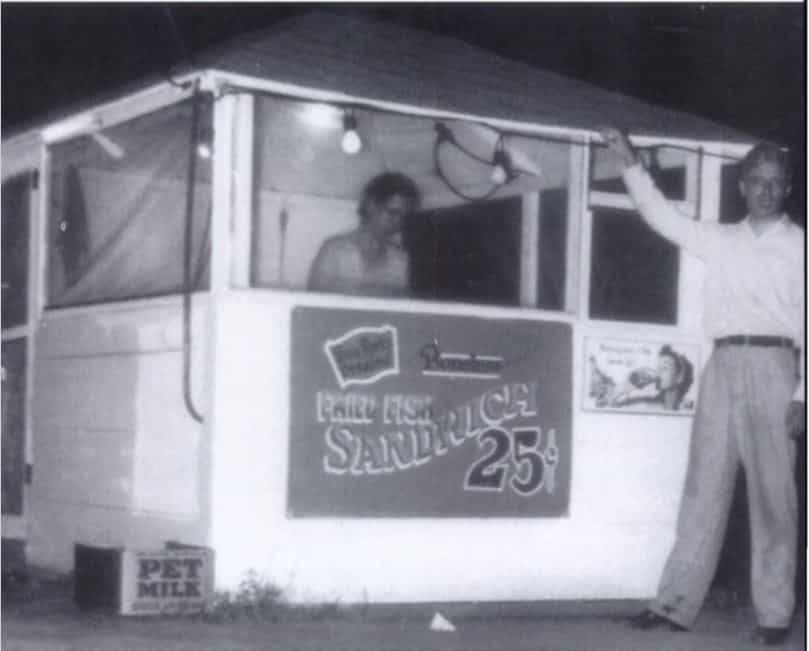 The Engelhard family started the community's Fish Sandwich Festival. In 1949 Henry and Edna Engelhard began selling the famous fish sandwich. By 1953, the Engelhard's erected a stand on the front lawn of their home, with a sign that touted Bay Port's Original Fresh Boneless Fried Fish Sandwich.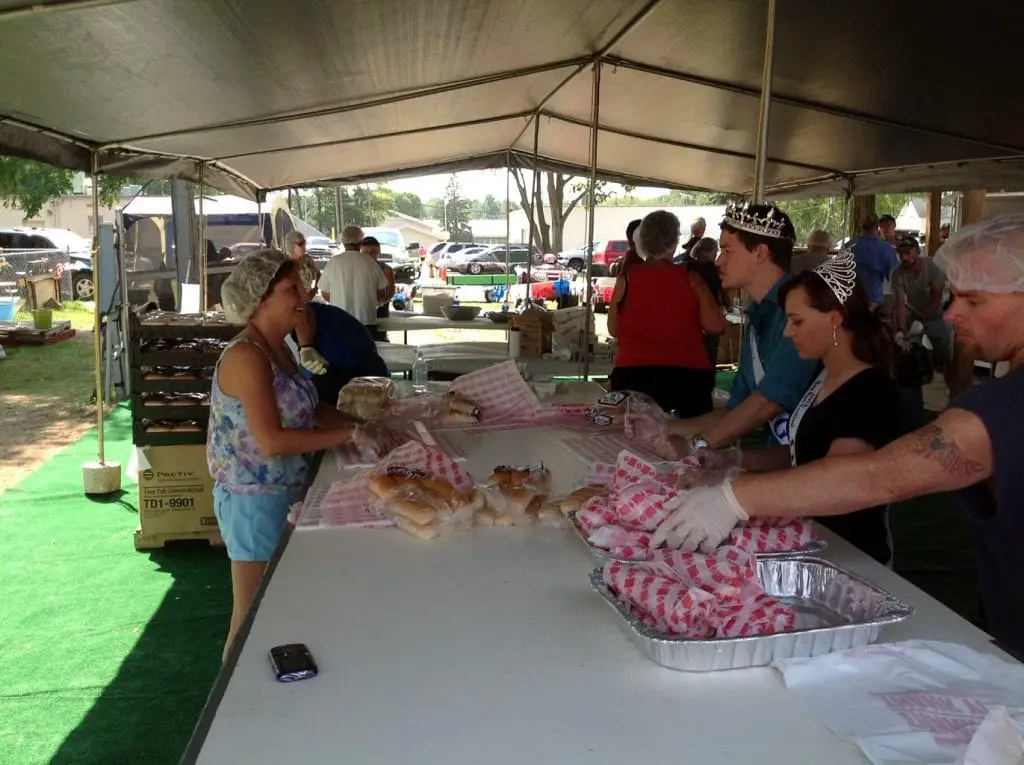 The first Fish Sandwich Festival was held in 1978, and just like Caseville's 1st Rib stock held years later, they quickly sold out. Today the annual number of visitors averages over 10,000. Back in the late 1940's folks told them they were crazy, but the Bay Port fishery certainly captivated them and, after all, the Bay Port slogan is "Fish caught the Man."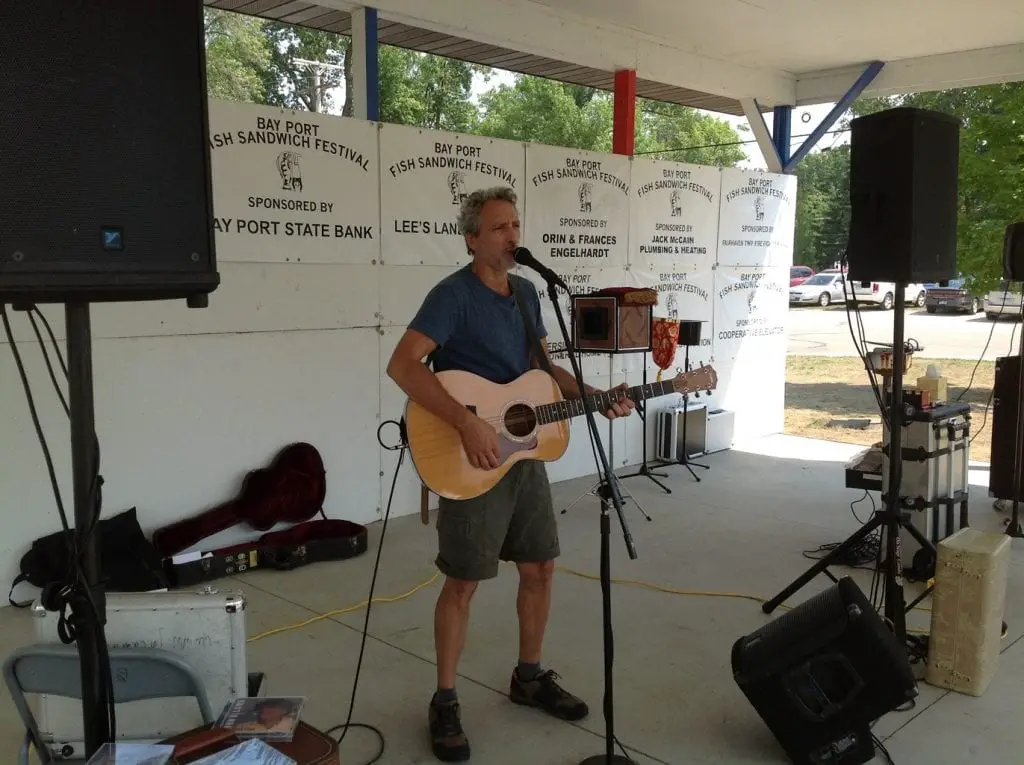 The fish sandwich is the prime attraction. The original sandwich is a locally caught freshwater Mullet. It is dipped in a secret batter, fried crisp, and served on a long bun with ketchup and mustard. Although not traditional, tartar sauce is also available. According to Henry, the fish should overlap the bun. The sandwich should be so large that "it takes two hands to hold it". All-day, the lines in front of the sandwich stand are long. It is not unusual to sell 12,500 sandwiches to people from as far away as Florida and New England.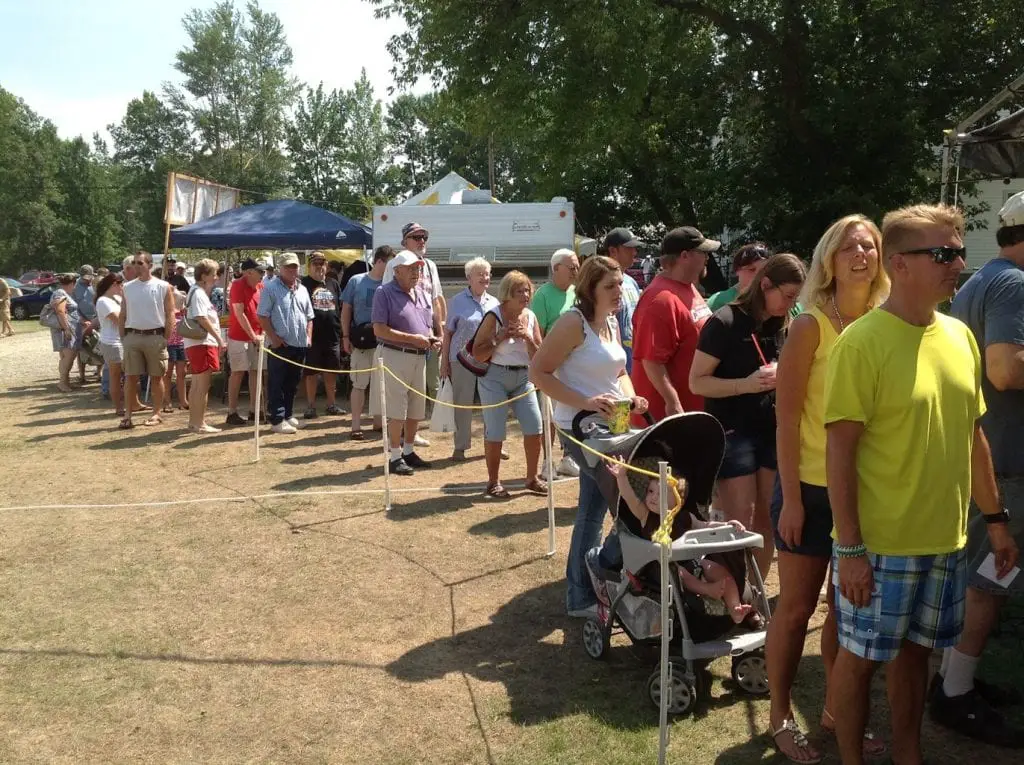 Henry was the Bay Port Fish Sandwich festival's primary inspiration, energy, supporter, and promoter. He wrote many stories regaling the fish sandwiches' power to please and to heal. The festival was featured on NBC's Today Show, ABC's 20/20, and in many national magazines and newspapers. Henry and Edna (she died in 1992), were honored as "Mr. and Mrs. Bay Port" in recognition of their contribution to the Bay Port Fish Sandwich Festival.
Related Articles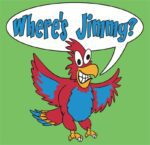 Premier of "Chasing Jimmy" Plays in Caseville – A sold-out crowd at the Bay Theater got their first glimpse of the locally produced movie "Chasing Jimmy". This film chronicles the writer's effort to invite tropical folk singer Jimmy Buffet to make an appearance at the annual Cheeseburger in Paradise festival held in Caseville in August.
---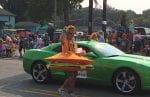 Things to Do Around Caseville if You're Bored with the Cheeseburger Festival – The Cheeseburger in Caseville Festival in late summer, is a fun-filled family event with plenty to do and see. However, there is only so many grass skirt, trinket stands, and cheeseburgers that one can handle for the multi-weekend event.
---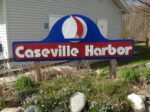 Strolling the Harbor For Cheeseburger in Caseville – While it seems that all the festivities of Cheeseburger in Caseville are happening up on Main Street there is an entire crowd of Parrot Heads in the harbor and on the water in front of Caseville beach.
---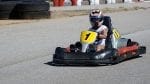 Things to Do in Port Austin – Port Austin Michigan is becoming the Art and Cultural Center of the region with its galleries, Studio Tour Weekend, Labor Day's Art in the Park, and yearly Porch Concerts. But there is much more to see and do at the tip of the Thumb.