What's the first thing that comes to your mind when you think about Michigan? Of course, suppose you're like most people. In that case, you already imagine the thrill of kayaking to Turnip Rock, taking a Shipwreck tour of Thunder Bay National Marine Park, and glamping on the pristine shores of the Upper Peninsula. Or you might be thinking about the joy of indulging in winter adventures, such as skiing and snowshoeing. Being a year-round tourist destination, Michigan packs a treasure trove of attractions for all kinds of travelers. Of course, seeing the Aurora Borealis or northern lights in Michigan is a highlight of the year.
The Aurora Borealis in Michigan Is It's Best-Kept Travel Secret
One of the most understated attractions is the Northern Lights in Michigan. Beyond its hiking trails and ski resorts, Michigan is an excellent destination for catching a glimpse of the famed aurora borealis. 
That's right. You don't have to venture to Iceland or Norway to witness the extraordinary visual phenomenon. Michigan's strategic location combined with relatively lower light pollution creates the perfect environment for the formation of the Northern Lights.
Northern Michigan, including the Lake Superior shoreline, is replete with locations that offer gorgeous views of the night sky lit with green, pink, blue, and a zillion other colors.
Nevertheless, if you've done even a bit of reading on aurora borealis, you'd know that these magical streaks of light are elusive. That means catching a glimpse of the Northern Lights in Michigan requires meticulous research and planning.
We've outlined a few practical hacks to help you make the most of your Northern Lights expedition to Michigan in this article. So let's take a look.
1. Choose the Right Time of the Year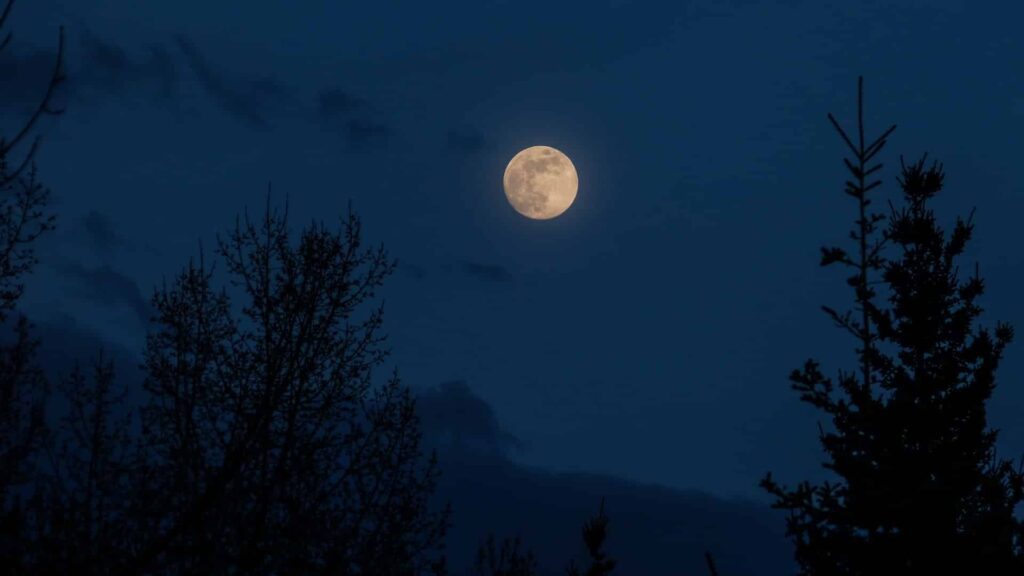 While Michigan offers plenty of things to do and places to visit all year round, the Northern Lights appear during specific periods. The transition from winter to spring and fall to winter creates the ideal conditions for aurora borealis.
So, if you want to spot the Northern Lights in Michigan, make sure you plan your visit between August and April. The months of October, November, and April are particularly great for spotting the vivid display of natural lights.
2. Plan for the Weather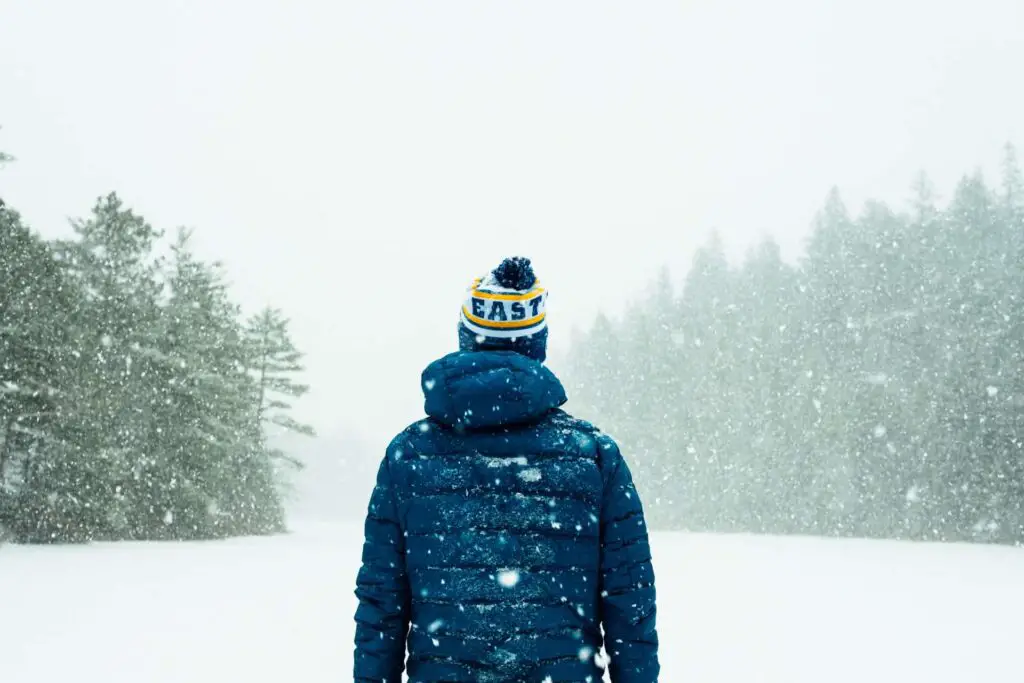 If there's one thing you need to know about the Northern Lights, it's that they aren't visible in a dull and overcast sky. It would be best if you had a clear night sky for the streaks of light to make an appearance. So even if you visit Michigan during the shoulder seasons, there's a high possibility that you may not get to witness the phenomenon at all.
That emphasizes the need to check the weather in Michigan before planning your trip. Use a hyperlocal weather intelligence platform to check the weather forecast for the precise location where you're planning to see the Northern Lights.
Watch out for any predictions of cloudy skies, as well as inclement weather conditions, such as thunderstorms and snowfall. Also, make sure you check the temperature forecast for the night.
Apart from monitoring the weather in Michigan, you can also use apps to check precise forecasts for the Northern Lights. Alternatively, you could also check the Aurora Forecast on NOAA's website. The only slight catch is that these tools provide you with short-term predictions for the Northern Lights.
3. Pack Your Winter Clothes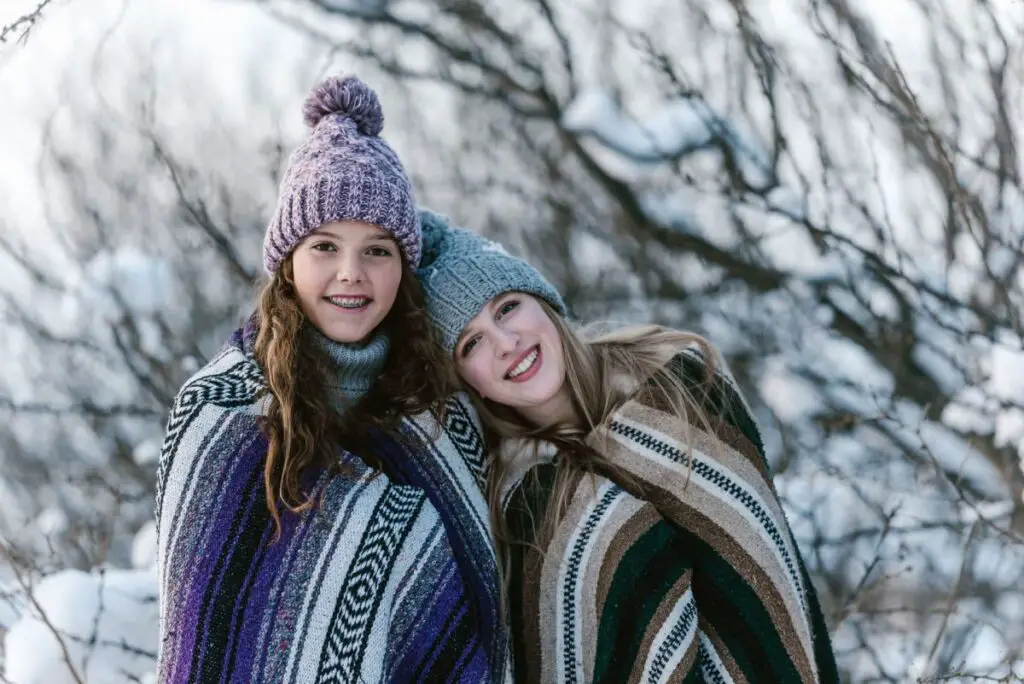 Part of the experience of observing the Northern Lights is the thrill of staying outdoors on a cold winter night. It's the kind of peace and quiet most city dwellers crave. However, that also means you need to be prepared to brace the dip in mercury levels.
Before you head out, make sure you carry a quilted jacket, gloves, woolen caps, and a couple of fuzzy blankets to keep you warm throughout the night. Also, it's a good idea to carry a thermos with hot beverages to help you beat the chill.
4. Select the Right Spot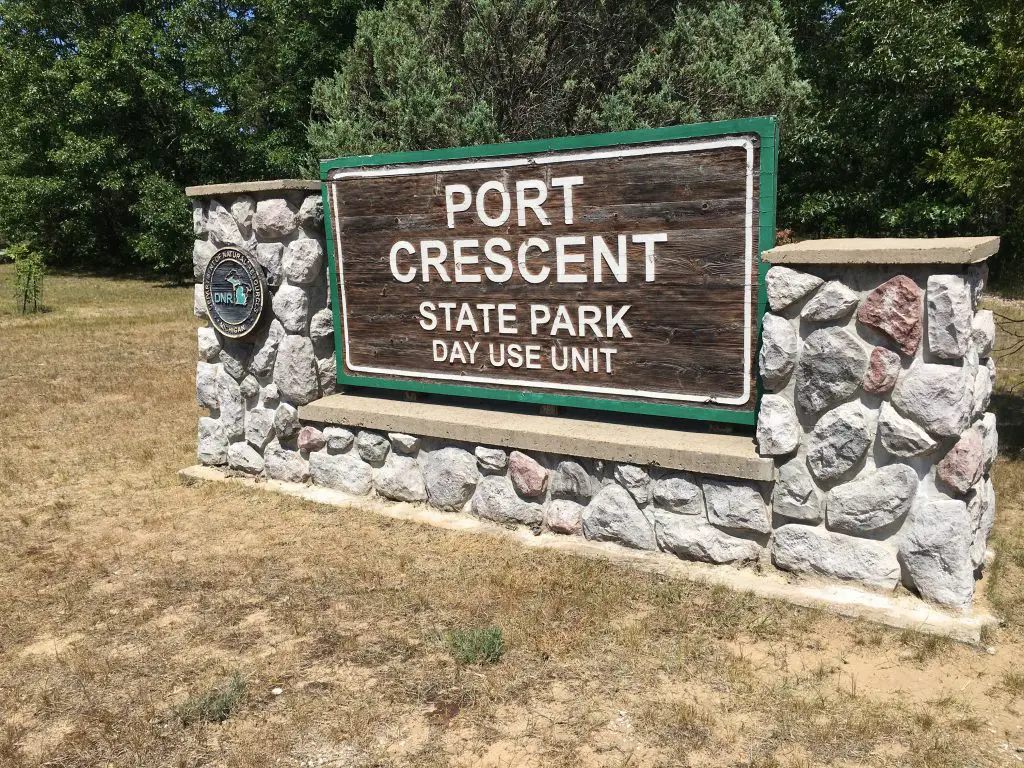 If you're looking for spots to watch the Northern Lights in Michigan, you'll be spoilt for choice. All you have to do is make your way to the Upper Peninsula in Northern Michigan. Spots on the southern shore of Lake Superior, including Marquette, Skanee, Eagle River, and Brimley, offer jaw-dropping views of the aurora borealis. 
Or you could also head to the Headlands International Dark Sky Park near Mackinaw City. It's one of the few designated dark sky parks in the U.S. The Port Crescent State Park in Port Austin is another excellent location for viewing the Northern Lights.
Watching the Northern Lights paint the night sky in myriad hues is an experience of a lifetime. First, make sure you check Michigan's weather forecast and aurora predictions before planning your outing. Next, choose a location along the southern shore of Lake Superior for the best views. Lastly, don't forget to brush up on your photography skills to capture the visuals in your camera.
Related Reading For Northern Lights In Michigan
15 of the Best Michigan Tourist Attractions in The Thumb Region – With over 90 miles of shoreline, Michigan's Thumb offers some of the top Michigan tourist attractions. There is always something to do or see near the tip of the Thumb. Most of these attractions and sites are free to access. A full day of fun can be had just finding and exploring things to do in Michigan's Upper Thumb. Taking a scenic drive along M-25 is all you need to do to start.
Fun in Port Austin – Tip of the Thumb – Most states in our country have small towns tucked away from the hustle and bustle of state capitals and big cities. In Michigan's greater Detroit area, Port Austin fits the bill. This harbor town is two hours away from Detroit in a straight drive up M-53 to the tip of the Thumb of Michigan.
6 Topmost Reasons Why Students Should Travel – Traveling to new and exotic places should be motivated by an innate desire to explore different places and cultures. One of the biggest reasons why students should travel is the significant advantages and exposure it provides.
10 Essential Sites To Visit On A Michigan DayTrip Around the Thumb – The pandemic has really affected travel in Michigan. There are no concerts, theaters, movies, or big festivals like Caseville's famous Cheeseburger in Festival. However, this does not prevent a person or immediate family currently in the same household from engaging in a Michigan Day Trip of outdoor activities like site-seeing, walking, hiking, running, and biking. There is no better place to do that, using safe distance practices, than in Michigan's Thumb.
Top 5 Best Spots For Camping on Lake Michigan, 2022 Guide – Lake Michigan is famous for its gorgeous beach towns, towering lighthouses, exquisite surfing spots, and is one of the largest lakes in the world. There are numerous spots for camping on Lake Michigan for casual tourists and experienced campers alike, and today we'll talk about some of the ones that you should add to your bucket list,