Isaac Diener, a 46-year-old photographer living in the town of Hancock in Michigan's Keweenaw Peninsula, is obsessed. He loves the sky, mainly the night sky, as it appears over Michigan's Keweenaw Peninsula no matter what time of year it is.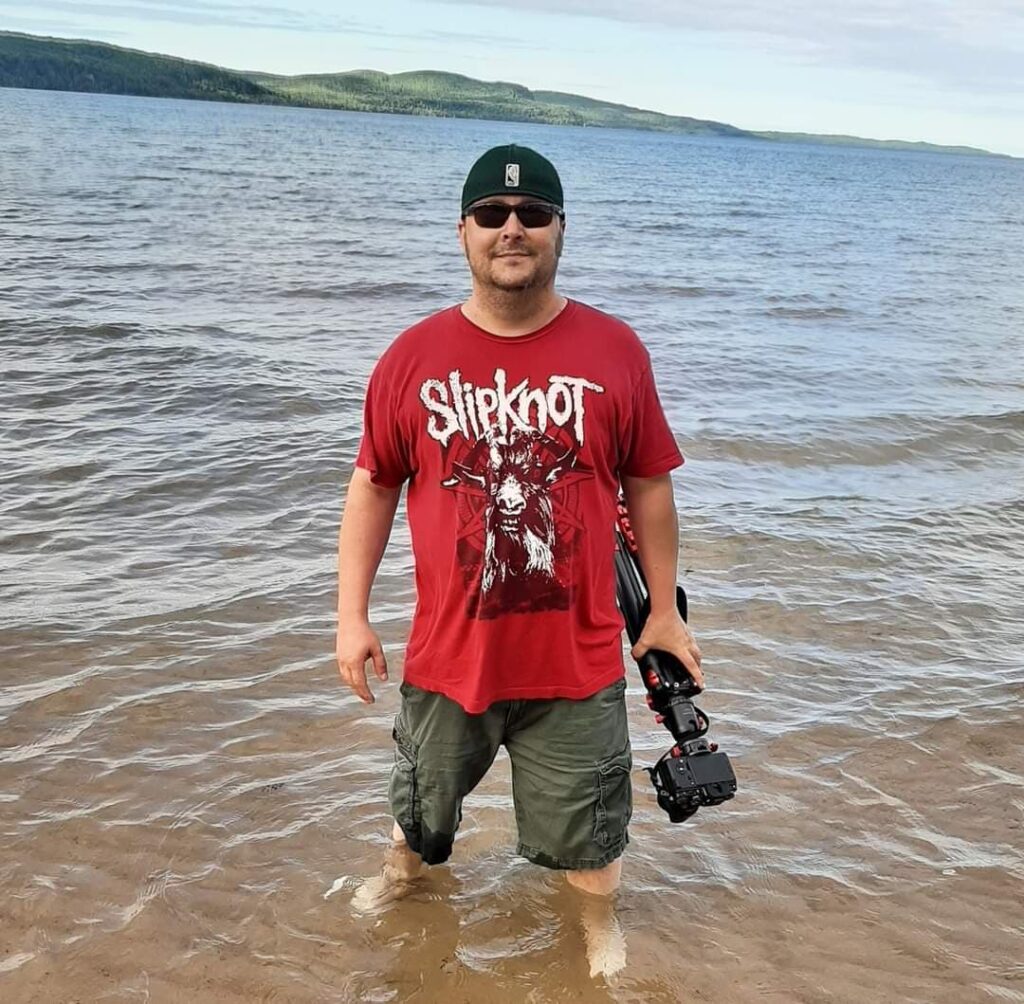 Isaac Diener has been obsessed with the skies above Michigan's Keweenaw Peninsula since moving to Houghton-Hancock seven years ago. His specialty is the Northern Lights, but he is ready with his camera anytime the peninsula's sky decides to put on a show. Photo courtesy Isaac Diener.
Diener has been closely monitoring the Keweenaw Peninsula's night sky since moving to Houghton seven years ago. He uses several phone apps to help him find the perfect day, time and location to capture the beauty that regularly displays itself over the peninsula. This beauty includes thunderstorms, lightening, sunsets, sunrises and the Aurora Borealis.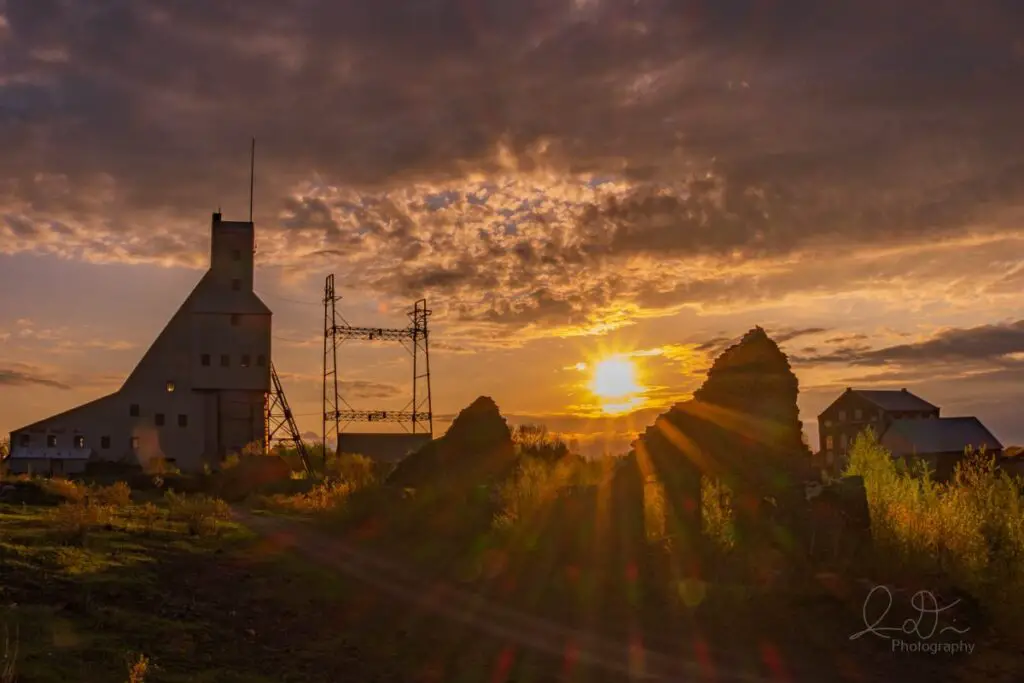 Sky Chasing
His love of sky photographer started with storm chasing, back in 2008, when Diener lived in Wisconsin. He would chase the stormy skies and then give them to the local news. But when he moved to Michigan in 2015 he discovered there was a lot more than storms waiting for him in the sky.
The area has such beautiful scenery. I absolutely love it. And I don't really have to travel far at all to get some great shots – especially of the northern lights.

– Isaac Diener on his adopted home in the Keweenaw
Diener says there are some Keweenaw Peninsula locations he favors above others, including Cooper Harbor, Eagle Harbor and several spots in and around the Houghton-Hancock area. All told, he has identified about 20 different locations that make for great shooting.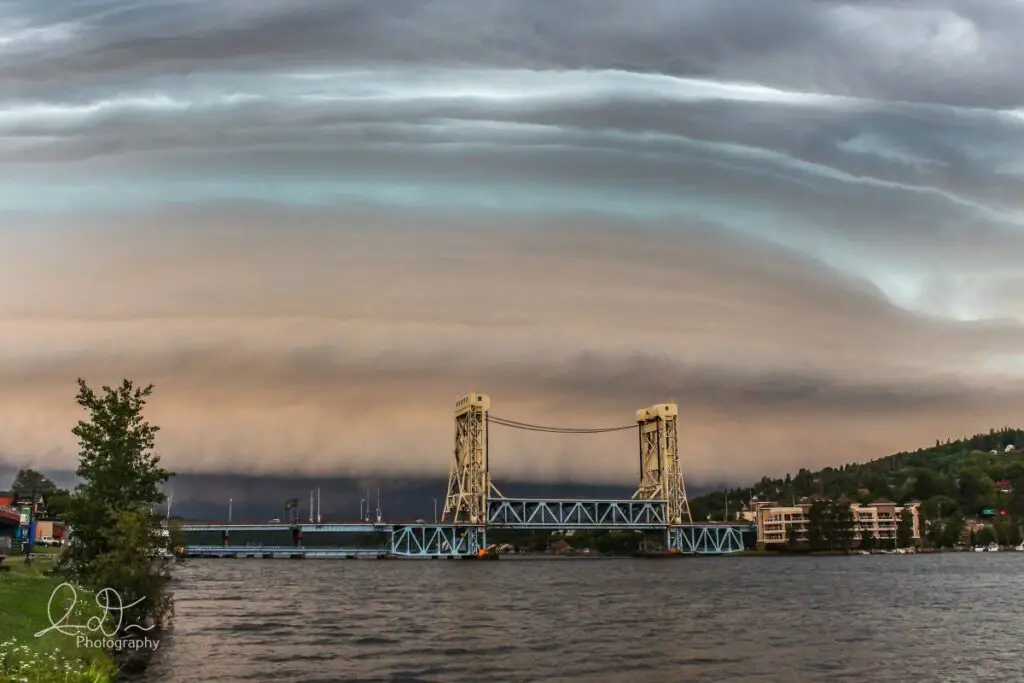 Northern Lights In Michigan
Diener considers himself an atmospheric photographer. While his photos do evoke definite "atmosphere," the term "sky photographer" might be more appropriate. He eyes are always trained on the sky – whether it be during a thunderstorm, sunrise or a particularly epic display of the aurora borealis.
I have always been fascinated by the sky. I always loved thunderstorms. Where I was in Wisconsin there was not a lot of Northern Lights. When I moved up here and saw them over the Keweenaw Peninsula, I was just ga-ga over them.

– Diener on his love of Michigan's Northern Lights
Those Michiganders who live "down state" (in the lower peninsula), particular in an urban area, may not realize the northern lights do indeed regularly grace the state. Diener said they are the most active in spring and fall. To capture the seasons of the Keweenaw Peninsula's night skies, he uses a Fuji mirrorless camera – and a tripod.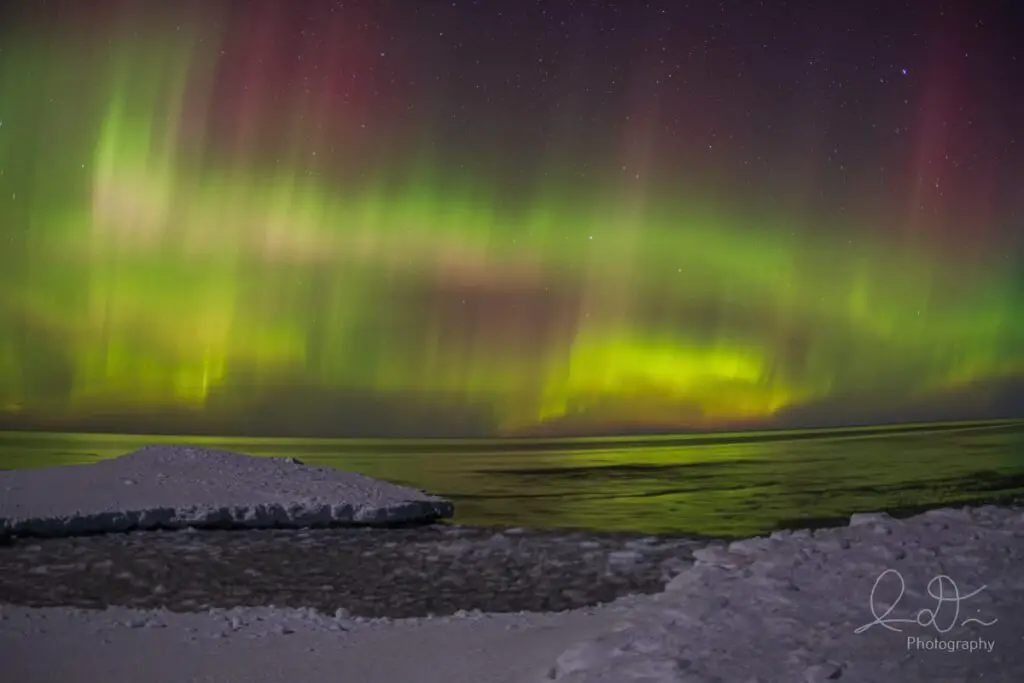 Eye on the Sky – Keweenaw Peninsula
To fully enjoy his hobby, Diener has to be flexible and tuned in to what is going on with the weather and with multiple other atmospheric conditions. He uses a phone app called Space Weather Live.
It's a hobby that completely depends on conditions. If there is a thunderstorm, lightening show, if the Northern Lights are active, or if there is anything in the atmosphere that looks cool, I want to find it. I've done this enough so that I can predict an aurora borealis pretty darn accurately.

– Isaac Diener on the flexibility needed for his photographic habit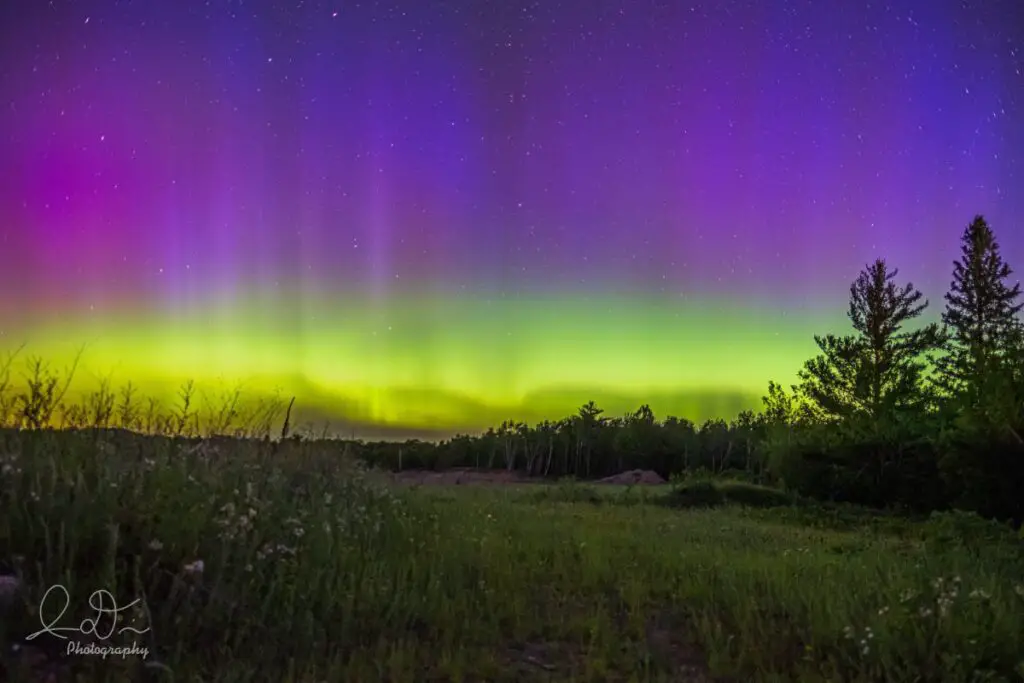 Predicting Beauty – Keweenaw Peninsula
When it comes to sunrises and sunsets, Diener says it is all about the clouds. But it is a lot harder to figure out when there will be a great night for shooting the Northern Lights. It has taken him years to hone his predictive skills.
Where he shoots is almost as important as when. He admits he does have his favorites but is always looking for new shooting locations.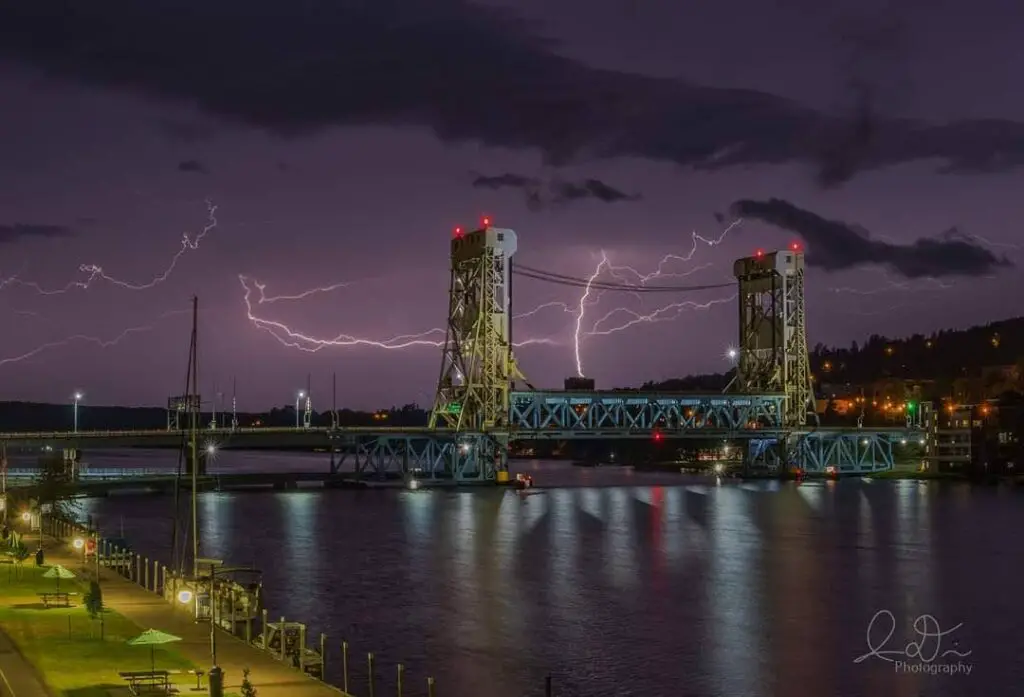 Making Money
Diener does not make a profit from his photography. He has sold some images but says he doesn't really have the resources to set up a commercial enterprise. He said he would like to eventually get a website and sell more.
To earn a living, he works as a DoorDasher.
I love being a DoorDasher, as an independent contractor. I can make my own hours and head out to take photos whenever the sky turns whatever color it wants.

– Diener on working a job that allows him flexibility
Diener's photos can be found on his Facebook page.