Under the Radar Michigan is an Emmy award-winning PBS television series that features the cool people, places, and things that make Michigan an awesome place to live, work and play. If you're looking for great Michigan places to explore, vacation, eat, live, start a business or just relax, this award-winning series is for you. In 2012 they produced an awesome video about the Cheeseburger in Caseville Festival. Check it Out!!
Under the Radar, Michigan is a PBS television program that features the people, places, and things that make Michigan a great place to be.
About Caseville Michigan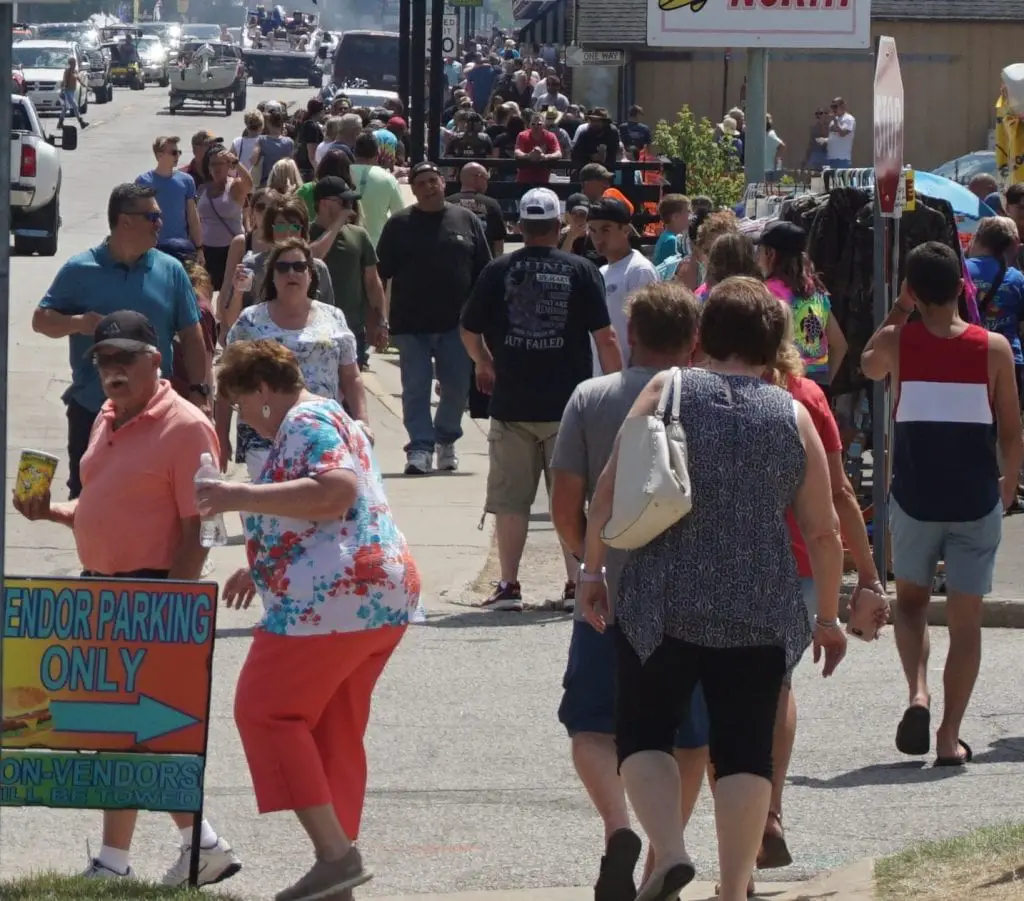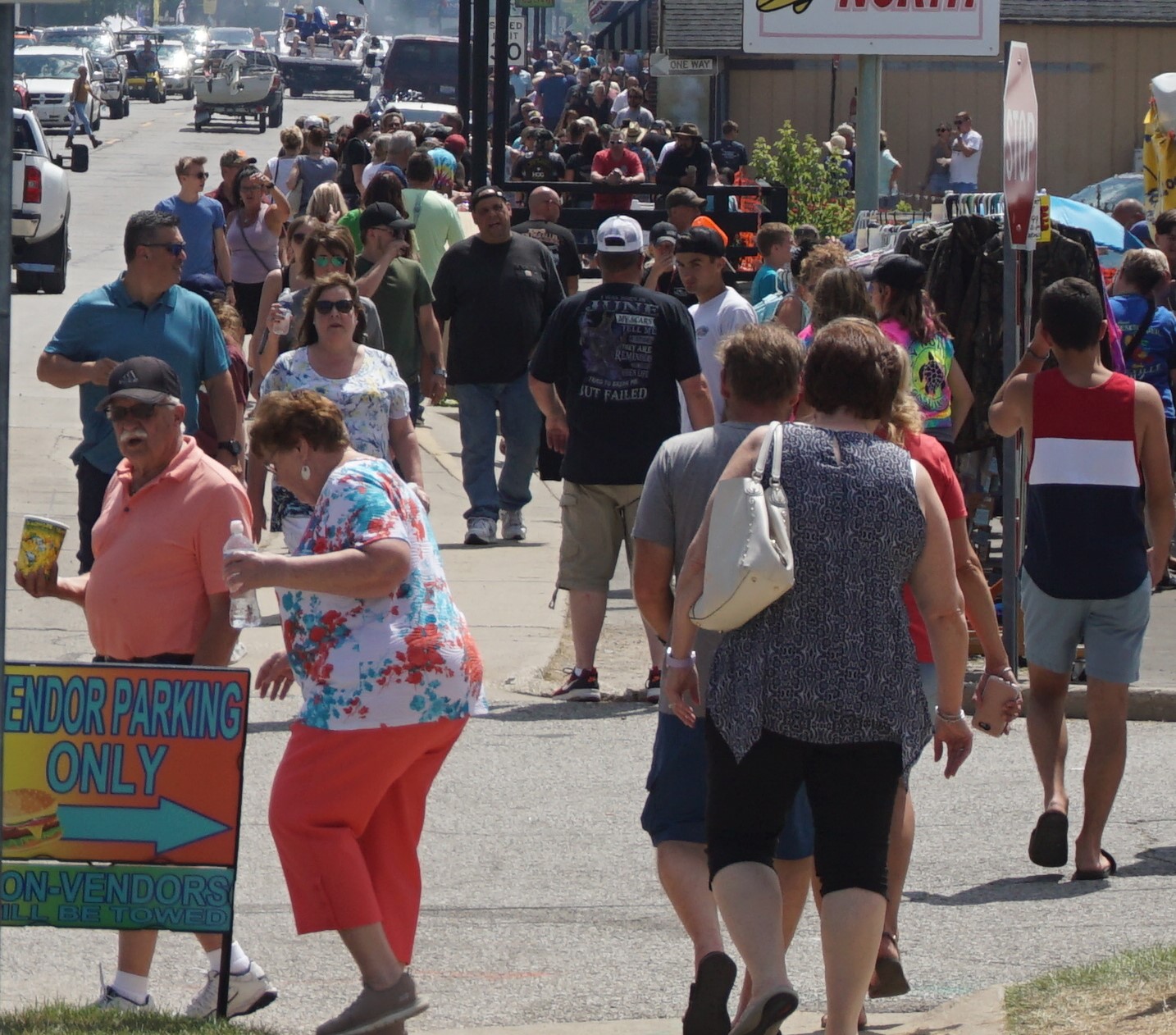 Caseville is a tiny city on the shores of Saginaw Bay near the tip of Michigan's Thumb. The Pigeon River cuts through the town to create a wonderfully protected public harbor and hosting several full-service private marinas. In 2010 the population was a mere 777. The entire area is a popular destination for summer tourists and snowbird residents. Each August the tiny town hosts over 50,000 visitors with its famous 10-day Cheeseburger in Caseville Festival, a tribute to Jimmy Buffett's song "Cheeseburger in Paradise".
In years past it was called the "Perch Capital of Michigan" for its extraordinary catches of the native fish yellow "perch". However, today the prime target of anglers and sportsmen is the tasty walleye.
Some of the local notable spots are Walt's Restaurant. Considered one of the must go to spots for breakfast in Michigan's Thumb. The Caseville Beach has one of the largest groomed beaches in the entire Thumb and is well known as a place to see and be seen. One of the neated little stores in town is the Helping Hands Thrift store across from the Methodist Church. It has many unique finds for the bargain hunter.
Related Under The Radar Michigan Reading