Have you been looking for some great ideas to unwind and refresh yourself? Are you thinking of going camping but not sure if you should or not? If you're nodding your head in yes, read on to discover seven benefits of camping that you may not be aware of. 
What We Will Cover
Digital Detox: Embracing the Simplicity of Camping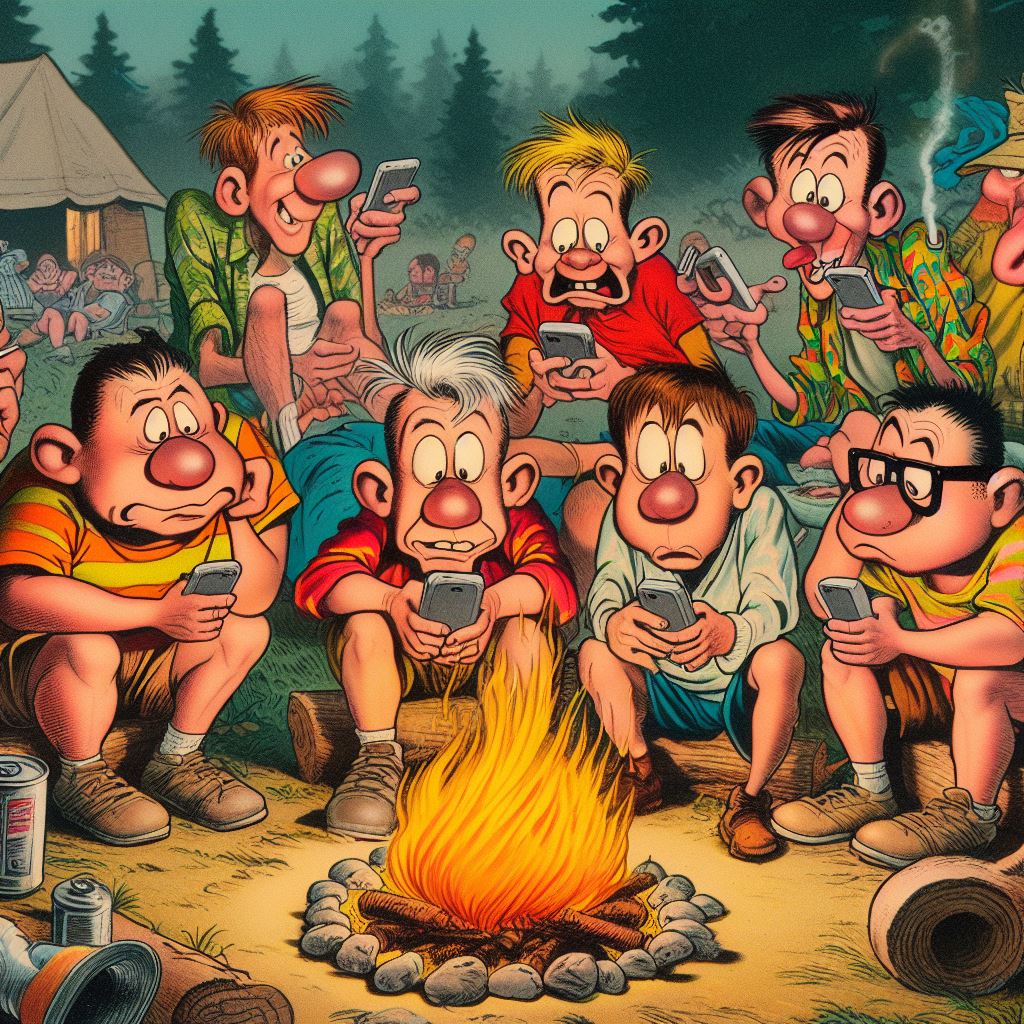 Technology has undoubtedly made our lives easier. But, the more we get used to it, the more it impacts our capabilities and behaviors. Not only this, but it also affects our sleep and wake cycle, such as:
The constant buzzing and beeping of the phone are one of the most common disruptors of sleep; 
The blue lights emitting from the screens disrupt the circadian cycle. 
So, how to take a break and give your inner and outer self a break? The answer is simple: camping. Camping helps you get closer to nature and encourages your physical activity. Going camping in the woods or somewhere peaceful with no cell reception. It would help you improve your overall health while encouraging human connection. As a result, you will feel fresher and more productive, especially if you're dealing with too much academic pressure.
Leaving your devices and academic tensions behind to spend quality time with the family will improve your mental health. This is one of the benefits of camping. While you're away camping, you can opt for essay papers for sale to submit your assignments on time. Doing so would help you relax while keeping your academic life sorted.  
Not sure if you can live without using your phone for a week? Try switching off your phone for 20 to 30 minutes to check in with a friend or family member. Increase this time gradually. Or, try putting your phone away for the day. You may also use an iPod or something similar to listen to your favorite tunes while keeping yourself off your phone. 
Exploring Remote Places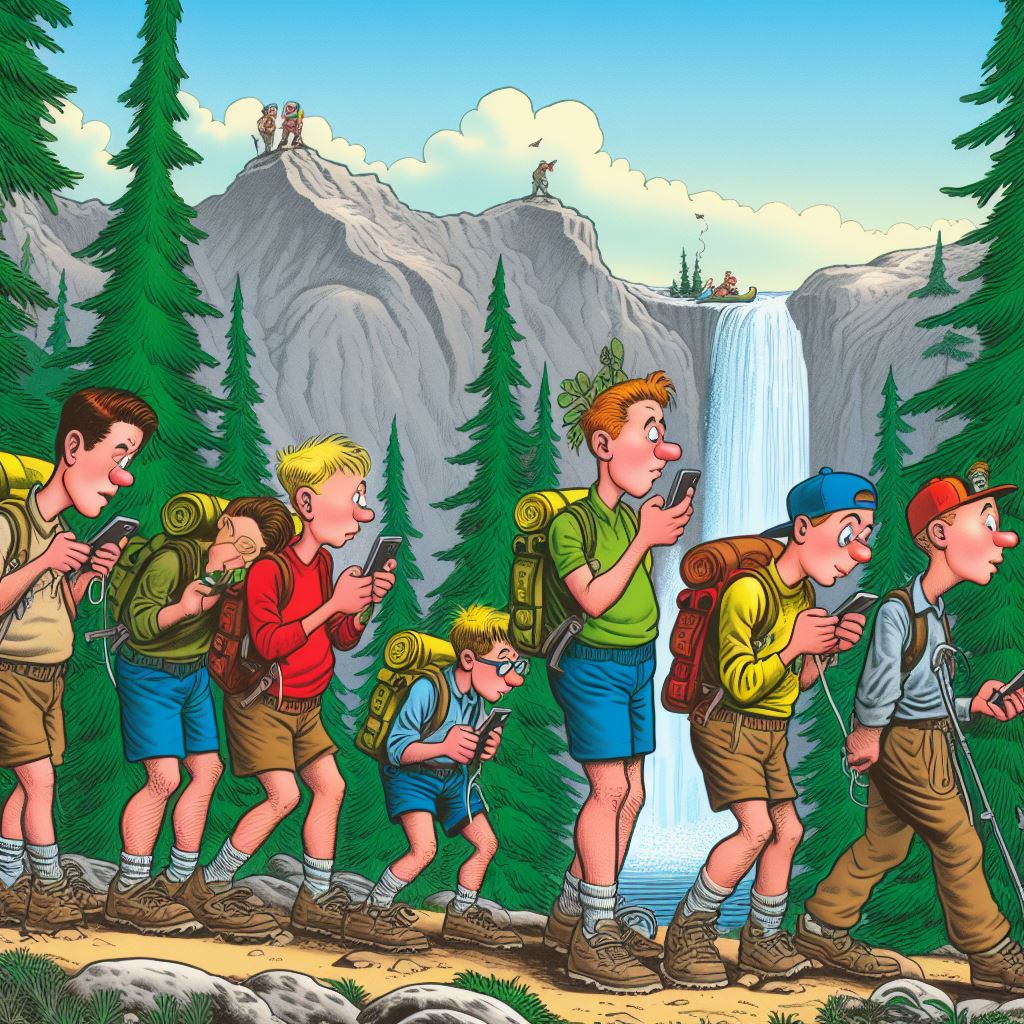 Whether you've been camping for years or are a newbie, camping allows you to explore new things and places. It allows you to stretch out of your comfort zone. From cooking over a campfire to long hiking, camping helps you give you the experience of a lifetime. By exploring new places, you learn different things that help you. The challenges you face while exploring remote places will help you overcome your challenges in academic and work life. And this is one of the essential reasons to go camping.
Fresh Air for Thought: Camping's Respiratory Rewards
Regarding camping health benefits, camping blesses your lungs with fresh air. Camping in the wilderness greens all around have excellent benefits for asthma cure, in the woods from city areas, pollution, and not so exactly fresh air, camping certainly has a lot to offer for your routine health. Camping brings you fresh air-breathing, detoxification of the lungs, and numerous other health benefits. Camping in the wilderness allows you to breathe in the presence of trees and greenery. Moreover, health experts also recommend campaigns as a remedy to keep your lungs healthy. It is also very beneficial for asthma cures. 
Nature's Embrace: Finding Serenity in the Wild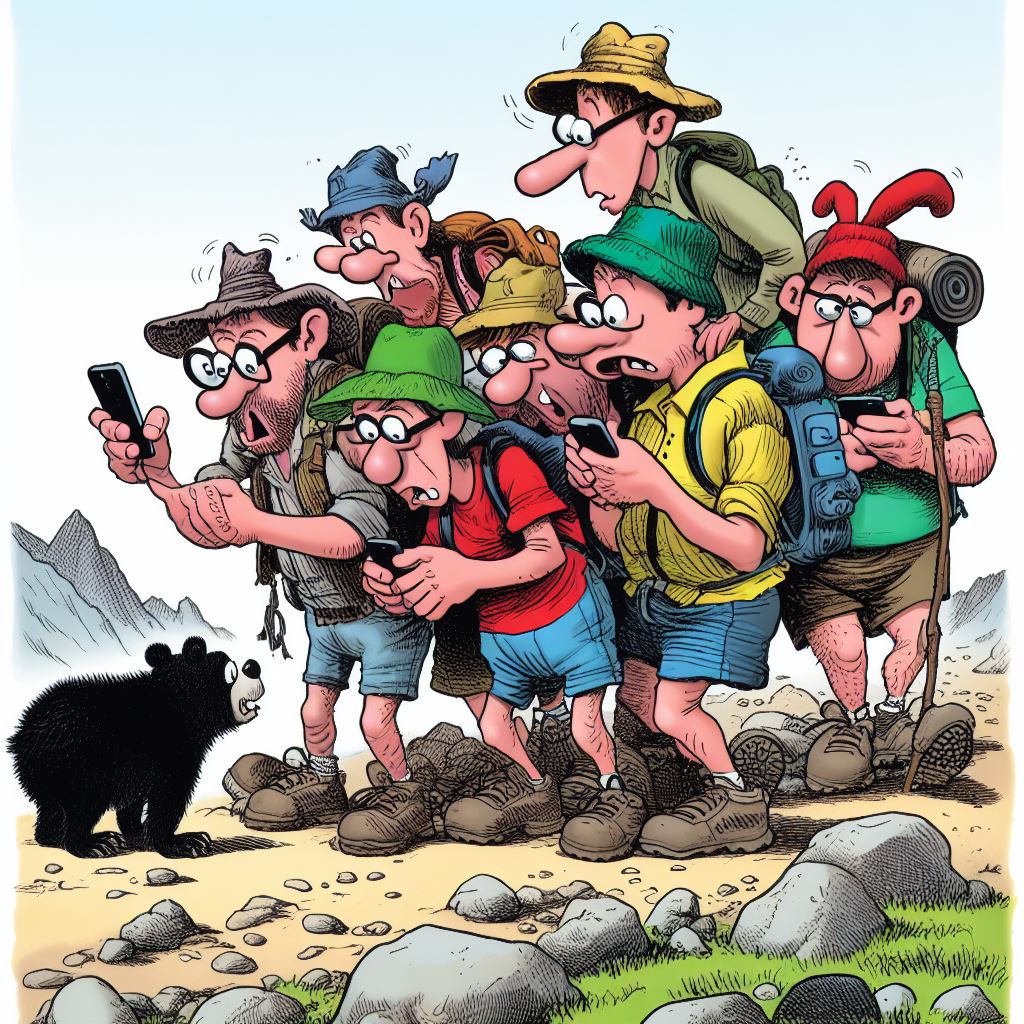 Unwinding and relaxing around nature is one of the best ways to deal with stress. And, camping helps you achieve that without working too hard for it. Being a student, avoiding stress is inevitable, but you must know how to deal with it. Going camping is one of the best options to relieve your stress. It helps you retain the neurotransmitters that are crucial for relieving stress. Our bodies naturally crave the natural environment and scenery.
Spending even a weekend camping can do wonders for your body and mind. It can help you manage your stress levels by allowing you to take from life's mundane commitments. So, if you've been dealing with too much stress lately, you know where to head. Talk to your friends and family and plan a camping weekend. They are sure to enjoy it as much as you would. But, you can even plan to go camping by yourself. Solo camping could be an excellent self-care retreat. 
Campfire Connections: Bonding Beyond the Screen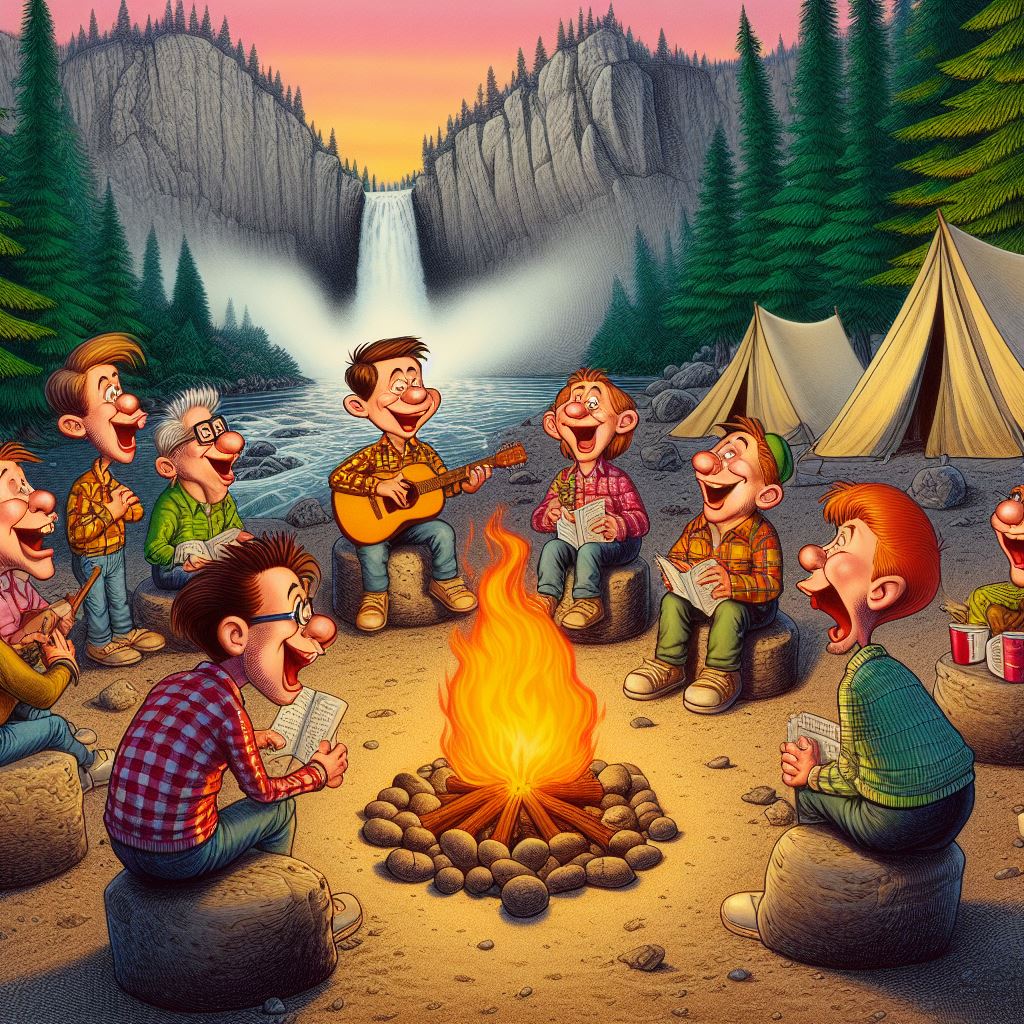 The best way to strengthen your connection with your friends or family is to spend quality time with them. And that is possible only when you're away from the daily distractions of life. School, work, and home chores keep you busy enough to be in your zone. As a student, you hardly get time to spend quality time with your family. And, if you feel like your stressful academic life is affecting your relationships, then it's time to go camping. Plan out a week with the people you want to reconnect with. It could be your siblings, cousins, old friends, new friends, or even colleagues. 
One of the facts about camping is that it allows you to leave all your tension behind and focus on your personal life. So, if you've been looking for an idea for a family holiday, camping would be an excellent option for you.
Vitamin D Gives You Energy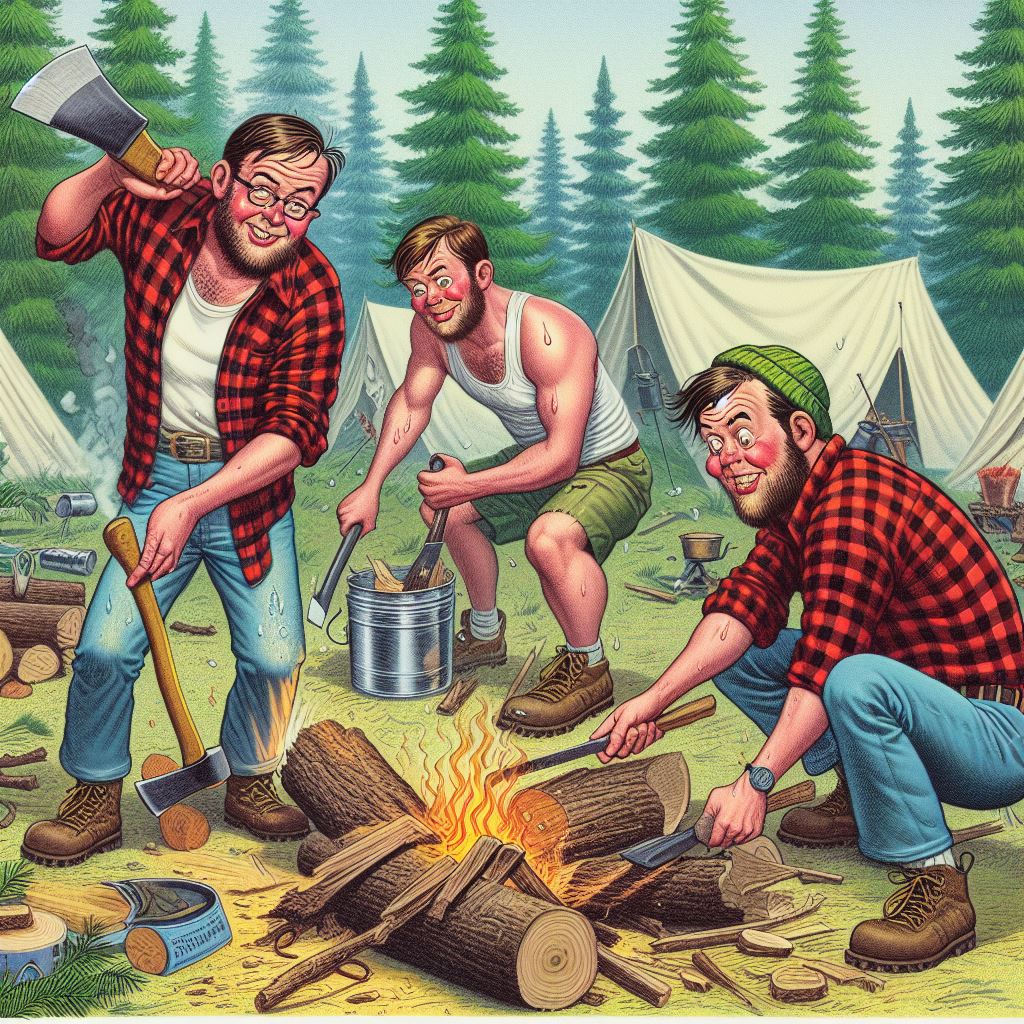 Deficiency of vitamin D is more common than you think. And it may cause bone pain, fatigue, depression, and other health issues. To ensure you're getting enough vitamin D, it is crucial to spend some time in the sun. And one of the unexpected benefits of camping is getting vitamin D while exploring new places. 
So, if you're a fun person, going camping with your family or friends can be both fun and healthy. You would make numerous unforgettable memories while taking one of the most critical vitamins without realizing it. From hiking to catching a fish to cooking over a fire, all the activities in the sunshine can help you a great deal. 
Improving Your Health is One of the Benefits of Camping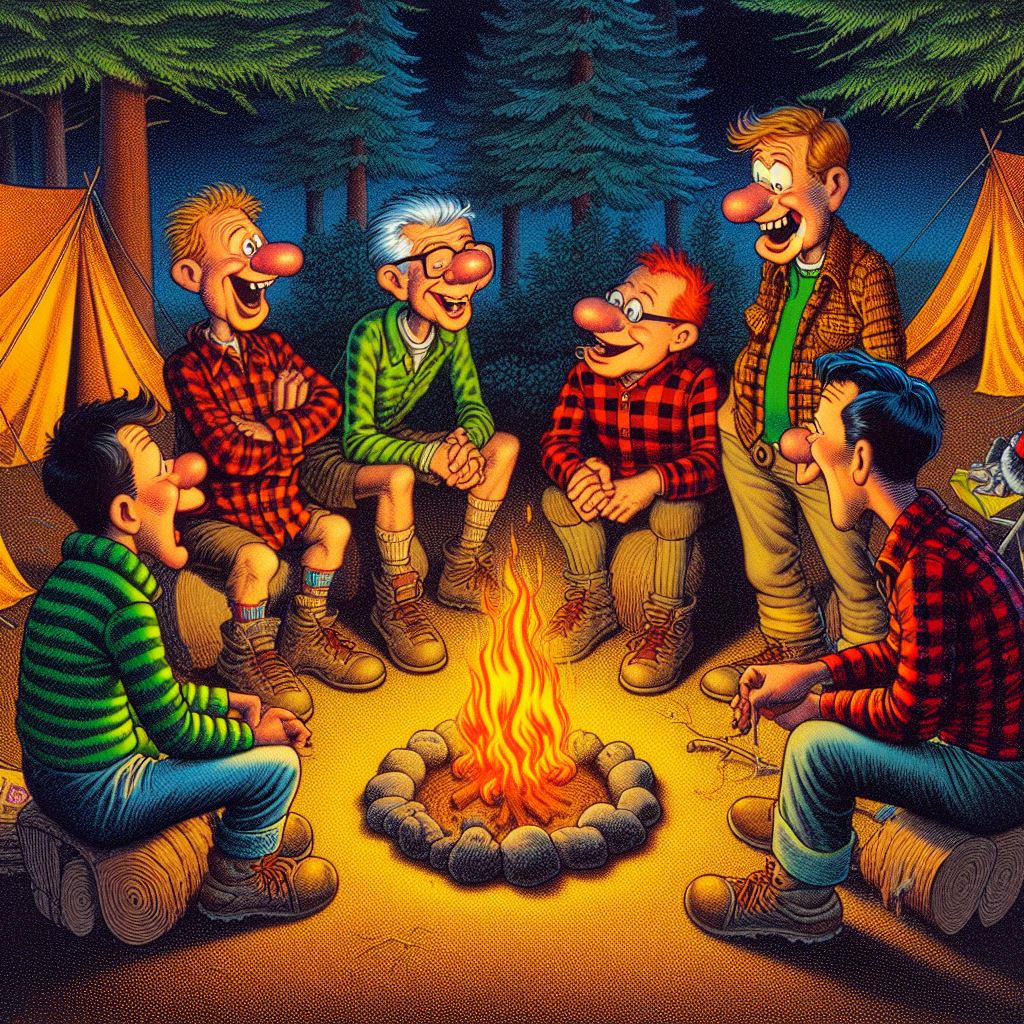 There are numerous health benefits of camping. It strengthens your muscles and joints and improves your mental health. Camping typically involves outdoor activities, which encourage a healthy and active lifestyle. 
Besides, the body must be around nature to improve mindfulness, memory, and energy levels. It needs movement to refresh itself from within. And this can be achieved via camping as it reinforces healthy habits. 
FAQs On The Benefits of Camping
What are the mental health benefits of camping?
Camping can significantly reduce stress, improve mood, and increase relaxation, contributing to overall mental well-being.
Can camping help with vitamin D deficiency?
Yes, spending time outdoors while camping allows for natural vitamin D absorption from sunlight, which is essential for bone health and mood regulation.
Is camping beneficial for children?
Absolutely, camping introduces children to nature, promotes physical activity, and helps develop an appreciation for the environment.
Final Thoughts on the Benefits of Camping
Overall, the benefits of camping have more than we usually think. So, if you've been stuck with your daily routine and can't seem to enjoy it, it's time for a break. And, choosing camping for that break could be the best decision for you.
As the campfire's glow wanes, the true Benefits of Camping linger in the soul. It's more than a pastime in Michigan's great outdoors—it's a holistic experience that nurtures the body, mends the spirit, and forges bonds that last a lifetime. So when the wilderness calls, answer with your whole heart.
Camping Gear From Amazon
Images on this page may contain affiliate links in which we may receive a commission. See our affiliate disclosure for details.