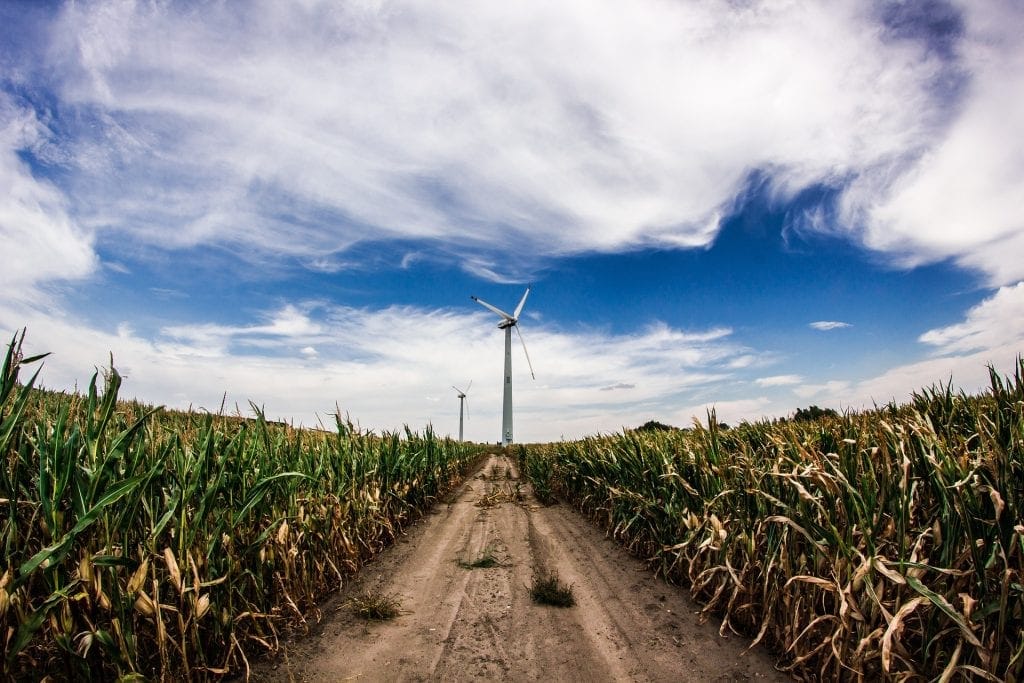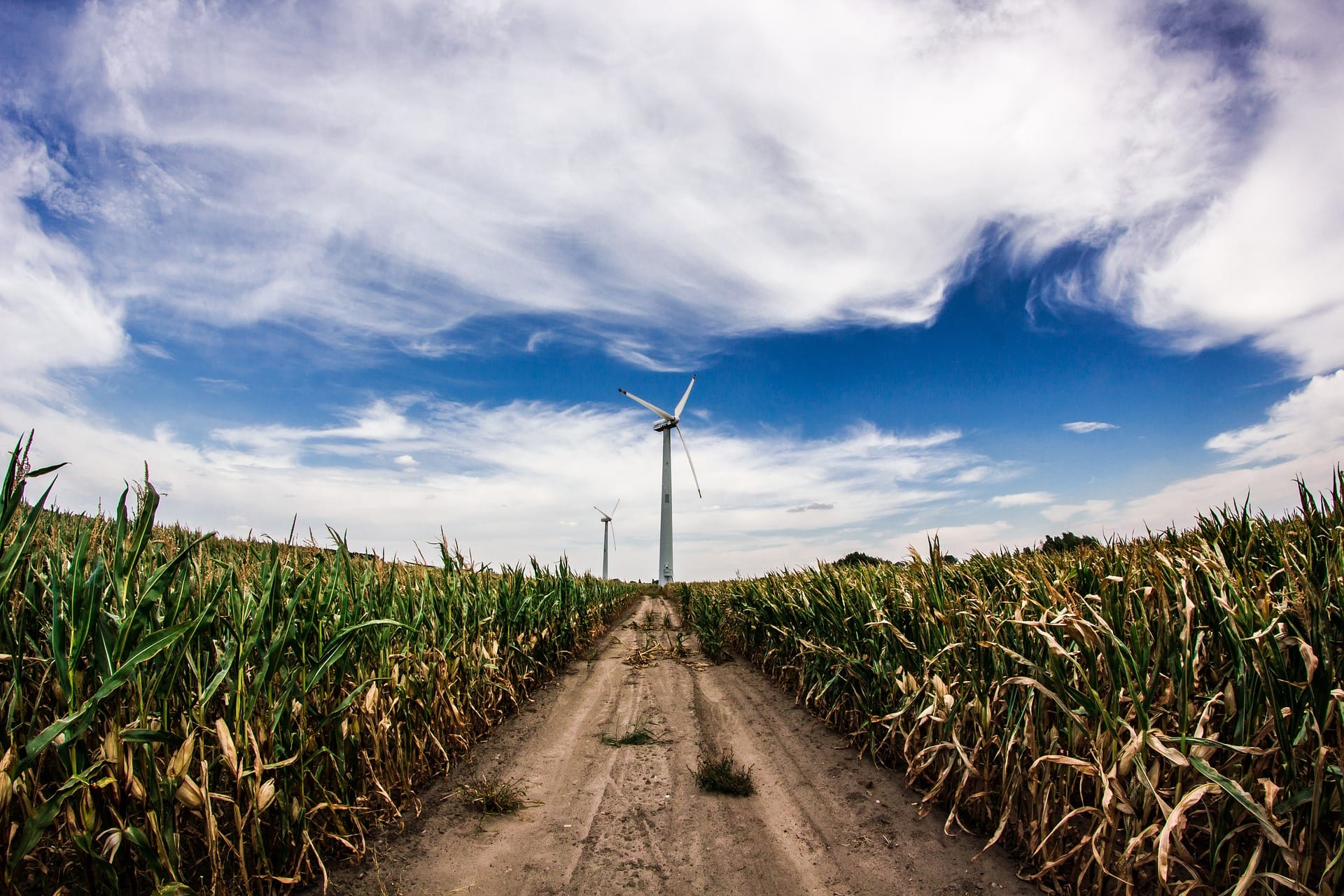 May 2017 – Voters in Michigan's Upper Thumb rejected proposals that would have allowed two wind farm projects to proceed in Huron county.
In a referendum held May 2, 2017 voters defeated a proposal for a renewable energy project by DTE Energy extending just under 17,000 acres. 70 turbines would have been placed with landowners holding wind lease agreements with DTE in Lincoln, Sigel, Bloomfield, and Dwight Township. (1,110 yes to 1,923 no) On the same ballot voters also defeated a proposed project by NextEra Energy Resources in Sherman and Sigel townships. (1,120 yes to 1,934 no)
Other communities voting to restrict wind development include Lincoln Township who will be forming its own planning commission and Sand Beach Township who passed a strict sound ordinance restriction that effectively prevents wind farm development in the township.
Huron County Michigan hosts the largest concentration of wind turbines in the Great Lakes region. Currently, there are 443 turbines in operation with 29 more expected completed this year. The vote now prevents landowners in the 16 affected townships from working with wind farm developers on any new projects. The restriction affects Bingham, Bloomfield, Brookfield, Dwight, Fairhaven, Gore, Grant, Hume, Lincoln, McKinley, Rubicon, Sebewaing, Sheridan, Sherman, Sigel, and Winsor townships. It's unclear if new wind development projects will be planned in the other 12 townships.
Related Reading
---

---