Unleashing Creativity for a Cause
Join in on a fun-filled Saturday at the Huron County Nature Center, where art and nature collide to support the admirable goal of childhood literacy. With the simple act of painting a "tree cookie", you contribute to the Imagination Library project, championed by none other than country music legend, Dolly Parton.
Imagination Library: Bringing Books to Life
On July 22, the volunteer staff at Huron County Nature Center invites children of all ages to participate in the program from 10:30 to 11:30 am. The task? Paint a tree cookie – a cross section of a tree branch, often seen as an artistic centerpiece at the popular Lady Slipper Festival.
Contribution Towards a Worthy Cause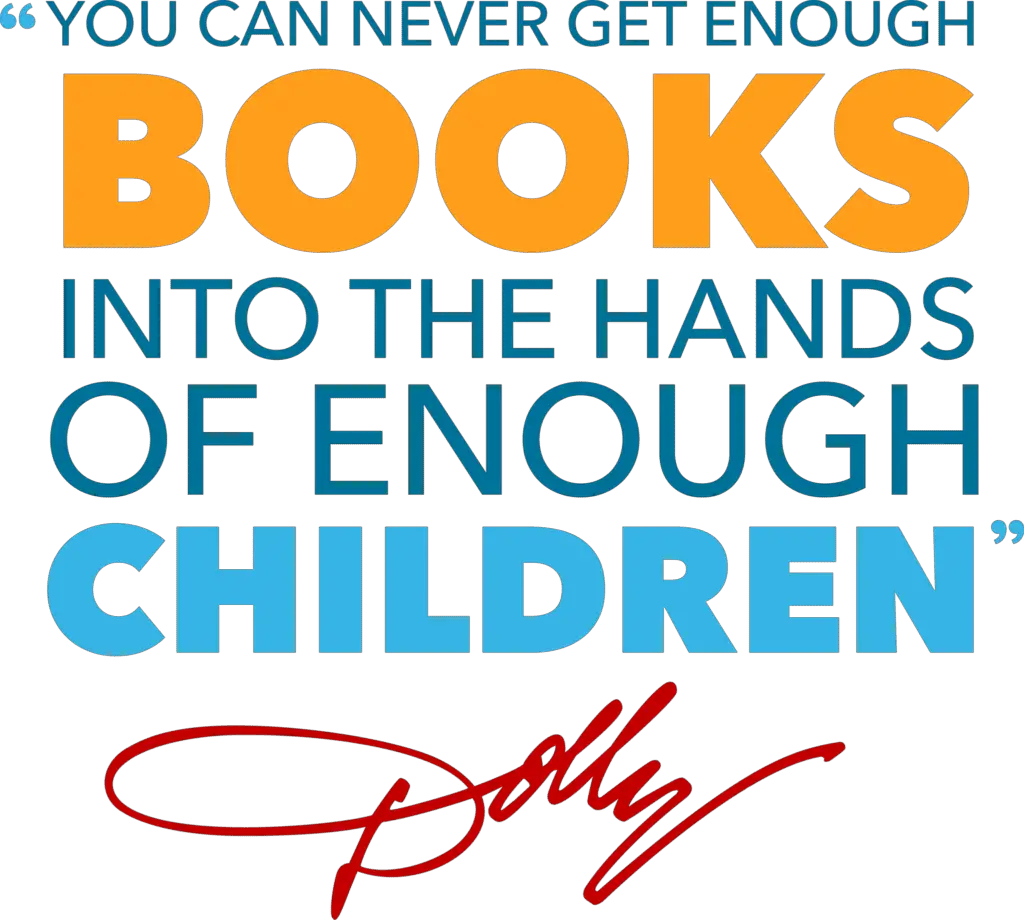 The event requires a nominal $1.00 donation per tree cookie, all proceeds benefiting the Huron County Imagination Library program. According to Jim Warchall, the President of Huron County Nature Center's Board of Directors, the program aims to raise $15K annually, serving over 634 children enrolled across various towns within the county.
What's on Offer?
Your tree cookie contributions do more than just meet the eye. They:
Support the Imagination Library project.
Encourage children's participation in a fun and engaging craft activity.
Raise funds to meet the local program's annual funding needs.
Contribute to the community's literacy initiatives.
An Initiative that Transcends Borders
The Imagination Library project is a flagship initiative by The Dollywood Foundation, having sent over 200 million free books to children across five countries, including the United States. Every month, more than 1.7 million high-quality, age-appropriate books find their way to children aged five and below, fostering a lifelong love for reading.
Unleash the Power of Imagination
Get your paintbrushes ready and support childhood literacy at the Huron County Nature Center. Your contribution to painting a tree cookie helps foster a love for reading, supporting the dreams of children in Huron County and beyond.