Michigan is known for its harsh winters, poor road conditions, and heavy use of road salt to combat icy conditions. These factors can affect vehicles, especially their suspension, body, and electrical components. When considering any of the used crossover vehicles in Michigan, it's important to consider these factors and be aware of the models that may not hold up well under such conditions.
What is a Crossover Vehicle?
A crossover vehicle, also known as a crossover utility vehicle (CUV), combines the features of a sports utility vehicle (SUV) with those of a passenger car, typically a sedan or a hatchback. Crossovers are built on a unibody platform, similar to the structure used for cars, providing improved ride comfort, handling, and fuel efficiency compared to traditional body-on-frame SUVs.
Crossovers generally have higher ground clearance, more spacious interiors, and a versatile cargo area compared to traditional sedans or hatchbacks while offering a comfortable driving experience and better fuel economy than larger SUVs. Their design often includes features such as all-wheel drive, a raised seating position for better visibility, and a more rugged appearance. Due to these characteristics, crossovers have become increasingly popular among consumers looking for a practical and versatile vehicle that can handle various driving conditions and lifestyles.
What Problems Have Owners Reported With Crossover Vehicles?
While crossover vehicles have gained popularity for their versatility and practicality, some owners have reported issues with specific models. It's essential to note that not all crossover vehicles suffer from these problems, and many owners have positive experiences with their vehicles. However, here are some common problems that have been reported with certain crossover vehicles:
Transmission issues: Some owners have reported problems with the transmission in their crossovers, such as erratic shifting, hesitation, or complete transmission failure. These issues can be costly to repair and may be more prevalent in certain models.
Engine problems: Some crossovers may develop engine-related issues, such as excessive oil consumption, premature wear, and engine failure. These problems can be expensive and may vary depending on the make and model.
Suspension and steering issues: Crossover owners have reported issues related to suspension and steering components, including excessive tire wear, vibrations, and poor handling. Michigan's harsh winters and poor road conditions can exacerbate these problems.
Electrical and electronic issues: Some owners have reported problems with their crossovers' electrical and electronic systems, such as malfunctioning infotainment systems, power window failures, and issues with keyless entry systems.
Corrosion and rust: Crossover vehicles may experience corrosion and rust issues, particularly in areas where road salt is heavily used during winter, like Michigan. Poor anti-corrosion protection on certain models can lead to rust on body frames, wheel frames, and sills.
Interior and exterior quality: Some crossover owners have reported issues with the interior and exterior build quality, such as rattling noises, poor paint quality, or the premature wear of interior materials.
Researching and reviewing owner feedback on specific models is crucial before purchasing a crossover vehicle. Additionally, regular maintenance, proper care, and choosing a reputable manufacturer can help mitigate these potential problems and ensure a positive ownership experience.
Below are some popular crossover vehicles that you may want to think twice about before purchasing in Michigan:
Nissan X-Trail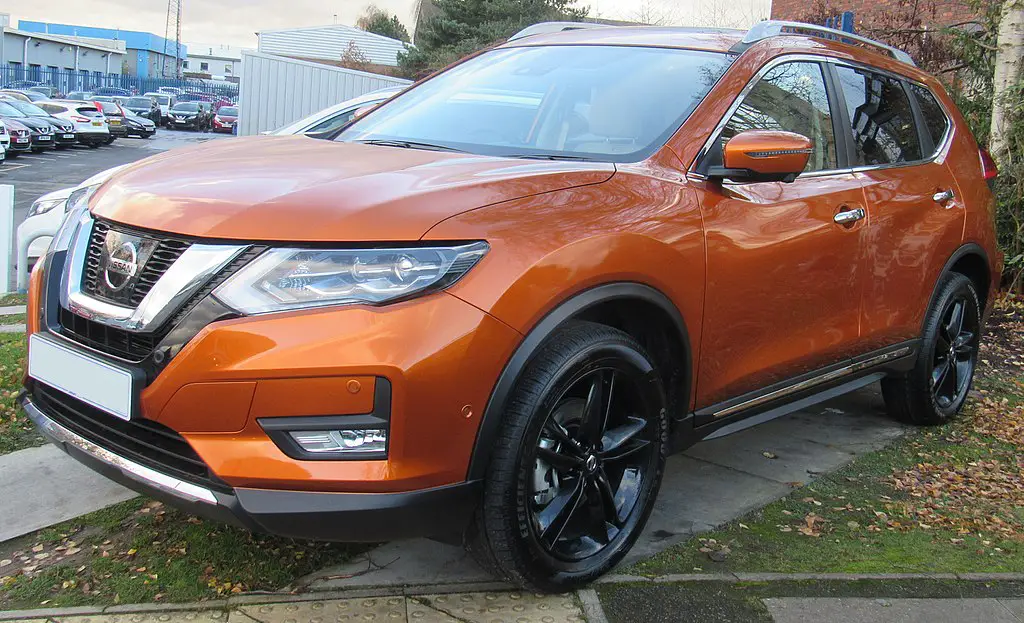 While the Nissan X-Trail offers decent technical features, it also suffers from some serious issues. The variable transmission is known to fail after around 60,000 miles, which can lead to costly repairs. Additionally, Michigan's harsh winters and poor roads can contribute to accelerated wear and tear on the gearbox and gas distribution mechanism.
Mercedes-Benz GLK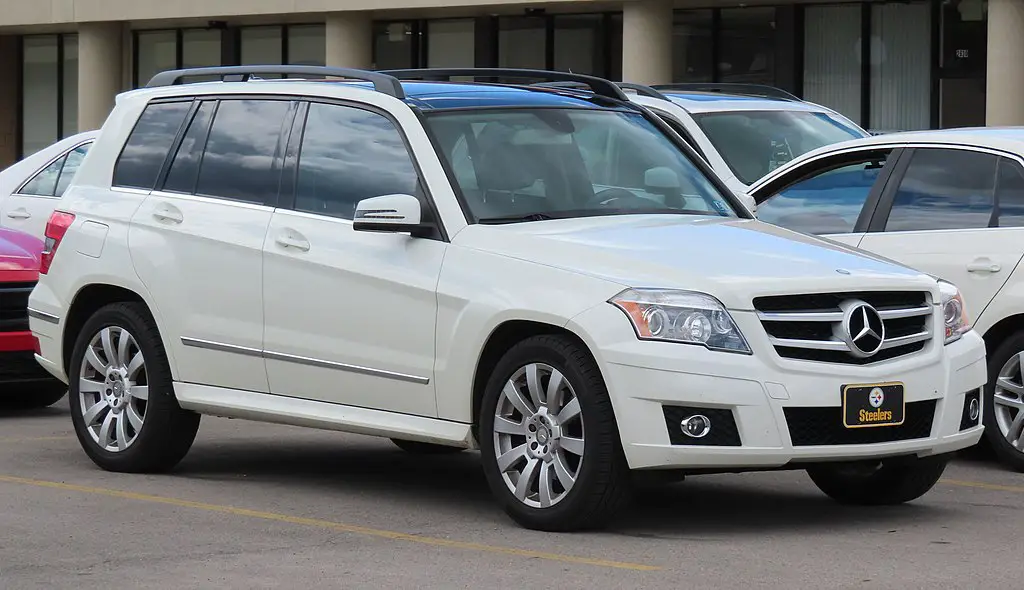 The Mercedes-Benz GLK has experienced various issues with its timing chain drive, automatic transmission, and engines. The timing chain is prone to stretching, causing damage to the valves, while the transmission is known to overheat and fail after 90,000 miles. Michigan's winter conditions may exacerbate these issues, leading to increased repair costs and potential downtime.
Peugeot 3008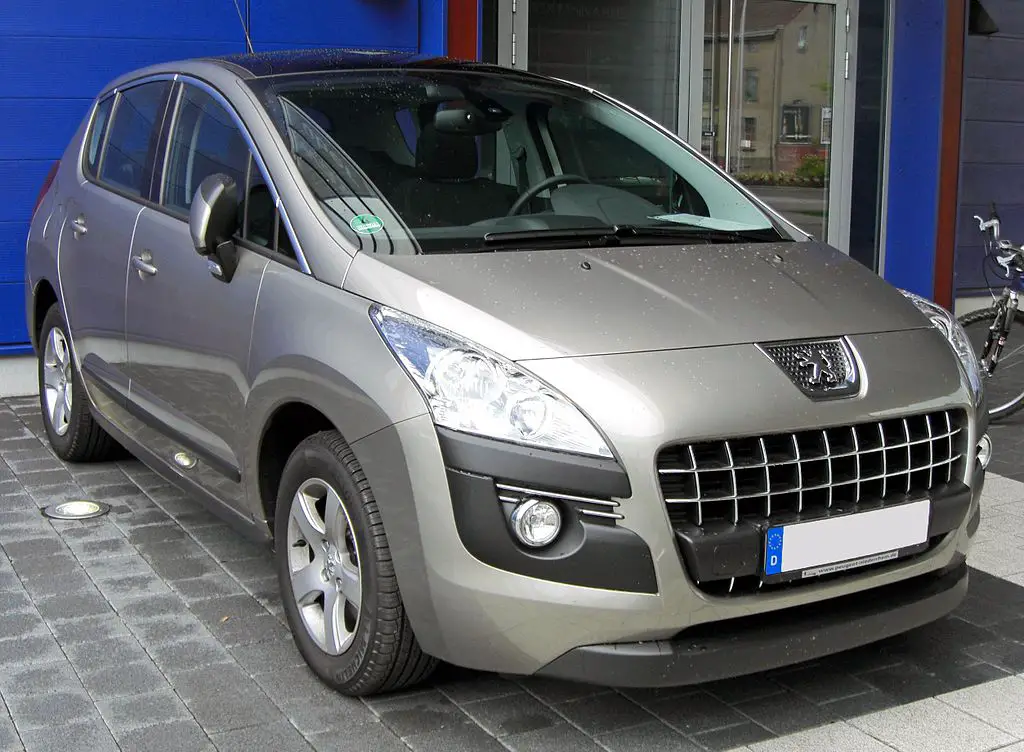 The Peugeot 3008, particularly the diesel engine version, has received complaints from owners regarding its chassis, engine, braking system, and battery supply. While new vehicles may be covered under warranty, those purchasing used models may face significant repair costs. The harsh Michigan winters can further stress these components, making the 3008 an unfavorable choice for local drivers.
Volvo XC60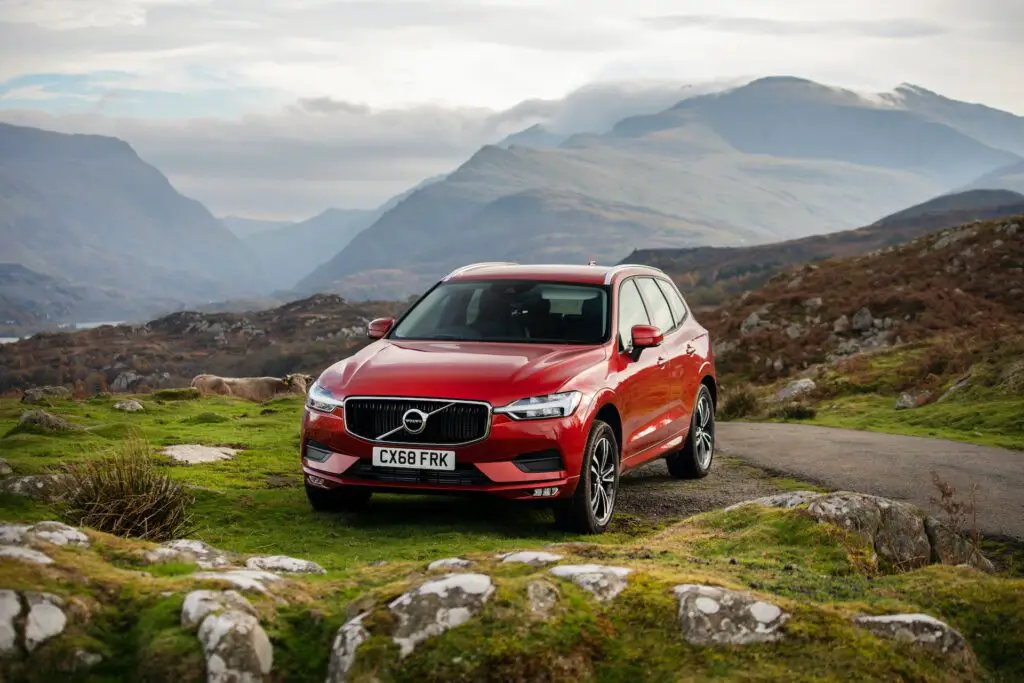 The Volvo XC60's main concern is its weak anti-corrosion protection on body frames, especially in wheel frames and sills. After several years, these areas are susceptible to rust, which can be exacerbated by Michigan's heavy use of road salt. Additionally, the 2-liter gasoline engines tend to develop burrs and consume oil after 150,000 km. Due to corrosion, Michigan drivers may also encounter issues with onboard equipment, such as keyless access and winter functions.
Maintaining Your Vehicle in Michigan's Challenging Conditions
In addition to being cautious about the used crossover models mentioned above, it's essential for Michigan drivers to prioritize regular vehicle maintenance and care to counteract the harsh winters, poor road conditions, and corrosive effects of road salt. Frequent oil changes, brake inspections, tire rotations, and alignment checks can help ensure your vehicle remains in good working order.
Furthermore, it's crucial to regularly wash your vehicle's undercarriage to remove salt buildup, which can lead to rust and other corrosion-related issues. By staying vigilant about maintenance, Michigan drivers can extend the lifespan of their vehicles, mitigate potential problems, and enjoy a safer and more reliable driving experience, regardless of the specific make and model they choose.
Final Thoughts On Buying Used Crossover Vehicles in Michigan
Though used crossovers may appear to be cost-effective and practical choices for Michigan families, it's crucial to be cautious of models with known issues, as local conditions can exacerbate their problems. Instead of gambling on one of these vehicles, consider buying certified pre-owned options or investing in a new car. Doing thorough research and carefully weighing the pros and cons of various vehicles can save time, money, and frustration in the long run.