A friend of mine signed us up for a 5K run/walk during Cheeseburger festival several years ago. I'll freely admit that I'm not into running or jogging. So it was a relief that he pointed out that we could walk it too. Which is what we did. The event turned out to be a lot of fun as we started out in Caseville County Park and traversed much of Caseville. Sadly we didn't keep doing it. Well this year we have an opportunity to do it again. Here is our opportunities.
---
Pigeon Sunset Classic 5k Run/Walk
Scheurer Hospital is sponsoring this evening event on July 18th. It starts off with a kid friendly 1/4 mile walk/run at 7 pm while the adult 5k walk/run starts at 8 pm with awards kicking off at 9:15 pm.
You can register that same day starting at 5:30 pm at the grassy lot next to Scheurer Long-Term Care. The free Kiddie Cruise registration runs from 5:30-6:30 pm with the Kiddie Cruise Run beginning at 7 pm. Registration for the Pigeon Sunset Classic 5k is $15 and ends July 14th. Day-of registration is available for $20.
---
Cheeseburger in Caseville 5k Fun Run/Walk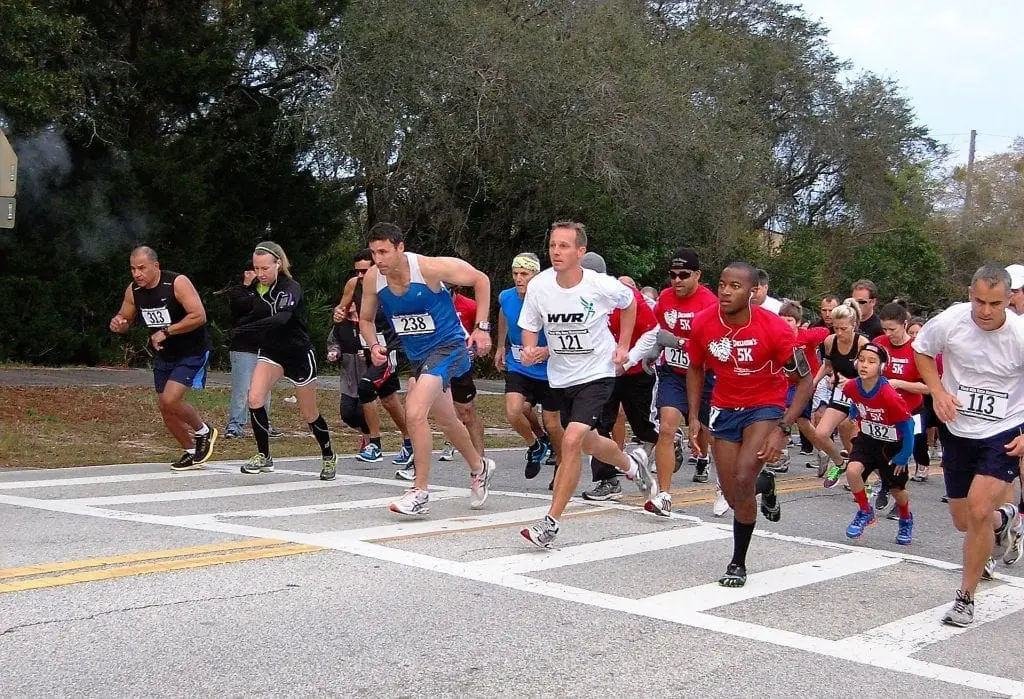 Once again Scheurer Hospital is hosting the 2019 Cheeseburger 5k on August 10th during Caseville's big festival in August. This 5k offers a cool morning start at 9:00 am and offers a course that allows participants a course to see much of Caseville, including the break-wall out into Saginaw Bay. The event is well attended and expect a large gallery of onlookers en route.
Online registration for Cheeseburger 5k ends August 4th, 2019. Pre-registration costs $15. Day-of registration is available at $20.
---
Related Reading and Activities
---