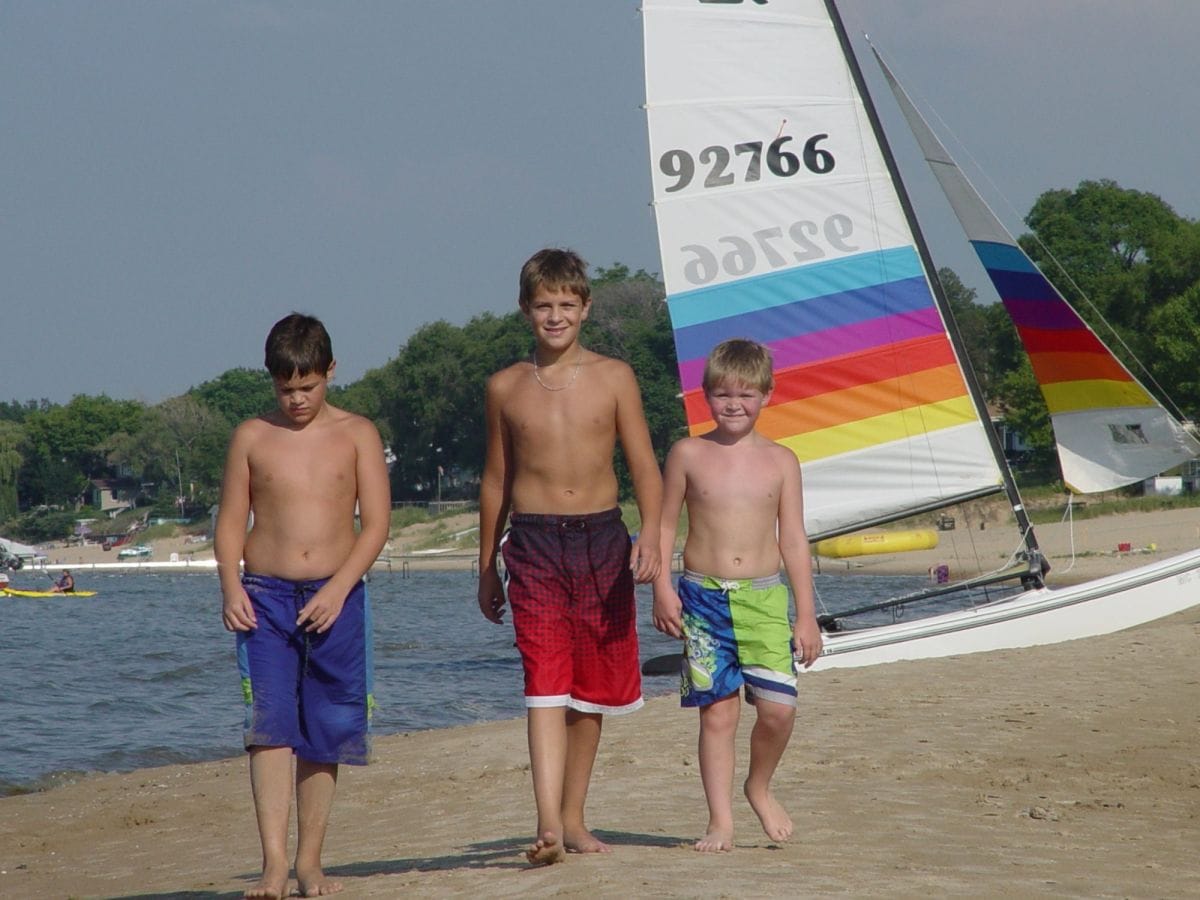 Here is another wonderfully produced video from LIVE Huron. This one focuses on Huron County boating and sailing opportunities with some great shots of Caseville harbor and breakwall.
The videos are part of a promotional campaign produced  by Huron County Economic Development Corporation. They are short and highlight the best aspects of our wonderful area. If you think this is pretty good stuff please Like and Share.
---
Established in 1982, the Huron County Economic Development Corporation is a public non-profit organization. The Huron County Economic Development mission is to develop, maintain and enhance the economic base and quality of life in Huron County. This will be accomplished by marketing the area, assisting businesses to start up or expand, consulting with local governments and organizations on development issues and acting as a catalyst for projects at the local, state and national levels.
---
Related Huron County Boating Reading
In the mid-1800s many quarries were opened in the area and the Marshall Sandstone was used for building purposes. In the late 1800's Grindstone City was one of the first flourishing industry towns and produced the largest and finest grindstones in the world. Grindstone City The Thumbs First Industry
As the world's largest freshwater man-made harbor, the port of Harbor Beach, Michigan, is an ideal stopping point for sailors making their way up the shore of Lake Huron. With its protected port and town that's steps away from the Marina, Harbor Beach offers sailors and boaters a welcome break and an ideal provisioning point. Harbor Beach Marina Your First Port of Call
This picture offers a bit of Caseville Harbor history. The shot looked out to Saginaw Bay from the interior harbor on the Pigeon River in 1941. The only building that remains today is the Huron Yacht Club on the left. The Bay Post Fish Company dock on the far right was torn down in 2017 to make way for updates to the Saginaw Bay Marina. The shot has amazing similarities to the famous Fishtown in Leland County. Caseville Harbor in 1948
Fall is my favorite time to be in Michigan's Thumb. The Caseville Cheeseburger Festival has long since passed. The Labor Day weekend has come and gone. Things are quieter. I can now cross M-25 over the beach in silence and without fear. What a great season. The Michigan Thumb Sparkles in Late Summer
---